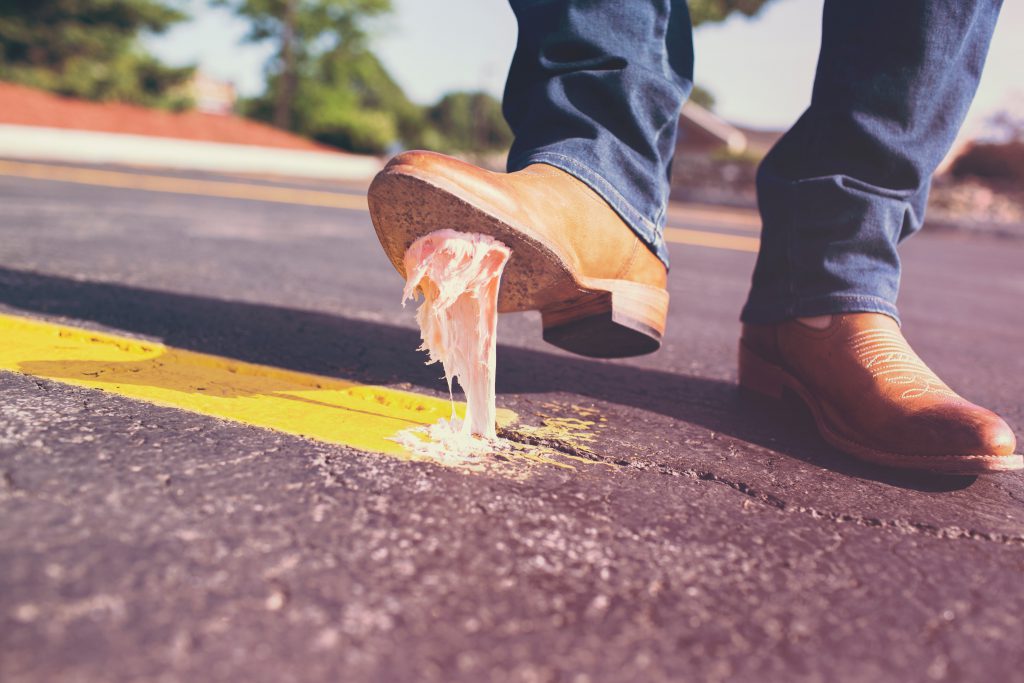 Want to sell successfully on Amazon? Start by knowing how to avoid these common beginner mistakes.
Starting out on any new endeavor can be difficult and mistakes do happen. Most times, you can move past these mistakes and get on with business. But with Amazon, these newbie errors may come back to continuously haunt you! It's a competitive environment with millions of sellers and even more buyers. While listing on Amazon can open you up to a whole new market, simple mistakes could compromise any efforts you are making to capture these buyers.
So, here are some of the most common rookie Amazon seller mistakes and how you can avoid them:
Getting the listing wrong
With some sites, you have a little time to review or amend a listing after you press 'go live'. Unfortunately, this is not the case with Amazon. When you complete a listing, it will be live almost immediately.
Despite the knowledge that Amazon is a bustling marketplace,  new sellers are often surprised to find out how quickly their items can sell, especially if the product or price is appealing.
It is important to be competitive with pricing but if you leave the price too low, you could be in some trouble. Amazon buyers love a bargain and if you inadvertently leave a low price, your entire inventory could be gobbled up within minutes. By the time you spot the mistake, you may have already lost money.
If you want to capture early and nearly immediate sales, you need to make sure that your listing is perfect. Make sure your category listing is correct and that spelling and grammar is on point. Failure to do so can make you look unprofessional. Make sure you are using high-quality images and that you are capitalizing on keywords in both your product title and description. Optimizing your listing will ensure that it starts to show up in product searches as soon as possible.
Not accounting for inventory
One of the most common mistakes new amazon sellers make comes down to inventory management. It is important to be upfront with the inventory you have at any given time. If you are out of stock, you should say so — even if you expect to receive stock in the very near future. If supply is limited, say so.
It is tempting to overstate how much stock you have in order to look good on Amazon. Many newcomers believe business will be slow in the early days and by the time it picks up they will have more than enough stock to fulfill their orders. This attitude could leave you open for a very nasty surprise.
Items can sell extremely quickly and many sellers often find themselves being overwhelmed by the number of orders they have. If you find yourself sending items late or being unable to fulfill orders it could devastate your reputation pushing you right down the rankings. If this happens, it could take a long time to rebuild your reputation.
Missing out on Reviews
Whether you're a new Amazon seller or a seasoned pro, Product Review feedback is crucial. The amount, and type, of reviews you received, is used by Amazon to rank your listing. If you do not have any reviews or more negative reviews than positive, you may find your ranking slip and product not selling due to poor reputation.
In general, Amazon will expect each seller to receive reviews for between 1-3% of their sales. When you make a successful sale, it's worth encouraging the buyer to leave a review. However, you must remember to abide by Amazon's terms of service.  You are not allowed to ask a buyer to leave a positive review nor are you allowed to offer incentives for positive reviews. Simply ask the buyer to leave a review regarding the product and their experience.
Some sellers have been known to manipulate this feedback system by doing things like paying people for false positive reviews. Amazon is cracking down on that behavior and many accounts have found themselves facing suspension as a result. It pays to be honest with everything you do. Don't even try gaming this system, it's not worth it.
Failing to respond to customer queries
Amazon loves prompt replies. If a customer raises a query, they expect you to reply to them within 24 hours regardless of the day or time they send it. Even if it is a holiday or a quiet Sunday afternoon, this principle applies.
If you fail to reply in time, Amazon will hit you with what it calls a 'ding'. If you consistently fail to reply in time, you'll continue to collect 'dings'. Too many of these may lead to a suspension of your account. You can use tools and software to manage your replies and make sure you get back to people quickly.
Aside from the impact on your relationship with Amazon, late replies will often lose customers. Amazon is full of reasonable alternatives to your product. Unless you're selling something truly unique, they are unlikely to wait around for you to get back to them before they seek out another seller.
Ignoring bad reviews
Even long term and successful sellers receive negative product review feedback from time to time. When it comes to negative reviews, what matters most is how you deal with it. A prompt response may well resolve the issue and persuade a customer to amend or delete their bad review. Even if the customer is not satisfied by your efforts, responding publically to the review can so show potential buyers that you stand behind your product. This may give them the confidence they need to actually make a purchase.
Negative reviews can also alert you to potential problems with your product. If people are running into the same problems over and over again, it can be a sign that adjustments need to be made to your product or the product use details you are disseminating. Use these reviews as an opportunity to build a better product and business.
Failure to use available tools and software
Of course, managing all these messages and feedback can be challenging, but there are tools to help. If someone has designed a tool to make your life easier, why wouldn't you use it?
Feedbackwhiz manages all your customer product reviews in one place. It alerts you to negatives review and allows you to respond quickly. It also provides data on all your sales allowing you to track the progress of orders, see where customers are having issues and how they are responding. It's a complete system which helps you to stay on top of your Amazon sales.
These are the most common mistakes made by new Amazon sellers. By following the tips laid out in this article, you can avoid these mistakes and find real success.