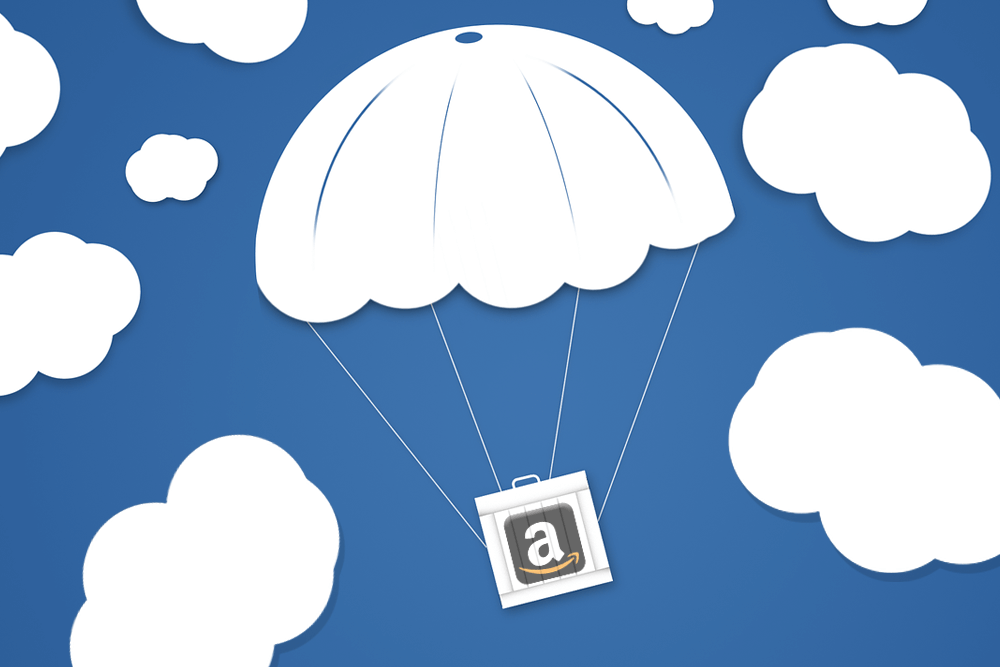 Amazon is fantastic at logistics. Most of the time, Amazon FBA runs smoothly; if an item in the warehouse gets lost or damaged, Amazon accounts for it. When a customer returns a product, it is almost always assessed and then either returned to your store or classified as damaged and dealt with accordingly.
But even Amazon makes mistakes. And most of us are too busy working on other areas of our business to notice. The occasional product slipping through the cracks may only amount to a small loss, but over time, these small losses can add up to hundreds or even thousands of dollars in lost inventory.
Fortunately, there is something that you can do about it. Here are three ways to check for missing and damaged inventory that you may be owed compensation on, and how to claim that compensation.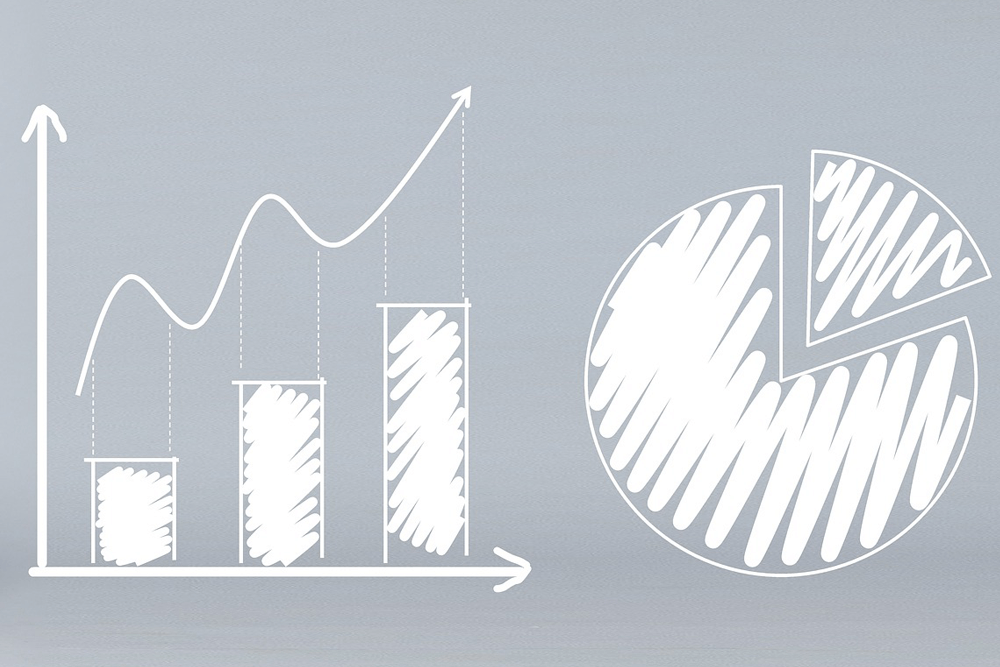 1. Using the Inventory Adjustments tool to find discrepancies
To access the Inventory Adjustments report, select "Fulfillment" from the Reports drop-down menu from your Amazon Seller Central. From the Amazon Fulfillment Reports page, you can select "Inventory Adjustments from the left column under the headline "Inventory".
Once here, you can generate a report for up to 18 months. You can choose to "View Online" if you are quickly referencing something, but the data is easier to deal with if you download a report. To do so, select the "Download" tab, and then select the date span that you would like your report to cover.
Analyzing your report
When you open the inventory adjustment report as an excel document, you will be able to sort these adjustments by SKU. In most cases, the adjustments work out properly:
An item was missing (listed as "M" under reason) -1, and then that same item was found (F) +1. The net is 0 as nothing in your inventory has changed.
An item was added to your inventory (P) +1, damaged in the fulfillment center (E) -1, and then reimbursed (O) -1. The net is -1, as you now have one less item in your inventory, but you have correctly been reimbursed for it.
SKUs that are properly adjusted can be deleted from the sheet as there are no discrepancies. Once you have removed all of the inventory adjustments that were correctly handled by Amazon, you will likely be left with some that require further investigation.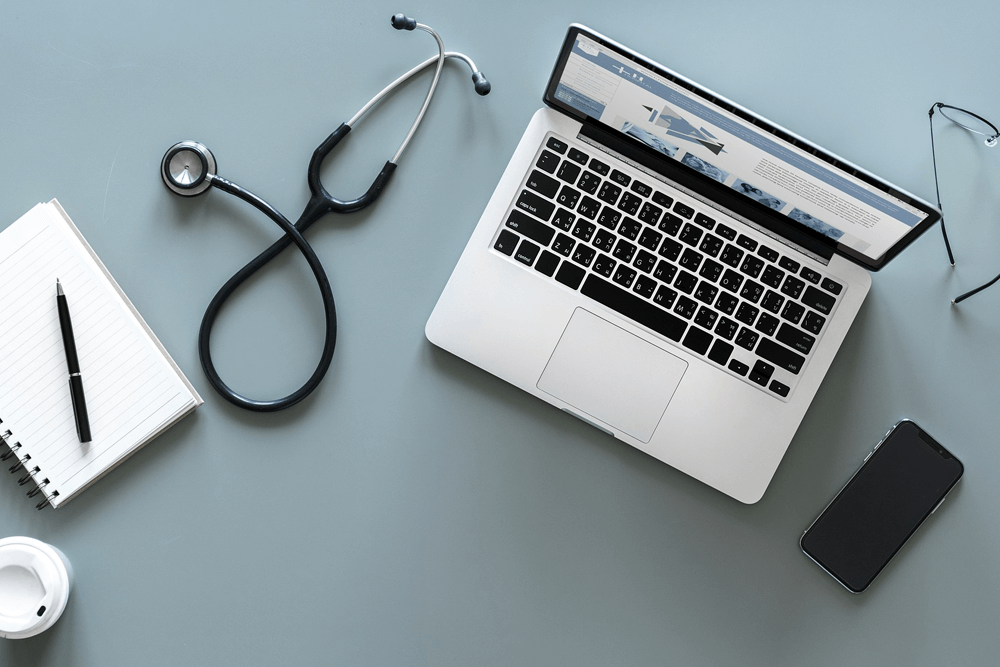 Investigating the discrepancies
Once you have narrowed down your search to a handful of SKUs that could have missing inventory that hasn't been accounted for, you can run these SKUs through the Inventory Adjustment's "View Online" report and the "Inventory Reconciliation" report.
The Inventory Adjustment report in "View Online" mode actually lists the reasons for each adjustment instead of using the reason codes. This makes it easier to analyze what the discrepancies are without having to cross-reference the reason codes list.
The Inventory Reconciliation report allows you to see exactly what happened to each unit of this SKU over a selected period of time, including items that were sold, returned, lost, found, or reimbursed.
Report your findings to Amazon
If after further investigating the SKUs you find a discrepancy that you believe that you are owed money on, it is time to contact Amazon about a reimbursement.
Contact Amazon Seller Support and let them know that you were reviewing your account and noticed that the following items were missing from your inventory and might have been lost or damaged. Provide any details that you have (including the affected SKUs and the discrepancies you found in your report) and politely ask that they investigate these discrepancies.
In the event that you have a large list of affected SKUs, it may be best to break it down into groups of 3-5 at a time to ensure a quicker investigation from the support team. It may also be a good idea if it is your first time to start with just one affected SKU so that the support team can explain if you have really found a discrepancy or what you may have missed so that you can apply this check to your other findings.
Amazon Seller Support is usually quick and helpful with these requests. They will either process the reimbursements you are owed or give you a reason as to why this item isn't eligible for one.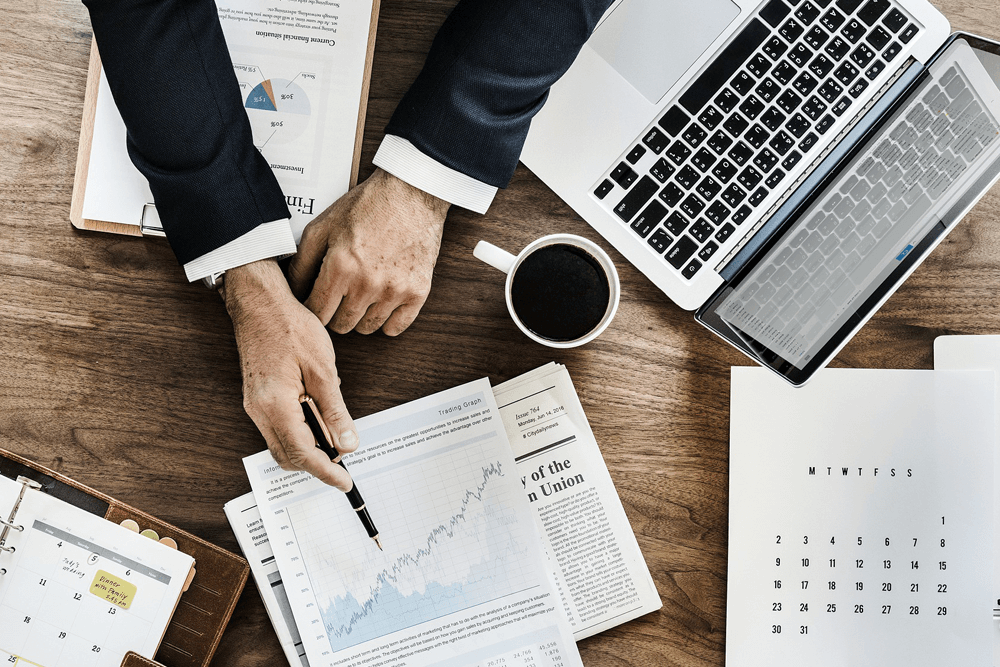 2. Using the Returns Report to find returns that never arrived
In some cases, Amazon will process a return before the buyer has actually sent their item back in or before the item has been received and processed by the warehouse. The money comes out of your account at the time the return is processed, and then you are later notified when the item has been processed by the warehouse of what condition it is in and how it will be returned to your inventory.
Every now and then, the second part of that equation (the part where you get the item back in your inventory or a reimbursement) does not occur due to customer or warehouse error. The item must be returned to your inventory (in sellable or unsellable condition) or reimbursed within 45 days of the customer receiving their refund.
Finding missing returns
This discrepancy is easy to find. From Seller Central, select "Payments" from the Reports drop-down menu. Click on the "Transaction View" tab, and then select a custom date range and filter view by "Refund". This report will show you all of the refunds that have been taken out of your account across your selected dates.
Next, select "Return Reports" from the Reports drop-down menu. Click on View FBA Reports, and then generate a report with the "Event Date" drop-down menu.
This report gives you the details on each item that has been returned, the reason for its return, and the status of the return. The status usually reads "unit returned to inventory" or "reimbursed".
These reports can easily be cross-referenced using the Order ID Number. Most items will show up on both reports (the customer received their return and the warehouse received the item). But if you see any returns that were taken out from your account on the transaction report and are not showing up on the return report within 45 days, let Amazon Seller Support know!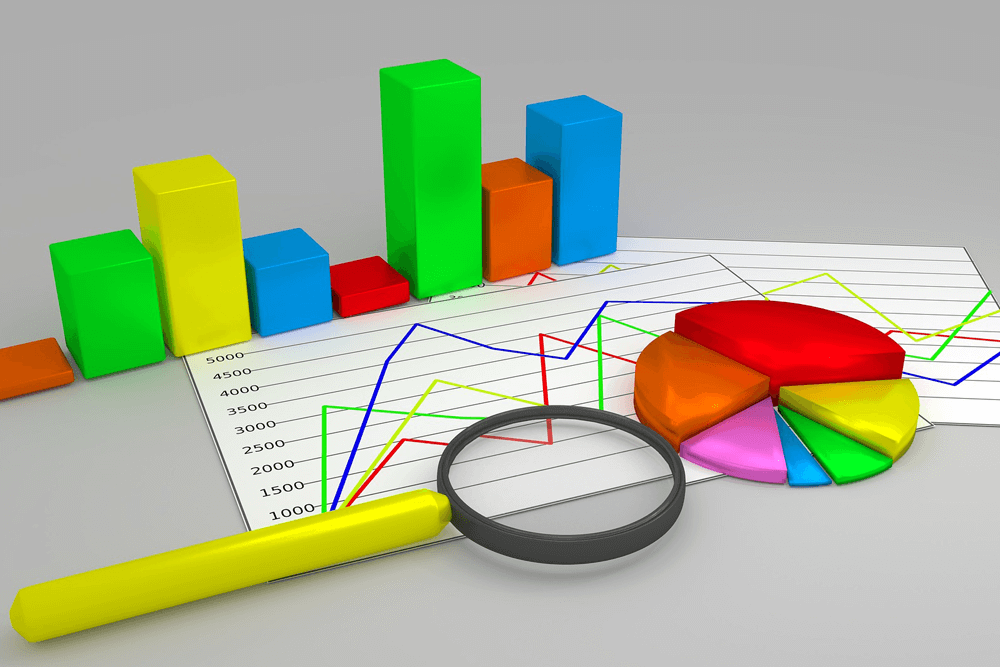 3. Cross-referencing with your own records
This last recommendation will vary from business to business. Different businesses use a variety of tools and processes to keep track of sales and inventory records. Advanced order management software from FeedbackWhiz makes it easy for sellers to oversee their entire orders database, all in one place.
Whatever you use, trust your records. It is tempting just to chalk up a slight discrepancy between your records and what you see on Amazon to human error, and it may very well be. But using the tools above, you can investigate these differences and make sure.
At worst, you'll be able to find and correct the mistake and have more accurate personal records. And when you realize that it isn't a mistake on your end but actually one on Amazon's, you can contact Amazon Seller Support about the reimbursement you deserve.