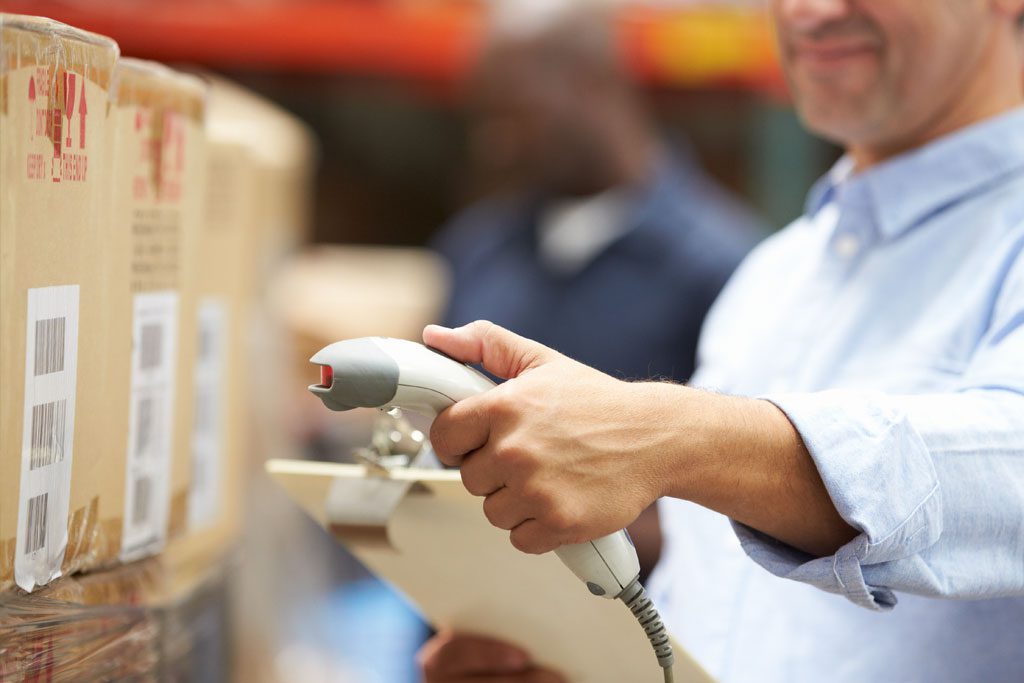 Understanding the difference between Amazon ASIN and SKU numbers is crucial to finding success as a seller on Amazon. Here's our quick explainer.
The world of Amazon can be full of opportunity, but unfortunately for the new seller, it can also be full of technical jargon. Two terms, in particular, can leave many newbies scratching their heads: Amazon's ASIN and the SKU. Understanding what they are and how to use them will be crucial to your success.
While Amazon ASINs and SKUs are both used to identify products, they serve different purposes. ASINs help identify unique products in Amazon search while SKUs are used to manage physical inventory. A smart Amazon Seller will use both to help keep track of their products and their marketing. Understanding the details of what an Amazon ASIN vs SKU is can help you become a better Amazon Seller.
What is an Amazon ASIN?
ASIN stands for Amazon Standard Identification Number. The Amazon Standard Identifier is a unique number that Amazon uses to identify all products on its marketplace. The ASIN is a critical component of Amazon's search function and means that, whether customers are searching by category or by the product name, they can return the exact product they are looking for.
The easiest way to find the Amazon ASIN of a product is in the address bar just after the product name. You'll need to make sure your product has the correct ASIN to ensure it appears in all the right searches. Different Amazon marketplaces will have different ASINs for the same products, so if you are selling across multiple marketplaces, be warned that each of your products could have multiple ASINs attached to them.
You may also be able to find the Amazon ASIN listed at the bottom of the page under 'additional information'. However, if you are selling multiple products, ASIN finder software may be useful. A tool such as Synccentric allows you to import your product identifiers. It then heads out to retrieve those ASINs for you.
Searching for an ASIN is also a good way to find out how much demand there is for a product. If a product you plan to sell needs an Amazon ASIN, this is great news. It means the product is unique, and you'll have the field more or less to yourself. On the other hand, if nobody else is selling the product it could also mean that there is no demand for it.
If you are selling a unique product you will need to create your own ASIN. To do this you will need your Global Trade Item Numbers which can generally be found at the bottom of the barcode. If you're selling an item and don't know the GTIN you can source it directly from them. If you're manufacturing your own items, you'll need to register your product.
Once you have these numbers, Amazon will use them to create and match up to their own unique ASINs.  

Do you know which products are your most profitable? Try this tool for 30 days free.
What is an SKU?
Stock keeping units is a global term and SKUs are used by Amazon to manage their inventory. It allows them to identify items and track their locations. If you don't have an SKU, Amazon will create one for you. But, this can create problems. If Amazon creates an SKU, it is working for its internal purposes and theirs alone. It can create problems for you looking to identify the product and manage your own stock.
Again, different marketplaces will use their own Amazon SKUs so you could have several unique SKUs in your system for the same products, making stock management a nightmare.
Instead, you can create your own SKU number. There are several SKU generators online and they allow you to tailor your number in such a way that it provides key information about your product. You can use a combination of numbers and letters in your Amazon SKUs to convey details such as:
Manufacturer
Country of origin
Condition
Price
Color
This will then be an SKU number that is not only easier to keep track of but gives you and your staff a lot of information about the products at just a glance.
If you are using an order management system, this can automate many processes that might previously have taken hours. By filtering your products by ASINs and SKUs, you can instantly see all your products selling across your active marketplaces. You can see what orders have been filled, which orders are still pending and where you may need to order stock.
Using a software tool can increase visibility across your entire inventory and delivers the key insights you need to improve your performance. A system like FeedbackWhiz, for example, will show you the status of each order and it can also drill down into the product reviews and feedback information to identify key trends that could help you to sell more efficiently and effectively.
Understanding the difference between SKUs and ASINs and the ways in which Amazon uses these numbers can help you be more successful not only in your sales efforts but in your inventory management and customer service.
Interested in giving us a try? Get started with a free 30-day trial of FeedbackWhiz. Sign up today!