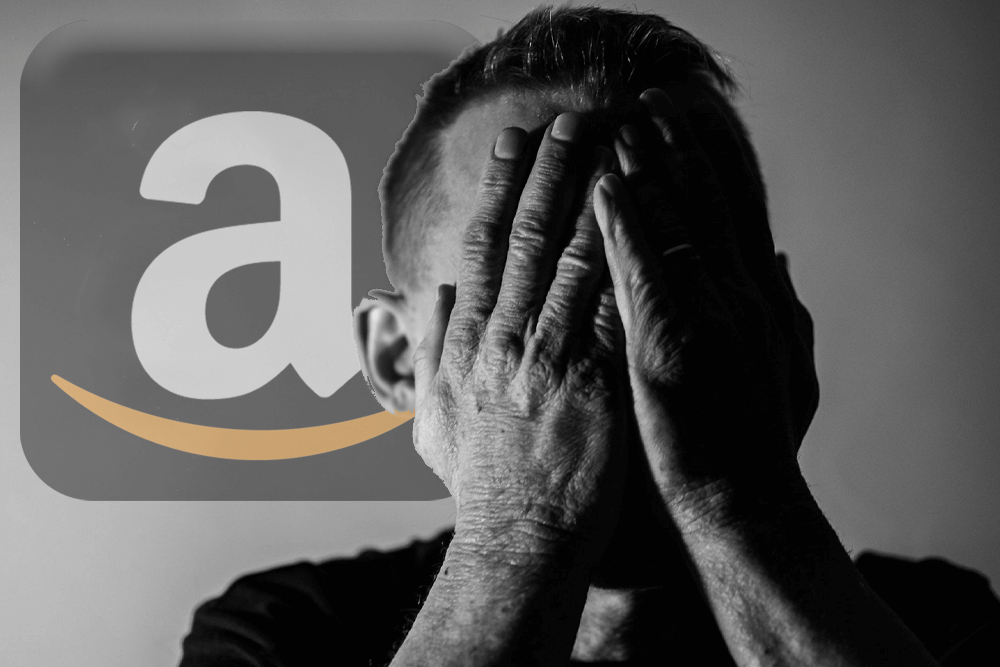 Getting started on Amazon can be tricky and it's easy to slip up. Here's a list of some of the most common mistakes and how you can avoid them.
Most retailers will already live by the maxim, 'the customer is King'. But with Amazon, they are not only Kings, but they are also Sultans, Emperors and all-powerful super-beings all rolled into one. That's because Amazon is one of the most customer-centered marketplaces on the planet and if you don't get the customers on your side, you're going to have a pretty tough time.
However, new sellers often make simple mistakes which can impact their score. These can put customers off using them and lead to negative feedback, which makes it more difficult to build momentum in the marketplace. Here are just a few.
Being slow to respond
Managing a business can be difficult at the best of times. You're wearing a number of different hats and it can be hard to manage them all at once. Unfortunately, Amazon has very little sympathy for your busy work like and expects you to respond quickly to feedback. No matter when the feedback is left, they expect you to get back to customers within 24-hours.
Be sure to take time each day to review and respond to the feedback which comes your way. If you're selling substantial volumes, this might mean employing someone to do this specific task. Even if the feedback doesn't look like it needs a response, it is best to respond anyway. At the very least, take time to check it as 'needing no response' to avoid being penalized.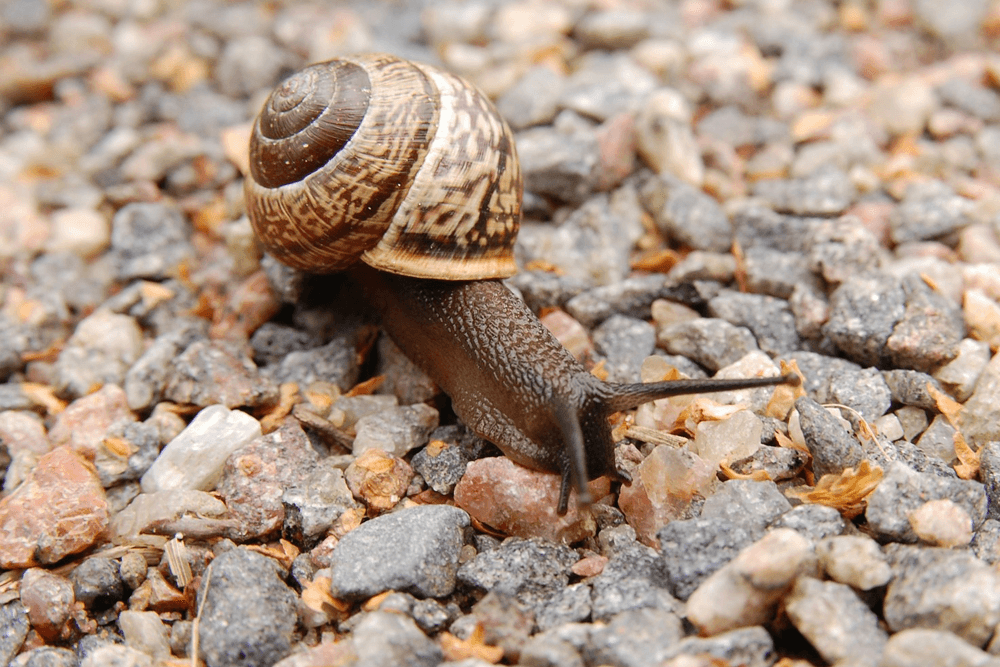 Contacting buyers
Most of the time, you will only hear from buyers if they are unhappy. Unfortunately, this reality doesn't help you to improve your feedback score, so it's worth reaching out to buyers to encourage them to leave feedback.
Perhaps the buyer simply forgot to leave a positive product review, maybe it hasn't crossed his or her mind. Either way, there's no harm in a polite message asking them to let you know how you did. Many people will be willing to do so with only a slight reminder.
Of course, Amazon does have strict guidelines about how you should communicate with buyers, so make sure you understand what is and isn't allowed.
Letting negative product reviews fester
Mistakes happen and even the best seller will attract negative product reviews from time to time. What matters then is how you respond to it. When buyers are unhappy, they will be looking for you to put things right as soon as possible.
If you do so, they will be happy, and may well delete that negative product review for you, putting your feedback score back on the right track. The important thing is to act and be seen to act – whether that is issuing a swift refund or sending a replacement product. Once you've done that, you should respond publicly on the review so any future potential buyers can see that you are a trustworthy seller.
Offering incentives
When you do contact customers, you must be careful about how you communicate with them. Amazon forbids any form of additional marketing or promotion. You should keep your communications to details around the delivery of specific orders.
Most of all, you should not offer any form of incentive to persuade customers to either leave a positive product review or to delete negative ones. So, for example, if you told a customer that they could only receive a refund if they delete a review, that would fly right in the face of Amazon's guidelines and they could take action against you.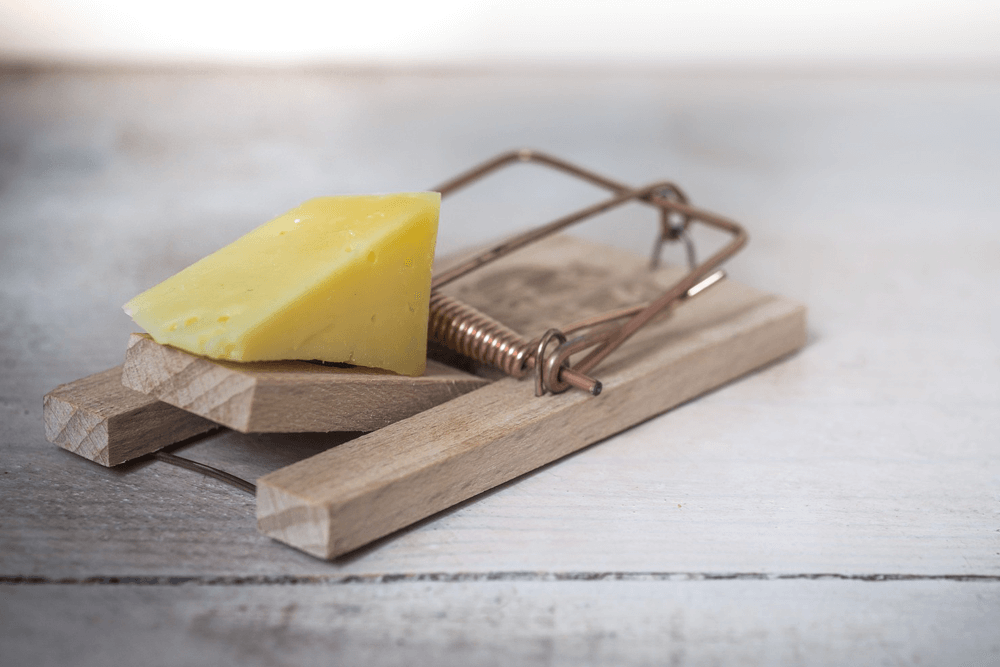 Doing everything manually
Managing your feedback is an essential part of your selling strategy, but it is also something which takes time and effort. The good news is that there are plenty of feedback management tools available which can help you track your customer interactions and manage product reviews.
FeedbackWhiz, lets you see all your feedback – good or bad – and generate automatic emails to help you stay in touch with your buyers. This streamlines all the work involved in managing both reviews and customer interactions.
In addition, FeedbackWhiz gives you access to a large amount of data from which you can draw insights into your business. For example, you can see all reviews for individual product ASINs and, if you spot a trend emerging, use that data to improve your offering to customers.
You are, of course, very busy and it can seem impossible to stay on top of everything. Inevitably, some tasks slip through the cracks, but in a customer-centered world such as Amazon, it's critically important that responding to feedback isn't one of those tasks. Whether you are doing this on your own, or with the help of a dedicated employee, feedback management software tools can help you avoid costly mistakes and stay ahead of the competition.