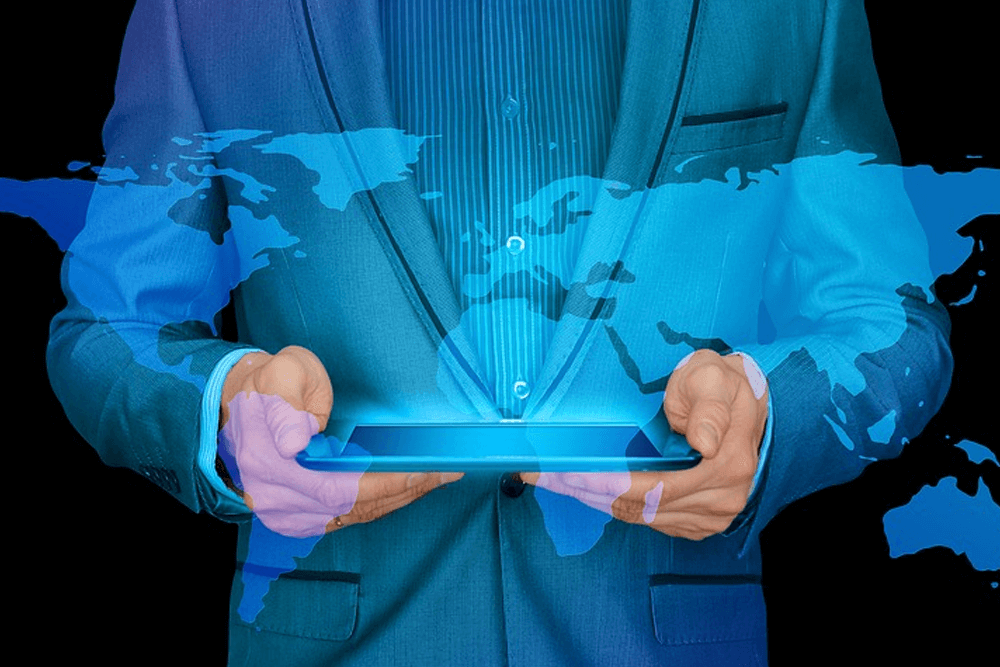 Amazon Global Selling is changing the international eCommerce game. While most Amazon sellers still sell exclusively on Amazon.com, which caters to customers in the United States, in recent years Amazon has built up its presence around the world via Amazon Global Selling.
So, what is international selling on Amazon and how does it work? There are currently 20 Amazon marketplaces worldwide: four across the Americas, thirteen in Europe, and three in the Asia-Pacific region. These international marketplaces allow Amazon to reach customers in over 180 countries around the globe.
With reach across so many international markets, you're probably wondering how to sell globally on Amazon. Amazon Global Selling allows Amazon sellers in the United States to opt-in to these international markets to reach millions of new potential buyers. In this short guide, we will cover the process of signing up for Amazon Global Selling and go over some of the things that you should consider before doing so.
Amazon breaks the Global Selling program down into four sections.

Amazon Global Selling in 4 Steps
1. Decide Where and What to Sell
As tempting as it may seem to sign up for all 20 of Amazon's marketplaces and have your products available to the entire world, there are a handful of reasons to sell globally with Amazon selectively.
Registration costs – A North American Unified Account includes the United States, Canada, and Mexico. A European Unified account includes Germany, France, Spain, Italy, and the United Kingdom. All other marketplaces each require their own individual monthly fee. It is important to study the fees involved with selling in countries you are interested in to make sure that it will be a worthwhile investment.
Taxes – Every country has its own unique tax code and rules about international shipping and selling. Amazon offers plenty of details on each country's rules and regulations, but in the end, it is your responsibility to make sure that you correctly adhere to these tax laws. This process will become increasingly complicated as you add more countries to your selling strategy
Local interest in your products – Not all products translate across oceans. Different cultures utilize products differently, and there are other factors to consider including standard sizes and resources available across the globe. Try to choose countries in which your product will be in demand instead of just casting a wide net and hoping for the best.
2. Register and List Your Products
Once you have decided which Amazon global marketplace you'd like to register in, you can do so in the "Register and List" section on Amazon. Products must be listed in the native language of the country that you are selling in, so you will need to be sure to have your product descriptions professionally translated if you are expanded into new territories. Despite the fact that the listings must be in the country's language, you will be able to access your Seller Central in your own preferred language.
3. Ship and Fulfill
If you fulfill your products through Fulfillment by Amazon (FBA), not much will change as you join Amazon Global Selling. You will send your products to their international warehouses and Amazon FBA Global Selling will take care of the rest from there. If you are fulfilled by the merchant, you will be fully responsible for meeting Amazon's standards of timely shipping. You will need to accurately list shipping times and costs, and be aware of import local taxes in the countries that you ship to.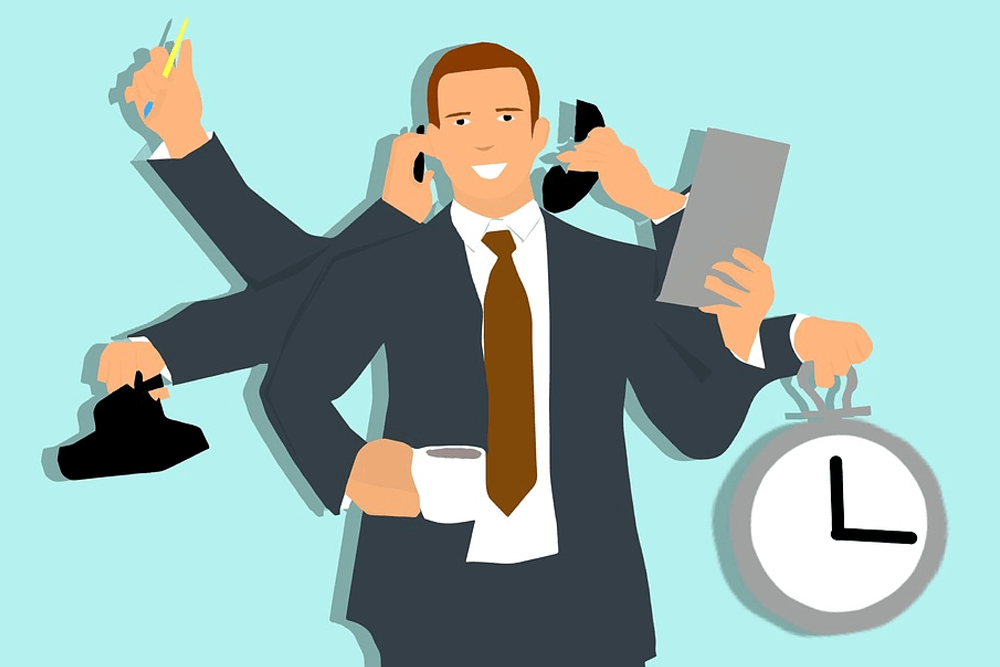 4. Manage your Business
In addition to the shipping hassles that come with fulfilling by merchant internationally, sellers will also be responsible for customer service and returns. Customer service must be provided in the native language of the country you are selling in, which could mean hiring a customer service representative if you do not speak the local language.
FBM sellers are also on the hook for the cost of a refund, regardless of who is at fault. You have the option of providing a prepaid return label if you want the item returned to you, setting up a local address in the buyer's country for them to return it to, or issuing a full refund without getting the product back.
Fulfillment by Amazon sellers, on the other hand, will get the same benefits that they get from FBA on domestic sales. Amazon takes care of returns and customer service in the native language of the customer. Amazon international business is designed to make it easy for the seller.
Is Amazon Global Selling Right for You?
Still not sure if you are ready to sell globally on Amazon? We tapped six well-known Amazon experts with one question: What advice can you give to sellers looking to expand into new Amazon marketplaces and sell globally?
Amazon Global Selling is not for everyone. There are many considerations and potential complications to consider before diving in, so it isn't the sort of program that a seller should join without doing some serious research first. Most businesses that fulfill their own orders and don't intend on utilizing FBA for international sales probably won't want to deal with shipping long distances away.
Selling in international markets via Amazon Global Selling works best if you have a product that would be in extremely high demand in a specific country, or if you are looking to scale a large business that has had a lot of success in your local area. Either way, when beginning to sell globally on Amazon it's best to expand into just one new country at first to test the market and get a grasp on the tax laws before growing into another.
Getting started in these markets with FeedbackWhiz has never been easier. With just the click of a button, you'll have the expansive functionality of FeedbackWhiz's powerful tools you've come to learn and love ready to penetrate into these markets. 
FeedbackWhiz users now have the ability to fully automate the functionality of Amazon's Request a Review Button without the unnecessary addition of browser extensions. Now, imagine automating review requests to billions of new customers around the planet in seconds. 
And with the powerful profits and analytics tool, you can aggregate all the important data from all of your products across ALL your marketplaces. Or segment by individual marketplaces to pinpoint which item is your most profitable in specific markets.
FeedbackWhiz software currently works for the following Amazon global marketplaces:Amazon US, Mexico, Canada, Brazil, UK, Germany, Italy, France, Spain, Netherlands, Poland, Sweden, Turkey, UAE, Egypt, Saudi Arabia, India, Australia, Japan, and Singapore. Amazon Global Selling is a great way to expand your eCommerce business internationally, and FeedbackWhiz is here to make it even easier.
*Editor's Note: This article on Amazon global selling was originally written on October 21, 2019. It was updated on September 20, 2021.