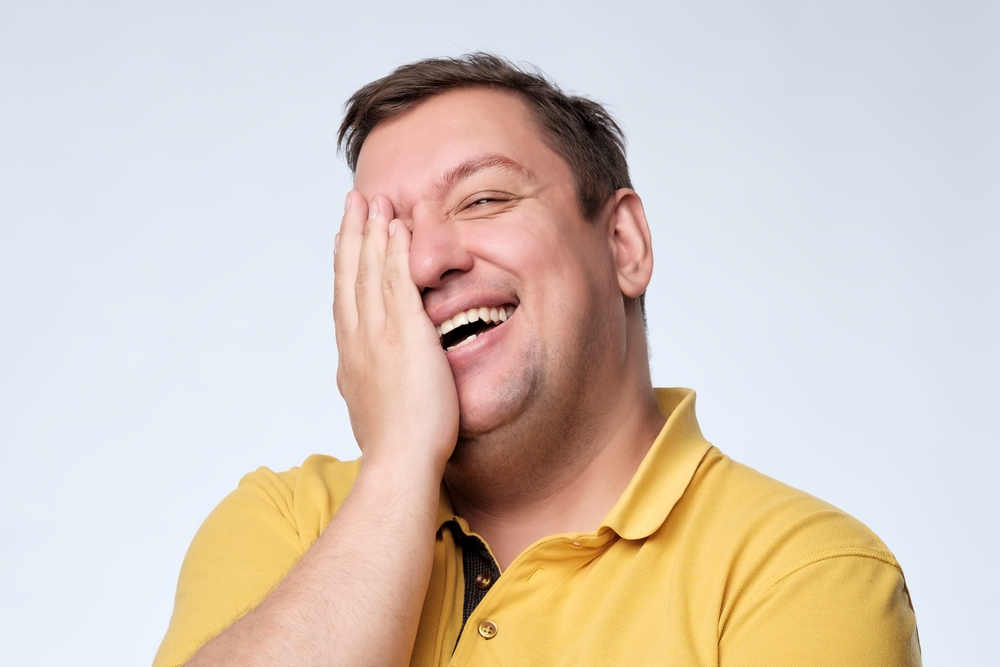 Everyone loves a good Amazon review.  But, not all good reviews are equally good.  An informed Amazon review can help prospective customers weigh the pros and cons of your product and serve as an endorsement from an actual user that can help stimulate sales.
Nobody likes bad Amazon reviews, but even bad reviews can be useful.  They allow you to figure what might be frustrating to customers and point to ways to correct problems.  You are also able to respond to customer complaints and at least demonstrate your willingness to engage with customers and work through issues.  Best case is when you've turned a bad reviewer into a satisfied customer; that also raises your rep as being reliable and responsive, creating opportunities for more sales.
But what about Amazon reviews, even favorable ones, that are downright wacky?  Our advice is that you really can't do anything about a bizarre review.  Unless it is saying something so totally erroneous that you feel a corrective comment is absolutely necessary, best to just ignore them because so will most of your customers.  Most potential customers will just scratch their heads and move on to something more useful to what they are looking for from other Amazon reviewers.  Worst case is that it will provide a good laugh. Here's five examples of Amazon reviews we find particularly hilarious.
The Pen is Mightier than the Sword
Presumably this Amazon reviewer typed her missive, though it is perhaps doubtful writing it in longhand first would have helped. What's particularly interesting here is that more than 3,000 people found this review useful; however, if you review the comments, they are mostly all in good fun. We doubt if anyone actually bought this product to hallucinate about fairies, though you never know.
My husband has never allowed me to write, as he doesn't want me touching mens pens. However when I saw this product, I decided to buy it (using my pocket money) and so far it has been fabulous! Once I had learnt to write, the feminine colour and the grip size (which was more suited to my delicate little hands) has enabled me to vent thoughts about new recipe ideas, sewing and gardening. My husband is less pleased with this product as he believes it will lead to more independence and he hates the feminine tingling sensation (along with the visions of fairies and rainbows) he gets whenever he picks it up.
Pleasurable Durability Turns Flooring into Amusement Park Ride
Some 1600 people found this Amazon review useful, though our advice is to to not try this at home.
A little over a decade ago, I bought my 55 gallon drum of lube. I never thought I'd use it all but a few days ago the pump finally ran dry. I've had a lot of good times with it. My wife, too. And not just what you'd think. One day I just hosed down our hardwood-floored hallway so I could use it as a slip-n-slide. You shouldn't think of this as a 'purchase.' It's an 'investment.' An investment sure to pay off in spades.
Find Yourself in a Bind? Here's Help
This review is for a binder that holds up to 500 sheets. But what this reviewer praises sounds like something out of The Handmaid's Tale.
As a wife and mother, I LOVE this binder. It keeps me in my place, allows me to get dinner ready on time, AND only costs 72% of the more masculine version. Some people might think it's sexist, but sheesh, I'm not binding my feet, just my brain. Extra bonus, if you sit on it just right, it can act as an effective method of birth control! Full disclosure: I submitted this under my husband's account, with his full permission. He is the head of our household, and the owner of the binder.
ET: Phone Home
Here's a versatile cable that does more than just connect components in your home entertainment system. According to this reviewer, it transports you to outer space, or at least something spinning within the reviewer's head, as well as other body parts.
If Denon had captured the Divine light of creation and distiled (sic)  it into 1.5 meters of ultramegaradioactive (sic) copper, it could not have been better than this cable. Just holding the packaging it comes in, I can see distant galaxies and, though you may not believe it, hear what the aliens there are thinking. THAT is how good this cable is. Just thinking about it brings tears to my eyes. Honestly, looking at it is better than foreplay. You feel wracking orgastic shivers just touching it. I just know that zeros and ones will achieve true integer perfection when they travel this cable. But I'm afraid to actually install it. I might die.
You Can't Make This Up, Because Someone Already Has
Most of these hilarious Amazon reviews result from poor grammatical skills and overall poor writing aptitude coupled with misdirected attempts to convey enthusiasm. But a few others are no doubt intentionally sarcastic. Case in point is this Amazon review for a work surface that attaches to a steering wheel. While it probably leaves itself open for ridicule, certainly no one imagines anyone would actually use it while driving (no one would, would they?).
My husband Brad always warns me not to try and update my Facebook page while I'm driving. "You'll hit another pedestrian," he says. "This isn't the Enterprise, there isn't a deflector array." Then along comes a miracle product like this! I can now happily fly at warp speed down the streets of Los Angeles, laptop or mobile device perched right in front of me, so I can keep both eyes right on it AND on the road. It's so much easier to ignore all the frightened screams and annoying honking when you've got Facebook to look at while driving. Thank you, Wheelmate!
We might also wonder if this really is George Takei, but, regardless, it got over 26,000 favorable comments in on the laugh.