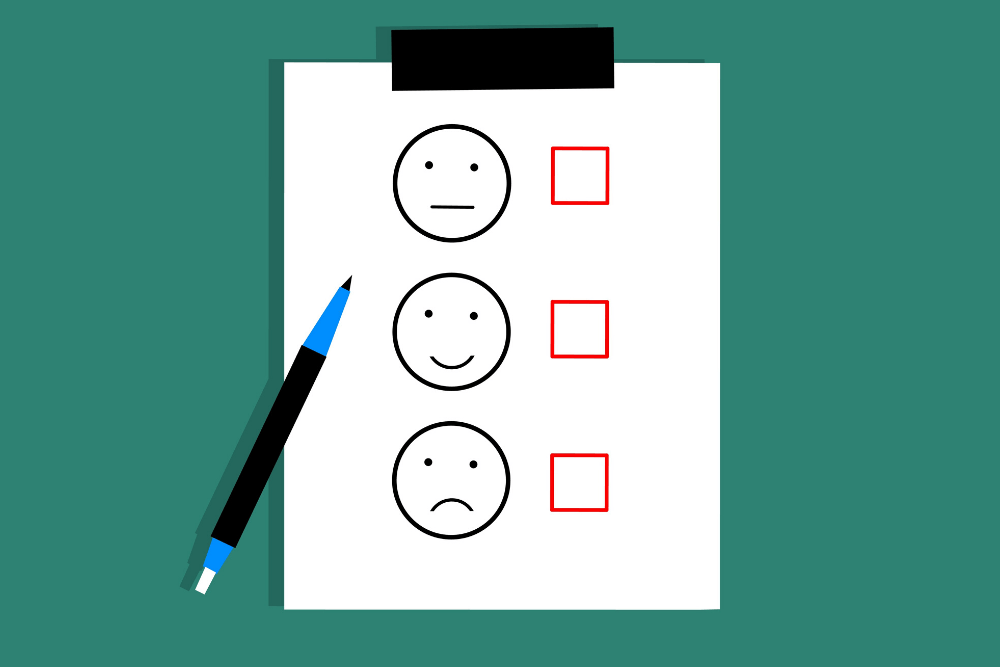 Product reviews on Amazon can have a major impact on the buying decisions of potential customers. A product with a high number of product reviews can lead potential buyers to purchase with confidence while a handful of negative reviews could leave that same buyer searching for another option. Understanding how to edit Amazon reviews is important for both buyers and sellers on Amazon.
Related: How to use negative or funny Amazon reviews to drive more digital sales.
Editing Amazon Reviews as a Buyer
There are a number of reasons why you might be searching "how can I edit my Amazon reviews?" as an Amazon customer. You might want to change a positive review to a neutral or negative review if something went wrong with your product shortly after you left a review on it. On the other hand, you might want to change a negative or neutral review to a positive one if a seller went above and beyond with great customer service to remedy your issue.
Editing or deleting your review is easy from both your computer or your mobile app:
Editing or deleting my Amazon review on the computer
1. Once you are on Amazon's main page, click on "Accounts & Lists" in the top right corner of the page.
2. Under the "Ordering and shopping preferences" list, select "Your Amazon profile".
3. On this page, you will see all of your reviews listed under "Community Activity".
4. Click on the three dots in the top right corner of any of your reviews. This will prompt you to "Edit Review" or "Delete Review". Make your selection, and your review will be deleted or you will be brought to the review page where you can make whatever edits you would like.
Editing or deleting my Amazon review on a mobile device
1. Open the Amazon app on your smartphone or tablet.
2. Tap the three lines in the top left corner of the screen to open a menu and select "Your Account" from this menu.
3. Select "Profile" from the "Personalized Content" section.
4. Navigate this page until you find the "Community Activity" section, which has all of your reviews listed underneath it. Tap the three dots in the top right corner of the review you want to edit or delete, and you will be prompted to do so.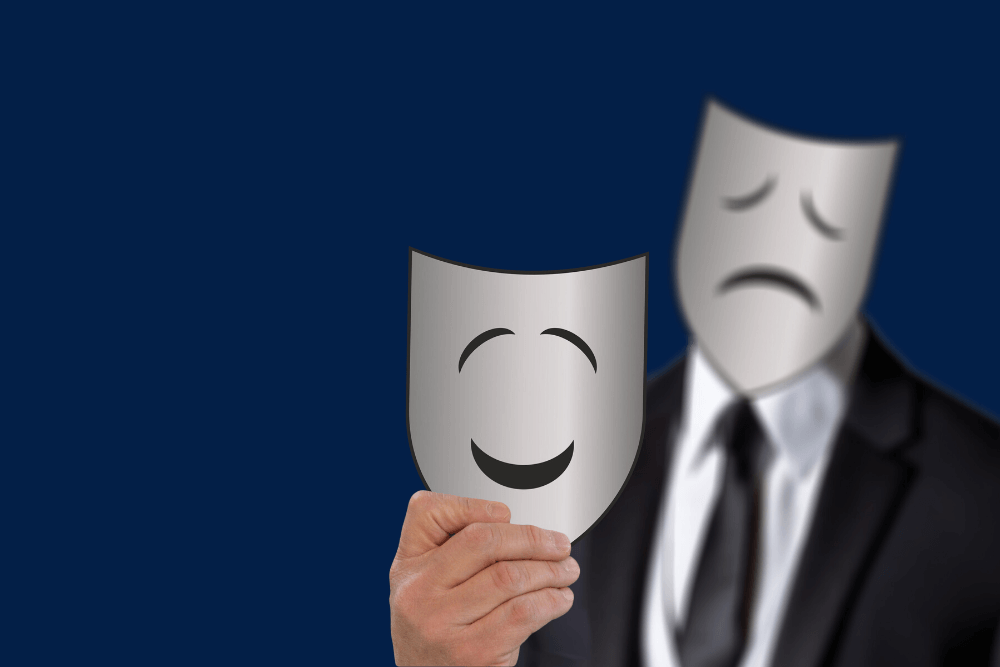 Editing Amazon Reviews as a Seller
Amazon goes to great lengths to protect the integrity of its product reviews. This means that as long as a review doesn't violate any of Amazon's community guidelines, it is unlikely that the site will agree to remove it. Amazon also protects each customer's right to leave honest and fair reviews and does not allow sellers to ask buyers to remove negative reviews.
These rules may leave you feeling powerless as an Amazon seller, but there are steps that you can take to mitigate the effects of negative reviews. Here are some important Do's and Don'ts when it comes to combating negative reviews on Amazon as a seller.
A Do and a Don't When Handling Negative Amazon Reviews
DO: Request removal by Amazon if the review violates community guidelines
There are certain instances in which a negative review will be in violation of Amazon's community guidelines. In these instances, you can ask Amazon to remove the review, and customer service may do so upon reviewing it. Some review types that could be up for Amazon removal include:
Comments about competitive pricing found on Amazon or elsewhere.
Abusive content (profanity, harassment, etc)
Off-topic comments that aren't specifically about the product (including comments about the seller)
Reviews made by a competitor
If you believe that a negative review left on one of your products falls into one of these categories or others listed as illegal under Amazon's community guidelines, contact customer service to inquire about having them removed.

DON'T: Enlist the help of a third-party service promising to remove negative reviews
There are no shortcuts when it comes to handling negative reviews as a seller. Your primary courses of action are responding to the review and reporting potentially illegal product reviews to Amazon.
Some websites offer services that claim they can get negative reviews removed at a high success rate. These services fall under the category of "if it sounds too good to be true, it probably is". Most of these companies will break Amazon's rules and contact customers directly in an attempt to get them to remove or change their feedback. These practices could be traced back to you and result in major consequences, including products being de-listed, withdrawal of selling privileges, and in some cases even legal action.
Get Ahead of the Next Negative Review With FeedbackWhiz's Review Management and Automated Email Tools
When it comes down to it, the best thing you can do for your business is to get ahead of the next potential bad review. The right Amazon feedback removal and review management tool will give you the power to create custom exclusionary lists so that a similar customer who *may* leave a negative review – such as a delayed package or a returned/reimbursed order – will not get a product review request from FeedbackWhiz's automated email campaigns.
Negative product reviews are unfortunately a part of life on Amazon. Handle them with grace, learn from them constructive feedback, and keep offering great products and customer service to your customers. In the end, if you do things the right way, your positive reviews will far outweigh your negative ones.
(Editor's Note: This article on editing negative Amazon reviews was originally published on May 4, 2020. It was updated on December 9, 2021.)