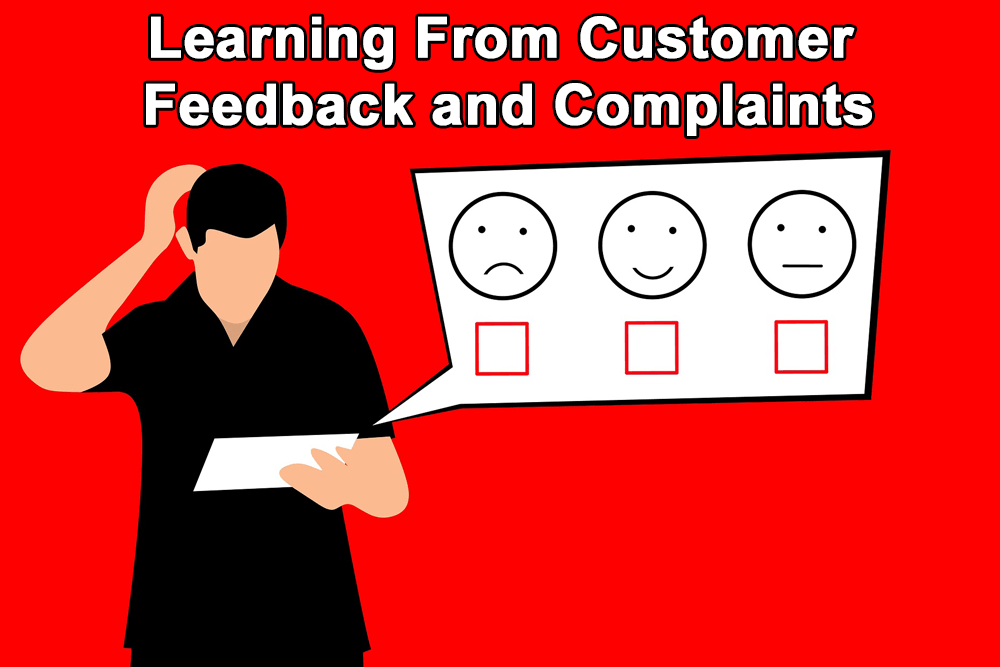 Customer feedback plays a crucial role in the growth of your business. Positive feedback signifies consumer satisfaction and can bring in more business. Negative feedback, on the other hand, highlights consumer dissatisfaction with your product or service, and that can really impact the perception other future customers have of your products. However, fear not! You can use both positive and negative feedback to identify areas in your product and business that need improving and when you address their feedback constructively, your business can be better for it. Let's look at how you can learn from customer feedback and respond to it the right way.
Create infographics and add them to EBC
Most customers already have a mental image of what they expect from your product before they even buy it. It could be size, color, or quality. When the product fails to meet the customer's expectations, it results in disappointment which some customers express in a negative review. You can respond to the complaints by creating infographics and adding them to your Enhanced Brand Content or image blocks. For example, if you sell clothes and customers keep complaining about the sizing, you can create an infographic showing the exact dimensions of the clothes. That way, the customer knows the correct sizing specifications before buying. You can also create infographics to address other specification-related complaints. If customers complain that your product is difficult to assemble, you can create an infographic illustrating how to assemble and use the product.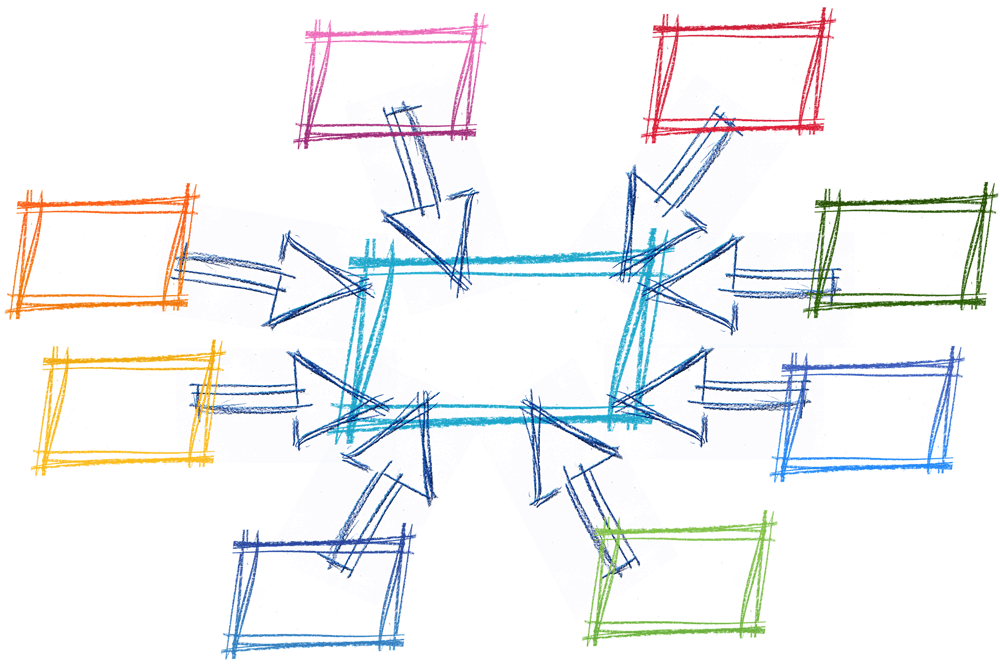 Be more descriptive in the product description
Crafting more descriptive bullet points and product descriptions is another effective way to address a customer's pain points. If your customers are complaining about the size of your product, you can describe the exact dimensions of the product in the product description. For instance, if you sell kitchenware, it might help if you specified the dimensions for each pot and pan so that customers can make the most informed decisions when buying your products.
Detailed product descriptions can also help clarify a customer's concerns about a product. Take a case where a customer is having doubts about a product's ingredients. Maybe they're not sure if the product is 100% organic. You can address such concerns by giving more descriptive assurances in the product description and bullet points.
Create an FAQ guide
FAQ guides are a goldmine to customers. With an FAQ guide, customers get answers to all common product-related questions in one place. An FAQ guide also provides an excellent opportunity for businesses to address customer complaints. What aspect of your product gets the most complaints? If you sell clothes and customers complain about them being larger than stated, you can address it in the FAQ guide. The question would be if the product fits true to size, and the answer would recommend that the customer size up. You can also state that it's a loose fit or something along those lines. This can also apply to jewelry products with nickel as their base metal. In the FAQ, you can highlight the possibility of allergic reactions to the jewelry for people with sensitive skin or metal allergies.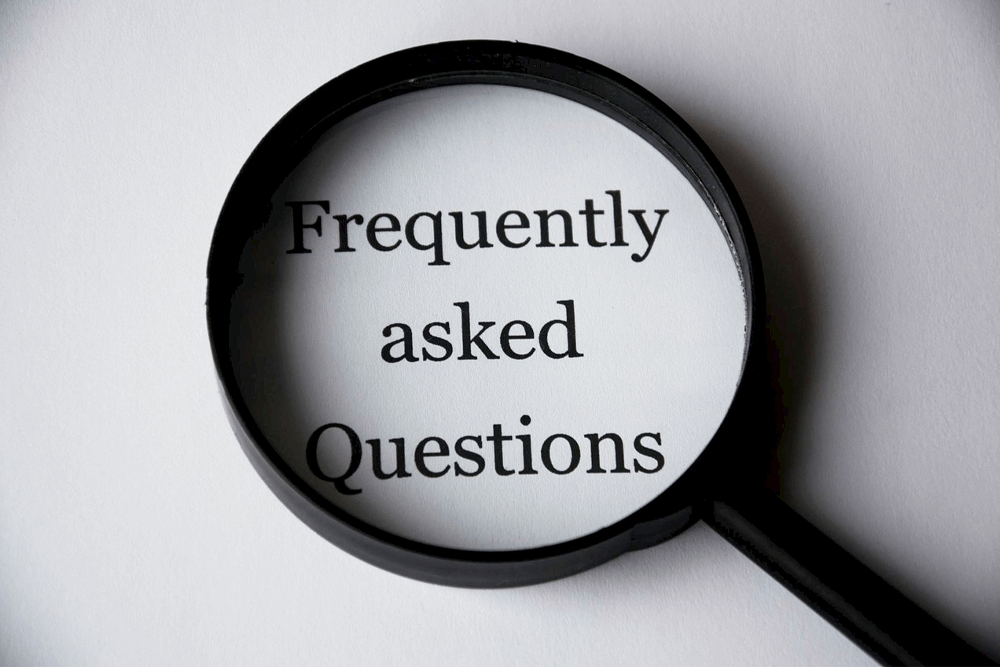 Attach a How-To PDF in your autoresponder
In addition to being great marketing tools, autoresponders come in handy when addressing consumer complaints. If your product requires a customer to assemble before use, you might get complaints from customers who have difficulty assembling it. You can address these complaints by creating a detailed how-to PDF file and attaching it to your autoresponder emails. Once a customer buys your product, the autoresponder will send an email with the attached PDF file that illustrates how to assemble the product.
Creating a PDF with instructions can also apply to products that require special care and maintenance like jewelry. If you sell jewelry, you might occasionally get complaints about the jewelry losing its shine or color. To address the issue, you can start sending a PDF file to your customers explaining the recommended method of cleaning and maintaining the jewelry.
TurnKey Product Management just launched a new Growth Strategies Course, which gives you the full breakdown of the right way to do autoresponders, plus covers a host of other game-changing growth strategies.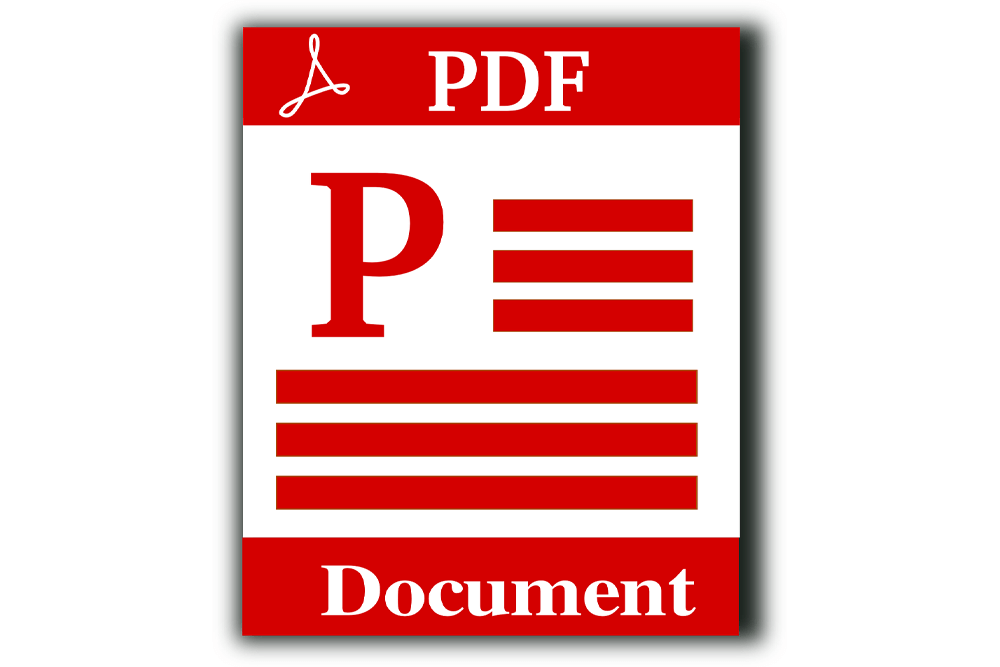 Adjust your product
As a seller, it's reasonable to get the occasional complaint about a defective product. It, however, becomes a huge problem if the frequency of such complaints keeps increasing. Faulty and malfunctioning products are a business' worst nightmare, especially when they're not promptly addressed. One way to address a defective product is by recalling it and going back to the drawing board to modify it. The customer complaints should help identify the product's weakness; then you can go back and adjust your product accordingly to make it stronger. Or you can come out with a new variation of the product. Although it might seem extreme, modifying a product is a right thing for your business because it shows your commitment to customer safety and satisfaction.
Case Study: One of our largest clients at TurnKey Product Management, was a company that sold razor blades. They were selling millions of dollars on Amazon alone, but about 1% of the Amazon customer reviews complained that the handle was uncomfortable to use. So the company launched a 2.0 comfort-fit handle version, and a lot of their previous customers paid to upgrade to the newer version. It is now their bestselling product and their business has doubled in about a year's time.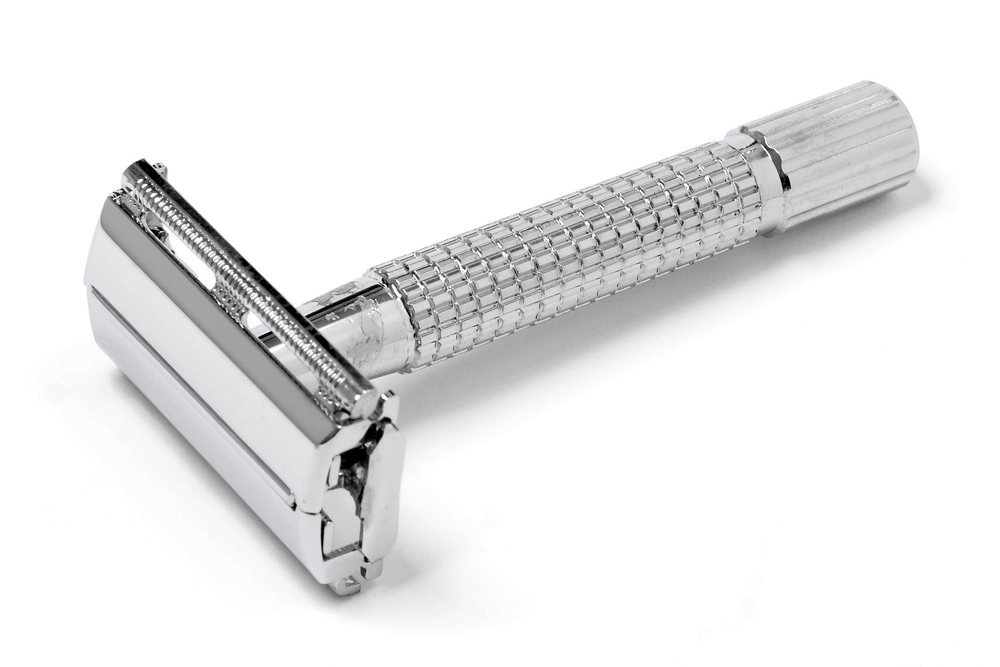 Don't let those negative comments get under your skin. Use the feedback as a means to improve the product and the listing, so you can start generating more positive feedback when you are more mindful about serving your customers.
This article was contributed by Jeff Lieber and his team from TurnKey Product Management, an Amazon consulting company. With over 12 years of Amazon experience, over 150K products sold, and over 8-figures in revenue made for our clients in the past year alone, we are uniquely positioned to help brands scale their sales on Amazon through a variety of services: full service management, Amazon PPC management, 1-on-1 coaching, standard operating procedures, online trainings and more.