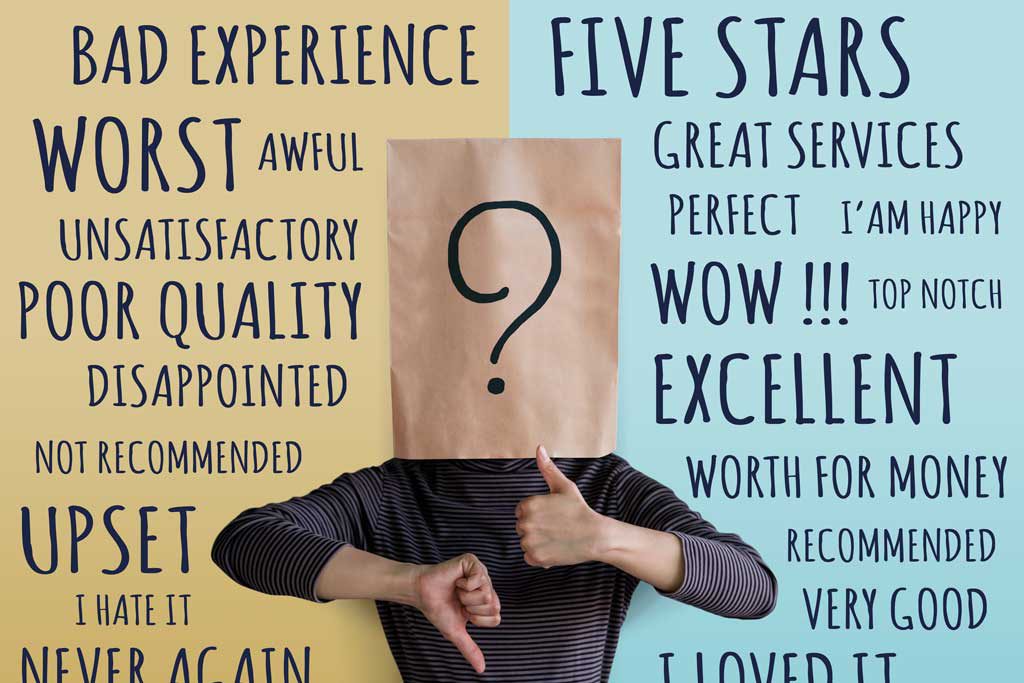 Should I respond to amazon negative customer reviews? Clint Hedin answers the question and talks about how to respond to amazon negative reviews. He also covers the ramifications of not responding to a negative review and what this can mean in the long run selling on amazon.
Clint Hedin has been involved in eCommerce for 19 years. He has created and sold Amazon based Private Label brands. He is also an Angel Investor, and one of the backers of RebateKey. From the start of Q4 until as recently as last week, he has been releasing and ranking new products.
FeedbackWhiz software was created to help amazon sellers get more feedback and also more reviews on their products while still staying within the TOS agreement of Amazon. FeedbackWhiz makes software for amazon sellers to dominate the marketplace. Advanced software for merchants to boost their business, repair amazon feedback, improve product reviews, and automate high-volume emails.
Subscribe to the FeedbackWhiz YouTube Channel
How to Increase Your Amazon Product Reviews with Clint Hedin https://www.youtube.com/watch?v=GrwLR…
Great Article on "How to Remove Negative Product Reviews on Amazon"