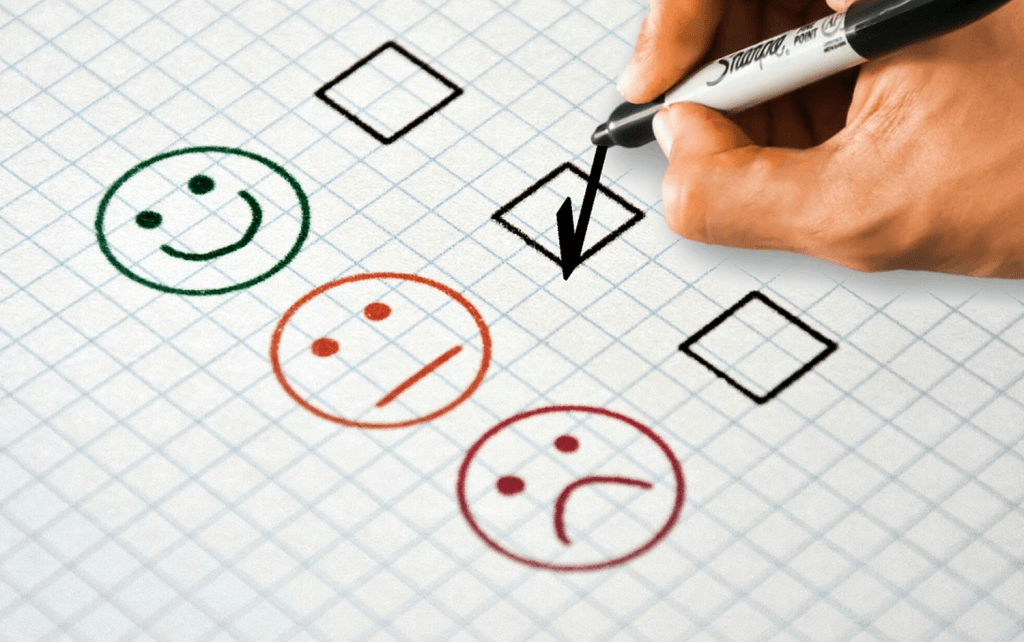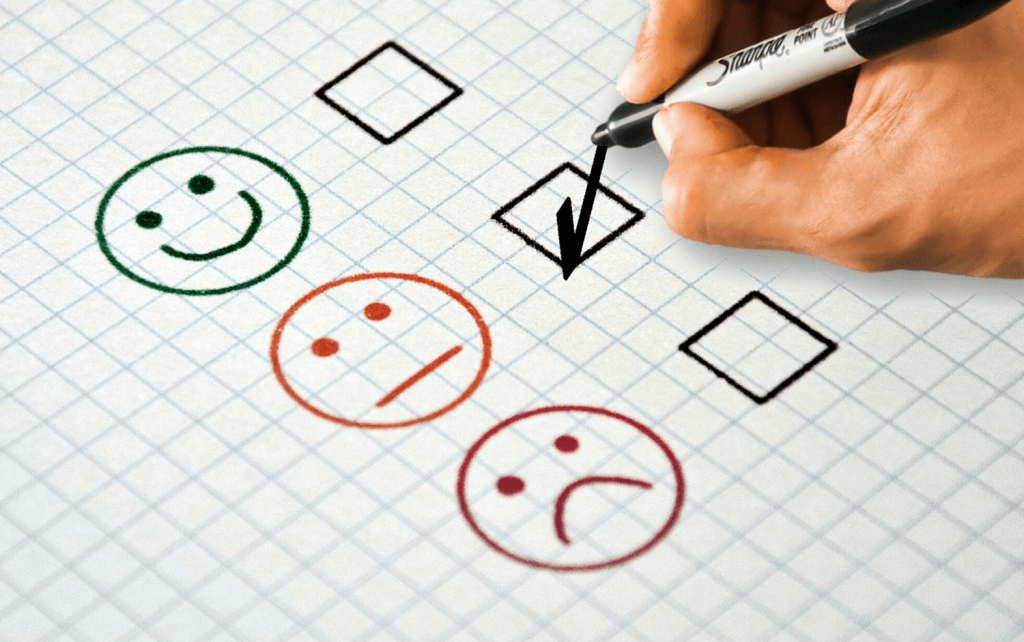 Amazon seller feedback tools offer a great way to boost your reputation on Amazon, build your profile and increase revenue. Here's how to use them.
Amazon seller feedback tools are becoming an increasingly important part of any seller's arsenal. They help you to see any Amazon seller feedback left by customers, stay engaged with those customers and address any negative comments as and when they appear.
Amazon seller feedback tools have been shown to improve the quality of seller feedback, increase customer retention and boost sales.
But, this particular piece of the market is growing and more and more seller feedback tools are becoming available. Here's a look at what Amazon seller feedback tools can do for you.

How Amazon Uses Feedback
Amazon thrives on feedback. As with any e-commerce platform, its success relies on presenting customers with good products from reliable sellers. To do that it needs to ensure that when a customer searches for a term, they're presented with only the best products and sellers from that category.
Leaving Amazon seller feedback is easy. All a buyer has to do is go to www.amazon.com/feedback, sign in and go to a list of their most recent orders. Find the order they want to leave feedback for, click on it and head to 'leave feedback'.
Amazon uses this seller feedback in a number of ways. Firstly, it will want to see a reasonably high level of feedback coming in. A higher percentage will help to push your product further up the rankings.
Secondly, they will obviously want that seller feedback to be positive. The better the feedback you're getting, the more likely it is that you're going to be a top seller. So, if you can keep the Amazon reviews coming in and ensure that they are, for the most part, positive, your products will be easier to find and more likely to sell.
How Customers Use Reviews
Product reviews are also extremely important for customers. According to Small Business Trends, 97% of customers read and trust product reviews. Even if you're an established seller with a good rating, potential buyers will still read through your product reviews, positive and negative, to get a real sense of your product.
Getting a negative product review from time to time is not a disaster. First, it cuts down on the suspicion that your glowing reviews are too good to be true, giving some legitimacy to your product. However, sellers should be quick to act on negative feedback, trying to set things right with customers and show potential customers they care about customer service. Setting up alerts and notifications for negative product reviews can help sellers keep service top of mind, so they can take action and get negative Amazon reviews removed.

Using Amazon Feedback Management Tools
Monitoring and improving Amazon seller feedback and product reviews is important, but many busy sellers will simply feel they don't have the time, which is where seller feedback tools can help.
Amazon seller tools can take all that data swirling around your orders and bring them into one place. They can provide product review alerts, allow you to search through all your active orders, review your feedback and deliver email campaigns to your customers.
One of the leading Amazon seller tool suites on the market, FeedbackWhiz, has an intuitive central dashboard that allows you to monitor all sorts of insights. You can filter product reviews based on the product or star rating. This enables you to track sales trends as well as product strengths and weaknesses in one place.
You can view all your orders and track their status. You can even set up automated email campaigns and track their open rates and click-throughs.
All of this data can be used to improve your sales strategy going forward.
Improving Amazon Review Rating
If you receive negative product reviews, Amazon seller tools like FeedbackWhiz can alert you right away so you can take immediate steps to resolve the problem. Not only will this give you a shot at turning a dissatisfied customer into a happy one, but it can tell you where you're going wrong and help you improve your customer service and product in the future.
When you respond to a negative product review, it is important to stay within Amazon's rules and regulations. You are not allowed to contact a customer directly or offer them an incentive to remove their review. What you can do, is respond directly to the negative review. Leave a contact number and ask the buyer to reach out for a solution. This action can go a long way to improving your sales. It shows potential buyers that you are a trustworthy seller. The more sales you make, the more happy customers you are likely to have, and the more product reviews you will generate.  
FeedbackWhiz also has an Amazon email automation tool that allows you to create and distribute a number of email campaigns for different scenarios. FeedbackWhiz has a collection of templates you can use as they are or as inspiration for your own design. You can send these emails when a product has been shipped, when it has been delivered or when someone leaves positive seller feedback. These emails can serve as a reminder to these buyers, prompting them to leave a product review.
Remember, most people will not think to leave a product review on their own but they might respond to a little nudge, especially if they are happy with the service and product you've provided.

FeedbackWhiz: The Premier Amazon Seller Feedback Tool
Amazon Seller Feedback tools can do a great deal to boost your business efforts. Think of them as your specialized assistants. They herd all your reviews and customer interactions into one place making it easy for you to see, analyze and take appropriate action. To maximize Amazon sales, no seller should be without a feedback tool.
Ready to give FeedbackWhiz's Amazon seller feedback tools a try? Sign up today for a free 30 day trial!
Editor's Note: This article on Amazon Seller Feedback tools was originally published on January 13, 2020. It was updated on May 17, 2022.