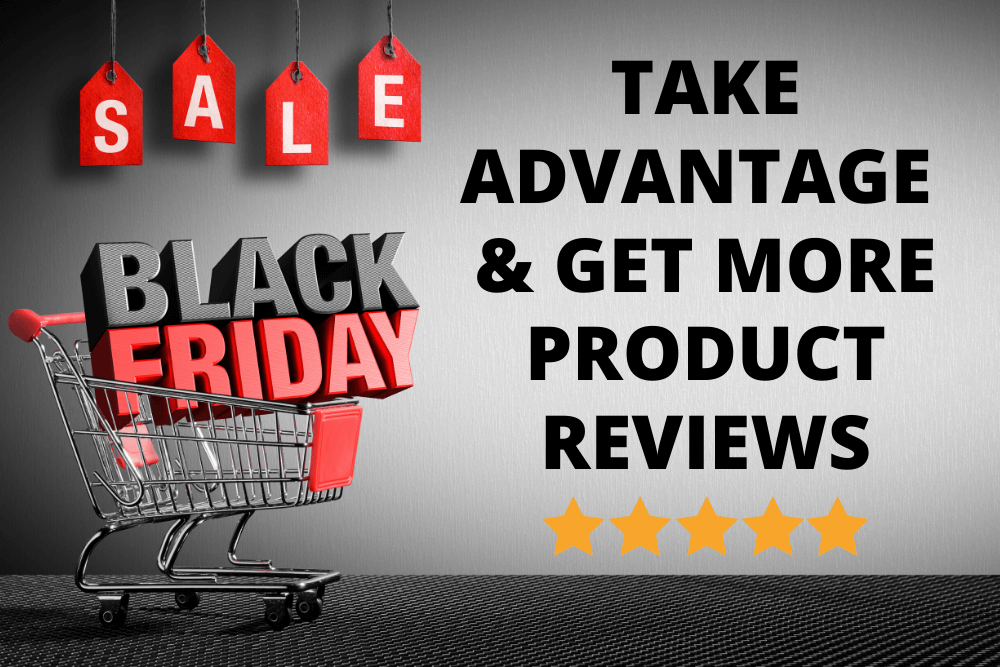 It's almost that time of year! Thanksgiving is just around the corner and it's just about time to indulge in turkey, mashed potatoes, stuffing and all of the family favorite recipes. But Thanksgiving weekend includes much more than overeating and watching football for Amazon FBA sellers. Thanksgiving turns to Black Friday in the blink of an eye and Amazon FBA sellers need to be ready for the big day. Black Friday used to be a day when holiday shoppers would flock to department stores. Now, staying home and going Black Friday Amazon shopping is the cool thing to do!
With Black Friday Amazon shopping becoming more popular, it's imperative that Amazon FBA sellers prepare for a significant spike in traffic. With Black Friday signifying the official commencement of the Christmas holiday shopping season, Amazon FBA sellers have the opportunity to take advantage of holiday shoppers who are looking to get their shopping done early without leaving home.
Here are seven tips to help Amazon FBA sellers succeed to reach their Black Friday Amazon shoppers and start the holiday season off right:
1. Start Your Black Friday Amazon Ad Campaign Early
Don't wait until the week of Black Friday to start marketing to shoppers. Brick and mortar stores often have their Christmas ware and advertising in place well before Halloween. Scary right? That's just the reality of holiday marketing these days. Amazon FBA sellers should start testing new ad campaigns as early as they possibly can.
Do thorough keyword research for Amazon Pay-per-Click (PPC) campaigns to help ensure that your products are seen during periods when Amazon shoppers are particularly active searching for deals. A robust PPC and organic traffic campaign increase the likelihood that your products appear high up in search results and convert into more sales.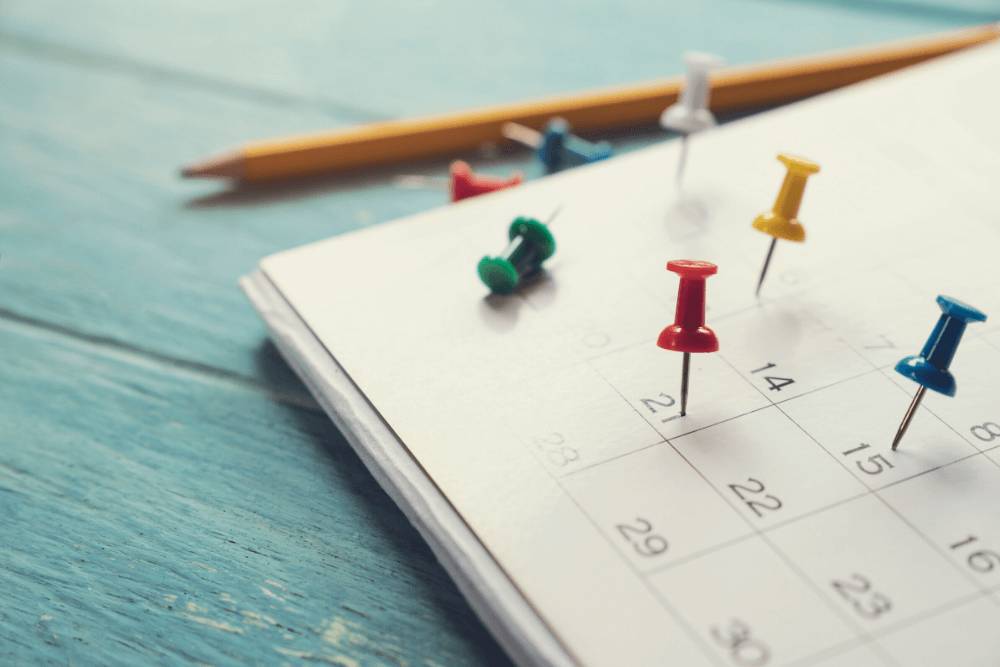 2. Adjust Bids by Placement
We also recommend you adjust bids by placement for your PPC manual campaigns. This feature allows you to set bid multipliers as high as 900 percent for sponsored products for top placements where your ads may significantly increase your rate of return. This allows you a ton of flexibility to adjust your ad bids and helps you monitor your ad performance based on ad placement. With this information, you can make strategic modifications to increase your advertising ROI. 
During Black Friday and the holiday season in general, it often makes sense to pay considerably more than your normal bid to get yourself on the first page of search results. While you might spend more per click in the interim, you'll make up for it with higher unit/session percentages that typically reach their peak levels during this popular shopping time.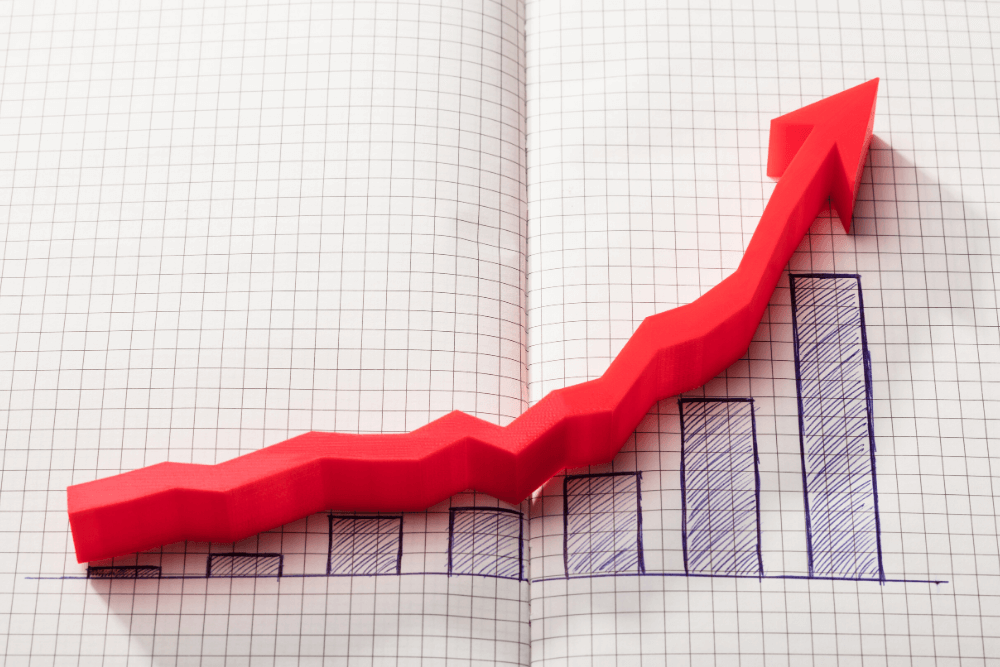 3. Review Product Listings and Reviews
Now is the perfect time to review your product listings and ensure your titles, images, and descriptions are optimized. Include holiday-related search terms in your descriptions, such as "Black Friday Amazon only special." Avoid the use of generic terms such as "huge deal" or "big sale" as these are overdone. Amazon discourages tacky titles that lack substance and are primarily clickbait. Since many shoppers are buying holiday gifts for others, make sure your return policy is highlighted, easy-to-find and clearly stated. Designing high-quality, clear, concise product listings can have an enormous impact on your conversion rates over the holiday season. 
In addition to dialing in your product listings, making sure your most important Amazon products have positive reviews is key to converting clicks into sales. Reviews provide evidence that you are a reliable seller of quality products and set you apart from your competition. Now is a perfect time to try to increase product reviews on Amazon FBA.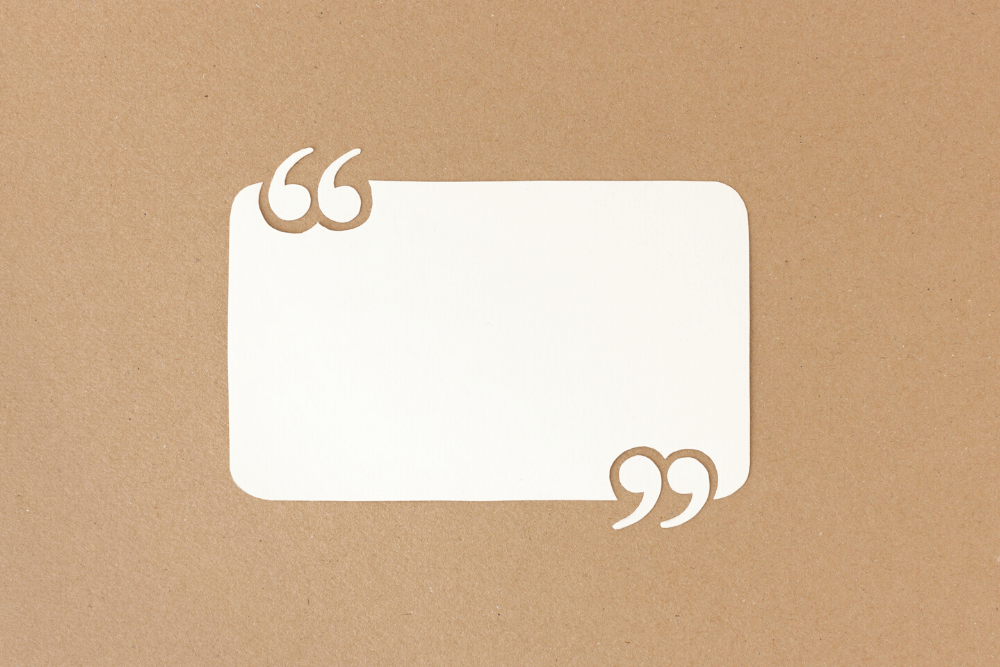 4. Stock Up
Having sufficient inventory to anticipate higher demand is an absolute must. You might want to consider keeping additional "emergency" inventory in a less-expensive separate location if past years' sales indicate you are likely to exceed Amazon's FBA inventory monthly storage limits.
Just be sure you're maintaining accurate inventory counts so you are ready if (when!) you need to replenish stock.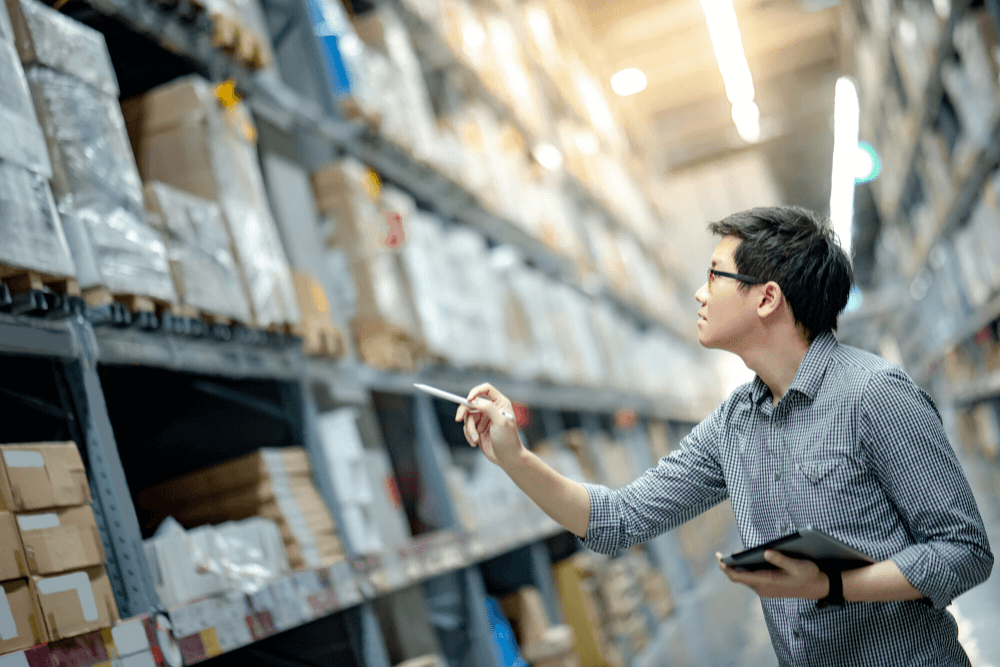 5. Bundle Up
Look to see where you can bundle complementary products. Say, for example, you are an Amazon FBA seller of camping equipment as well as outdoor wear. Offering a one-time seasonal combo deal of a tent + sleeping bag + hiking boots will grab shoppers' attention and encourage them to purchase three related products together at a discounted rate. The small discount you give the bulk purchase will be nominal if you effectively market the seasonal deal and sell many more bundles than you would sell each product individually.
6. Go Shopping Yourself
Black Friday is also a great opportunity to find deals for products to stock your Amazon FBA inventory. Both retail and online stores offer volume discounts as well as specials leading up to Black Friday sales, as well as the week after. This is one of the best times to acquire inventory at a low cost to sell later for a much higher price.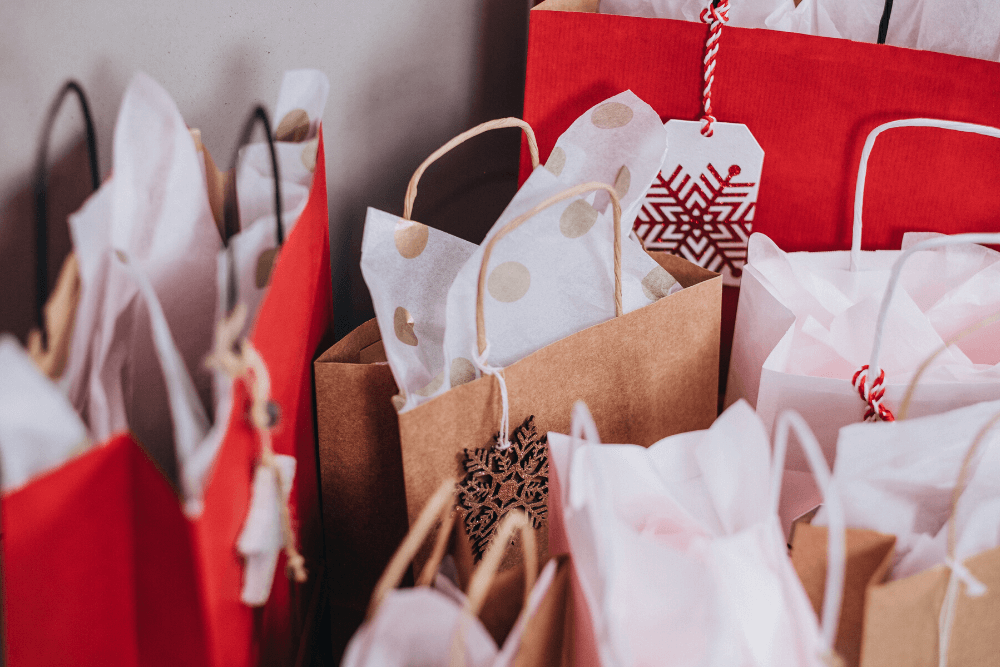 7. Build Long-Term Customer Relationships
Black Friday doesn't just mean increasing sales during the short-term holiday boom. It also presents the opportunity to get your products into the hands of new potentially long-term customers. Building long-term, positive relationships with holiday shoppers has the potential to pay dividends throughout the upcoming year and beyond if they like your products and have an exceptional buying experience. 
FeedbackWhiz, a powerful Amazon seller management software tool, helps Amazon sellers manage their entire Amazon selling operations. Try FeedbackWhiz risk-free for 30 days this holiday season (no credit card required!) and experience first hand how easy it is to automate customer communications, sell more products, earn valuable product reviews and increase your bottom line.