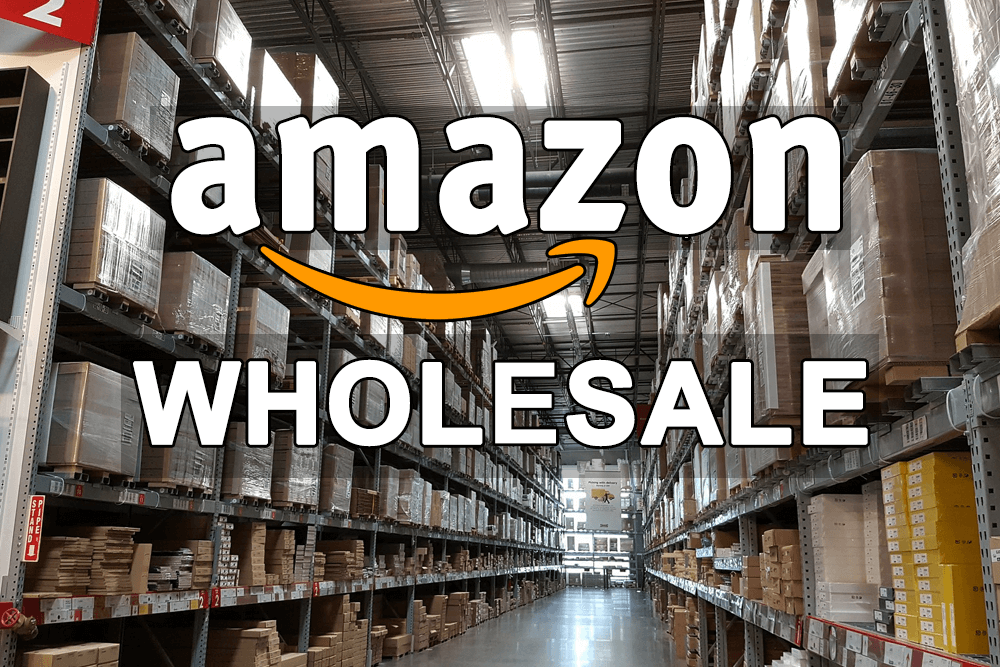 Amazon is most likely not the first platform that comes to mind for wholesale business. But it is possible to purchase products in quantity directly from manufacturers and resell them on Amazon. As a wholesale reseller, you don't add any value to the product or market it under a different brand name. What you are passing on to the individual buyer is some of the discounts you receive for buying in bulk from the established brand. Setting up your business in the right way ensures that you become successful with Amazon wholesale.
While wholesalers typically sell to retailers or other businesses, the fact that you are approved to source large quantities directly from a manufacturer not only qualifies you as a wholesale operation but requires you to register your business as wholesaling. (Specific licensing requirements vary by country and state/local jurisdiction.)
Wholesaling is not the same as retail arbitrage. The concept is similar—finding something cheaper in order to resell at a higher price, but a price lower than other Amazon listings. However, retail arbitrage typically deals with one-off items and low quantities. Consequently, there's a considerably smaller up-front investment than there is in wholesaling.
Private label selling on Amazon is also similar to wholesaling in that it sources directly with the manufacturer. However, the private label seller is either contracting with the manufacturer to make a product under its own brand name or add value or features to an existing brand. The wholesaler, in contrast, is simply a conduit to sell the manufacturer's brand. Like a private label seller, though, the wholesaler could enjoy the benefits of Fulfillment by Amazon (FBA).
The Advantages of Wholesaling on Amazon
By selling Amazon wholesale, you get to work with established brands that have large product catalogs. No need to build brand recognition on your own. Also, unlike retail arbitrage, wholesalers have a fixed margin to work with—no need to scout for sales to stock up on—with potential profit margins of as much as 50%, though of course, individual mileage varies. If demand warrants, you can use your purchasing power to restock, again unlike private arbitrage where once you run out, you're out, unless you can find the same product with a similar discount to source elsewhere. And you avoid the race to the bottom of the buy box as you do in retail arbitrage because pricing from the manufacturer isn't likely to fluctuate.
You also have better control of your costs in terms of being able to better plan your inventory levels and shipping expenses. Or, as already mentioned, you can still opt for Amazon FBA.
One of the biggest advantages is that an Amazon wholesale business is scalable. The model you use to purchase, inventory and distribute products wholesale for one or two vendors is the same as for a dozen or more vendors. You can have hundreds of products to sell relatively quickly.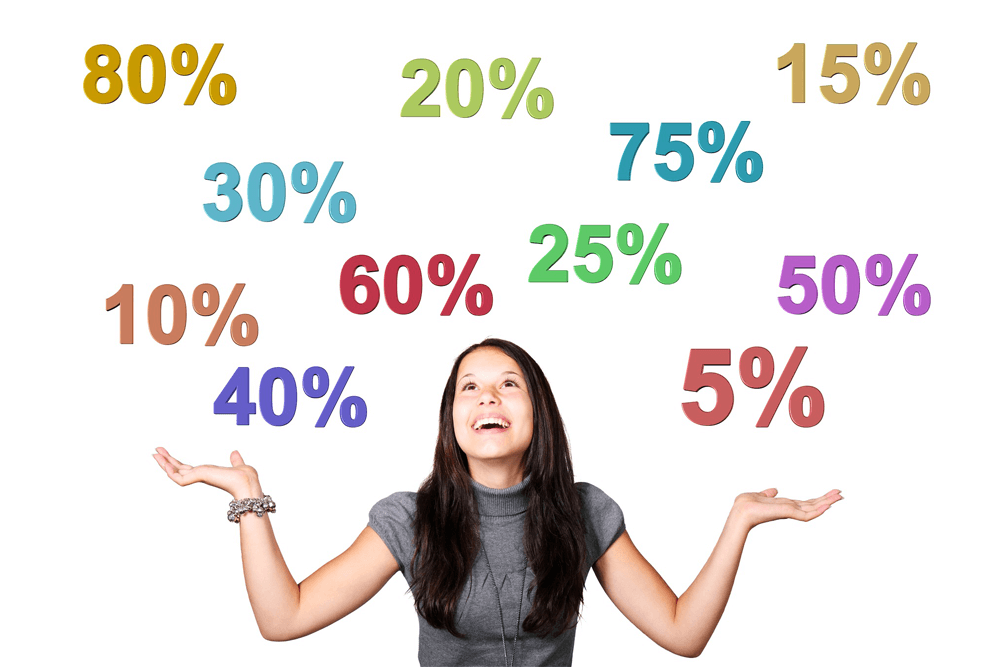 The Disadvantages of Wholesaling on Amazon
Brand owners that already sell on Amazon aren't going to undercut their own direct sales with a wholesaler arrangement. So finding brand manufacturers open to wholesaling is going to take some effort.
Those you do find require bulk purchases for you to receive a meaningful discount, so the initial capital investment is high. If you aren't going the Amazon FBA route, you must add the costs to acquire, staff and set up a warehouse to inventory and ship product to succeed with Amazon wholesale.
Another danger is that there is nothing to prevent the manufacturer from working with other wholesalers also selling on Amazon. Competition among multiple wholesalers selling the same exact product leads to eroding price margins.
How to Get Started as an Amazon Wholesaler
The first step to becoming an Amazon wholesaler is to investigate possible product niches. Amazon itself is your best research tool. Pick a product category. Let's say herbal oils. Find a brand name, (let's call it Quality Herb Oil), select a specific product, (let's call it Quality Herb Chile Oil) and then check out how many other sellers there are that carry it. Make sure that none of the sellers are the brand manufacturers (Quality Chile Oil) itself. Determine the total monthly sales of Quality Herb Chile Oil (you'll need third-party software for this). Let's say it's 3,000.
Winnow down the number of sellers by looking only at those who are within 2% of the Buy Box. These are going to be your primary price competitors. Let's say there are 5.
Divide the monthly sales (3,000) by the number of competitors (5). The result is 600. Each seller might make about 600 sales a month. We don't know that for a fact, there's a whole lot of reasons why one seller might outdo another. But for the purpose of this exercise, it represents a fair estimate of potential. Particularly if your wholesaling discount significantly undercuts your competitors, you can reasonably expect monthly sales in that vicinity.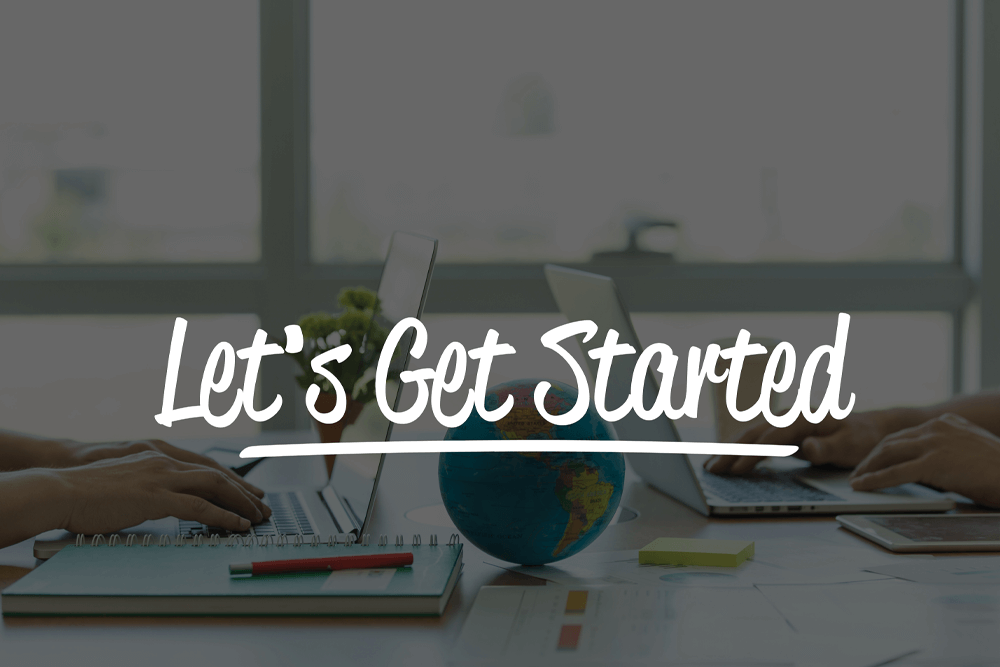 Finding interested manufacturers
Once you've found a potentially suitable product, you'll also have to find out if the manufacturer is interested in a reseller agreement with you. This is usually accomplished by getting in touch with the manufacturer through their website or other publicly available contact information. There are many manufacturers you can find on websites like Alibaba. Before reaching out to a manufacturer, make sure they aren't already selling products on Amazon themselves; if they are, they'll probably be much less interested in what you have to offer.
Getting down to business
Establishing mutually valuable relationships
Once you've found your product and gotten in touch with the manufacturer, you'll need to be prepared for negotiation. When talking with a potential supplier, make sure to explain how you'll make their business better by reselling their products. Convincing points include the fact that they'll be gaining a new customer base or growing the one they have already without needing to work on the expansion themselves, and that you'll be easier to work with than Amazon directly. After all, you're just one person who can pick up the phone when they call instead of a large corporation.
Choosing your Amazon fulfillment model
You've got a product picked and a supplier ready to ship you a box full of goodies; congratulations! The next step is to decide how you want to fulfill your orders once they start rolling in. The great part about Amazon wholesale is that you can decide how you want to handle fulfillment. There are benefits and drawbacks to either approach. If you have the time and resources available to perfect your own fulfillment model, then a do-it-yourself approach might be the best fit for you. This is also a better approach for products that might have a lower sales volume, but a higher margin, so that your involvement in fulfillment doesn't become an unproductive time sink.
However, if you anticipate or begin receiving orders in volumes that you cannot keep up with or are spending too much time on, Fulfillment by Amazon might be a smart choice for two reasons. For one, overwhelming sales volume may lead to delays or mistakes made when fulfilling orders which will reflect badly both on you the seller and on the brand you are wholesaling for. Also, spending too much time on fulfillment may take away time in your day to do things like find new products, stay in touch with your supplier, or to simply kick back and relax.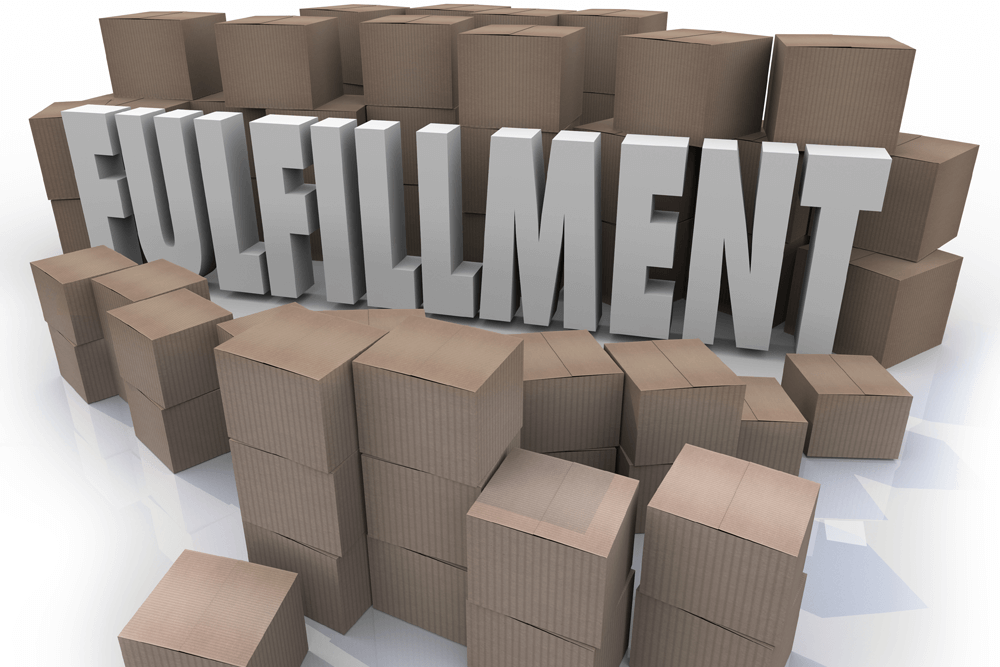 Holding on to the Amazon "buy box"
On Amazon, holding onto the coveted "buy box" position is especially important when operating under the wholesale model, especially when counterfeit listings still abound. When a customer views a product, you want to be the one the sale goes to when they click "Buy Now" or "Add to Cart."
To do this, you'll need plenty of good seller feedback, which is where FeedbackWhiz can help with email automation to maintain a 5-star seller feedback rating. In a wholesale environment, other people may be selling the same product as you, which makes your reputation one of your most important assets. A proven track record means customers will buy from you first!
Amazon wholesale is a business model that offers countless opportunities for success, and it doesn't show any signs of going away soon. Between its flexibility and focus on selling, not branding, the wholesale approach is a popular starting point for hundreds of sellers that might include you.
Be Successful with Amazon Wholesale and Beyond
Becoming a successful Amazon wholesaler involves more than just offering the lowest price. It's knowing how to be successful on Amazon. It's probably better to start out as an Amazon Seller and learn the tricks of the trade before trying wholesaling. What brand manufacturers want to know is how you can best position their products and represent their brand on Amazon.
Whether you're ready to get started as an Amazon wholesaler or you're just looking for the tools to take any Amazon business to the next level, consider using an advanced software management tool like FeedbackWhiz. Our powerful Amazon seller tool provides everything you need to grow your Amazon business, and demonstrate to manufacturers you know how to grow their business on Amazon. Sign up for a free 30-day trial of FeedbackWhiz to start boosting your Amazon business today.