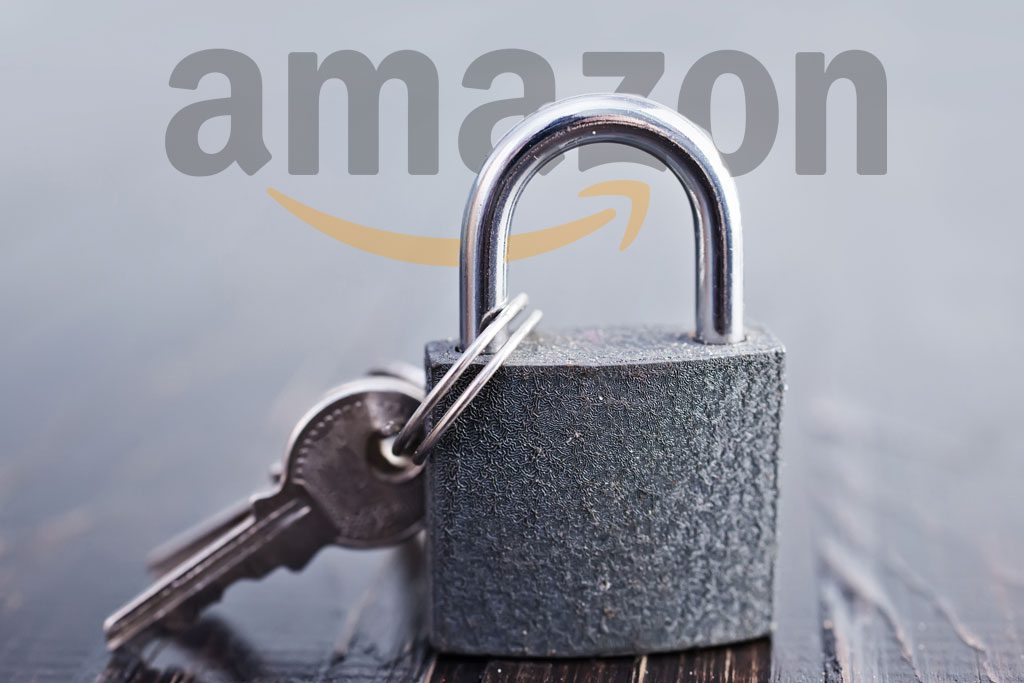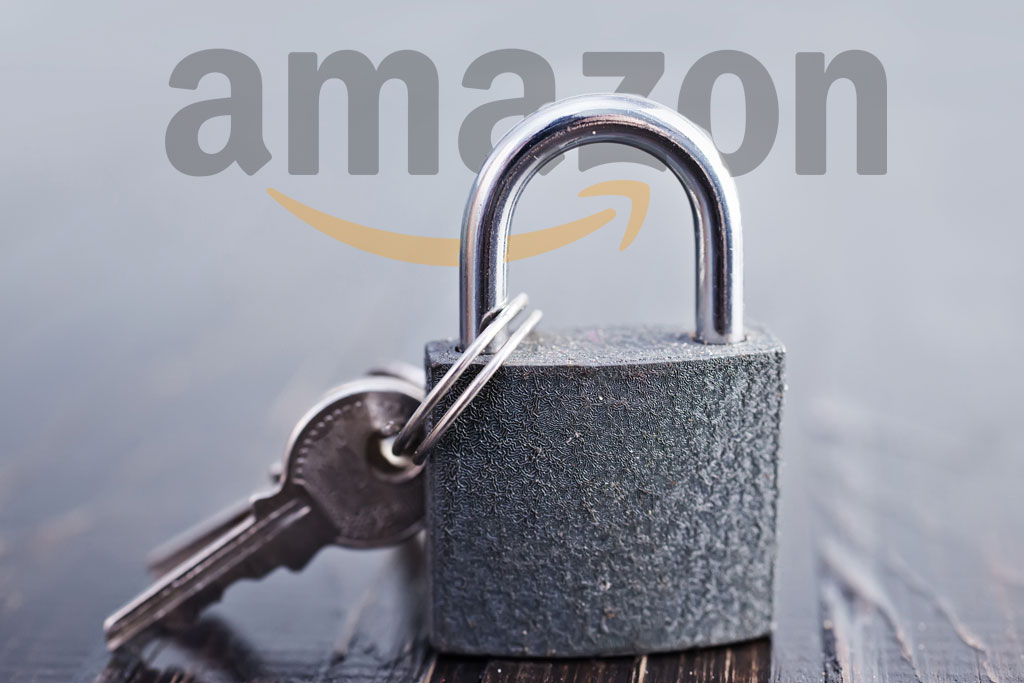 Want to sell an item in the restricted categories list? Before you can do that you have to convince Amazon that it can trust you.
Back in the 1990s, when Amazon was just starting to find its feet, it operated at a loss. In those early years, it was concerned with one thing and one thing only – building its reputation. Now that it has solidified that reputation it is keen to ensure nothing stands in its way – least of all third-party sellers.
Third party sellers are a great opportunity for Amazon but they can also be a threat to their valued reputation. Today, if you buy goods on Amazon you can be confident that they will be genuine, in good condition and safe. For this reason, Amazon categorizes certain items in restricted categories that not all sellers can access.
The list changes from time to time, but as of now, the restricted categories list includes:
Automotive and Powersports
Clothing, Accessories, Shoes, and Luggage
Collectible Books
Collectible Coins
Entertainment Collectibles
Fine Art
Fine Jewellery
Gift Cards
Grocery and Gourmet Foods
Kindle Accessories
Major Appliances
Sexual Wellness
Sports Collectibles
Textbook Rentals
Toys & Games (Holiday Guidelines)
Video, DVD, and Blu-ray
Watches
Wine
The list is there for the protection of Amazon's customers. If you're buying collectible items, you want to know that they will be genuine and if you're buying something from the health and sexual wellness category, you want to feel certain you're not being sold something dangerous.
So, if you attempt to sell in one of these categories, you'll be greeted with this message:
"Amazon limits the addition of new sellers in [this] category to ensure that customers can buy with confidence from all sellers on Amazon.com."
These restricted categories can be divided into three different groups:
Collectables:

These require certain condition requirements

High quality:

Items such as fine art or jewelry will need to be of sufficient quality

Regulated:

Any item which is subject to federal or state regulation like alcohol or health food supplements.
It is, of course, possible to work your way into these categories, but it will be much more difficult and the approach you need to take will differ from one category to another.
In general, there are some things you can do which will improve your chances.
Get a business selling account:

This comes at an added cost but it is one way of reassuring Amazon that you are serious and more reputable than some other sellers.

Sales record:

Amazon will need to see a good track record of selling in these categories. For this, they will want to see your invoices rather than just receipts.

Proof of quality:

Amazon will want to see images of products for categories like food, clothing, luggage or travel. This means you will have to have these products in your inventory before you can list them.

Good standing:

Amazon needs to know they can trust you so they will only work with those sellers who already have a good track record in terms of reviews. They will want to see a decent number of product reviews and a good average rating. If they see reviews containing phrases such as "arrived late," "damaged," "not as advertised" or in poor condition," your chances of being 'ungated' will be pretty low.
Un-gating services
There are a number of websites and companies that promise to help you get your products ungated. They help to ensure all your products meet Amazon's stringent requirements. However, these can be expensive and there is no guarantee that they will do the job effectively.
If they make a small mistake, such as sending receipts rather than invoices, you'll have wasted a lot of money.
Doing it yourself
The do it yourself option is definitely the most cost-effective, but it is also far from straightforward. Amazon will offer plenty of help. They won't go as far as to actively coach you, but they can offer feedback on your applications telling you what changes you need to make to improve your chances.
Aside from that, you can work on long term strategies to improve your standing with Amazon.
Make sure you secure a good track record of delivering orders on time and maintaining customer satisfaction. Review management tools can help you to keep track of all your orders and engage with your customers to ensure they are happy and leave positive product reviews.
This can be a long process, but the more you work with Amazon and the more you show yourself to be a reliable and reputable seller, the more likely you are to see doors open for you.
Trust is everything to Amazon and once you've earned that trust you'll be able to move into these restricted areas.