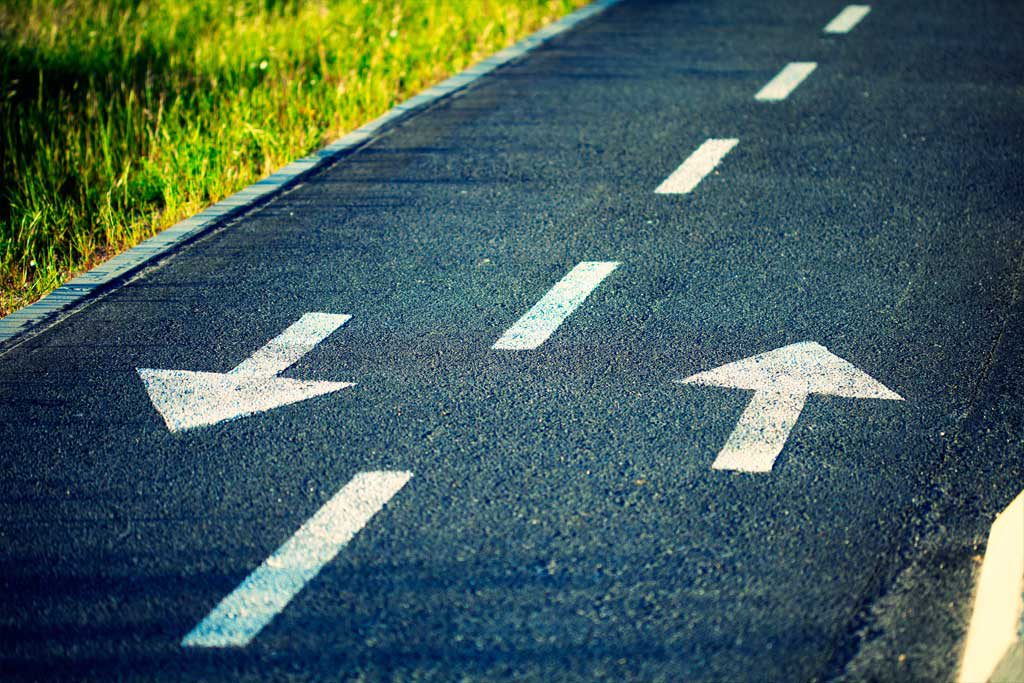 Wondering why your customers aren't leaving product reviews? It could be because you've forgotten a basic principle. These interactions are a two-way street.
Every Amazon seller wants plenty of positive reviews. It not only makes us feel good about our brand but, more importantly, it boosts our profile. Unfortunately, while customers we can be quick to leave complaints, they're far less inclined to leave a glowing review, no matter how good the service experience. So how can we change this and get more positive reviews?
A two-way street
Amazon expects and demands decent reviews. The stores and listings with lots of reviews will be rewarded, while those who do not will be pushed down the seller rankings until it is nearly impossible to find them.
In general, Amazon expects you to receive feedback from customers on around 5% of your sales. Sure, that's a low number but hitting that mark is easier said than done. Less than 10% of customers will spend the few minutes it takes to leave a positive review.
To improve these numbers, you, as a seller, need to go above and beyond. In order to better understand what we mean, let's consider an example from traditional bricks and mortar retail.
Let's imagine a village with two similar local shops. One is run by Mr. Brown. He's smart, efficient and always keeps his shop well stocked. Unfortunately, he can also be grumpy, gruff and rude. When you're checking out your items, he barely looks up, never passes the time of day and gives the impression that he wishes he was just about anywhere else in the world.
At the other end of the village is a shop owned by Mrs. Williams. No matter what the time of day she is all smiles, chatting about life, helping you pack and thanking you for being a loyal customer. You leave with a spring in your step and make a mental note to come back here next time you go shopping.
When it comes to creating a positive customer experience, Mrs. Williams wins the day. Not only is she retaining her customers, but she may also be gaining customers from other shops. When one of her customers is asked for a recommendation, they are more likely to suggest her store than that of Mr. Brown.
While you aren't face to face with your customers, there are some things you can do to make the buying experience more personal and pleasurable for your customers.
Building a relationship
The vast majority of online shoppers do not really expect to have any sort of interaction with a store once the transaction is complete. But, think of the difference you could make if you just reached out to offer a sincere and genuine "thank you."
Sending an email when you've shipped the item, or including a little thank you when you ship the package is not something that will cost you much money, but it can mean the difference between a one time buyer and a repeat customer. Say thanks and offer advice on how to use your product or share complimentary items that may be of interest to them. It's an extra layer of helpfulness and care which can leave a buyer much more predisposed to leave positive reviews.
More often than not, this is the kind of thing the most successful Amazon sellers are doing and it helps them stay ahead of their competition. It is a personal touch and helps open a dialogue and build a relationship between you and your buyers.
Using technology
Of course, managing relationships in this way can be time-consuming. If you're making hundreds or thousands of sales each day you can't exactly take the time out to contact each buyer individually to say thank you when their purchase has been shipped. However, with the right tech support, you can do this easily.
There is a range of software tools available to help with your Amazon efforts. FeedbackWhiz, for example, creates a single resource from which you can manage all your reviews. In addition, it also has a tool which allows you to generate a number of tailored emails which can be automatically sent to customers based on different criteria, set by you.
For example, if they make a purchase, you could schedule an email when the item is shipped, thanking them for choosing your store and wishing them all the best with their purchase. Include contact information so that if they have a problem with your product, they know where to turn. It's a simple process, but it shows the buyer that you actually care and are willing to support them.
The FeedbackWhiz tools can also help if you receive negative feedback. If a customer has an issue and leaves a complaint, FeedbackWhiz can alert you instantly. In this instance, you could automate an email response that asks for more details about their complaint and informing the buyer that you are willing to make things right.
Automating these emails enables you to keep in touch with your customers without adding to your already hectic schedule. It ensures every customer has a touchpoint. Satisfied customers are left with an even more positive feeling about your company and unhappy customers are offered a speedy resolution.
This proactive approach has been shown to increase the number of reviews received and also to reduce the number of negative reviews that are left. This will see your online reputation increase while helping you boost sales and stay ahead of your Amazon competitors.
Never forget: good customer service is, was and always will be a two-way street.