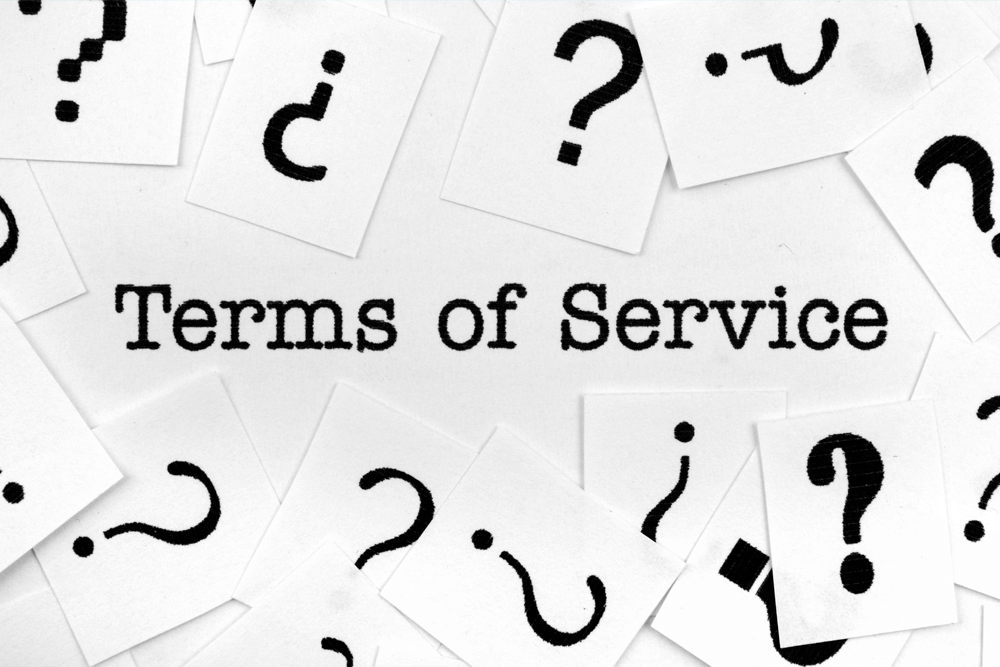 Is your Amazon product struggling to receive reviews? You wonder how to do this without Amazon's TOS policy getting you into trouble? One of the most frequently asked questions from Amazon seller's is: "How do I get more amazon product reviews" In this video Anthony Bui-Tran explain his strategies that he uses to obtain reviews that are still in line with the new Amazon terms of service policy.
For more interviews and tips from Anthony Bui-Tran subscribe to the FeedbackWhiz YouTube Channel: https://www.youtube.com/channel/FeedbackWhiz
Anthony Bui-Tran built a 7-figure Amazon business at the early age of 23 and is also a partner @Seller Tradecraft. Seller Tradecraft is one of the largest and active Amazon Facebook Groups. Anthony is an ambitious entrepreneur who built a millionaire dollar business through manufacturing and importing consumer goods. Since discovering this opportunity, he has been empowering others to design their ideal lifestyles through building location independent businesses through global speaking events, his Seller Tradecraft Facebook Group, and YouTube Channel. In the near future, Anthony plans to expand his one-on-one coaching to a digital course that will enable him to reach and help more people achieve their goals.
FeedbackWhiz software was created to help amazon sellers get more feedback and also more reviews on their products while still staying within the TOS agreement of Amazon. FeedbackWhiz makes software for amazon sellers to dominate the marketplace. Advanced software for merchants to boost their business, repair amazon feedback, improve product reviews, and automate high-volume emails.