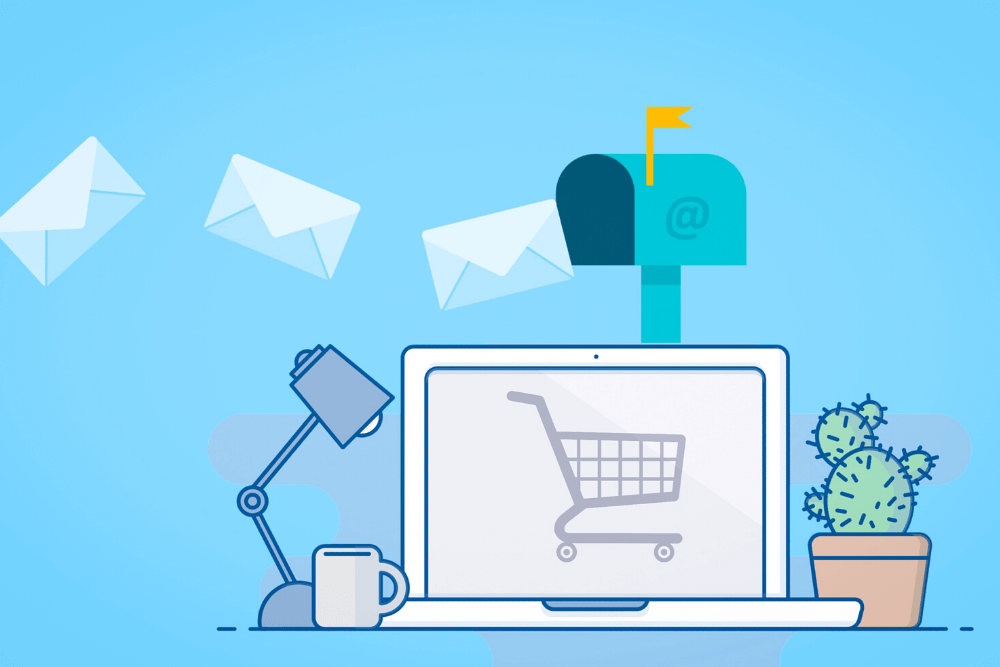 The majority of third-party businesses that are making money on Amazon are doing so as third-party sellers, using Fulfilled by Amazon (FBA), or fulfilling their own orders on sales made through the Amazon marketplace. But there are also some companies that have joined Amazon's vendor program that sell their products directly to Amazon instead of to the consumer.
Through Amazon's Vendor Central, you can make the product available for Amazon to order, and Amazon takes over ownership of these products once the orders are processed. Unlike with Seller Central where you control virtually every facet of your business, Amazon's vendor program makes you a direct supplier to Amazon instead and lets Amazon deal with the selling, pricing, and distribution.
Related: 10 Communication Tips With Chinese Sellers
Three Burning Questions on How to Become a Vendor on Amazon
1) How Can I Become a Vendor on Amazon?
Unfortunately for sellers that are interested in joining Amazon's vendor program, there isn't any way to sign up. The program is currently invite-only, with Amazon's vendor team reaching out to you if they are interested in having you join the program as a potential vendor.
While some sellers have enjoyed success through contacting Amazon about their interest in becoming a vendor or even reaching out to Amazon vendor managers on social sites like LinkedIn, methods like these are not very likely to work. The best way to catch Amazon's attention is to build a successful brand that enjoys a high volume of sales on and off of Amazon.
If Amazon notices that your brand is generating traffic, is well-reviewed, and is consistently earning a high volume of sales, there's a good chance that they will reach out to you about becoming a vendor organically. To get to this point, focus your attention on creating great products and building up your metrics with product reviews.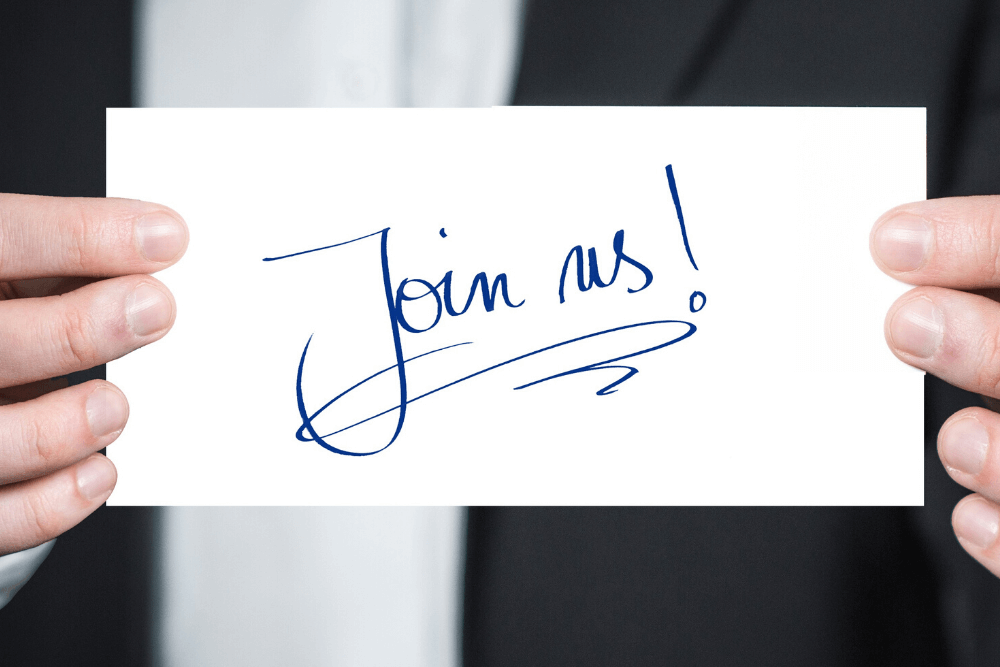 2) How Does an Amazon Vendor Account Work?
After you have received an invite to become a vendor on Amazon and have agreed to terms with the company, you will gain full access to Vendor Central on Amazon. From here, you can set up the products that you have ready for Amazon to put purchase orders in on using the "Items" tab.
Once you have added all of the important details and prices to the items that you have available for Amazon to purchase, you can start expecting purchase orders generally once a week. These orders are automated by Amazon's systems and are generally based on factors like current demand and sales history on these items. When received, you will ship the items Amazon has ordered directly to the warehouses requested.
Amazon has strict metrics when it comes to ordering fulfillment. Delays or issues with stock on purchase orders may result in chargebacks, which are essentially a fine on vendors who don't properly fill their orders. Be sure to update items to temporarily or permanently out of stock as soon as possible to ensure that Amazon doesn't add these products to its purchase order.
Vendors are generally paid once every 60-90 days, depending on the payment plan they are on with Amazon.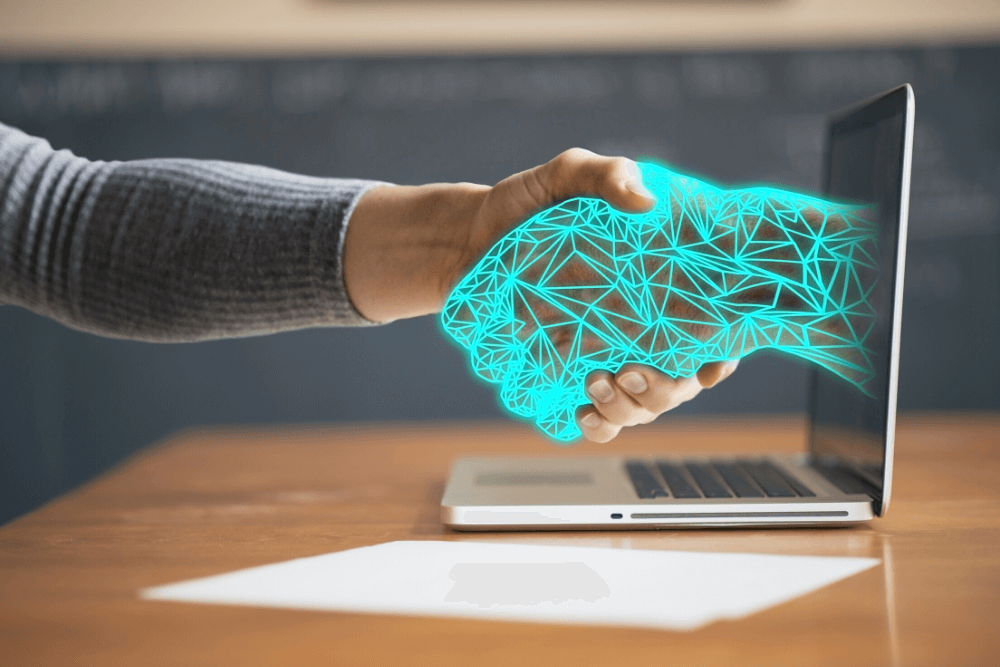 3) Is Becoming an Amazon Vendor Right for Me?
If you have received an invite to become an Amazon vendor and are trying to decide if the business model is right for you, it is important to do a lot of research. We covered some of the pros and cons of Amazon Vendor Central vs. Amazon Seller Central here.
In general, the decision on whether to stick with Amazon Seller Central or to make the transition to Amazon Vendor Central is going to boil down to the specifics of your business model and your level of involvement as a brand owner. If you are the type of person that enjoys having full control over your business, pricing, and inventory, being an Amazon vendor likely won't be for you as you will need to surrender too much autonomy over to Amazon.
On the other hand, if you are a distributor, manufacturer, or wholesaler that is already well equipped to supply large business-to-business orders, Amazon's vendor program may be perfect for you. If you do decide to become a vendor on Amazon, be sure to check out FeedbackWhiz's vendor services as they can help you manage your account and keep your brand going strong as you navigate this new platform.