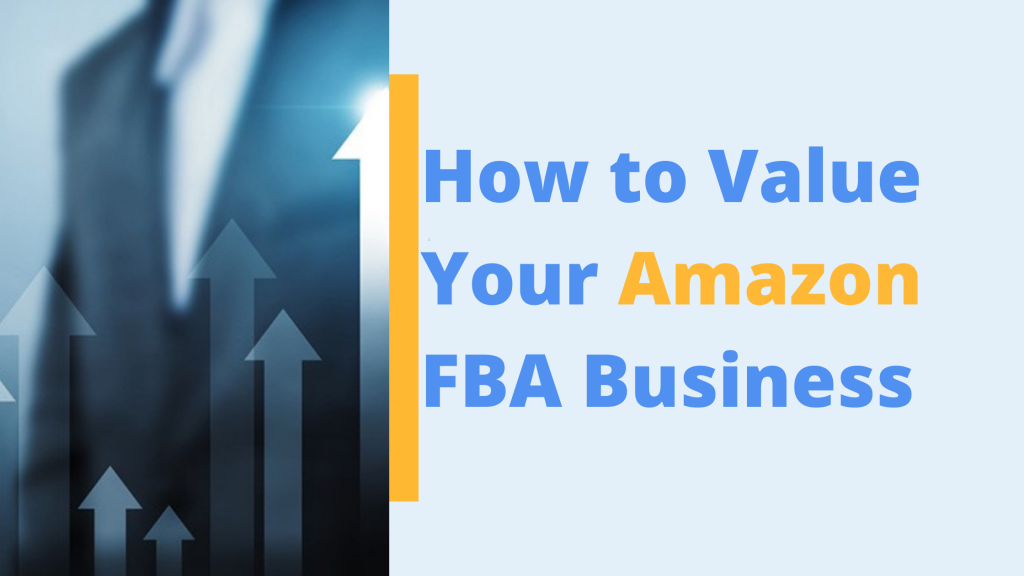 This is an article written by our friends at Dragonflip.
Fulfillment by Amazon (FBA) is now one of the best ways to make money online. With the success of FBA, numerous business owners are currently weight their options to sell on the platform. Trying to determine the actual value of your FBA business can be an arduous task.
After spending time and energy in developing a business, an owner needs to know what their business is worth, not only for tax and legal purposes, but also to track the business's performance, assess opportunities, and develop an exit strategy. In deciding how to value your Amazon FBA business, the first step would be implementing one of the two most common metrics: The SDE and the EBITDA methods.
Related: The Value of an Amazon Consultant for Brand Owners.
SDE and EBITDA Methods
The Seller Discretionary Earnings (SDE) and the Earnings Before Interest, Taxes, Depreciation & Amortization (EBITDA) methods measure the performance of your Amazon FBA differently. Smaller companies ($500,000 to $1M) use SDE. However larger companies ($1M+) implement the EBITDA methods. The SDE method calculates how much money the owner will actually take home using the equation: Revenue – Cost of Goods Sold – Operating Expenses + Owner's Salary.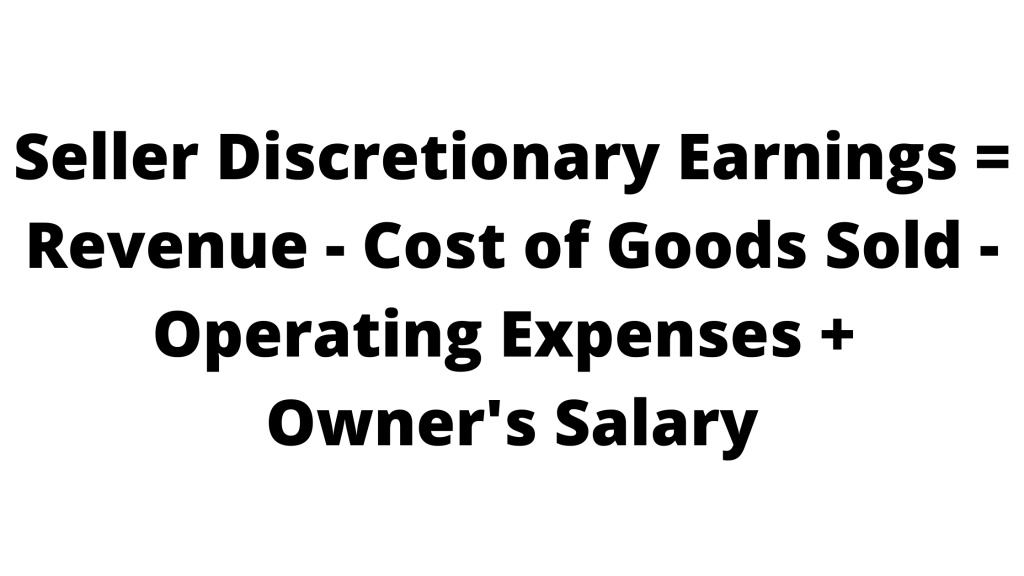 The EBITDA method is used to show a potential buyer or investor how much your Amazon FBA business is earning. The formula for EBITDA is: Net Income + Interest Expense + Deprecation Expense + Amortization Expense + Taxes. Either method can be implemented. However, it's important to consider Add Backs. Add Backs are expenses that are not required to maintain the business.
Every Amazon FBA business is unique. However, it's crucial to consider the valuation of drivers and how they can increase the value of the business if a sale opportunity arises.
5 Important Drivers of an Amazon FBA Business
Let's take a look at the drivers that are important to an Amazon FBA business:
1) Age of Business
The duration of your Amazon FBA business will determine its sustainability and future profit for a potential buyer. Depending on the buyer's risk tolerance, they can decide to invest in a business that is 24 months old rather than one that is 12 months old. However, there are buyers that prefer a slightly younger business for any reasons. Growth is extremely attractive, for instance.
2) Trends
Not many buyers are attracted to businesses that are declining, and in the same breath, no business owner wants to sell a rapidly growing business. The key is to have and sell a business that is trending, and one that most can predict will trend for a long time. Buyers are attracted to businesses that are consistently trending upwards.
Need some help picking out Amazon trends, to ensure your business is trending? We've got 6 easy ways to identify product trends. Read more.
3) Level of Owner Involvement
Most business buyers are seeking businesses that will allow them time to focus on the growth of the business and not the operations. They often have more than one business and will not have the time to focus solely on one. Buyers in this case are more interested in passive income.
4) Financial Performance
The finances of your Amazon FBA business tell the story of your history. Being financially stable is an important aspect for a buyer. Be careful not to over or under-stock your products. It is also important that your financial records and statements are sound. Hiring an accountant to compile your financial statements will increase buyer confidence and your valuation.
5) Products
Many business owners prefer to select and focus on a specific niche as that may be where their strength lies. However, it's best to diversify your business and provide a variety of products within the same niche. Popular niches include:
Home and Garden
Baby Products
Beauty
Sports/Outdoors
Buyers prefer to buy brands over a collection of products.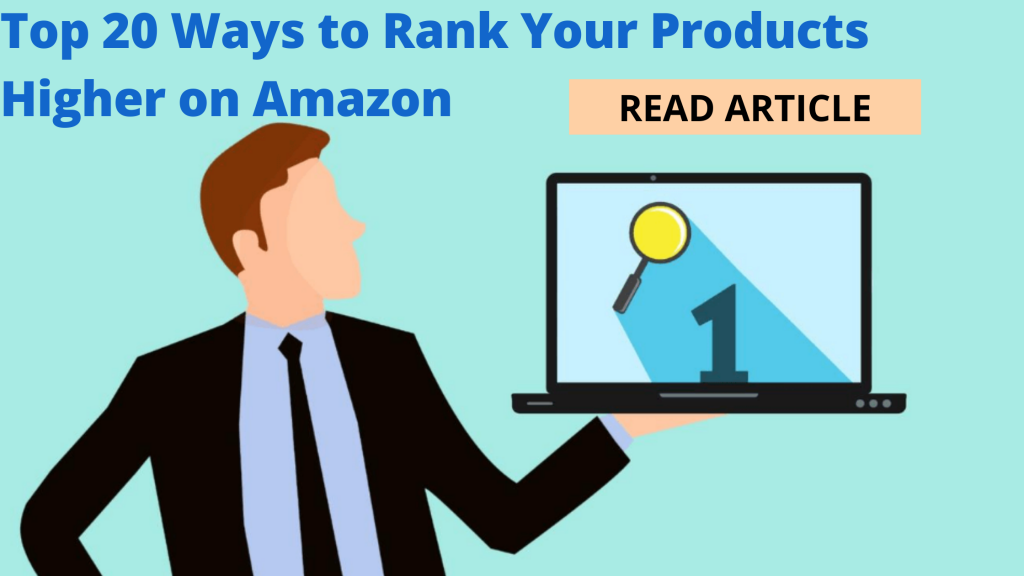 Final Thoughts on Amazon FBA Business Valuation
Preparing your Amazon FBA business for valuation can be an exhausting process, especially if you are unfamiliar with the steps. A valuation provides the business owner with beneficial information that indicates the true value of the business. To make the process easier, you can use a Valuation Calculator from Dragonflip that will help to determine the market value of your Amazon FBA business. Dragonflip aims to successfully connect buyers and sellers, creating mutually beneficial solutions.
Dragonflip also has a curated newsletter that keeps investors in the know about great FBA business deals. By signing up to this active newsletter, you'll never miss another opportunity. There is no cost to be a part of the newsletter, but the value of being a part of this virtual community is priceless.