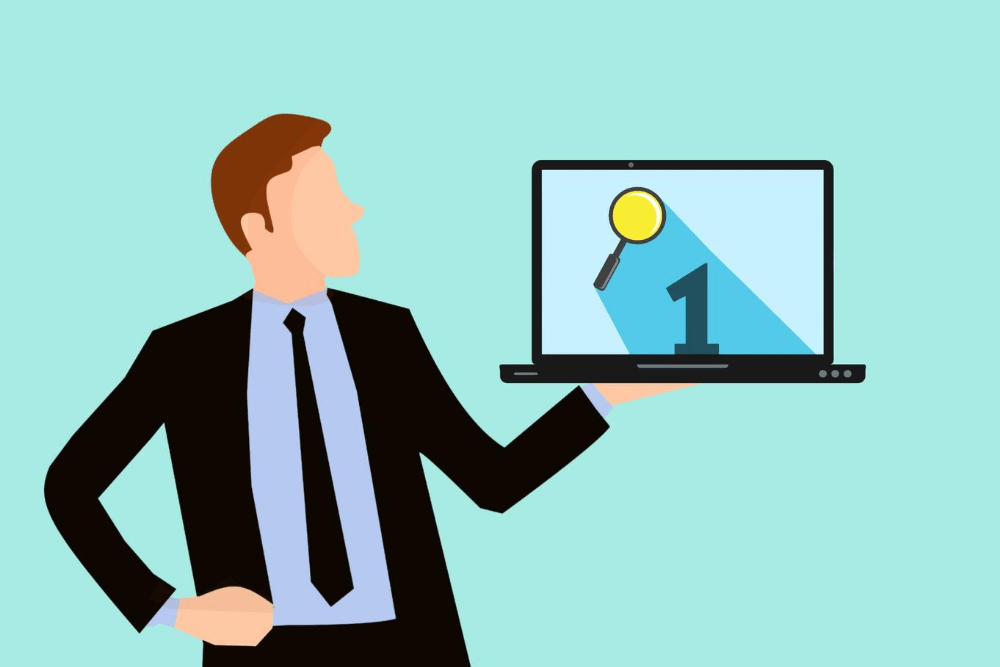 Amazon's number one priority is customer satisfaction. To continue to grow and dominate the online marketplace as it has in recent years, Amazon is always looking for new innovations to offer more products to consumers and to offer more efficient ways of delivering those products. The company also wants the user experience while on Amazon.com to be a smooth one, which is why they developed the A9 Algorithm to rank your Amazon products.
The purpose behind the A9 Algorithm is to make sure that customers get exactly what they are looking for when they search for something on Amazon. Hundreds of thousands of third-party Amazon sellers are fighting for the top rankings across millions of search terms on the site. Trying to improve the rank of your Amazon products can feel like an overwhelming task.
Fortunately, there is a good deal of logic behind the A9 Algorithm. Most of what makes a product rank well on Amazon should make sense to most sellers; having a relevant and accurate listing, and having great customer service and retention. We've compiled a checklist of 20 things to keep your eye on in these two categories to help you improve the search ranks of your Amazon products.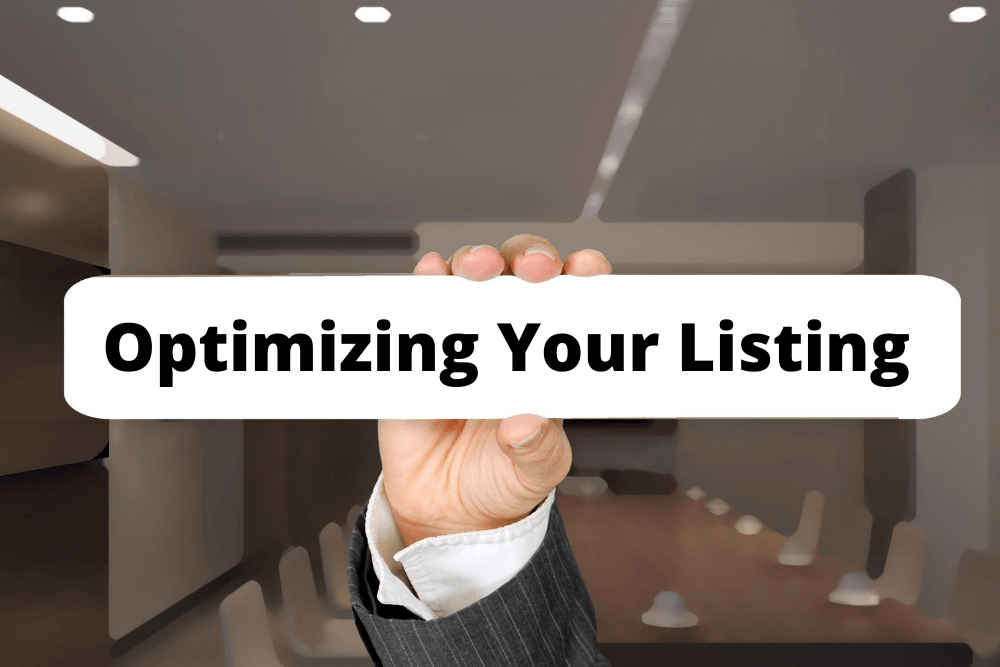 Optimizing Your Listing
1. Title – Your product's title is one of the very first things a potential customer will see. Select a product title that contains accurate keywords, is easy to read, and does a good job of describing your product.
2. Price – Pricing will affect whether or not you own the buy box on a product and will play a major role in converting page views into sales. Always be aware of the prices of your competitors to make sure that you are competitively priced within your niche.
3. Image Selection – Attractive, high-definition photographs are essential to grab a potential customer's attention and to show off the features your product has to offer.
4. Feature Bullet Points – Many Amazon customers will make quick buying decisions or product comparisons using the bullet points you provide in your listing. These should offer helpful and useful information without being too wordy.
5. Brand Details – In addition to adding the brand or manufacturer number to your title when appropriate, make sure that these details are also clearly visible in your listing.
6. Product Description – While other elements of your Amazon listing will draw potential customers in, your product description will help them make an informed decision on whether or not to buy your product. Be as descriptive as possible and list all of the features that make your product better than the competition. But also be sure to be as accurate and detailed as possible; this will help to avoid confusion, returns, and potential negative customer reviews.
7. Specifications – Amazon takes specifications like the shipping size and weight of your product seriously. Make sure to be as accurate as possible when listing specifications.
8. Detail Completion – In addition to specifications, be as thorough as possible throughout your entire listing. Try not to leave any stone unturned, even the minute details; some potential buyers may be looking for these details, and they will only help in the algorithm.
9. Category and Sub-Category – Take the time to select the most accurate category and sub-category for each of your product listings to help with your relevancy scores.
10. Parent-child Products – When relevant, use accurate parent-child listings on your products. These types of listings include products that come in multiple sizes or colors.
11. Search Terms – Sellers can choose up to five search terms they want to attach to their product listings. Stick to relevant keywords here; don't use any misleading words or phrases, and don't use empty adjectives like "amazing" or "on-sale". Sticking to accurate and relevant search terms will lead to higher conversion rates.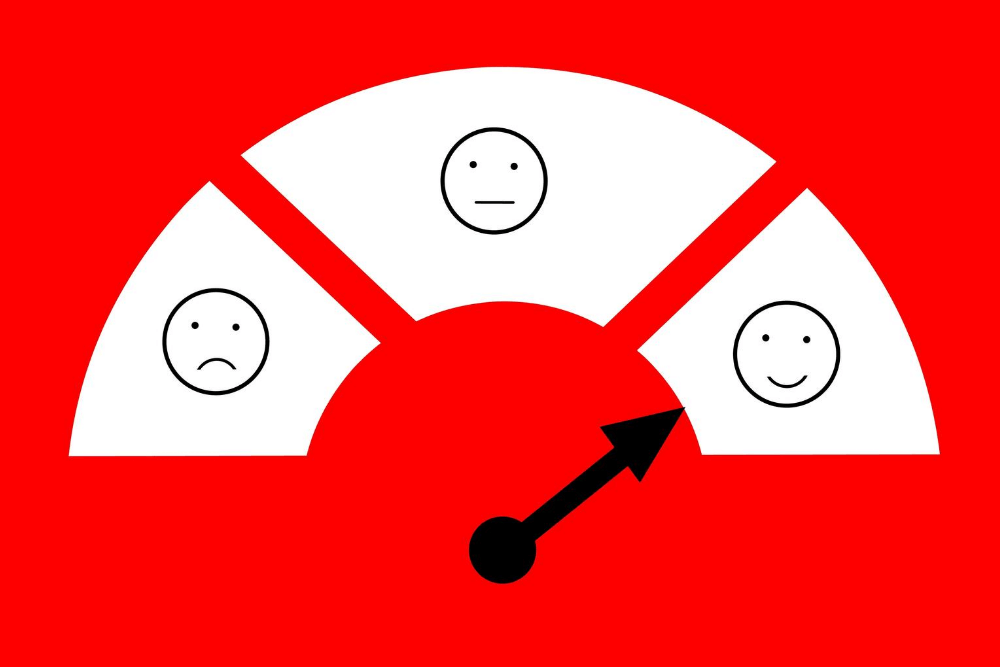 Customer Satisfaction and Retention
12. Sales Rank – The only way to improve your product's sales rank is with more sales. Advertising is an effective way to boost the number of views your products get, which should in turn lead to more sales.
13. Product Reviews – The best legal method of obtaining more customer product reviews is to use an automated email campaign. FeedbackWhiz can help you set up attractive, customized email templates to send to all of your customers that will convert more of your hard-earned sales into product reviews.
14. Seller Feedback – Along the same lines, receiving positive seller feedback proves that you are a trustworthy and reliable seller.
15. Answered Questions – Generally speaking, if one potential customer has a question about your product, there's a good chance that other potential customers will have that same question. Make a habit of answering questions about your products as this shows good customer service and gives potential buyers more valuable information.
16. In-Stock Rate – Lapses in-stock can cause your conversion rates and sales rank to drop. Always stay on top of your replenishment strategies to make sure that you don't have any issues with your products being out of stock.
17. Order Processing Efficiency – Orders that are processed quickly and accurately will lead to higher rankings. Shipping efficiency is essential to having a successful Fulfilled by Merchant storefront on Amazon.
18. Perfect Order Percentage (POP) – The perfect order percentage metric is one that Amazon takes very seriously. Keep yours as close to 100% as possible to ensure that your product search ranks aren't punished by the algorithm.
19. Order Defect Rate (ODR) – Like POP, Amazon expects its sellers to keep a near-perfect ODR. It is important to handle all negative feedback, A-to-Z Guarantee claims, and shipment problems as quickly as possible.
20. Bounce Rate – Amazon's algorithm is able to see how long a customer spends on your listing and whether or not they decide to leave or to make a purchase. All of the elements discussed in this article will have an effect on the bounce rate.
Keeping track of all of these factors may seem like a lot of work, but it is worth the effort. Beyond just improving your search rankings, doing well in these metrics will also be helpful for increasing sales and providing great customer service.