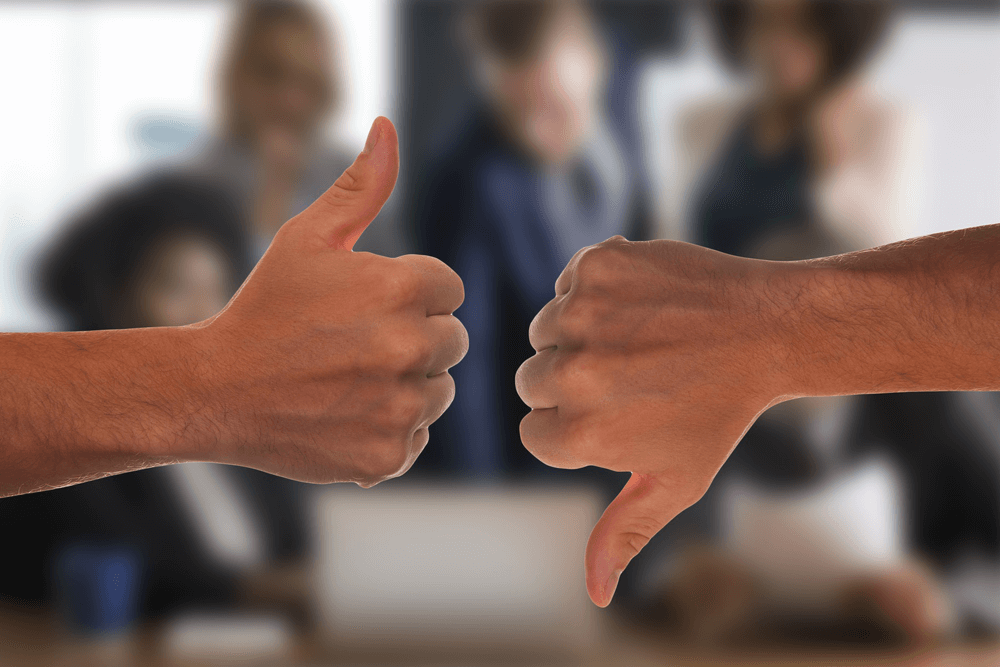 Amazon is the biggest online marketplace in the world, and it could put your product in front of millions of people, but it may not be for everyone.
The strength and size of the Amazon marketplace are difficult to ignore. More than 300,000 sellers in the United States and Canada sell on Amazon, and globally, this figure over five million with around a million new sellers joining each year.
In fact, half of all e-commerce sales in the US were made on Amazon.
So, if you're selling online, Amazon's marketplace represents an enormous opportunity to connect with more customers and boost your sales. But, these benefits aside, it may not be the right space for you.
How do you decide if Amazon is the right option for you? We can help.
Here are the pros and cons of selling on the Amazon Marketplace.
The Pros
Here are some reasons that selling Amazon can be the best thing for your business.
Size matters
The most obvious attraction Amazon has to offer is its sheer size. Around half of all online product searches begin on Amazon.
Amazon has nearly 100 million Prime users around the world and an incredibly dedicated band of buyers who will rarely purchase elsewhere.
If you sell on Amazon, you have the chance to reach this incredible number of buyers.
Assuming all things go well, you can see sales rise much more quickly than if you'd only decided to sell directly through your own website.
In some cases, the volume of views your product can receive through Amazon can mean that if you don't get on board, you will be left behind. It is still important to maintain your own website and sales channels, however. But generally speaking, your target buyers are likely already on Amazon. If you aren't on there too, you can miss out.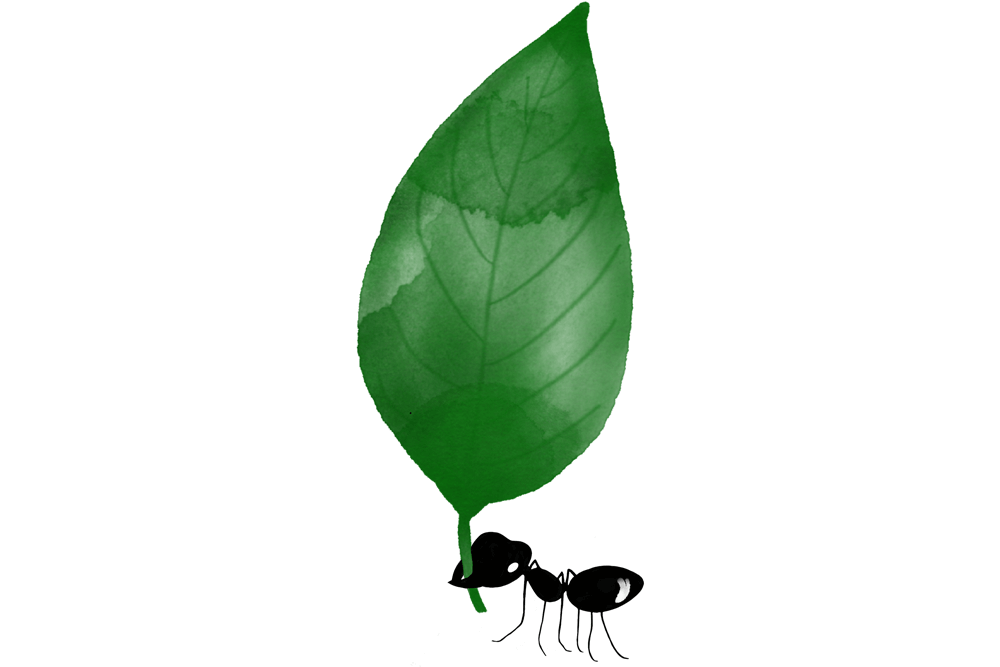 Easy Entry
Getting started on Amazon is relatively easy, although some sales categories will require more effort than others.
If you are just starting out on your own, you'll have to set up your own website with a secure and reliable ecommerce structure, find and manage warehouse space, package and ship products after purchase, and manage customer service inquiries. With Amazon, many of these features are already in place and managed for you.
And if you use Fulfilled by Amazon (FBA), you can take advantage of Amazon's own warehousing and shipping capabilities. All you have to do is ship your products to Amazon and they will store them and send them to buyers for you. There are obviously fees associated with entering the Amazon space but they may prove to be more cost-effective than trying to go it alone.
Perfect for a unique product
If you manufacture and sell your own product, Amazon's marketplace can open it up to a much wider audience. With a unique, one-of-a-kind product, you can have more control over pricing making it easier to maintain your profit margins. Amazon buyers love quality and they are willing to pay for items they can't get anywhere else.
If you are selling a more common product, one that others on the platform as selling as well, it can be more difficult to maintain a good price. In order to get sales, you will need to have a better price than your competitors which can decrease your profit margins. Given this, and Amazon's seller fees, Amazon may not be the best place for all products. If you can't clearly see the profits, you might want to avoid Amazon.
The Cons
Diminished profit margins are not the only potential drawback to selling on Amazon.
Unscrupulous seller behavior
Amazon is a competitive marketplace and there are all sorts of dirty dealings going on.
Product hijacking and counterfeiting, for example, can harm your seller ratings, ruin your reputation and destroy your profits.
Amazon assigns ASINs to each product, but it is possible for sellers to start listing their products under your ASIN to take advantage of your marketing efforts or high seller ratings. Fortunately, Amazon is upping its game and going after underhanded sellers but at the moment, it is an ongoing problem.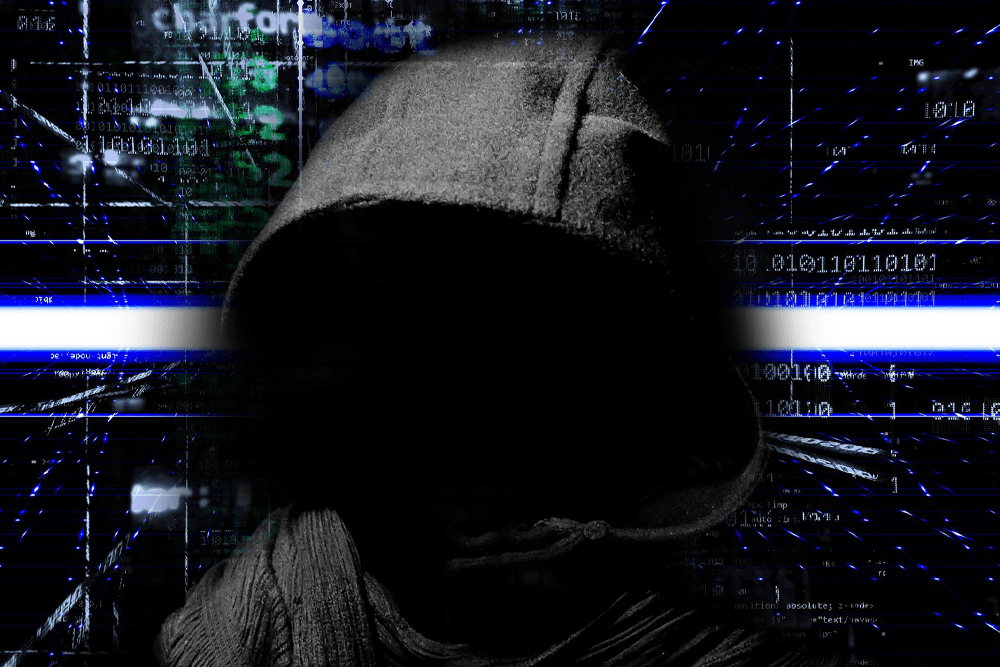 Customer relations
Even if you are using FBA to ship your orders, you are still responsible for nurturing customer relationships. These relationships will be reflected in your seller rankings.
Amazon's product review and feedback systems are some of the most trusted in the world. It helps millions of buyers judge the value of a product and/or seller. However, fostering reviews and building relationships with buyers means a lot of hard work for Amazon sellers.
Remember, Amazon rewards sellers who deliver good levels of customer satisfaction but punish those who receive lots of complaints.
Using a feedback management platform like FeedbackWhiz is a good way to manage customer relationships and diminish this barrier. With this tool, you can see all of your order data in one place. The information is updated regularly meaning you can track your feedback and product reviews in real-time and respond to negative product reviews right away. Fast action on customer complaints will go along way toward resolving the issue and repairing your ratings.
FeedbackWhiz's automated email function allows you to increase your engagement with your customers making it more likely that they will leave positive feedback and reviews. Amazon's guidelines prevent you from specifically soliciting reviews or offering any form of incentive, but what you can do is provide good customer service and offer a link to a product review page so the buyer knows where to go if they wish to write a review.
The ecommerce landscape may seem impersonal but the rules of good customer service still apply. A buyer wants clear, concise, and valuable communication. If a seller is friendly, open and goes above and beyond to create a good shopping experience, they are likely to be rewarded with repeat purchases and positive reviews.
It's not complicated work, but it is hard work.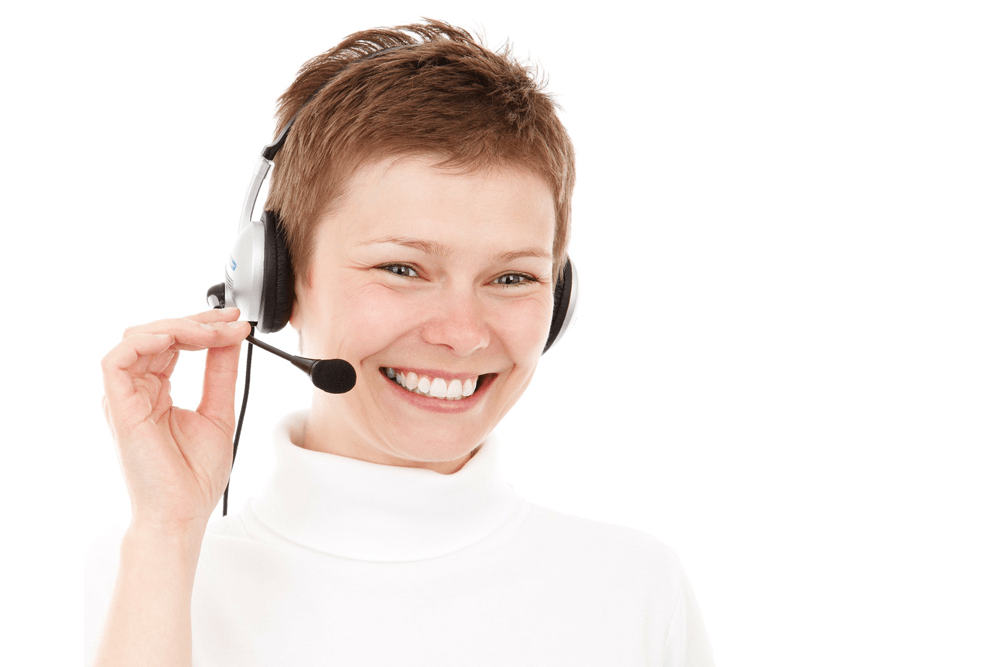 To sell or not to sell
When it comes down to it, the decision to sell on Amazon or not will be an individual one. There is a lot about selling on Amazon that is truly wonderful and cannot be replicated anywhere else. There is a massive number of potential buyers who will have our product at their fingertips and Amazon's FBA services make storing and shipping a breeze.
Amazon is so big, it is hard to ignore. But, it's okay if you decide that Amazon is not right for you and your product. If Amazon surrounds you with so much competition that your profit margins disappear or if the seller fees are more than you can manage, it might be best to take a pass for the time being.
Amazon might be the biggest player on the field, but they are not the only one. Always do what makes the most sense for your business.