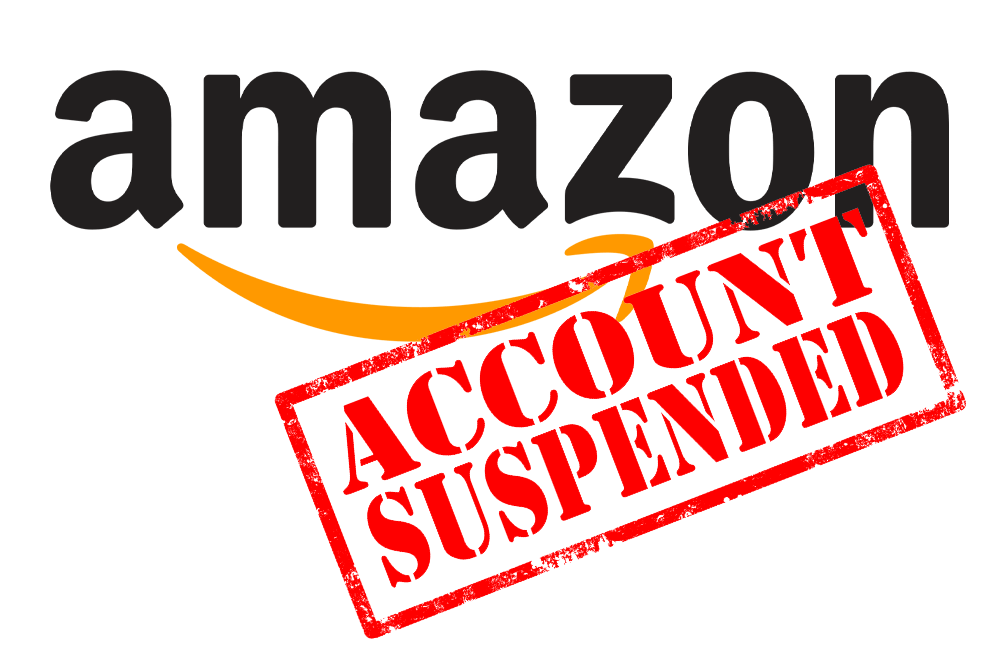 Having your Amazon account suspended is a scary possibility for any seller, and the Amazon Terms of Service can be confusing. But using an Amazon Email Automation Tool can help sellers stay in compliance and avoid losing valuable sales.
Over the past few months, Amazon has been strongly enforcing their TOS (Terms of Service). Therefore, it is imperative that sellers understand how to communicate with buyers via the Amazon messaging platform without violating any rules.
How do I know if my Amazon seller account is suspended?
To find out if you have been hit with a restriction, first log in to Amazon Seller Central. Then, navigate to the buyer messaging platform and open one of the recently sent emails. Lastly, check to see if there is a message at the bottom of the email that says:
"This message was not delivered because your account was temporarily restricted from sending proactive messages. For more information please check the email inbox associated with your account for a detailed error notification."
If you see this message, please log in to FeedbackWhiz and update your templates and campaigns to stay compliant. Also, pause any active email campaigns until you have resolved the issues and your restriction is lifted by Amazon.  We offer fully pre-built templates you can use or reference to ensure that the language you are using when sending messages to your customers are TOS compliant.
What are the consequences of an Amazon account suspension?
When sellers are caught breaking the Amazon Terms of Service, they will receive a temporary suspension from proactively sending emails.  This suspension only affects your ability to send proactive messages.  If a customer messages you, you still have the ability to message them back.  The temporary suspension can last anywhere from 120 hours to 30 days.
Next steps for appealing or lifting an Amazon account suspension
After you identify and resolve the issues, you can send Amazon an email to inform them that you have updated your templates. This is to maintain a record within Amazon proving that you have taken action in case your account gets mis-flagged in the future for the same issue.
If you believe that you did not violate any of their TOS and there has been an error, please submit an explanation to Seller Support:
https://sellercentral.amazon.com/gp/contact-us/contact-amazon-form.html
Your explanation should include evidence or examples demonstrating that your messaging in the last month doesn't commit any of the aforementioned prohibited actions.
How do I avoid an Amazon seller suspension?
It's good practice to routinely review your Amazon email templates to make sure they are compliant to avoid any disruption in your ability to actively engage with your customers via email.
Here are 7 important actions to AVOID in your Amazon email templates in order to stay compliant:
1. Using [Important] in your email subject line
​You can only use [Important] for emails containing information critical to complete or fulfill an order.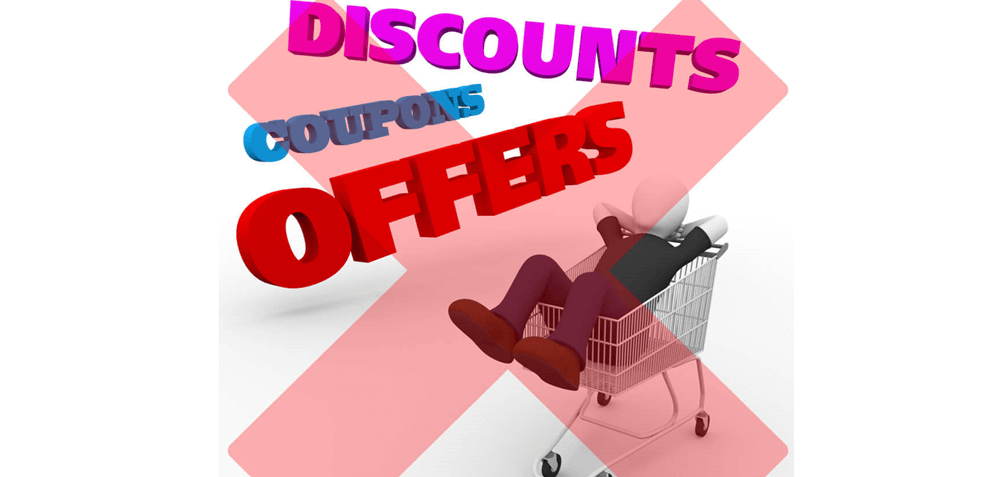 2. Sending marketing or promotional emails
Sellers cannot offer discounts or coupon codes in exchange for product reviews or seller feedback.
It's also important to only include information that is relevant to the item already purchased. Directing buyers to other product pages or websites is a big no-no. This includes links to your Amazon storefront and listing pages.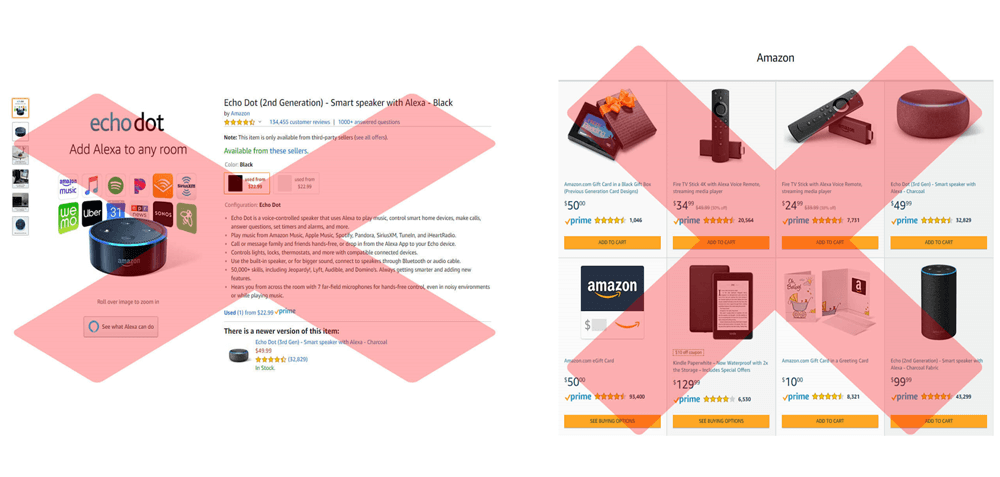 3. Incentivizing or manipulating feedback and reviews
Reviews cannot be incentivized by sellers. Always refrain from offering a discount or a free product in exchange for a review.
Do not ask customers to leave a product review only if they had a positive experience, or specifically ask for a positive review.
Product reviews are meant to be uninfluenced by the sellers. Asking customers to contact you before leaving a negative review is definitely something you want to avoid.
Never provide instructions for the customer on what to write in a product review or seller feedback, Amazon sees this as clear manipulation of the review process.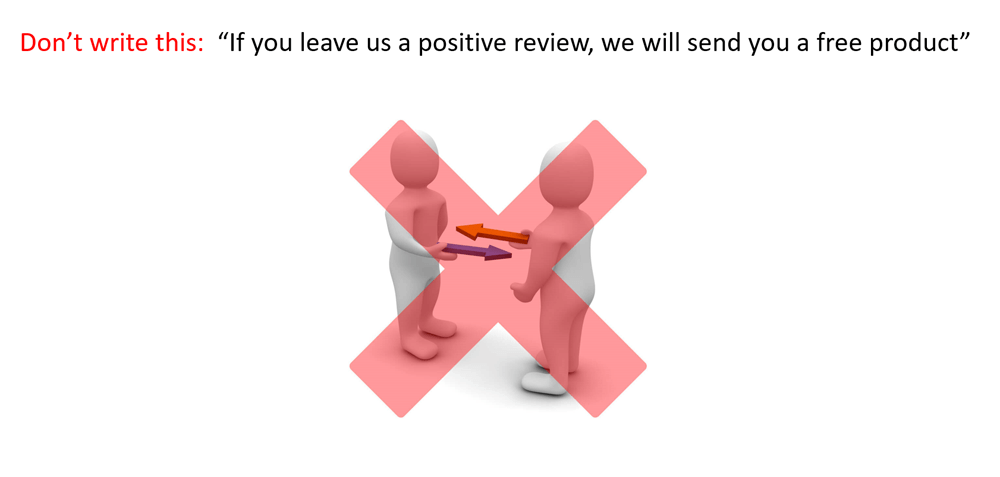 4. Asking for the same review repeatedly
You may not send more than one request for a product review or seller feedback. IMPORTANT: If you're using Amazon email automation tools to automate the request a review button, MAKE SURE YOU ARE NOT MANUALLY TRIGGERING THE REQUEST A REVIEW BUTTON IN SELLER CENTRAL.
Read More: How to Automate the Request a Review Button (and best practices).

5. Sending links or attachments that are not necessary to complete the order
Only attach files (ebooks, instructions, images) that are relevant to the product(s) purchased. Never attach marketing material, spam or other content that violates Amazon TOS.
Avoid using any external links (i.e. directing them to your website or other sites like Youtube, Shopify, etc) in your templates that are not from our FeedbackWhiz variable list. Amazon will flag external links and buyers who click on these external links will get a warning message.
Do not include your personal email address in any communications. They will be automatically removed from the email.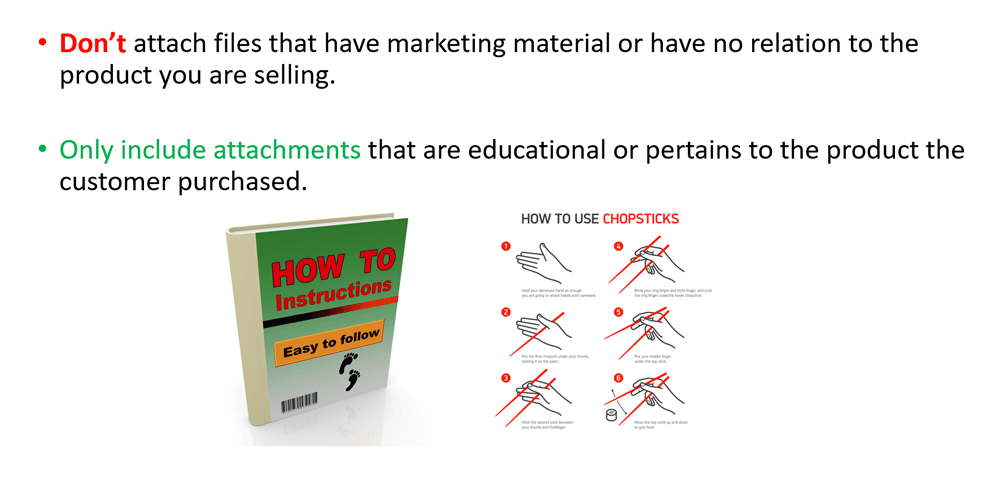 6. Sending excessive emails
We recommend checking all your campaigns to make sure you are sending only one email to the same order within a 24-hour window.
It's also important to check that you are not exceeding Amazon's daily email limit. This is equal to 5 times your average daily order volume, plus an additional 600 messages.
7. Order shipment email for FBA orders
When a product is fulfilled by Amazon, a shipping confirmation is sent to the buyer automatically. Therefore, it is not necessary for sellers to send a separate confirmation email. In fact, Amazon prefers that sellers do not send an additional email to avoid confusion or conflicting messaging.
If you do choose to send an email to the buyer when an order ships, be sure to provide additional value in the email. This could include product information, necessary attachments, or a contact seller link.
General best practices for sending Amazon emails:
Send no more than 2 emails per order.

Again y

ou may not send more than one request for a product review or seller feedback. 

Amazon is stating that it is not necessary to send an order shipment email to confirm the product has been shipped. Amazon already sends this so they want to avoid any conflicting messaging or confusion.
If you do choose to send an email to the buyer when an order ships, make sure you provide some value in the email such as product information, necessary attachments, and contact seller link to provide good customer support.

When asking for a product review or feedback avoid using conditional statements. For example, do not use language such as, "If you are happy with this purchase, please leave a review" or "Please contact us if there are any issues before you leave a review."
Avoid trigger words such as positive, happy, or satisfied inside your product review or feedback emails.
Do not include any language in your emails referencing contacting the seller "IF" the buyer had an issue/problem.
We have provided the Amazon TOS links below. Please read through them thoroughly to better understand how to stay compliant.
What you need to know to sell on Amazon:
https://sellercentral.amazon.com/gp/help/help.html?itemID=200421970&language=en-US
Amazon Communication Guidelines:
https://sellercentral.amazon.com/gp/help/help.html?itemID=G1701&language=en_US
Buyer Seller Messages Service Overview:
https://sellercentral.amazon.com/gp/help/help.html?itemID=202125900&language=en-US
Buyer Seller Messages FAQ:
https://sellercentral.amazon.com/gp/help/G200383320?language=en_US
Customer Product Review Policies:
https://sellercentral.amazon.com/gp/help/GYRKB5RU3FS5TURN?language=en-US
Answer and Questions about Product Reviews:
https://sellercentral.amazon.com/gp/help/help.html?itemID=201972160&language=en_US
Want even more tips? Visit our article on How to Get Tons of Amazon Product Reviews Without Breaking Amazon's TOS. Or if you're looking for email templates and automated email campaigns that are already compliant, start a free trial of FeedbackWhiz now.
*Editor's note: This article on Amazon account suspensions and Amazon email automation tools was updated on 05/09/2022.