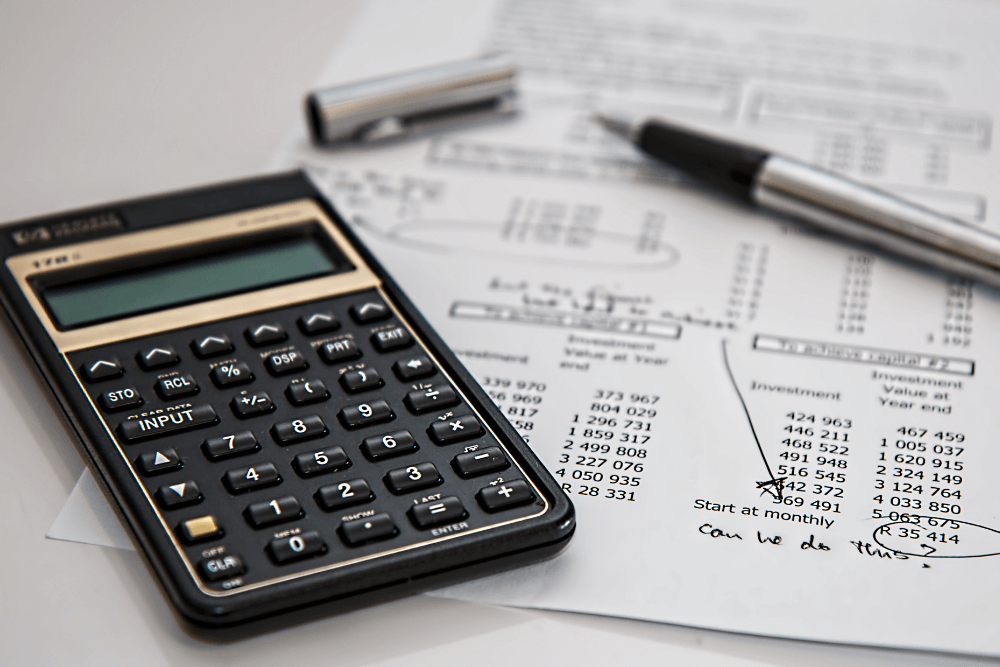 Amazon has announced a "modest" increase in some Amazon seller fees of about 2-3 percent on average that take effect on June 1, 2021. The good news is that most referral fees will not change. The fees that will change include the following:
What This Means For You
The fee increases apply primarily to FBA sellers and while no one likes a fee increase, it's still a small price to pay for access to the world's most popular selling platform. According to Amazon, independent third-party sellers (3P's) increased their sales by more than 55 percent from April 15, 2020 to January 15, 2021. Still keeping track of all these fees is somewhat tedious, not to mention a time consuming distraction from sourcing products and making sales.
What You Can Do Next
There are several ways you can lower Amazon selling fees. Equally important is for you to stay on top of mistakes Amazon sometimes makes with fulfillment fees, inventory handling and customer returns. These mistakes are reimbursable, but for the sake of your cash flow you need to take fast action.
To fully understand the health of your business, including fees and other costs of doing business, consider getting a Profits and Accounting Tracking Tool with the capability to view and analyze all of your selling data in one complete picture. 
When Amazon Seller Fees Increase, Use Amazon Seller Tools to Increase Your Business
Having the right Amazon seller tools can take the pain out of fee hikes, not to mention make selling on Amazon a whole lot easier. For more details, take advantage of FeedbackWhiz's offer of a 30-day free trial of not only the Profits and Accounting Tool, but the full suite of order management, feedback management, product review and email management tools.