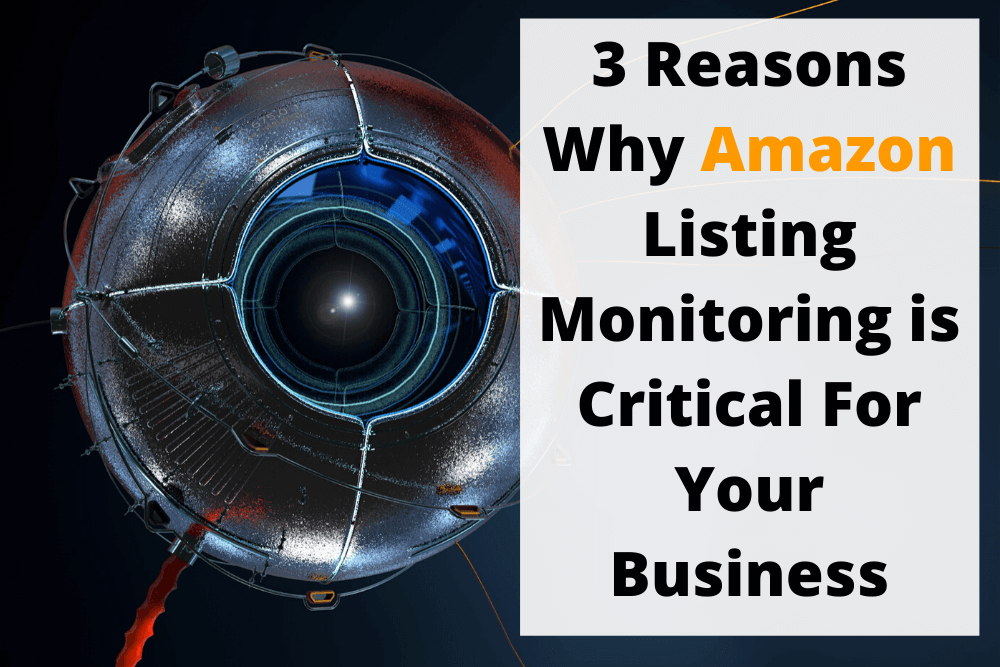 As an Amazon seller, you've got a lot of different things to keep track of; inventory, pricing, customer service, account health, and advertising just to name a few. Some things are bound to slip through the cracks no matter how well-organized you are. And this is where third-party services like an Amazon monitoring tool that can make a huge difference in staying on top of your Amazon listings.
This tool monitors important changes to your products and listings around the clock so that you don't have to. You will be notified as soon as something changes so that you can deal with it right away or at your earliest convenience. Here are three reasons why Amazon listing monitoring is essential for your online marketplace.
3 Reasons Why an Amazon Monitoring Tool is Essential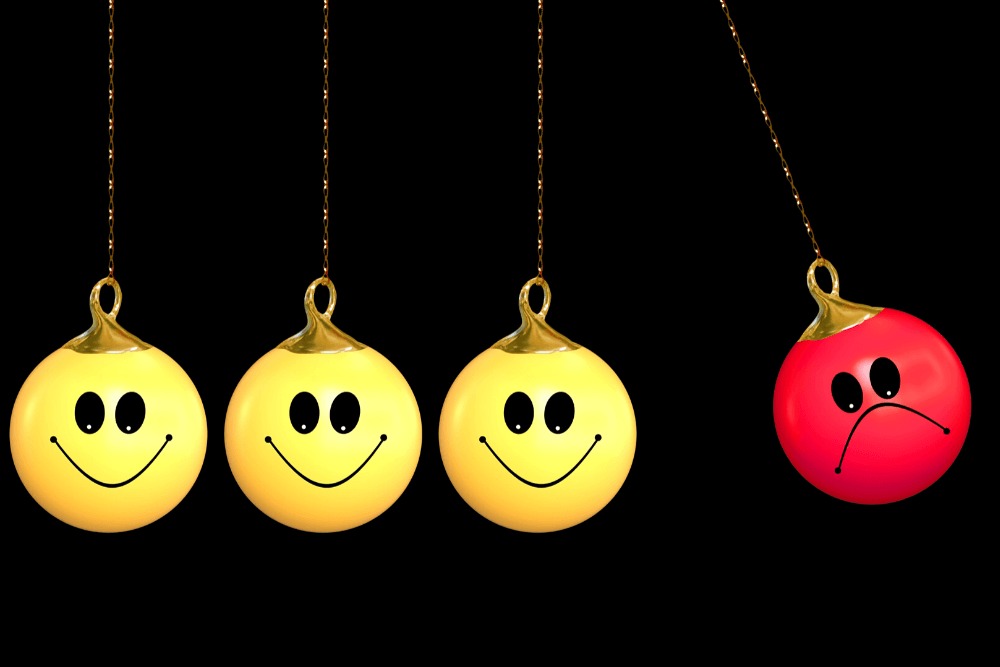 1. You'll never miss a negative product review
With FeedbackWhiz's Product Monitoring tool, you can set email notifications for when you receive a new product review. You can customize these notifications to alert you only when you receive a negative or neutral review, or you can have them come in when a customer leaves a positive product review as well.
Negative reviews can sometimes be remedied with some great customer service. Nothing shows you care like responding immediately to a customer's complaint or concern about your product. Amazon product reviews are all seamlessly integrated onto one screen in FeedbackWhiz's user-friendly interface, and from this screen, you can respond directly to negative reviews. You can reach out to the customer with your customer service number, refund information, or a solution to the problem they are addressing in their review.
In some cases, your excellent customer service may entice the customer to remove or edit their negative product review. But even if the negative review stands, consistent and caring responses to negative reviews on your products will show both current and future customers that you are a brand worth investing in. Email notifications and your product review hub on FeedbackWhiz will ensure that you never miss out on responding to a negative review.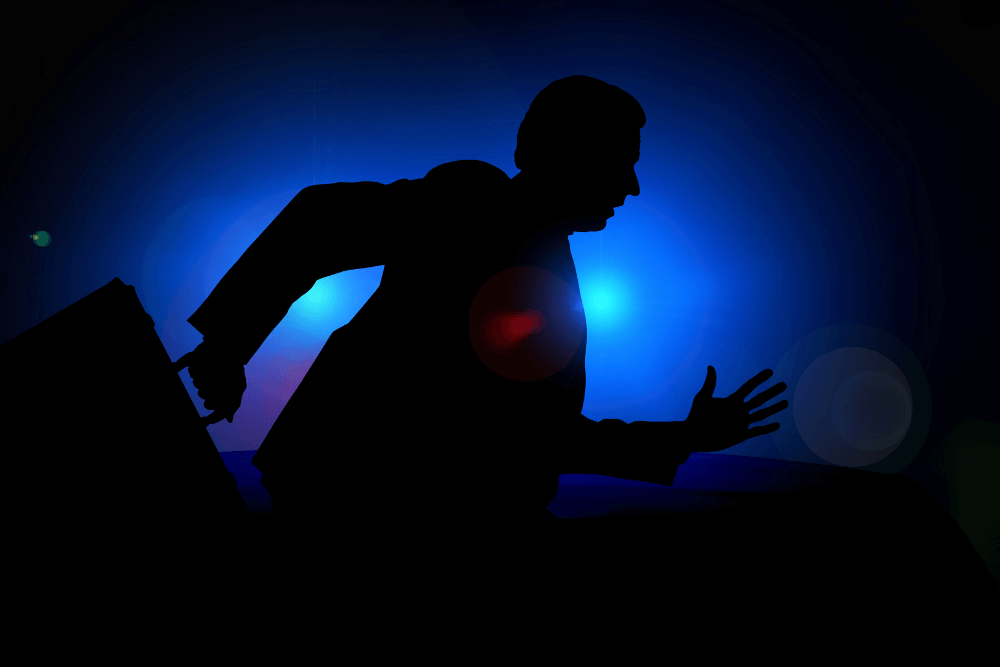 2. You can combat listing hijackers and title changes right away
Amazon listing hijackers can be a major problem for Amazon sellers. The worst thing about them is that they can do a lot of damage in a short period of time.
A listing hijacking occurs when another seller on Amazon begins selling their product on your listing, often at a lower price. If you have a private labeled product that is unique to your brand, there's a good chance that the person who hijacked your listing will be selling counterfeited products. If this seller steals the buy box from you, you could have valuable advertising dollars go to waste as the traffic and sales will go to them instead of you. Your brand could also be damaged in the process as buyers might be receiving knock-offs of your product instead of the real thing.
Another potential listing issue sellers have to be wary of are title changes. A competitor can make a request to Amazon to change the title on your product's listing, claiming that the current title is inaccurate. If approved, this title change could go into effect and suddenly lead to buyers receiving a product different from what they thought they were ordering.
Every minute that your listing is compromised is one minute too many. Without Amazon listing monitoring, you might miss a hijacker or a title change until you start to see other signs like decreased sales or an increase in negative reviews. But this will never be an issue with FeedbackWhiz's Product Monitoring as you will receive immediate email updates if another seller has started selling on your account or if any changes have been made to your listing title.
With this information, you can contact Amazon's customer support to help solve the issue right away. For more details on how to fight hijackers, read our article on protecting and monitoring your Amazon listings with hijacker alerts.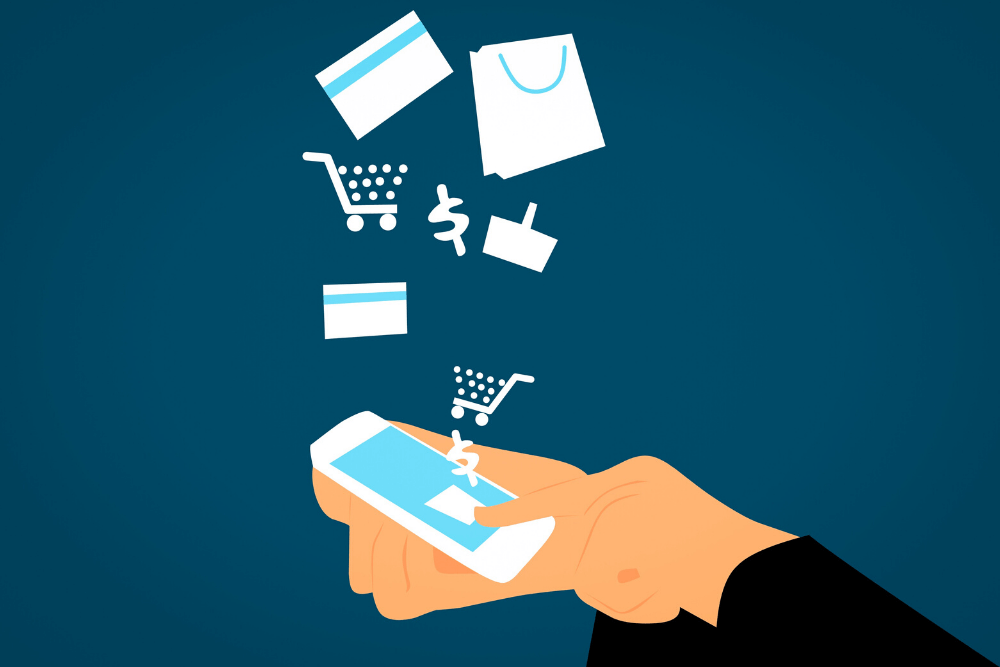 3. You can deal with losing the buy box on a case-by-case basis
One more valuable feature in FeedbackWhiz's Product Monitoring tool is that it alerts you immediately when you have lost the buy box on an item. As mentioned above, if the product in question is a personal brand that only you should be selling, losing the buy box is a sign that you are dealing with a listing hijacker.
But if you are selling a product that has other authorized sellers, you already know how important having the buy box is to your sales numbers. This never-ending quest for the buy box leads some sellers to fight for it at all costs, setting up auto-pricing tools to make sure that their listing is always the lowest priced.
There are a few potential issues with auto-pricing tools. For one, if you are up against another seller who is also using one, this will create a chain reaction that lowers both of your listings down to the minimum price that you've allotted. Another is that not all instances of losing the buy box are created equal.
In the event that someone with an extremely small inventory wins the buy box, it would probably make more sense to let them sell out and regain the buy box at your preferred price. On the other hand, if a new seller comes in at a lower price with a stable inventory, you might want to take the time to assess how to deal with this; depending on the price of the product and your profit margins, you may or may not want to fight for the buy box in specific instances.

FeedbackWhiz Amazon Monitoring Tool
With notifications letting you know when you have lost the buy box, you can address these instances as they come instead of leaving these decisions to an auto-pricer. Try it out for yourself! New customers can try FeedbackWhiz for 30 days for free, no credit card required
*Editor's Note: This article on Amazon product and listing monitoring was originally published on February 24, 2020. It was updated on October 1, 2024.