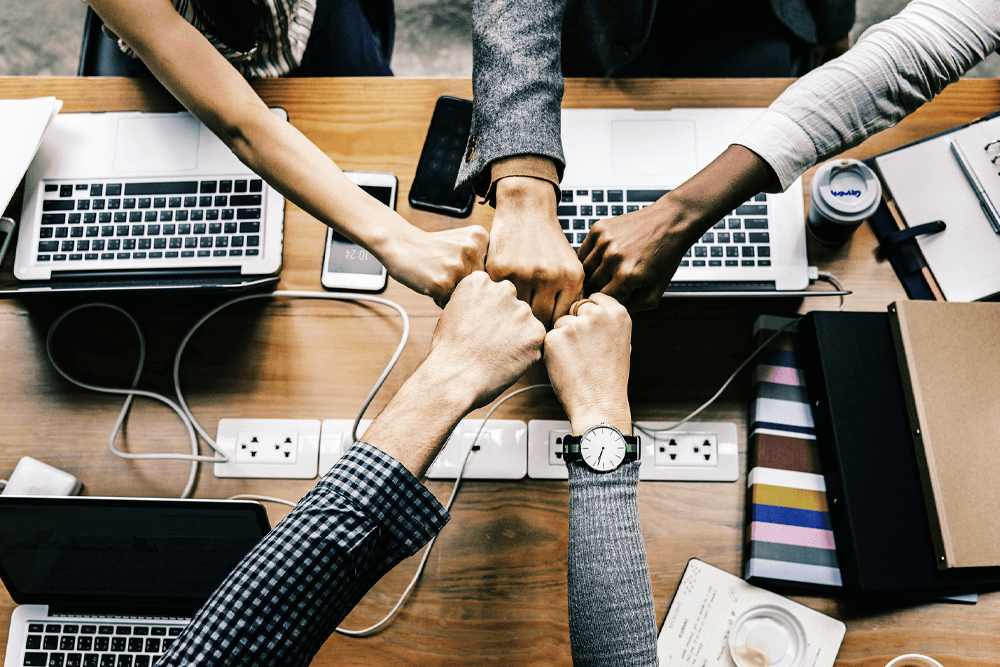 2019 is shaping up to be another busy year on the Amazon marketplace. The opportunities are endless if you know how to set yourself up for success.
Amazon has revolutionized the ecommerce world, but as the Amazon Marketplace goes from strength to strength, it will continue to shape everything else that happens in 2019. If you're selling online, then, this is something you cannot ignore. If you can properly position yourself on Amazon, the benefits will be enormous. The question is: what's the best way for Amazon sellers to set themselves up for success in 2019?
Dynamic growth
Around half of all e-commerce in the United States is now happening on the Amazon. Estimates suggest there are more than five million Amazon sellers and that number is growing at a rate of about a million per year. This is the biggest and most lucrative marketplace on the web, even if some big brands still choose to avoid it.
All that growth means two things: first, this is a massive market offering an enormous amount of potential. Second, there is also a huge amount of competition, so it will be difficult to get yourself seen by the right buyers.
With that in mind, here's how you can increase your chances of being successful.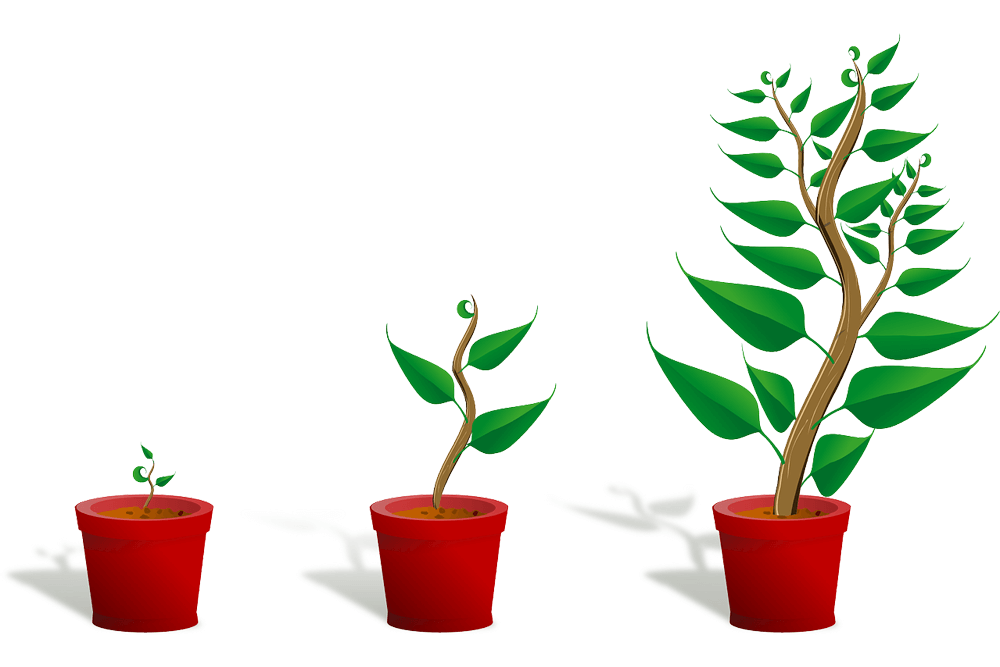 Reading Amazon's guidelines
Amazon is incredibly protective of its reputation and among the biggest threats to this are fake reviews. One study suggests that 61% of reviews for electronic products on Amazon are fake, so it should come as no surprise that, over the past couple of years, Amazon has taken steps to remove these reviews and crackdown on anybody who seems to be contravening their guidelines.
To avoid the risk of having your account suspended, therefore, you need to understand the rules of the game. Make sure you know which categories you should be listed in, how you can communicate with customers and what you are, and aren't allowed to do in order to encourage more seller feedback and reviews. For example, when communicating with customers, you are absolutely not allowed to bribe them with any incentives to leave a positive product review.
Get some professional help
If you've started to build up a reasonably good sales velocity, you should consider hiring specialist help. There's a huge amount of administrative tasks and work involved with selling on Amazon, from packaging products for shipment to Amazon Fulfillment Centers to data entry and managing your accounts. All these tasks are extremely important, but they take you away from more valuable jobs like increasing revenue and sourcing new products.
It's easy to get so bogged down in the minutiae of what's urgent that you miss out on what's important. If you hire people to do these mundane tasks for you, you'll have more time to concentrate on more profitable jobs.
Use software
The rise in Amazon's influence has lead to the necessity of software tools specially designed for Amazon sellers. FeedbackWhiz is one of these tools.
With FeedbackWhiz, for example, you can track Amazon orders, customer data, and feedback in one easy to access place.. You can create and schedule a series of automated emails to increase your engagement with customers, increase the number of product reviews you receive and develop ongoing relationships with your customers.
Learn from your mistakes
Nobody is perfect and things may go wrong from time to time. Your FeedbackWhiz dashboard allows you to search through all of your reviews and feedback. You can search by keyword and match product reviews with orders to get a good idea about how your product is being received.
This may reveal all sorts of trends about your performance. For example, if you see similar comments cropping up time after time, this will help you to refine and improve your offering for customers. Some of the comments might not make for comfortable reading, but they do one important thing – they improve your chances of being successful on Amazon.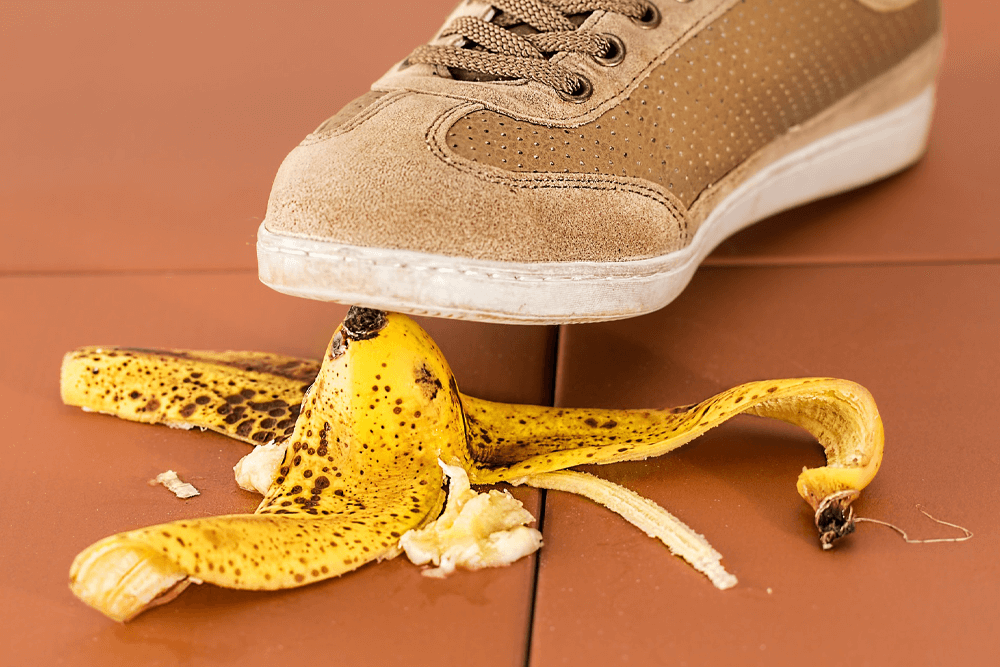 Stay on top of the rules around arbitrage
Obviously, this only applies if you're involved with retail arbitrage. It is important that you have all of the rules straight. Some of these rules will be related to Amazon's own policies, while others will be related to the law. These rules change all the time and you are responsible for knowing what's what.
Keeping track can be difficult and it is all too easy to run into difficulties. If you need official documents to comply with national or state-wide laws, make sure you have them. Your Amazon account is incredibly valuable and it only takes one mistake to find yourself in hot water.
Stay on top of inventory levels
Tracking inventory can be a delicate balancing act especially if your products tend to experience fluctuating sales levels. You must have enough stock in place to ensure you can fulfill all your orders with Amazon. At the same time, though, you don't want to have stock sitting in warehouses for too long. Amazon's long-term storage costs can be expensive and if you don't stay on top of your inventory and keep items moving along, it can really bite into your profits.
Keep an eye out for the future
The last point is possibly the most important. Amazon's marketplace is constantly evolving so the coming year will be one of change. Policies will be altered, new features added and the nature of the marketplace may shift.
You need to have your finger on the pulse of what is happening in the here and now, but at the same time, you must keep your eyes fixed on the horizon. Think about where you want to be in five years' time and put the building blocks in place to get there.