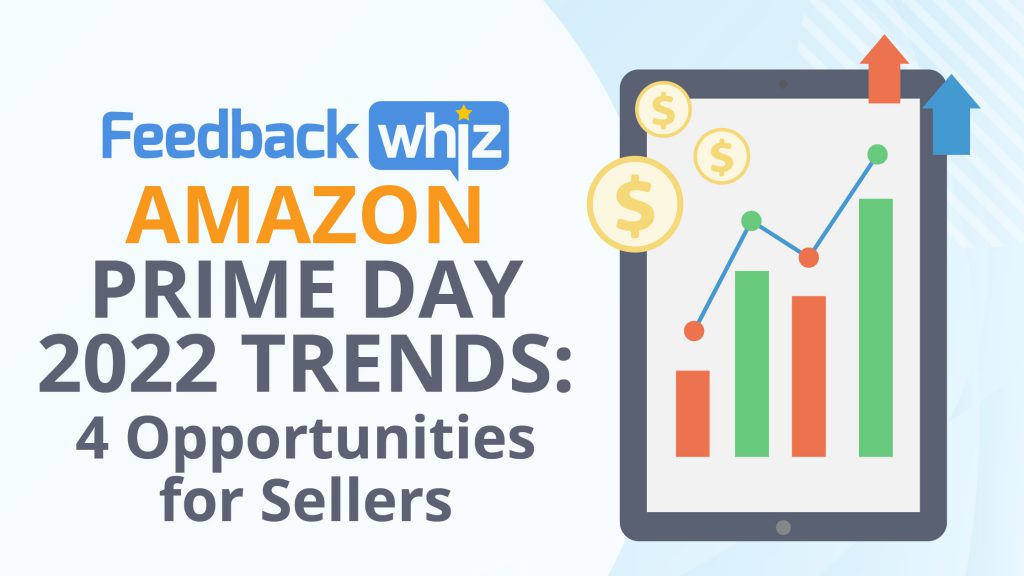 Prime Day 2022 has come and gone, and while Amazon hasn't released all of the statistics yet, early reports do indicate that this was the biggest and most successful Amazon Prime Day to date. These early Prime Day digital trends also reveal some interesting statistics that could shape the strategies of Amazon sellers for Q3 and beyond.
Here are four opportunities we see for sellers to take advantage of given these juicy Prime Day digital trends.
Watch: Prime Day Recap – Consumer Insights and Forecasts for Amazon Sellers.

Amazon Prime Day Digital Trends: 4 Opportunities for Sellers
1. Add (and Flip!) Smaller, More Inexpensive Products to Your Store
While there were plenty of big-ticket items on sale and highlighted in lightning deals, Numerator data showed that roughly 58% of the orders place on Prime Day were on items under $20. Why is this important? Well, with the recent "stagnation" in the ecom and Amazon industry, this data shows consumers are getting smarter about spending their money.
In a recent poll, 13% of Amazon sellers cited inflation impacting consumer behavior as a top challenge entering Prime Day. Though this year's Prime Day was the biggest ever, don't underestimate consumer behavior. Look for these under $20 trends to continue into Q3 and Q4 as buyers get smarter about spending their hard-earned money during this odd period of rising inflation.
View this post on Instagram
2. Start Making Good Use of Digital Bundles Around $50
Reports indicate that Amazon sold a staggering 100,000 items per minute during Prime Day, which is a testament to how much traffic there was on the platform worldwide.
Additionally, Numerator said that the average order during Prime Day was $52.26, up from $44.75 in 2021. Sixty-two percent of those shopping on Amazon during the event placed two or more orders and 16 percent made five or more purchases, according to their research.
Thanks to digital bundles, you no longer have to pre-bundle your inventory before shipping it to fulfillment centers, which gives you the power to experiment with different bundles risk-free. As an example, bundling some of your top-selling products with new or under-performing ones could help make it easier for customers to discover those listings.
Capitalize on Prime Day digital trends one and two by bundling a couple products for around $50, and watch your inventory fly out of warehouses and fulfillment centers in Q3.
3. Use This Time to Make Inventory and Pricing Adjustments
In the days and weeks right after Prime Day, it's important to comb through your product listings and advertising campaigns to make sure that your inventory and pricing are adjusted accordingly. While many Amazon sellers know to change their prices, inventory allotments and ad campaigns back to normal after Prime Day, it is also important to monitor any changes that Prime Day might have brought on.
It's possible that certain products may require more inventory, might be worth selling at a different price point, or could be worth investing more ad spending based on their Prime Day performances. Don't forget to check out our Prime Day Guide for more tips.

4. Start Planning for the Second Prime Day
Rumors have been swirling for weeks that Amazon will be announcing a second Prime Day. This second Prime Day is expected to run in the fourth quarter, perhaps in October or early November. Learn from your successes and mistakes from this Prime Day to prepare for the next one.
To give yourself more power to do so, consider an Amazon profits and loss tool to really dive into the numbers on what items in your store had the most success and drove the most profit on Prime Day and the weeks that follow. Be sure to assess seller fees and PPC spend across all your SKUs or ASINs so you can track true profitability of all your products.
And if you notice one or two products' Prime Day performances are head and shoulders above the rest of your products, then you can work backwards and apply a similar strategy to some of our poorer-performing products across all marketplaces.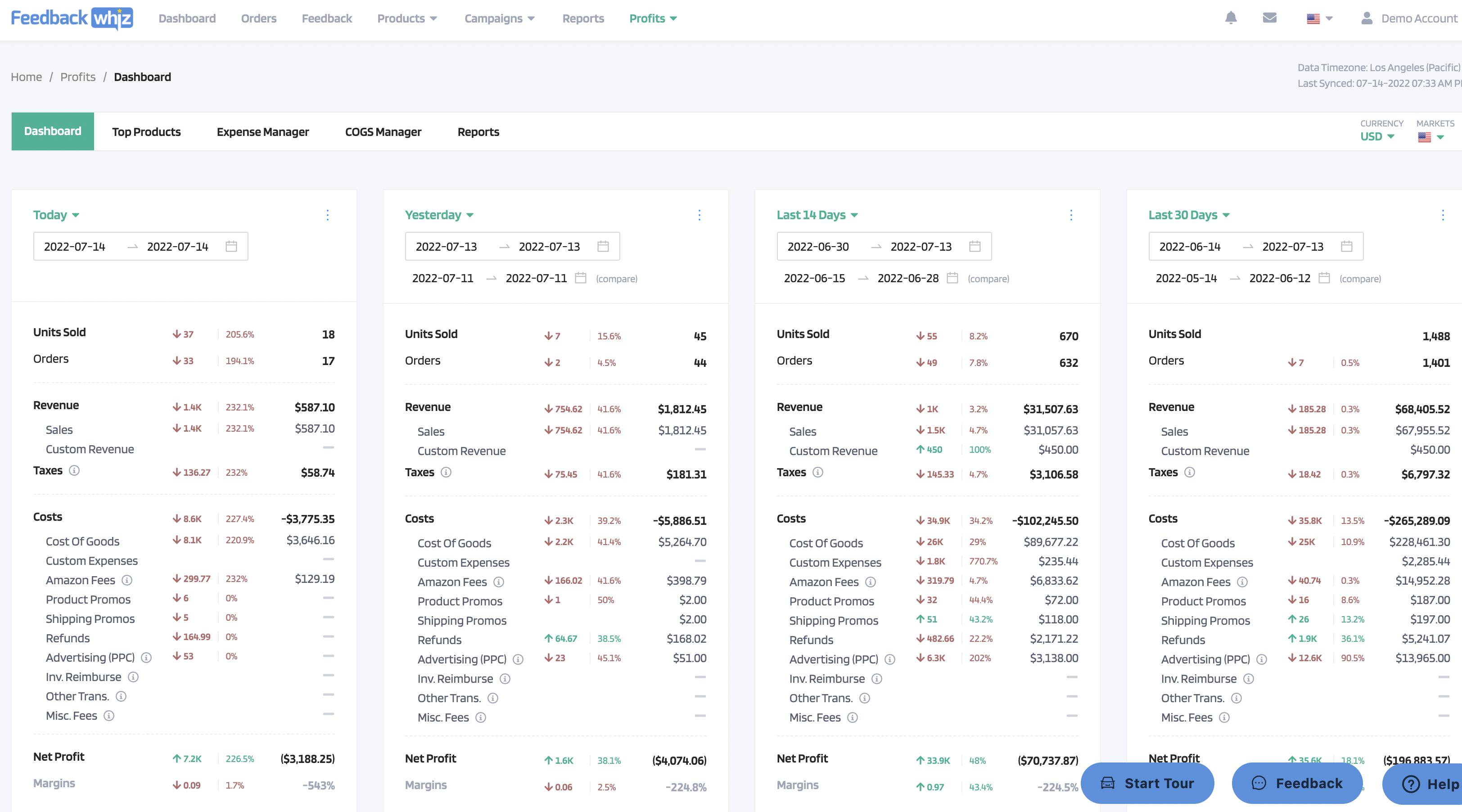 Prime Day Digital Trends: Amazon Sellers Scored Big
One thing is for certain: third party sellers scored big in this year's Prime Day. This year was the biggest Prime Day event for Amazon's selling partners, most of whom are small and medium-sized businesses, whose sales growth in Amazon's store outpaced Amazon's retail business.
You can read Amazon's recent press release to learn more about all the data from Prime Day.