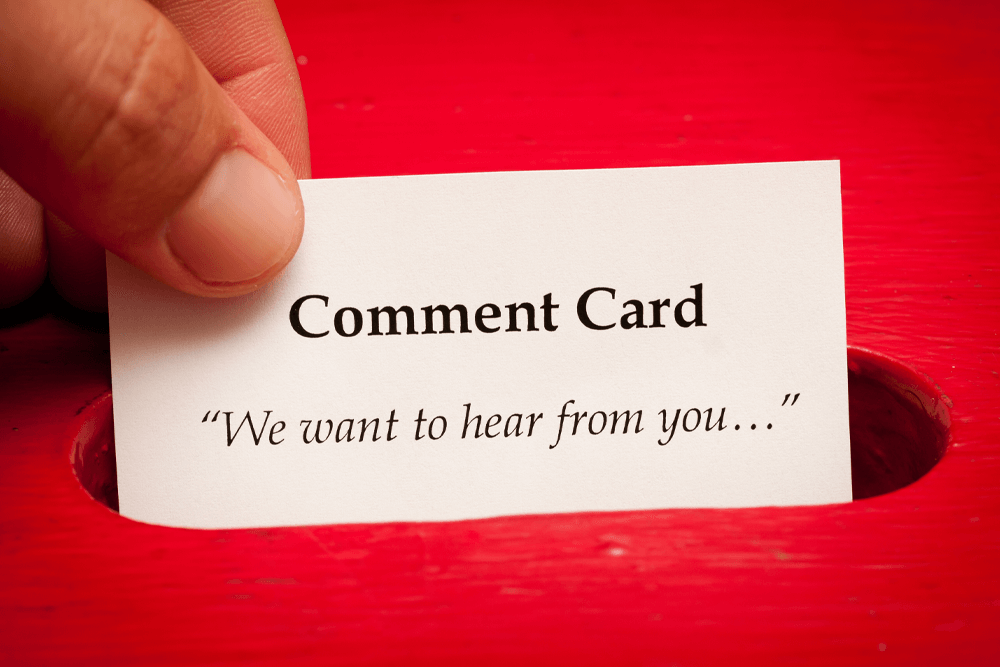 Product inserts are considered to be a cost-effective marketing tactic, but are they just that or more?
Do they even help you increase sales effectively like an Amazon URL shortener?
Should a seller on Amazon be using them?
This post will answer all your questions about product inserts (with examples!) along with explaining why you may be missing out by not using them.
So, let's get started!

What is a "product insert"?
In simple terms, a product insert is a small piece of paper or card that contains marketing material about your products/services. It is usually the size of a business card or a postcard. These printed marketing materials are usually added to the packages at the factory.
Product inserts are able to communicate the plus points of your services directly to the buyer himself.
Why Should You Consider Using It?
Why should an Amazon seller consider using product inserts?
Let's look at 5 major advantages of using product inserts to answer this question:
1. Earn More Reviews

Every online seller knows that you need reviews to make sales, but in order to get reviews, you must make sales. Sellers often find themselves stuck in this cycle.
This is where product inserts can play their role. A simple printed statement like "We would love to hear from you!" can significantly increase your chances of getting a review.
In fact, 70% of customers will leave a product review when asked!
Make sure you ask for a review neutrally and that your solicitation does not violate Amazon's TOS. We will be discussing dos and don'ts along with examples shortly so read on.
2. Promote other Products from Your Amazon Store (Example: Selling off Slow-Selling Items)
Online sellers consider product inserts to be one of the most effective advertising techniques. This is especially true for sellers on Amazon.
As an Amazon seller, you know that Amazon does not disclose buyers' email addresses to sellers, which can make connecting with your customers quite difficult.
A product insert card bridges the gap between the selling and buying parties by providing a direct connection between the two. This connection especially benefits sellers as it provides them with an effective advertising opportunity.
In fact, this is also a great opportunity to finally sell off your slow-selling items or items that need to be sold within a certain time period. This is usually done by offering discounts on those particular items. We'll be discussing discounts in detail in a bit.
3. One word: Customer-Service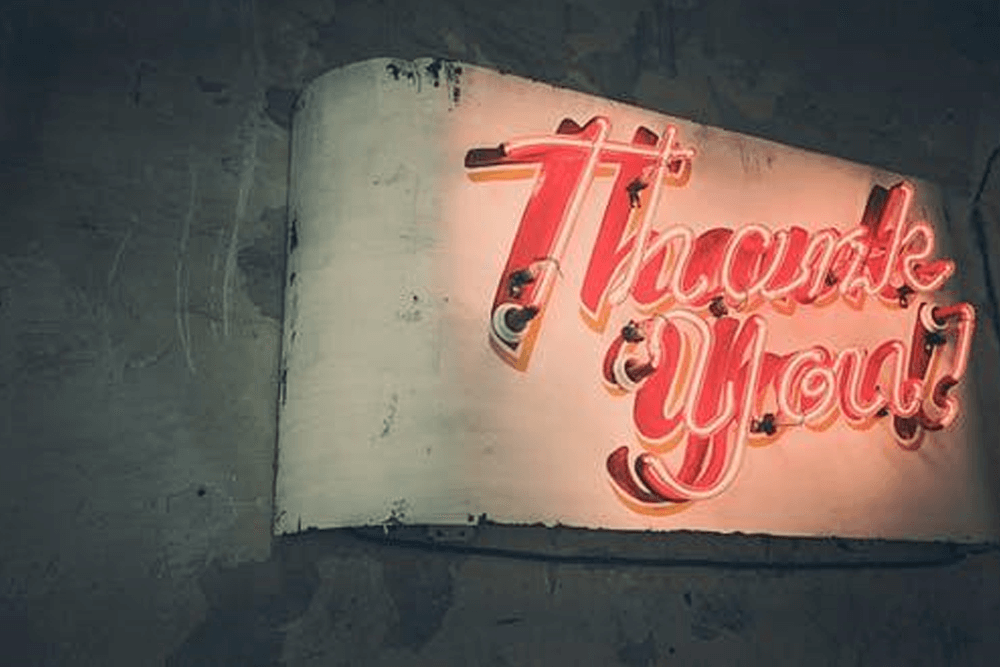 Customers like feeling valued and perfect customer service can go a long, long way.
Product inserts can make perfecting the art of customer service easier for you in two ways:
First, you can make your insert say something like "If you have any complaints, we highly encourage you to contact us right away. We'll try our best to resolve your issue."
This can protect you from negative feedback and will allow you to improve your services as well.
Secondly, you can add little surprises to the package to make the customer feel valued.
Offering unexpected discount codes, samples for other products or just some useful tips and tricks encourage customers to leave positive reviews and buy from you again as well.
4. Buyer-targeted Items Promotion
The knowledge of your buyers' interests enables you to promote buyer-targeted products. You can advertise items similar to what your customer is already buying from you in your product insert card.
Another great idea is to include samples of the promoted items. This goes a long way. In addition to promoting a targeted item, it will also make your customer feel highly valued.
5. Low-cost Marketing
Last but not least, product inserts really are a cost-effective marketing tactic.
Amazon sellers have the option of advertising their products via Amazon PPC and other channels but product inserts undoubtedly cost less than almost every other marketing technique, while still being highly effective.
In fact, research by the Data & Marketing Association found out that product inserts highly support online marketing efforts and that sellers using product inserts get:
an average of 52% response from buyers and,
a 70% hit rate as well.
Dos and Don'ts of Creating Effective Product Inserts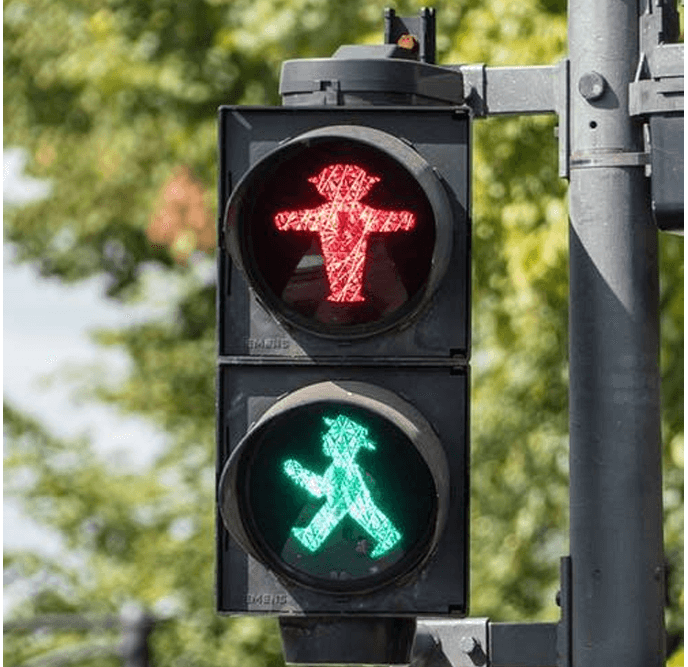 Amazon is very serious when it comes to its Terms of Services. This is why you must make sure that your product insert idea does not violate any of its policies.
We looked at some of the most common mistakes that sellers make in this regard, and have some recommendations for you:
Promote Products, NOT Websites
Amazon cares a lot about customer loyalty which is why it strictly prohibits sellers to redirect customers away from Amazon to their own websites.
This includes any "call to action" buttons or hyperlinks/URLs to the seller's own website. This is why we highly discourage asking buyers to purchase directly from your website on your insert card.
In their "Prohibited seller activities and actions" page in Seller Central, Amazon clearly states:
"Any advertisements, marketing messages (special offers) or "calls to action" that lead, prompt, or encourage Amazon users to leave the Amazon website are prohibited."
Request Reviews, NOT Positive Reviews
Yes, product inserts are a great way to ask for reviews but only neutral reviews. Amazon does not allow sellers to specifically ask buyers for positive reviews.
This is why it's important to make your message as neutral as possible. As long as you're selling a good quality product, you don't need to fear a negative review.
Nonetheless, it is a good practice to encourage buyers to contact you directly in case of questions or complaints so that their issue may be resolved and a negative review can be avoided.
Do NOT Offer Discounts and Request Reviews at the Same Time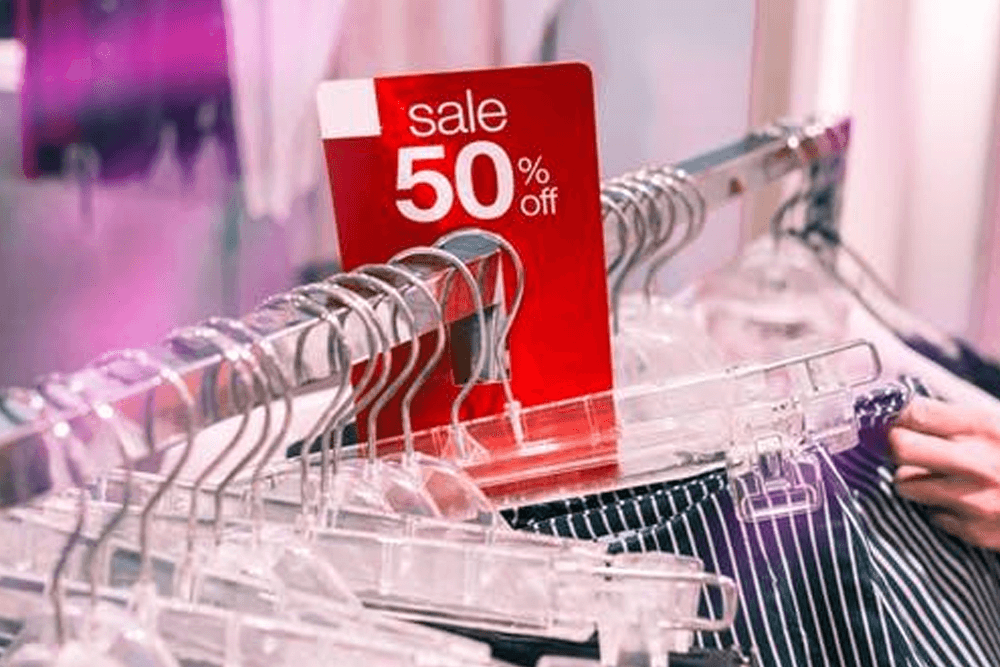 This is probably the most common and also the worst mistake a seller could make.
Amazon's revised Terms of Service strictly prohibit incentivized reviews. Therefore, if your Amazon insert cards say something like "Write us a review and get 10% off of your next purchase," you're very likely to get into serious trouble.
However, offering a discount or sample can itself make the customer feel valued enough that they would want to leave you a review. This is why specifically asking them to leave you a review while also offering a discount is definitely not worth the risk.
Increase Perceived Product Value
In addition to asking for reviews and offering customer service, you can also use your insert card to add value to your product. This can be done by including benefits and useful tips or tricks to use your product in a way that maximizes its potential.
Instruction manuals and suggestions on using the product increase your product's perceived value in the eyes of the buyer and he feels more inclined towards leaving a positive review.
There are a couple of brands that use this tactic and find it quite beneficial. You can check out an example in our "Who is Using Product Inserts?" section.
Make Your Insert Stand Out But Keep it Simple
As we said, insert cards are small in size. While that is a good thing, it can also make your insert easily ignorable.
Therefore, to make sure that your insert is not tossed away right after the package is unpacked, it is important to make it eye-catching and interesting.
Here are a few tips to do so:
Use bright colors instead of dull ones.
Use good quality paper or cards
Be creative, use your imagination and create a design that best suits the nature of your services
However, while trying to make your insert stand out, make sure not to overdo it. You have to make it appealing and interesting, but not flashy or unprofessional.
Consider this product insert template for instance: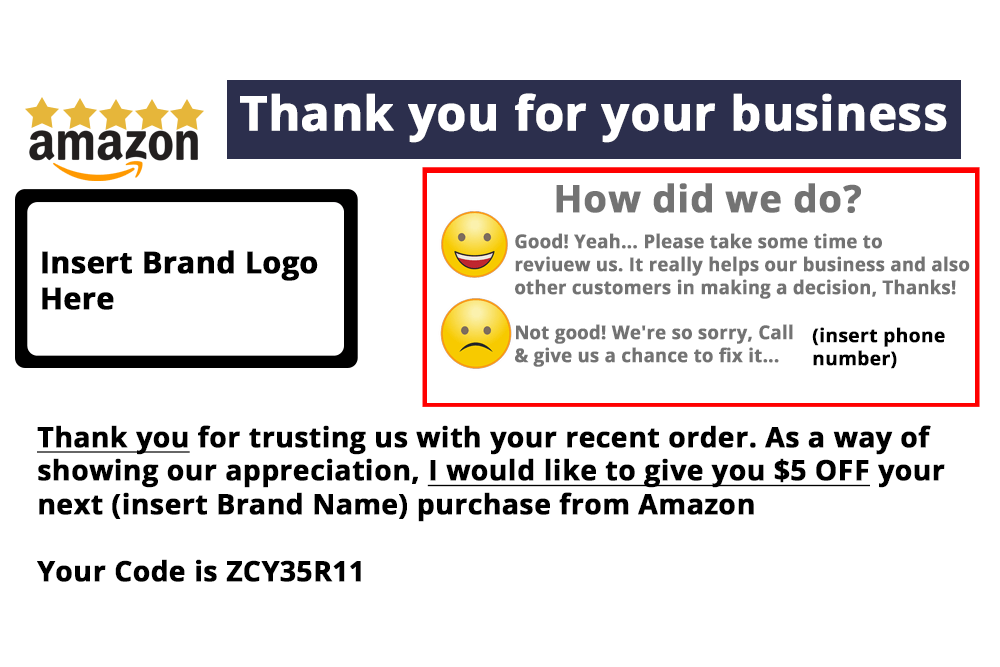 This card is quite unprofessional and frankly, it seems like something you printed off the internet for free.
First of all, it's too crowded. There's too much going on here such as the discount offer plus the review solicitation combined with a thank you note twice. (Asking for a review and giving discounts together is not a good idea either).
Now, consider for a moment that you got this in your mail instead of the first example: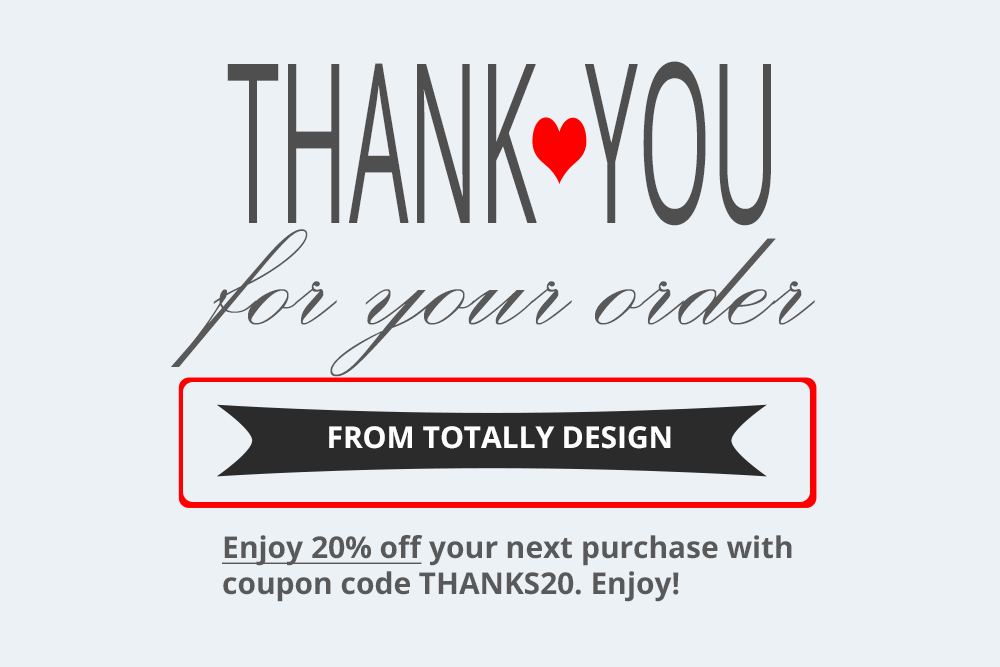 Notice the difference? Both cards present different levels of professionalism. The latter uses a simpler and more attractive package insert template. A little effort on insert card design will go a long way toward convincing the customer to buy from you again.
Who is Using Product Inserts?
Finally, let's look at a few examples of brands using good and bad product inserts:
1. Killer Heels Comfort
This brand sells shoe inserts to make the walking experience easier and more comfortable for high heels owners. They use an insert that looks like this: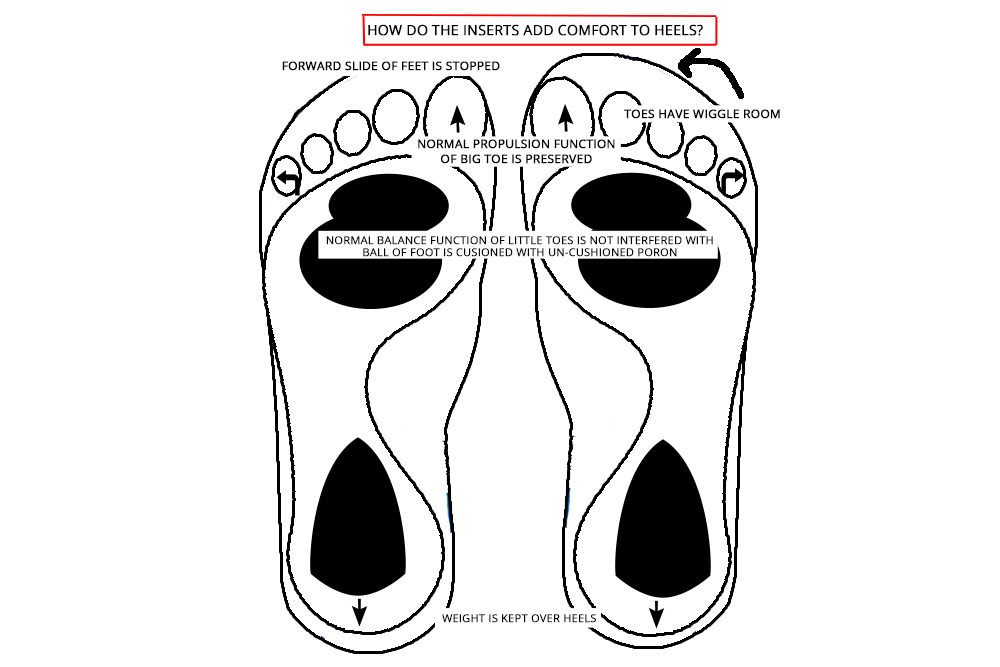 This is an example of a perfect insert card. They've titled it as "How do the inserts add comfort to heels?" This serves two purposes:
First, it reminds customers of why they bought the product in the first place.

Second, it demonstrates how their purchase actually works and will make walking more comfortable.

Third, it serves as a user manual which makes the brand look professional and builds trust.
2. MRB – My Running Belt
This brand's insert shows two examples of the mistakes we discussed earlier. Take a look:
Here's what's wrong with this insert: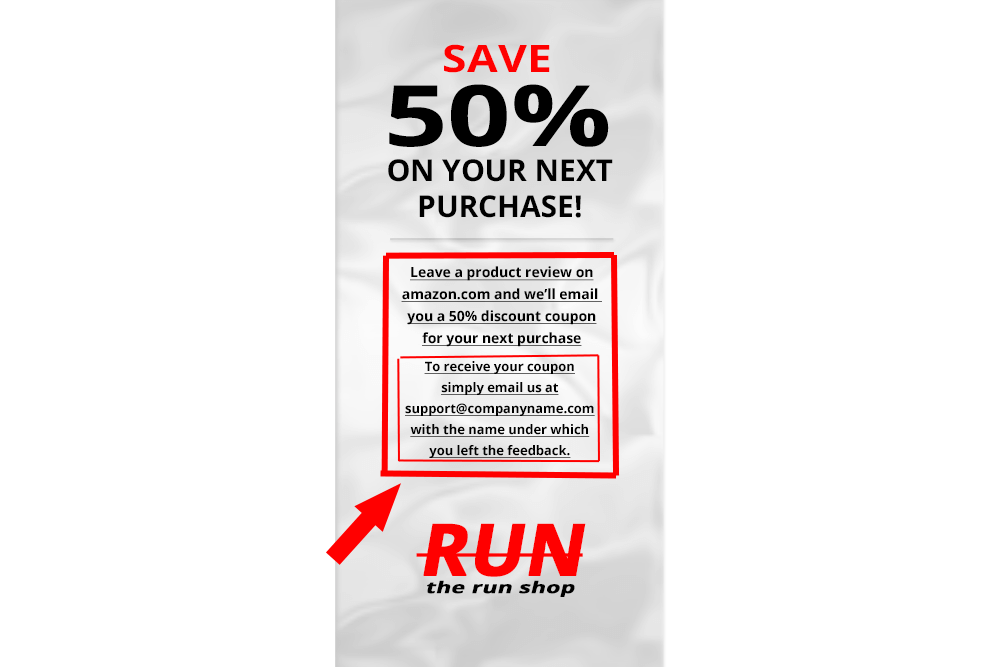 First, they're clearly incentivizing buyers for their reviews by offering a 50% discount coupon.
Secondly, they are encouraging buyers to contact them off of Amazon and email them directly.

If your insert looks something like then you can end up getting a warning (or more) from Amazon.
3. Petzonix
Their insert is an example of a perfect review solicitation:
First, they ask for simply a "review," not a "positive review." They also make it easier for the buyer to act by providing clear instructions.

Second, they make sure that buyers can contact them directly if they have complaints. If they hadn't included this product insert, then an unsatisfied buyer would be more likely to submit a negative review.
In this case, the customer would be more inclined towards getting the issue resolved by contacting the seller first.
4. Ever-Grill Barbecue Gloves
This is similar to the previous example: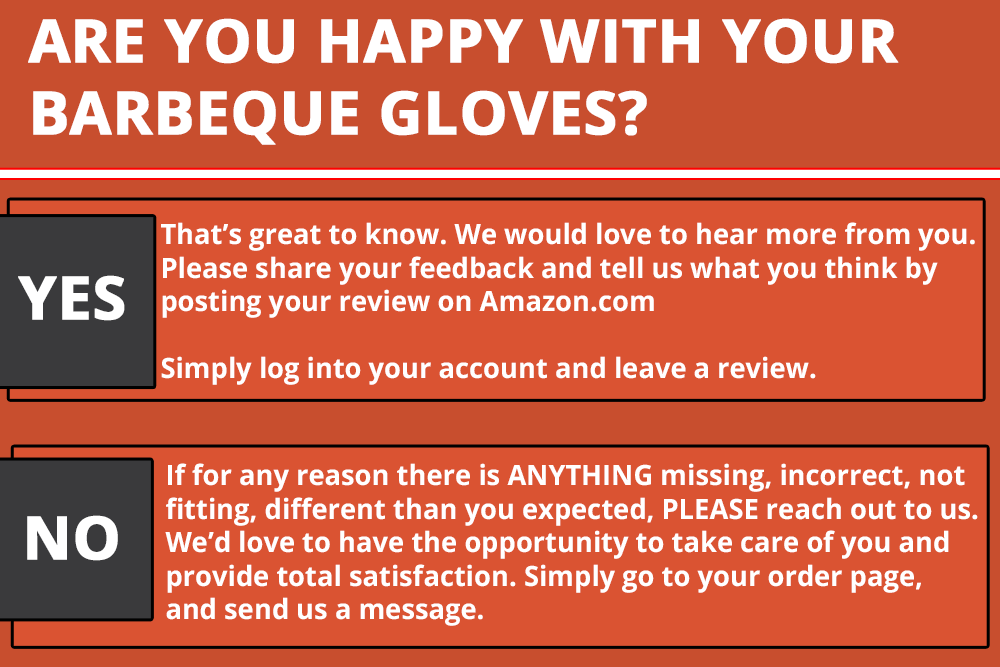 Although they're not providing clear instructions to write a review, the idea is still the same. If the customer is satisfied, encourage them to write a review. If not, encourage them to convey their complaints directly and promise to resolve their issue.
5. LIBA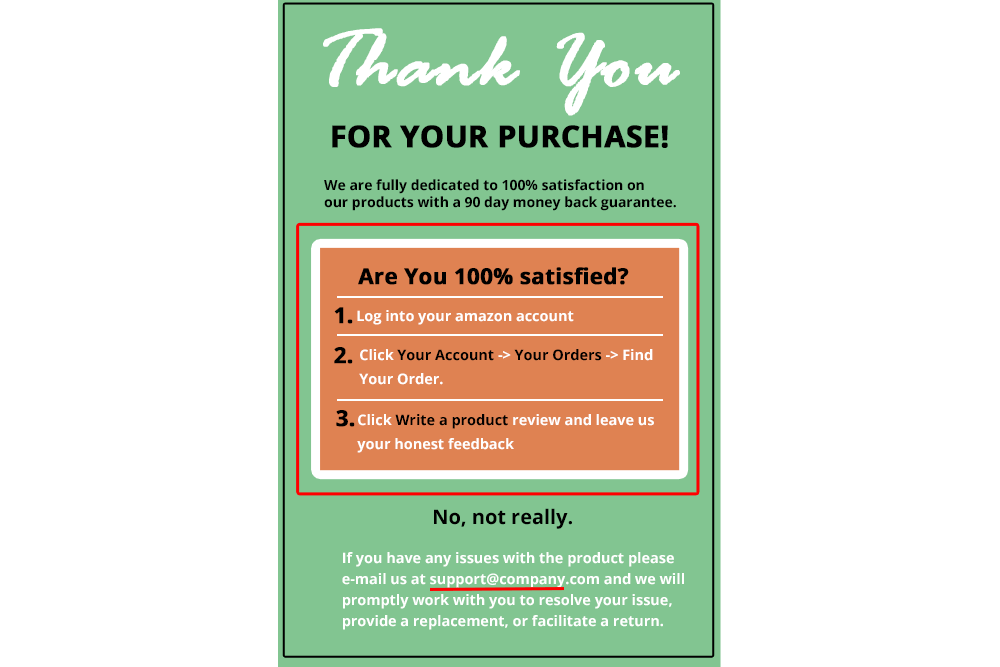 Their insert gets the top score for being attractive and colorful with a great design. The clear, step-by-step instructions for review submission are also a plus.
However, including the seller's own email id is probably not a good idea as it can be considered as an attempt to divert Amazon's customers.
Making Progress with Product Insert Cards on Amazon
Product inserts are undoubtedly a great opportunity to add value to your Amazon store.
In summary, here's what you can do with a good product insert:
Make your customer feel valued
Improve customer service
Avoid negative reviews
Earn more reviews
Increase your clientele
Cost-effective marketing
Promote buyer-targeted products
Finally, our advice would be to test different insert designs and content to see what works for you the best and what boosts your response rate. The only thing to be careful about is not violating Amazon's guidelines.
If done right, a marketing opportunity as cost-effective and efficient as this can boost sales, improve ratings, and earn you a lot of money as well.
This is a guest post from pixelfy.me
Editor's Note: This article was originally published on September 23, 2019 and updated March 26, 2021.