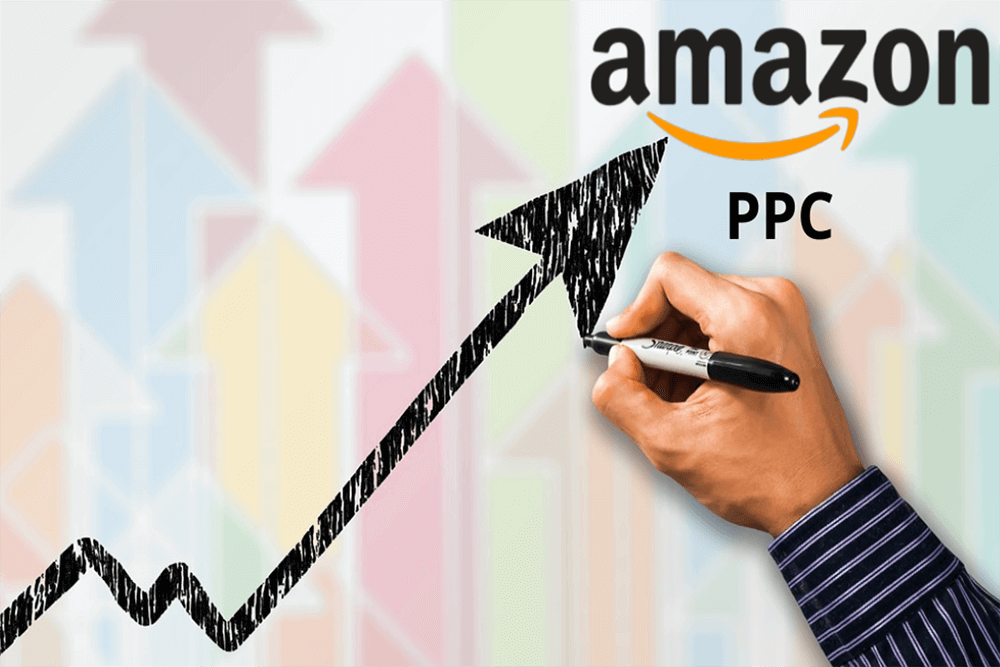 Guest post from Urtasker.com
The power of Amazon PPC is the nucleus to harnessing the best potential clients for your products as a Seller.
What is Amazon PPC?
Amazon PPC also referred to as 'Sponsored Products' is a robust advertising channel which helps Amazon Sellers to effectively and successfully enhance the sales for their products on Amazon.
In essence, the concept of Pay-per-click (PPC) advertising is where an advertiser essentially pays only for the advertisement that a prospective buyer clicks and views the product.
An Amazon PPC campaign is powerful and conducive if it is devised, managed and applied properly, thus increasing your sales numbers and successfully improving the organic rankings.
In fact, it is no big secret that Amazon ads are one of the most efficient ways for an Amazon Seller to "get" to the top position of the Amazon SERPs.
When Should an Amazon Seller Begin Amazon PPC?
For best results, the top strategy is to start your Amazon Pay Per Click (PPC) once you have a new listing up and running LIVE! This is critical for two main reasons:
1. It helps you in identifying the right set of keywords
2. It enables you to understand the competition for your keywords on the Amazon marketplace itself
Moreover, doing so will enable you to make sense of the budget required to run your Pay Per Click (PPC) campaigns. Keeping all this data in mind, you'll also be able to adjust the pricing in order to successfully ensure that you are selling your products with profit – consistently!
The Power of Higher Rankings
More sales = higher rankings = more sales! That's the cycle.
It is very important that you understand the importance and vital role of rankings on Amazon. They are the money shot! They are what can make or break a great product and prevent you from earning profits that could have been rightly yours!
Many aspects of the best Amazon PPC management ensure higher rankings. For example, fill out as much of your product listing page as possible, using as many keywords as possible. Use FBA to automate customer satisfaction.
Find ways to encourage customer reviews, engage with a happy or disgruntled customer by being honest and sincere, and do everything you can always to keep your customers satisfied.
In fact, did you know that ranking on Amazon is easier than ranking on Google because you're essentially cutting the work in half? They only use internal factors to determine how a product rank. Backlinks, social media, domain authority. These are all the things you don't need to worry about on Amazon.
Why You Need an Ecommerce Specialist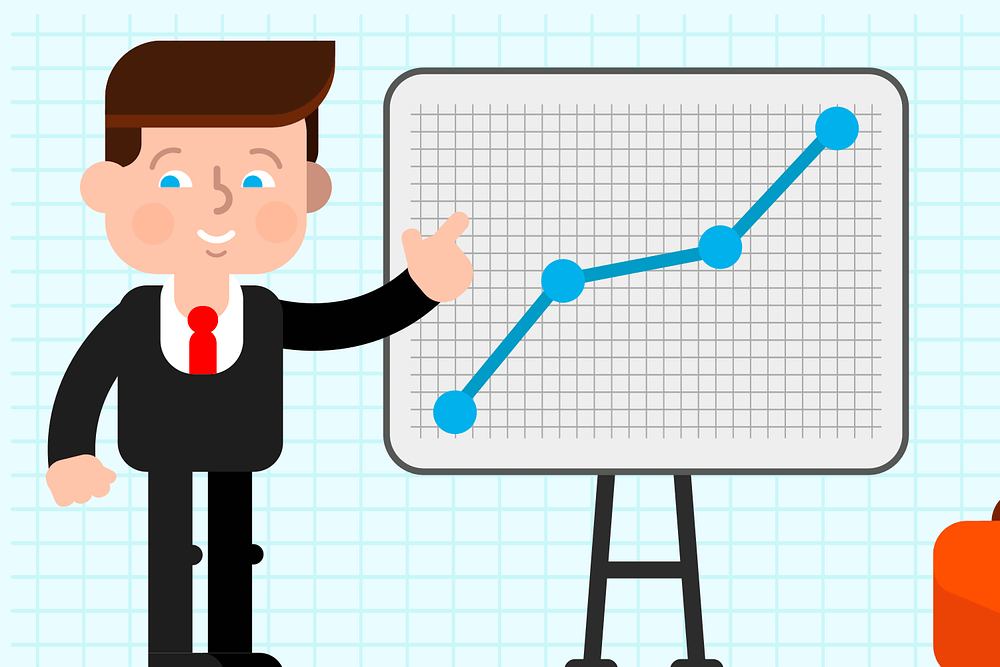 All this seems quite overwhelming, right?
Well, this is why as a busy business owner, you need a skilled, experienced, qualified and expert Ecommerce Specialist that can do all the Amazon PPC legwork for you, so you can focus on the management side of things to grow your Amazon business.
In a global arena where everything is evolving at an unprecedented pace – from technology and gadgets, medicine and travel, to how we conduct everyday business and purchase goods, the need to stay abreast is truly crucial!
Hence, whether you're a new Amazon Seller or a seasoned old-timer, you cannot discount the need for getting an "extra set of hands" to take the burden off you! This is what 'scaling' is all about – growing beyond the realms of your physical self and expanding at the speed of innovative foresight!
Constructing a well-defined, self-regulatory, proactively sustainable Amazon PPC model helps relieve downtime and critical elements that translate directly to growth, revenue and competitive edge in an ever-evolving market.
You may have a product that is decently selling. However, there is always room for more growth and enhanced profits. Therefore, you should hire an Ecommerce Expert that will help you run powerful, results-oriented, optimized and highly effective PPC campaigns.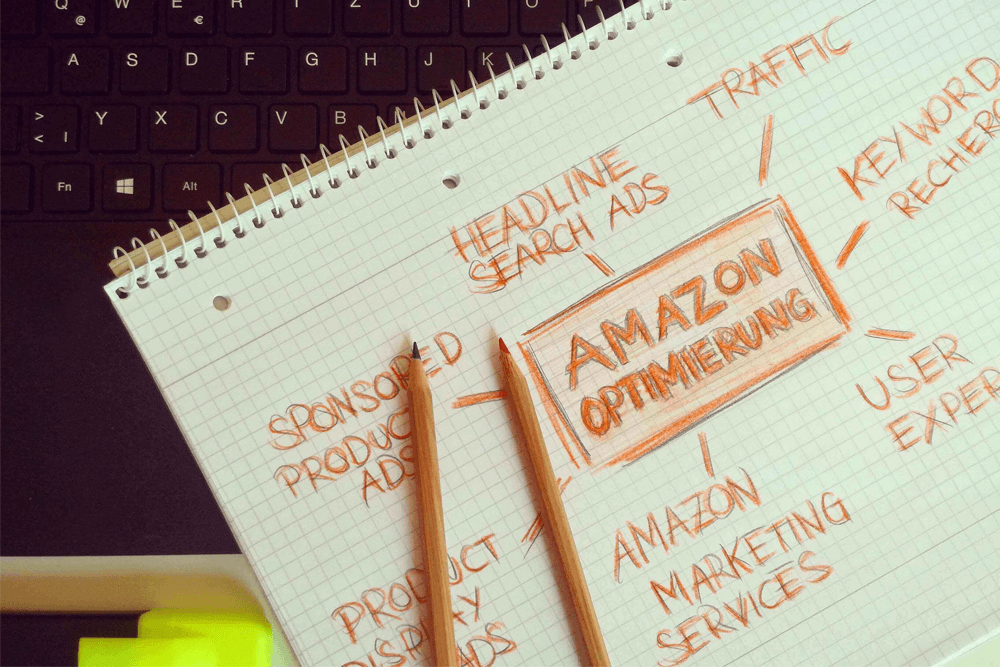 Here are 5 major reasons why you need the professional Amazon listing services when it comes to effectively deploying, successfully leveraging and consistently benefiting from the power of Amazon PPC Campaigns for higher product sales and growing brand loyalty.
1. Increasing Product Sales
Increasing product sales is the main bread and butter for any business. Without sales, you are not a legitimate business operation because the cash flow is not there. Think of sales as the veins and arteries to the business body. They are the fuel that keeps the business healthy, up and running.
Implementing PPC campaigns is a proactively strong way of boosting sales. And with the enhanced sales, of course, the long-term objective of all sellers running PPC campaigns for their products is business growth, market share, repeat customers and so forth.
They are all interconnected together, you see. Thus, a well versed, experienced and skilled Ecommerce Expert will ensure that your PPC campaigns are devised while keeping in mind the goal of increasing sales.
2. Higher Organic Rankings for Top Competitive Keywords
Keywords are the name of the game. And competing 'successfully' for the topmost highly searched keywords is the art! This is where the power of organic rankings comes into play.
For example, your listing might contain keywords that are very competitive to rank in an organic search.
What can an Ecommerce Expert do for you in such a scenario? Well, running PPC management services and campaigns for critically competitive keywords increases builds and maintains visibility. That is what the Ecommerce Specialist will focus on. Visibility is the decision-making currency for prospective customers.
The more visible your Amazon Listing is, the higher the chances of prospective customers visiting it and browsing through your products. That directly translates to higher chances for sales.
How does it work? Having the first-page result for those important keywords not only rakes the consistent sales, but they also enhance the organic ranking of your product for the particular keyword over a period of time.
3. Creating New Product Launch Brand Awareness
Brand awareness is a simple concept. The more your products sell, rank higher and boost in visibility, the more aware prospective buyers will be about your new products.
So, the formula is straightforward. More product sales automatically translate into top page ranking in search results.
Therefore when a Seller launches a new product, the challenge is great since new products have an increased level of difficulty in ranking high for keywords in searches.
So, by the same formula, low ranks result in lesser sales. Which of course is not something you want for a new product.
Implementing the best Amazon PPC management campaigns is a proven technique by which the product ranks high and also boosts in sales potential. The Amazon listing experts will ensure that your PPC campaigns are devised in a way where brand awareness is kept in mind.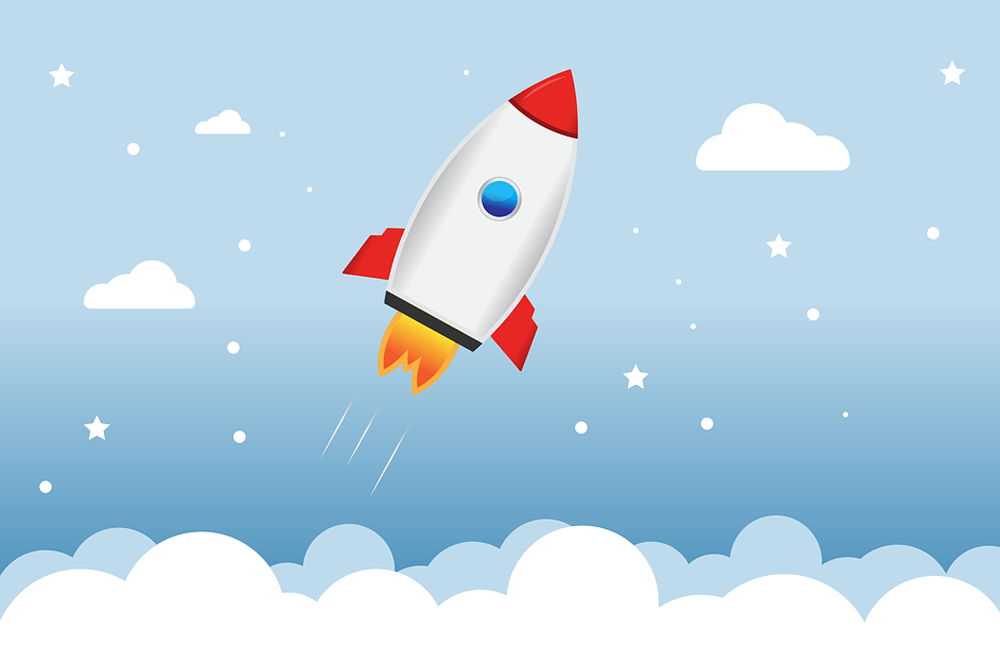 4. Being Highly Competitive
It's a cutthroat, highly competitive, dog eats dog world out there! This is where an Ecommerce Expert will be vital in ensuring you can compete in the dynamic, fast-paced Amazon market without breaking down!
History has shown that over a span of time, even the most bestselling niches and categories experience saturation in the number of Sellers.
Even though your product may be ranking high in organic searches or have great deals or promos, they can be easily outrun by competitors utilizing powerful PPC campaigns for their products.
A knowledgeable and skilled Ecommerce Expert will ensure that your products are highly competitive just like the top-ranking brands which run PPC campaigns on the Amazon platform.
The Ecommerce Specialist will do so to safeguard and retain the top ranks and positions in Amazon searches for you over those competitors who also run PPC, therefore giving you an even playing field.
5. Enhancing the Visibility of Products for Seasonal Trends
Seasonal sales are the biggest and most lucrative time of the year for any Ecommerce business. Holidays and occasions Christmas, Father's Day, Mother's Day, Valentine's Day, Halloween, Easter, Black Friday, etc. are just a few of them.
Amazon Sellers experience the highest sales during seasonal trends as well as the end of season sales and the Q4 quarter.
Thus, Amazon Ads can be extremely effective in garnering higher sales and boosting profits by directly influencing customer interest per seasonality.
Did you know that the top 4 ads on Amazon page get 45% of the clicks? An Amazon Ecommerce Specialist will ensure that these statistics and seasonal trends are kept in mind so that your PPC campaigns and Amazon product listing services are successful and robust from the get-go.
Ad positions play a massive role in deciding the profitability of PPC campaigns. Often it is the first results; products in the case of Amazon, get the maximum clicks, irrespective of whether they are sponsored or organic results.