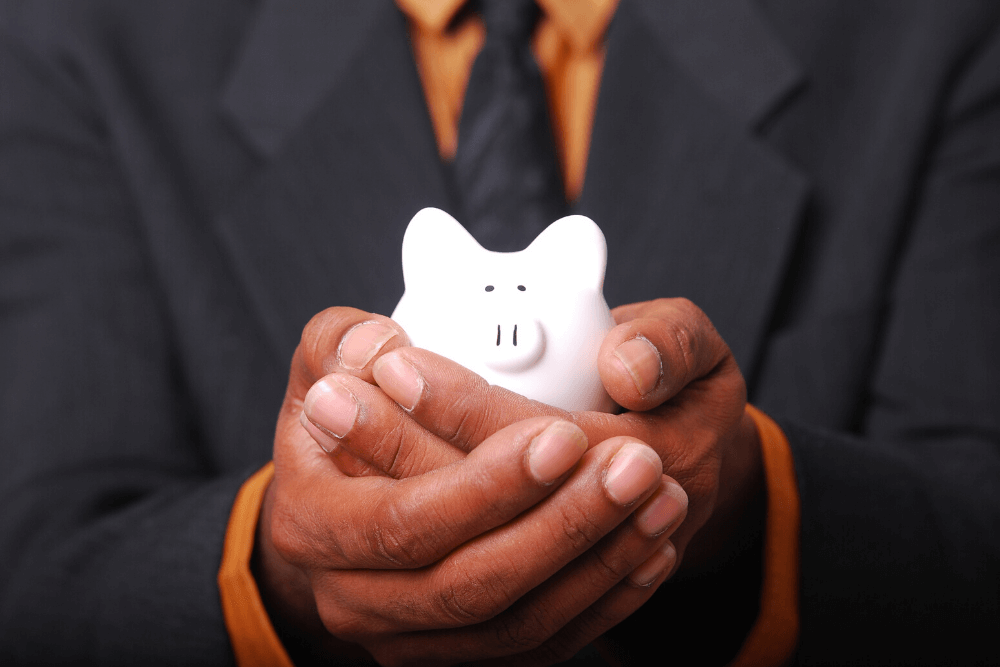 One of the biggest obstacles that people face when considering starting a new business is the potential cost of such an endeavor. The idea of putting thousands of dollars at risk in a new venture without knowing whether they will succeed holds many potential small business owners back from ever even trying. Fortunately for perspective Amazon FBA business owners, the financial risk and cost to get started are not nearly as high as they are for many other types of businesses.
A potential business owner in the brick-and-mortar space would have to spend tens or even hundreds of thousands of dollars to secure a physical location and to equip it with everything they'd need to operate a business. But with an Amazon FBA business, all you need is inventory to sell, packing and shipping supplies, and a few other technological essentials. Here's a financial breakdown of what it will take to get your Amazon business up and running.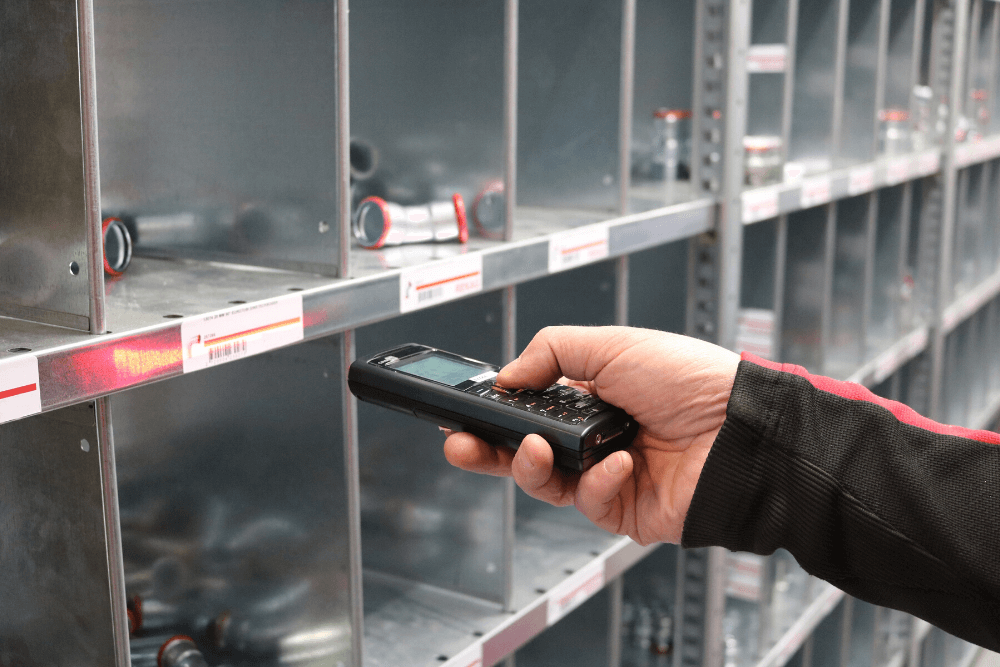 Inventory costs will vary based on your business model
How much money you spend on inventory will depend completely on what your business model is on Amazon and what your goals are on the platform. You could start selling on Amazon without even making an initial financial investment in inventory, instead opting to sell things that you already have in your possession like books or factory-sealed puzzles that you never got around to. On the other hand, you might want to build a brand from scratch (or expand on what that you have already established) and order private-labeled products from China, investing hundreds or thousands of dollars into inventory.
There is no right or wrong amount to spend on the industry; these decisions should be made based on how much risk you are willing to take on, how much money you have available to invest in your new Amazon FBA business, and how much experience you have in a particular industry. Many sellers that are just getting started and want to keep their initial investment low use the retail arbitrage method of sourcing products.
Retail arbitrage is a method in which Amazon sellers go through retail stores looking for items that are on sale or hard to find that they can purchase and resell for a profit on Amazon. The Amazon Seller App, which is free to download and use on smartphones, can be used to scan the bar codes of products to show you what that item is selling for on Amazon. If the margin between what they can get the product for and what they can sell it for is high enough, a buyer will purchase it and then re-sell it in their Amazon store.
A new risk-averse Amazon seller could invest just a few hundred dollars in products like this to get used to the process of selling items on Amazon and proceed to roll over their profits into new product purchases. Sellers with more money to invest in inventory could buy more items to re-sell or look into wholesale and private label options.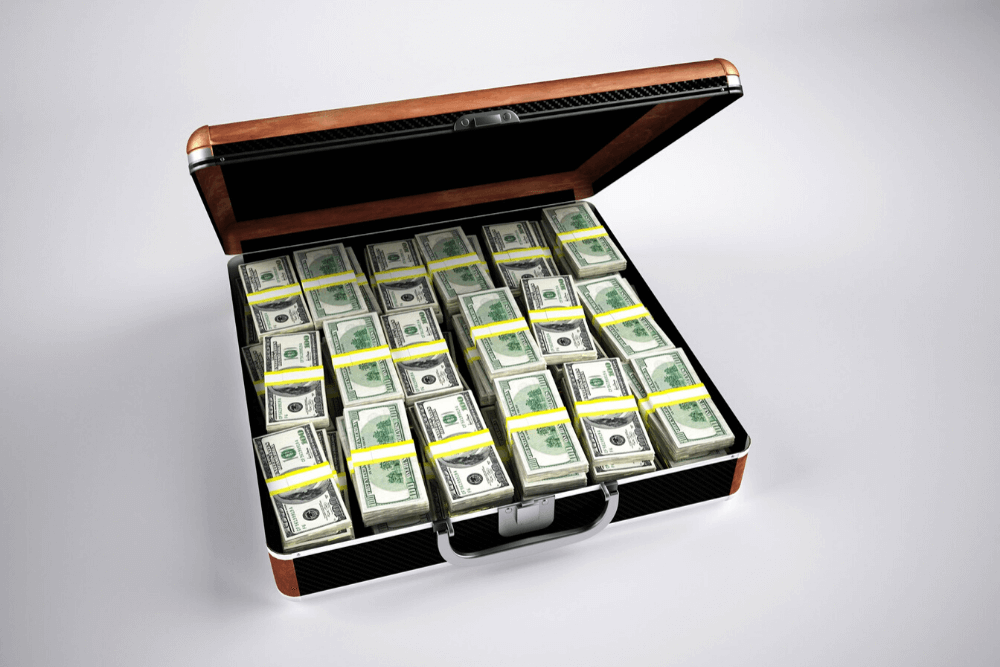 Cost of the essentials for running your Amazon FBA business
Amazon fees
Most Amazon fees are taken out of your account at the same time that a purchase is made, so these fees won't come with any up-front costs. But if you intend on selling more than 40 items a month and/or you want to take advantage of Amazon's robust FBA (Fulfilled by Amazon) program, you will need to pay $39.99 a month for the professional seller's plan. If you want to avoid paying this $39.99, you can start by fulfilling your sales on your own with an individual seller account instead, paying a $0.99 flat fee on each sale that you make (in addition to Amazon's other fees).
A work station for your business
While you could technically run your Amazon FBA business by accessing Seller Central from a mobile device, you are probably going to want to invest in a computer if you don't have one already. It doesn't have to be anything fancy, just one that can access the internet and one that you can keep records and other notes on. Value laptops nowadays can be found for under $300.
If you are planning on going the retail arbitrage route, you are going to need a smartphone that will give you access to the Amazon Seller App or another program that lets you scan products to check prices on Amazon. The price of smartphones varies greatly depending on your provider, make, and model; but fortunately, most Americans already have one.
And lastly, you are going to need a printer, which will allow you to print out product labels and shipping labels. An inkjet or laser printer will work if you already have one, but if you are investing in a new one that will only be used for your business, you should consider a laser printer; you won't need color printing and will get more efficient label printing out of a laser model. Laser printers start at right around $100.
Packing and shipping costs
Whether you decide to fulfill orders yourself (through Fulfilled by Merchant) or with Fulfilled by Amazon, you will need packing and shipping supplies, as you will be sending products either directly to the customer or to Amazon's warehouses. These necessary items include:
Boxes – If you are using Amazon FBA, you can just stock up on standard medium (16x18x18) and large (18x18x24) boxes to send products into Amazon's warehouses with. If you are fulfilling your own orders, you may need a whole variety of different-sized boxes depending on your inventory. Some people are able to source boxes for free from local retail stores; other options include buying them online on sites like uline.com, buying them in person at your local hardware store, or finding a deal with a local shipping company. Boxes generally cost around $0.50 to $2.00 each.
Packing Tape – You will need packing tape to secure your shipments. Rolls of tape usually cost around $2.00 to $5.00 each depending on the brand and quality of the tape.
Shipping Labels – While you could use regular paper to print shipping labels on, it is much easier and more convenient to print them onto shipping label paper with adhesive backs. These are best purchased in larger quantities to save money per sheet.
Address Labels – These labels will go over the barcode on items you send into FBA so that Amazon can scan them into the system and find them. Sellers can sometimes opt for co-mingled inventory which allows them to send in inventory without labels, but it is good to have these labels on hand for products that do not have co-mingled inventory available. Once again, larger packages of labels often come at a better price per sheet.
Scale – Even a bathroom scale will work; you will just need a scale that can weigh the boxes you are sending your shipments inaccurately. You may need a shipping scale if you are going to be sending small individual shipments.
Shipping Fees – One of the benefits of selling on Amazon is its very affordable shipping costs compared to shipping on your own, but these costs do still add up. These will obviously vary depending on the weight of your packages and where you are sending them.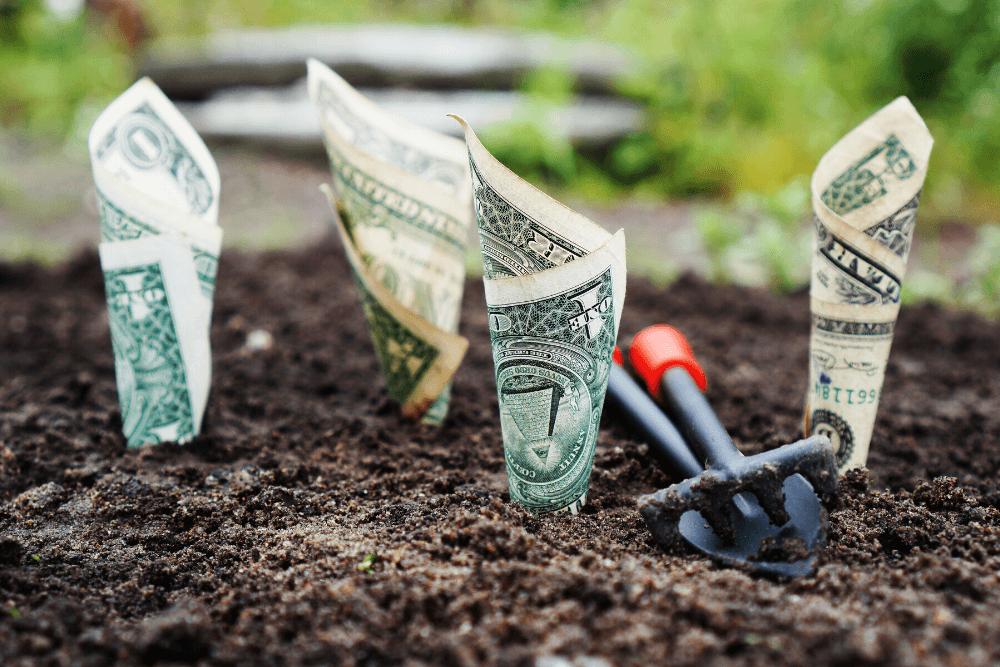 Other things that you might want to consider investing money into
Listed above are all of the initial costs of starting an Amazon business. If you already have a computer, smartphone, and printer, everything else you need to get started won't cost very much at all, especially if you are selling your own inventory or starting small with retail arbitrage. But if you are going the private label route or transitioning an already established brand or business online, there may be a few more things worth investing in.
Advertising and promotion
Selling your own branded products has a lot of advantages over retail arbitrage including higher potential profit margins and less (or no) competition on your listings. But it also has some disadvantages, as selling a product with less brand recognition will make you harder to find among the many brands available on Amazon. To combat this, investing in some advertising to make your products more visible to potential buyers could be extremely worthwhile, as are other methods to promote your brand through social media and marketing.
Amazon seller services
Along the same lines, you can also take advantage of services like FeedbackWhiz's email automation that will help you to build up your brand's reputation over the long-term. By helping you to convert more of your sales into reviews on your products, FeedbackWhiz will assist your products in standing out against the competition which will lead to more organic sales and higher search rankings. FeedbackWhiz also offers 24/7 listing monitoring to protect your unique listings from hijackers, counterfeiters, and other potential bad actors you may run into.