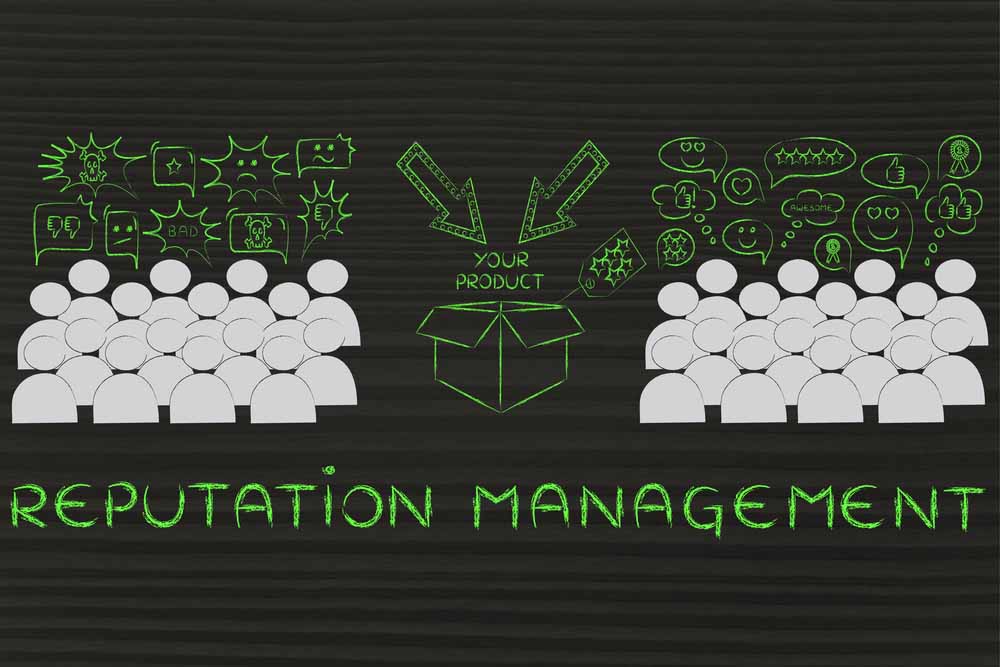 From a consumer standpoint, one of the biggest benefits of shopping on Amazon is the availability of, and easy access to, product reviews from previous customers.
You hope potential customers can learn everything they need to know about your product from the listing, but sometimes that information isn't enough to convince them to buy.  The pictures, specs, and descriptions tell an important part of your product's story, but they don't tell the whole story.  Customers who are new to your brand will fill in the blanks and address their uncertainty by reading customer reviews.  Product reviews could make or break the sale.
But more than just contributing to sales numbers, product reviews can help you gain valuable insight into your customer base that can translate into higher rankings and more conversions.
Here's why you need to monitor product reviews and engage with customers in the reviews section:
Consumers Trust Reviews
A recent study conducted by Neilson, found that 70% of customers across the globe trust online reviews.  In fact, these reviews could be the reason someone does, or does not, buy a product.  This is particularly important for sales through Amazon.  Because Amazon has made a point of defending the integrity of its review process, customers have come to trust that what they are reading is accurate.  If you are not paying attention to what is being said, you are missing an opportunity to either improve upon your product or entice new buyers.
Increased Insight through Automated Review Monitoring
Monitoring your product reviews can give you valuable information about your products and your customers.  Negative reviews may point to obvious improvements that can be made to your product but they can also point to problems in your marketing.  If you are getting negative reviews that implies the product does not perform as expected, then there is a problem in the way you are marketing the product and if that isn't addressed, it is unlikely that these reviews will ever go away. 
Similarly, positive product reviews can tell you what's special about your product.  You may have listed a feature in your product listing but find that never gets mentioned in the reviews.  Perhaps the reviews signal a feature that is having a greater impact on your buyer.  You can pull that information and adjust your listing accordingly.  In a crowded Amazon marketplace, anything you can do that will improve your understanding of your target customer can improve your ability to reach that customer.  This information will allow you to adjust keywords and optimize your listing in a way that could create a higher number of conversions.
Product Reviews are Free Market Research
With FeedbackWhiz, you can actively monitor product reviews and get notified anytime a negative review is posted.  Not only can FeedbackWhiz display all your reviews, and it will also automatically find the buyer/order of the reviewer.  This powerful tool allows you to actively engage with your customers to make sure any product issues are resolved quickly.
The value of a reviewer modifying or updating their review is priceless.  Although most consumers trust product reviews, there is still a group of shoppers who are more cautious and inclined to only read negative reviews.  When they see your company is actively engaging and resolving issues, it will ease their doubts and provide confidence that you stand by your product.
To succeed in ecommerce, you simply cannot ignore what your customers are saying.  It is the only way to improve your brand, reach the ideal customer, and increase your sales.
Find out how to take your Amazon business to the next level with intelligent automation using FeedbackWhiz Amazon seller tools.