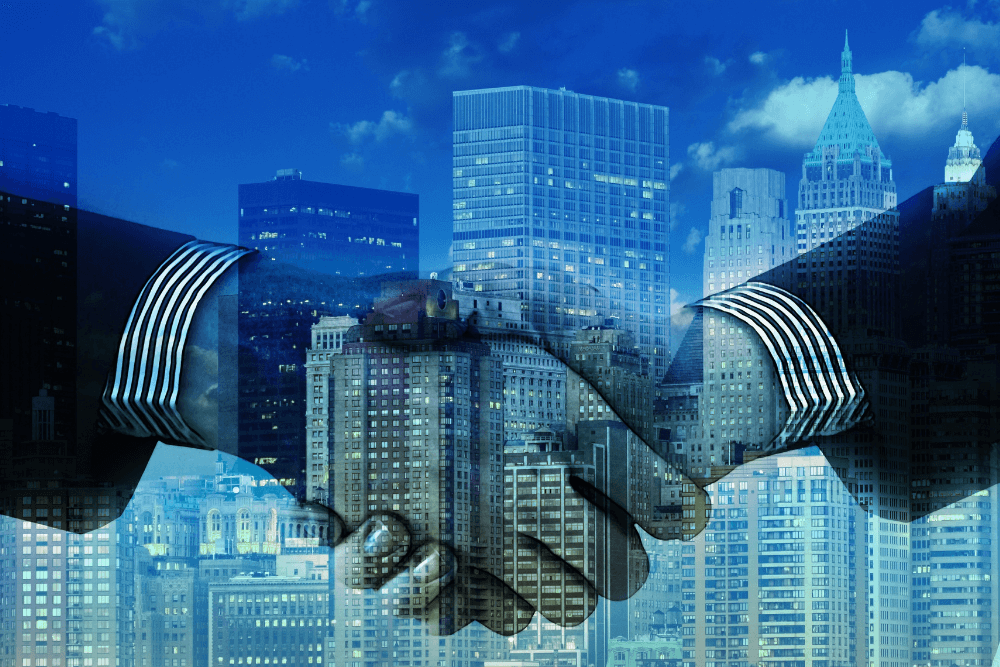 Amazon is the undisputed king when it comes to business-to-consumer online retail sales. But in the business-to-business (B2B) realm, Amazon is still working its way up the ladder in global prominence. Amazon Business was launched in 2015 as Amazon's solution to B2B sales, aiming to offer businesses the perks of a B2B e-commerce store with the convenience and user-friendliness of Amazon's standard online marketplace. Here's a closer look at how Amazon Business works and how you can use it to increase your sales on Amazon.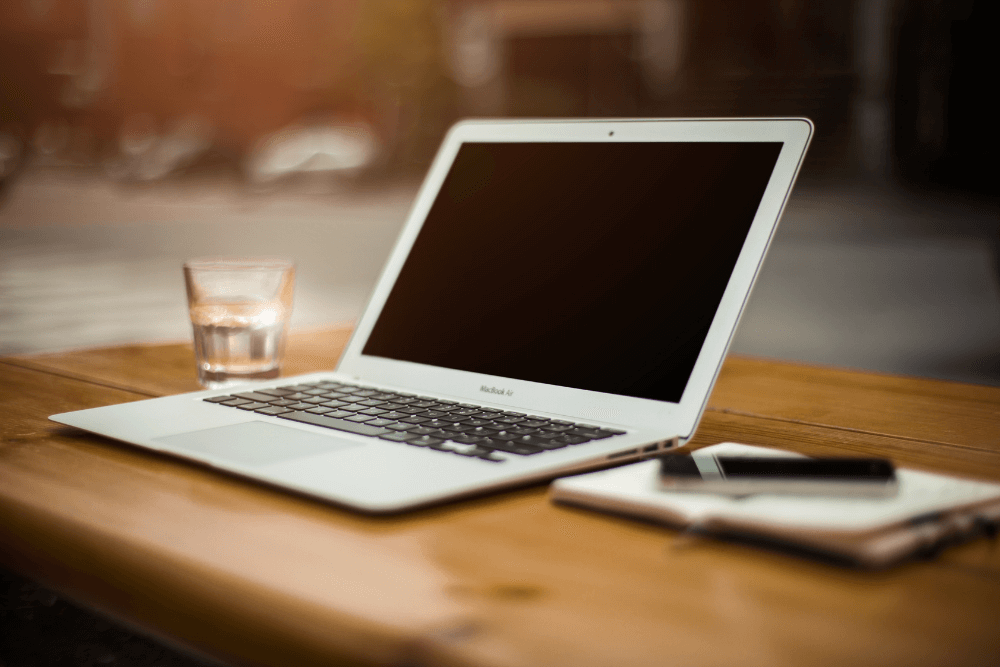 How Does Amazon Business Work?
At first glance, the Amazon Business storefront looks a lot like the consumer version of Amazon. But what separates Amazon's B2B site form its consumer site are the perks that are offered to businesses. These perks include:
Multi-User Accounts – The ability to share payment methods and add multiple shipping addresses to a single account makes it easy for businesses to get the products they need when they need them.
Business-Only Pricing – Buyers using Amazon's B2B services are eligible for discounts that are only available to businesses that are buying in bulk.
Approval Workflow Options – Businesses can select their workflow approval preferences to make sure that account spending is monitored and controlled.
Tax-Exempt Purchases – Eligible purchases in the United States will be tax-exempt for businesses with the proper documentation.
Purchase Order Numbers – Purchase order numbers can be added to business orders for easier record keeping.
Dedicated Customer Support – Amazon has customer service representatives dedicated to specifically to B2B sales available.
Business-Specific Analytics – Amazon Business users have access to and in-depth analytics dashboard that breaks down spending activity by date, individuals, groups, and other useful metrics.
Amazon Business also offers businesses free two-day shipping on eligible items with Business Prime and additional payment options including business purchasing cards and buying on credit. With so many advantages to having an Amazon B2B account, you can understand why more and more businesses are signing up each year.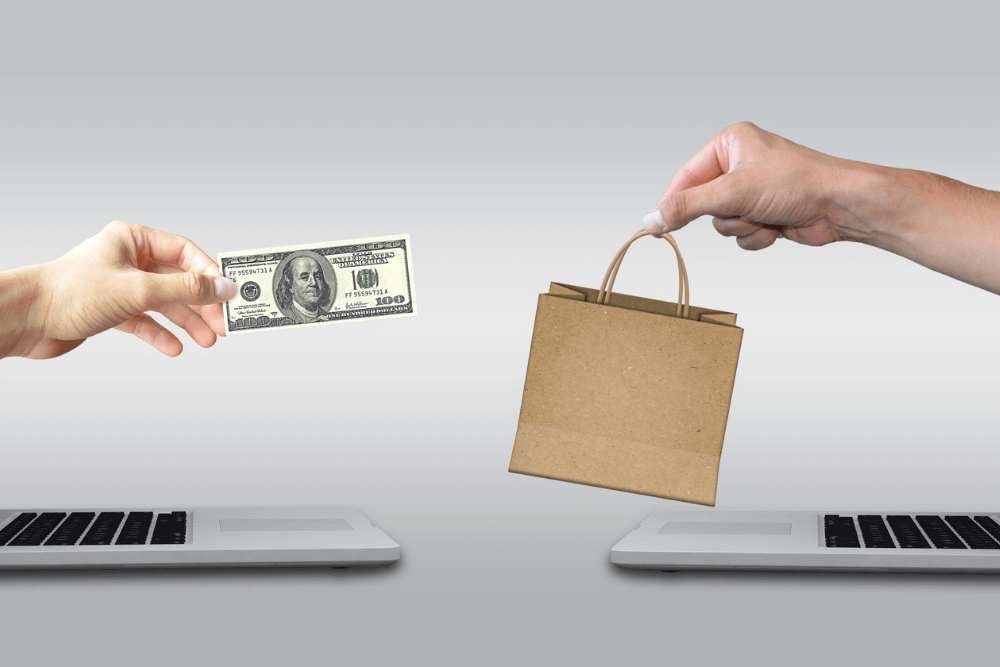 What Are the Advantages of Selling B2B on Amazon Business?
Now that you've seen what makes B2B sales so popular from the business perspective, let's take a look at some of the main advantages of signing up for Amazon Business from the seller's perspective.
Business-Exclusive Products – Depending on what your business sells, dealing directly with businesses instead of consumers may be advantageous on some or all of your inventory. You can select which SKUs you want to show up as B2B exclusive options.
Selling in Bulk – If your business thrives on selling in bulk, hooking up with businesses looking to purchase your goods is a great way to earn reliable bulk sales. You can offer bulk discounts to entice businesses to buy larger quantities of items and can even make your bulk discounts negotiable if you want to leave the door open for businesses to make personalized rate requests based on the quantity they will need.
Business-Specific Advertising – Amazon Business advertising is separate from consumer-based advertising and can be used to target businesses with specific products and rates.
Providing Additional Information – Selling B2B on Amazon will give your business the opportunity to include product information like user guides, technical drawings, spec sheets, and compliance certificates.
Offer Additional Services – Your business can also offer some eligible additional services such as product installation through Amazon Business.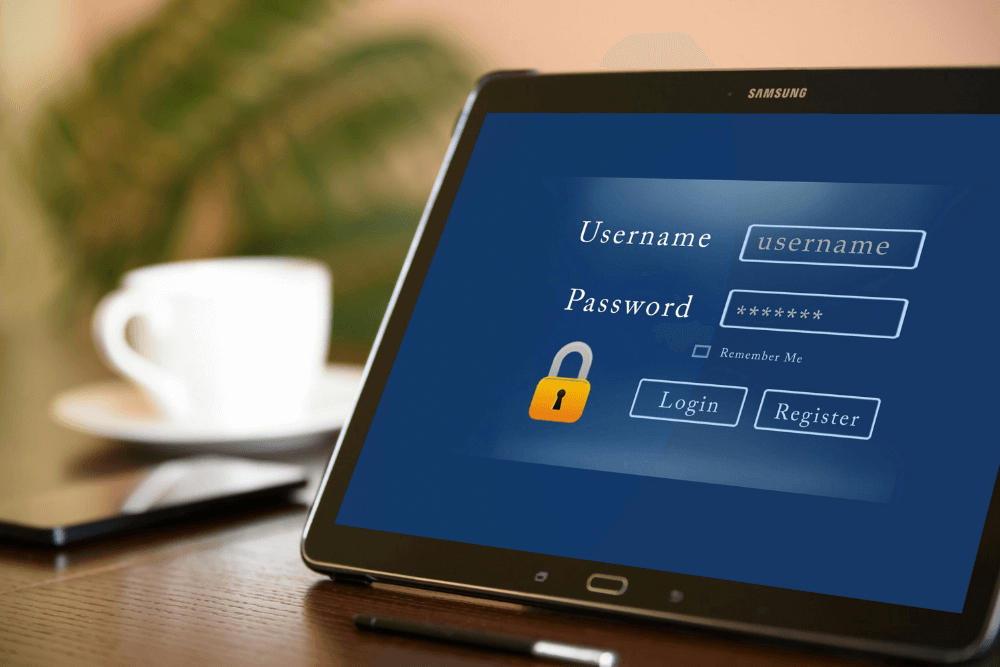 How can I sign up for Amazon Business?
If you already have a professional seller account in good standing with Amazon, enrolling in Amazon Business is easy and comes at no extra cost. In your Amazon Seller Central, click on "Settings" and then select "Account Info". Under the "Your Services" menu, you can click on "Manage", which will give you details on services you are already signed up for and others available. From here you can select "Sell as an Amazon Business Seller" to register.
Once you are registered, you can choose which SKUs in your inventory you want to sell exclusively business-to-consumer, which you want to sell exclusively business-to-business, and which products you want to be available in both markets. If you believe that there are businesses in the market for your product, don't hesitate to take advantage of B2B sales on Amazon.
And as you expand into the B2B market, why not start automating feedback and reviews on Amazon? FeedbackWhiz has all the compliant tools and methods to help you maximize conversions! If you're not already a FeedbackWhiz user, now is a great time to get started with a 30-day free trial of FeedbackWhiz and take your Amazon review email campaign strategy to the next level.