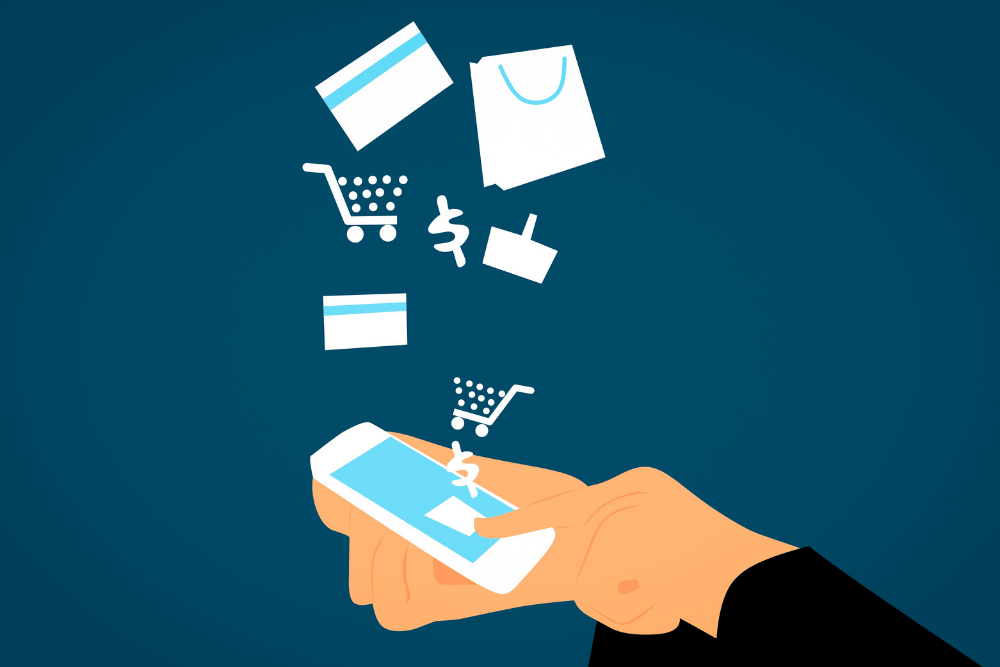 Registering your trademarked products through Amazon Brand Registry is an excellent way to protect your intellectual property from counterfeiters and listing hijackers. But while many Amazon sellers have signed up for Amazon Brand Registry to protect their brand and take advantage of some of the brand features that Amazon has to offer, many sellers aren't taking full advantage of their brand registry accounts.
When used correctly, Amazon Brand Registry is an excellent tool to use to increase your Amazon sales. Here are eight features that you can use once you have registered your brand with Amazon.
8 Ways You Can Increase Sales Through Brand Registry
1. Take Advantage of A+ Content Features
We covered A+ Content in detail last year. A+ content takes your product listings to the next level; instead of listing normal product descriptions, listings that have been optimized through A+ Content can be enhanced with attractive modules that include more detailed images, comparison charts to your other products, and more.
Amazon makes it easy to enhance your listings with A+ content by allowing you to choose from premade modules. All you have to do is select the module that you prefer and plug in the relevant information and images were prompted to do so. These attractive product listings improvements are more informative and professional than standard Amazon listings, resulting in higher conversion rates from potential buyers who visit your listing.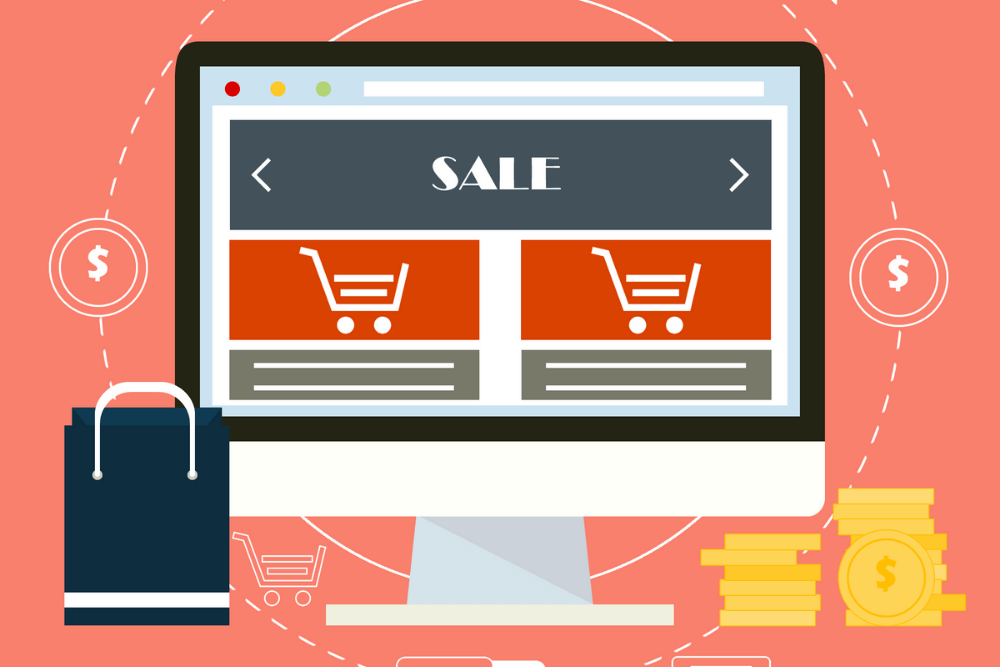 2. Set Up Your Amazon Store
Much like A+ Content, you can choose an Amazon Store module for your brand. Some brands don't take advantage of this feature because they feel that they don't have enough products to display to warrant having a store, but even a single product can be prominently featured on an Amazon storefront.
An Amazon storefront through Amazon Brand Registry looks far more attractive and impressive than a standard seller page on Amazon does. As an added bonus, you can use your storefront as a landing page when advertising with PPC or social media campaigns. Sending someone to a storefront that prominently features your brands and products is a great way to separate yourself from being "just another seller" on Amazon.
3. Use Amazon Posts
Amazon Posts is a new image-based browsing experience that is similar to Instagram or Pinterest. But instead of browsing through random photos and articles, Amazon Posts users are browsing through product images that link to Amazon products relevant to them. To participate in Amazon Posts, you must have your Amazon Store set up.
Don't hesitate to make Amazon Posts a part of your social media marketing campaign. Once you have created 10 posts, you have a "feed", and your product images can be browsed and found across Amazon Posts under "related products", even on the pages of your competitors. This is a free form of advertising and one that you should be posting about your products on every couple of days to keep your feed fresh and relevant.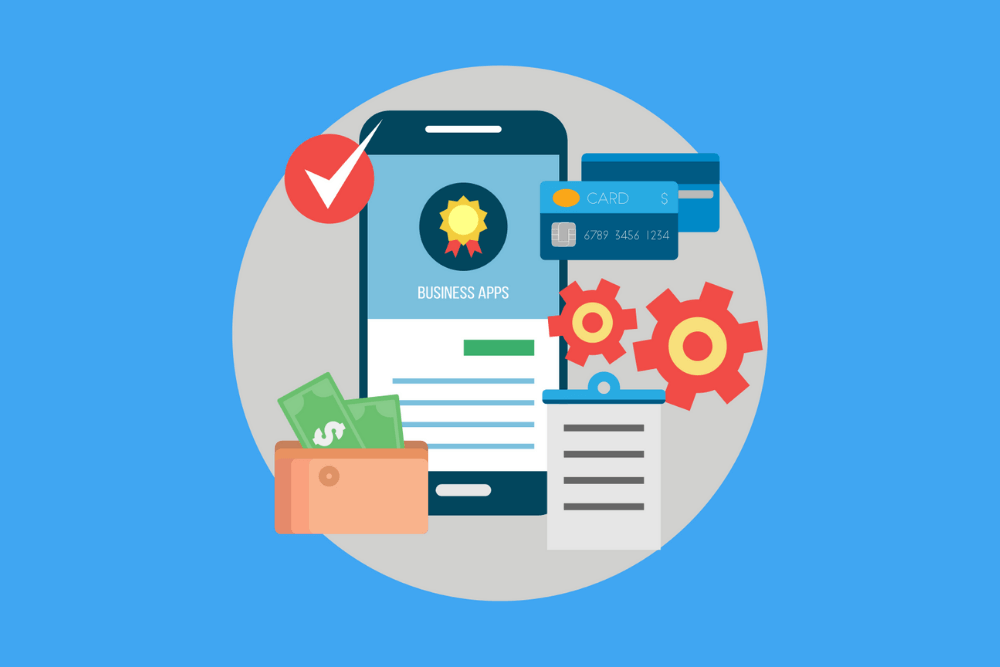 4. Sponsored Brands Advertising
Sponsored Brands advertising is unique from standard advertising in that these ads are displayed at the very top of the search results page. This prime real estate is only available to brands that have registered with Amazon Brand Registry.
The "Product Collection" option shows a logo to your brand as well as three of the products in your store. If someone clicks on your brand name instead of one of the products, they will be brought to your Amazon storefront. The "Store Spotlight" allows you to highlight your brand instead of individual products and is a great tool for brands looking to build up name recognition in a specific niche.
But the most underused type of advertisement in Sponsored Brands are video ads. Because videos take more time and effort to produce, many sellers shy away from them. This leaves the door open for those willing to put in the work to advertise in their preferred keywords often at lower prices than they'd have to bid to win the "Product Collection" or "Store Spotlight" space.
You can outsource your video-making with a company like promo.com if you aren't capable of producing your own professional product videos. Research what video production options work best for you and take advantage of this advertising space.
5. Kick-Start a Product's Sales With Vine Reviews
Amazon's Vine Program is available on Amazon brand registered products that have received less than 30 reviews on Amazon. Sellers can opt to send 30 units of inventory to Amazon, which the company will send out to customers that have been vetted by Amazon as reliable product reviewers.
Since giving free products to customers in exchange for reviews on your own is now illegal, this is the best way to do this practice in a way that is legal and supported by Amazon. To be eligible for the Vine program, products must be launched, buyable on FBA (with available inventory), have fewer than 30 reviews, and be in an approved category. You can find more details about the program on Amazon's Vine Program help page.
Keep in mind that product reviewers are encouraged by Amazon to leave honest reviews, so not every review will be positive. This program is best used on products you are confident will perform well when tested.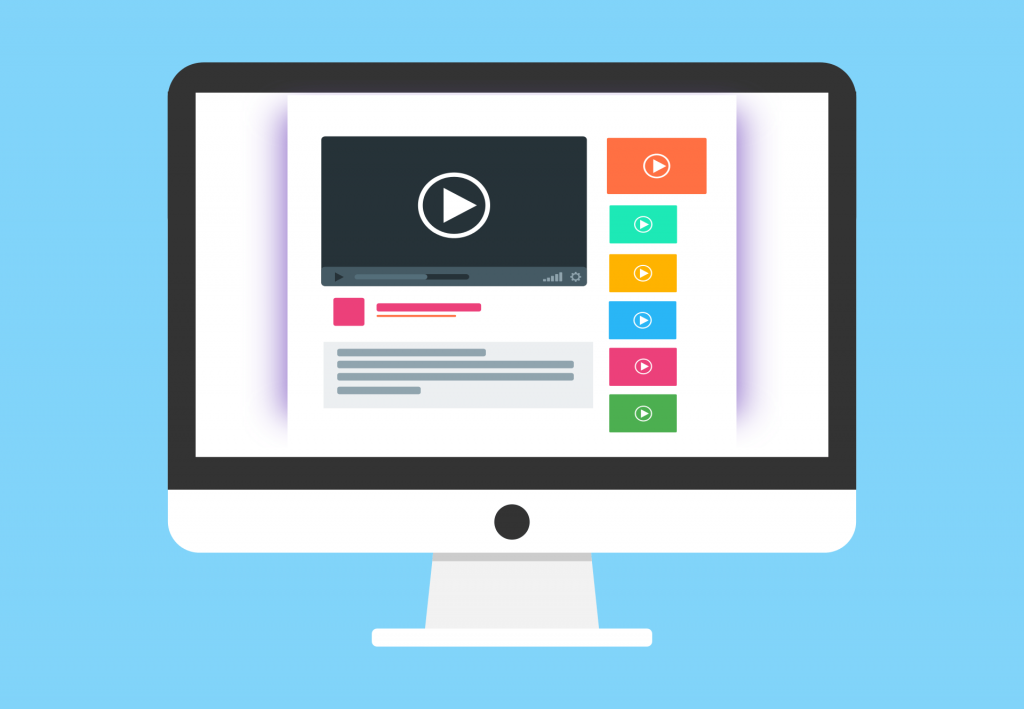 6. Add Listing Videos
As mentioned above in the Sponsored Brands advertising section, video production can be done in-house or outsourced online. Videos are an outstanding way to show off your product and can be especially helpful if your product is complicated or innovative as video often does a better job of demonstrating an item than images do. Adding videos to your product listings will help you stand out against the competition.
7

.

Consider Virtual Bundles
Another feature that is exclusive to Amazon Brand Registry sellers is the option to virtually bundle products together. Unlike traditional bundles that have to be bundled before you send them into Amazon's warehouse, virtual bundles are comprised of separate items that you can bundle together digitally on Amazon FBA. The items included in your bundle will be sent together by Amazon.
This could be a good option if you have products that go well together but you have wanted to keep separate to leave the buyer the option to buy apart. Or perhaps if you have a new or under-performing product, creating a virtual bundle of it with a more well-established SKU could boost sales and recognition for your other product.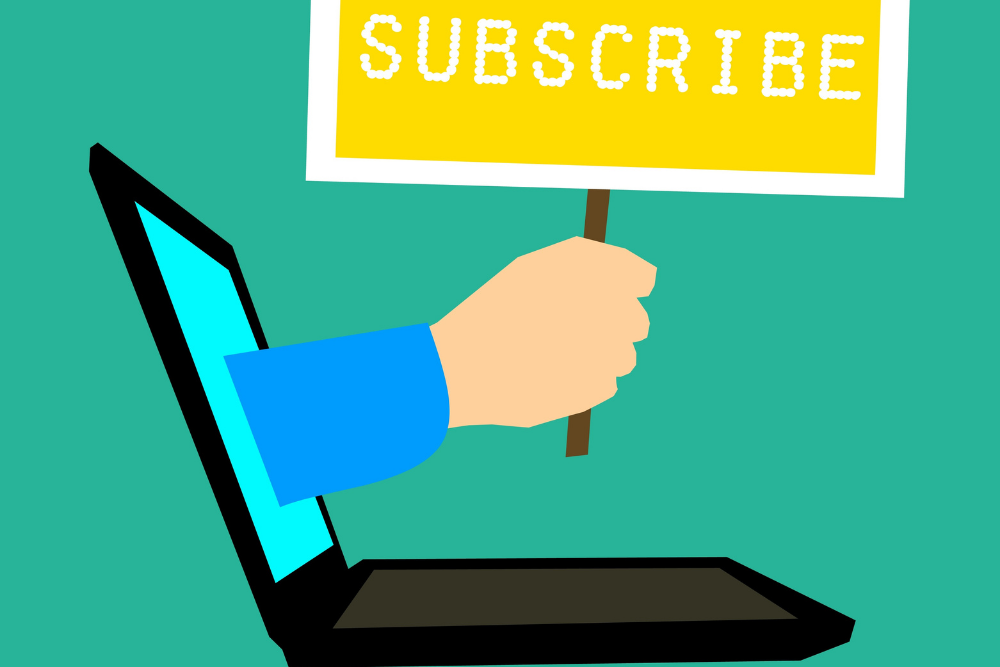 8. Set Up Subscribe & Save Option On Applicable Products
Subscribe & Save is now only available to registered brands on Amazon. If you sell replenishable items, consider making them eligible in the Subscribe & Save program. Busy Amazon customers looking to set it and forget it love having the option to subscribe for automatic replenishment as it makes their lives easier and even gives them a 5-15% discount on the products that they are subscribed to.
BONUS: Reach out to buyers through Brand Registry
In 2021, Amazon announced that sellers who are enrolled in Amazon Brand Registry now have the option of contacting a buyer who has left a negative review. However, sellers can only use Amazon's templated messages to either 1) offer a courtesy refund or 2) offer a replacement item.
Final Thoughts on Amazon Brand Registry
Amazon Brand Registry has given sellers the tools to let their brands and products shine on Amazon. Most sellers who have signed up for brand registry are familiar with A+ content and the brand storefront, but features like Amazon Posts or virtual bundles might be new to them. While some of these features will work better in some categories than others, looking into each of them and trying them out is sure to help your brand's sales and reputation grow on Amazon.
Are you ready to start automating feedback and reviews for Amazon? FeedbackWhiz has all the compliant tools and methods to help you maximize conversions! If you're not already a FeedbackWhiz user, now is a great time to get started with a 30-day free trial and take your Amazon review email campaign strategy to the next level.
*Editor's Note: This article on increasing sales through Amazon Brand Registry was originally published on September 14, 2020. It was updated on December 7, 2021.