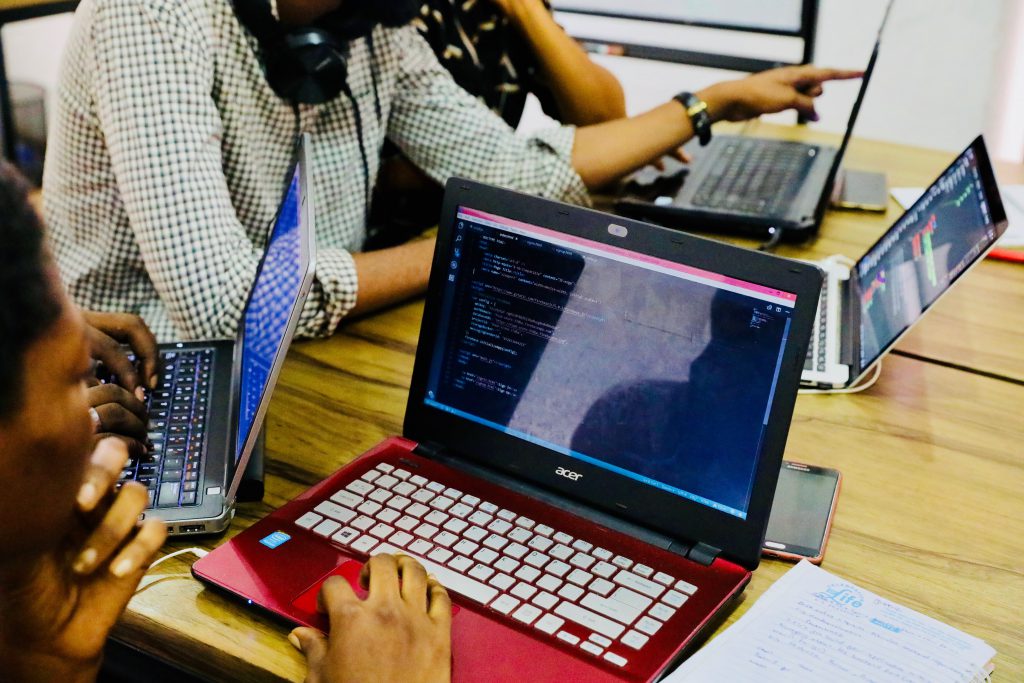 Developing a good reputation on Amazon is easier said than done, but technology can give you a handy boost.
In the last few years, the Amazon marketplace has surged in popularity. More than five million sellers are on the platform and for millions of those, Amazon has now become their primary online sales outlet. However, while the scale of Amazon's marketplace makes an undeniably attractive proposition, this does mean giving up control which can restrict some of your operations. However, leveraging technology can help you increase your Amazon reputation.
Maximizing Reviews
The key to success on Amazon is maximizing your reviews, but that doesn't happen without a little effort. Just delivering a good product on time and in good condition is not enough. Less than 2% of Amazon buyers will leave positive product reviews without encouragement and that can be a problem for sellers.
Amazon has to find a way to rank sellers in product searches. In part, Amazon will assess you based on two factors: how many of your sales attract reviews, and the nature of those reviews. This even applies to established experienced sellers. So, even a multinational retailer will have to continue generating positive reviews in order to maintain its position.
In general, Amazon expects retailers to have received product reviews for around 5% of all sales, but the higher you can get this figure the better your position will be. Average ratings of 4 stars or above will be given the highest priority and will also be most likely to satisfy a paying customer.  
From the moment you get started, therefore, maximizing the quality and quantity of your reviews should be a central pillar of your overall strategy. Amazon's central seller dashboard does offer its own messaging tool, but this can be relatively basic compared to some of the other options out there.
To truly deliver value, you need something a little more powerful and capable of delivering genuine insights, which is where a tool such as Feedbackwhiz comes into its own.
As the Amazon Marketplace has grown in scale and dominance, a host of new tools have become available offering a range of enhanced services to Amazon sellers. Specialist apps can sit on top of your selling operations putting a huge amount of information about your sales at your fingertips.
The end of manual review solicitation
It's not the most exciting job, but soliciting reviews is an important part of selling on Amazon. Most buyers will not provide positive reviews without a reminder, so this is part and parcel of any operation. Unfortunately, setting up and sending those emails can take time.
Using the automated email feature on FeedbackWhiz you can quickly create and schedule a number of different email templates. Their email creator allows you to quickly create an email with a drop and click process. A live preview gives you a real-time view of how the email will look to your customers for any of your current or past orders.
The feature also gives detailed analytics on open rates enabling you to assess the quality of your marketing strategies and adjust them accordingly. You can then set up rule-based protocols to schedule different emails to be sent to different people at certain times. For example, this might include:
An email thanking them for their purchase with contact and shipping links

A prompt reminding them to leave a product review.

A thank you for the positive feedback, asking if they would consider leaving a review as well.
Managing Amazon orders and feedback
The best technology can become an online headquarters for all your orders, sales data, and reviews. An order management feature lets you see all your key information in one place. You can search by type of order, track emails and identify customers and trends. It helps you to view order analytics and identify trends.
Using this feature, you can then send emails on the fly to anyone at any time whether it's a repeat customer or there's a returned order, problem with the address or any issue which needs to be fixed quickly.
Review management tools meanwhile let you track all your product reviews by time, date and topic. Every time you receive a negative comment, the system alerts you helping you to resolve the matter as quickly as possible.
Saving time, making money
The difference between enhanced technological tools like FeedbackWhiz and the more basic in-house tools provided by Amazon is stark. FeedbackWhiz can automate processes and save time on laborious tasks, they can increase your reviews by deepening your engagement with your customers and give you in-depth analytics on the status of your selling strategies.
Aside from the benefits of embracing technology, though, it's also worth thinking about the dangers of failing to do so. The arrival of digital technology has thrown all businesses into an arms race of sorts. In this new age, the rule follows that if you're not moving forward, you're slipping backward.
Your competitors will be embracing technology, even if you fail to do so. They will be able to get their products to market faster and at a more affordable price than you. They will gain advantages at every point in the process.
Technology, then, should not be seen as simply 'nice to have'. It's much more important than that. It delivers improvements at every step. It saves money, time and effort; it builds your profile and increases your reputation. Embracing and leveraging technology can take an Amazon store that is struggling to keep its head above water and transform it into a thriving Amazon powerhouse.
Use FeedbackWhiz to Increase Your Amazon Reputation
Sign up for a free trial of FeedbackWhiz and start improving your Amazon reputation today!