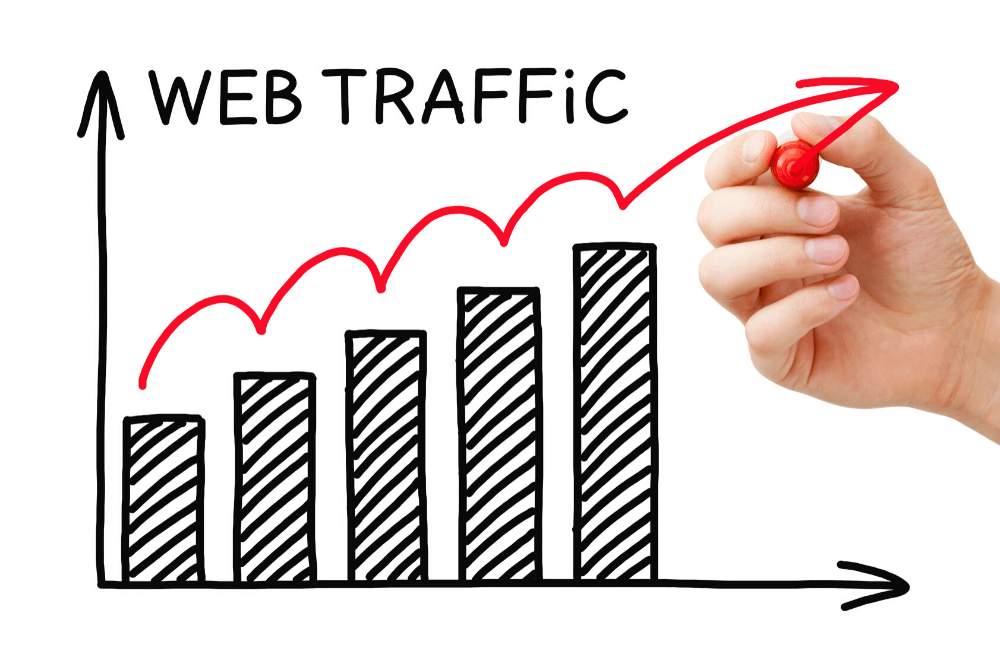 Amazon sellers tend to obsess about getting the highest page one search rankings, and rightly so. Given the number of Amazon sellers "your competition," this gets increasingly difficult if you're marketing efforts are concentrated solely on Amazon PPC campaigns. One way to get an extra edge on Amazon ranking is to employ other platforms and drive external traffic to your Amazon listings. It not only helps you rank higher on Amazon, but it also adds sales channels that are comparatively less expensive than Amazon that result in higher sales and improved profitability. An added benefit in employing other platforms to drive external traffic to your Amazon listings is that it forces you through processes that can help improve your Amazon PPC campaigns, further improving your sales potential.
Start with Google
The first platform outside of Amazon most people think of is Facebook ads. Certainly, Facebook ads are an effective way to get more Amazon traffic. However, as Steven Black from Unstoppable FBA points out, this might not be your first choice. Unless you have extensive knowledge and experience with marketing campaigns in general as well as in specifically employing Facebook ads, the potential for missteps is high. Given that Facebook ads are highly competitive and therefore also expensive if you're not properly targeting potential customers, such missteps could be potentially costly and counterproductive.
There is a better place to start: Google. What's particularly attractive about Google search ads is that the account structuring is very similar to Amazon PPC. It's easy to take your knowledge of PPC and apply it to Google Ads. As Black notes, you can do the same kind of keyword process and find plenty of people for relatively inexpensive margins. Google Ads also offers a great free keyword planner to help you target prospective buyers.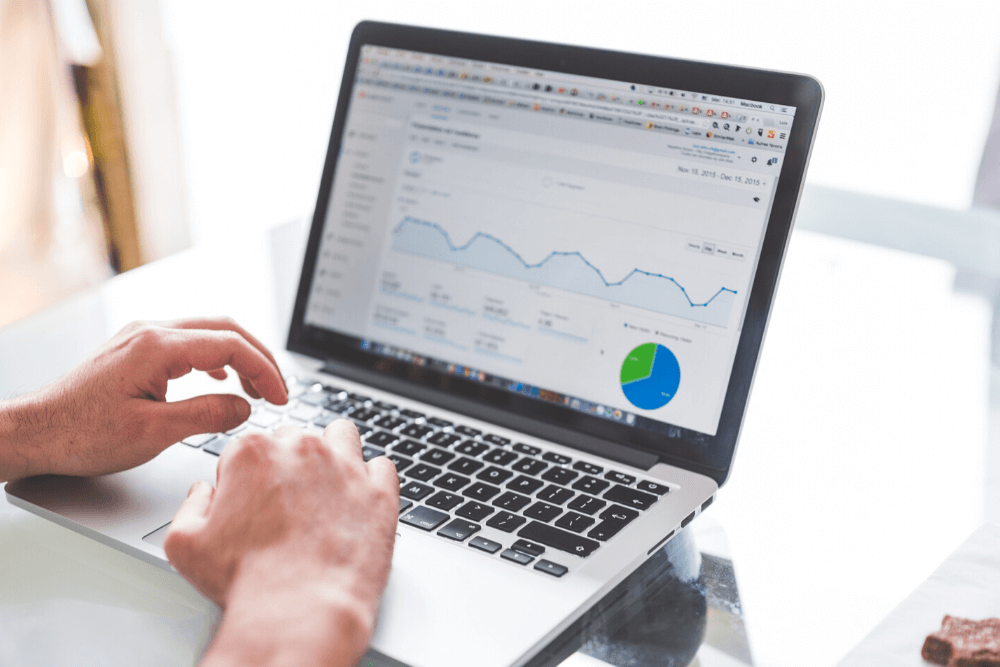 Keywords are Key
Keep in mind that the one difference between Amazon and other selling platforms is psychological: people searching on Amazon are in buy mode, while people searching on Google Shopping and other platforms (such as Shopify) are generally just "window shopping," seeing what's out there. You don't want to send window shoppers to your Amazon listings. Indeed, Amazon algorithms actually penalize your ranking if you get a lot of click-throughs to your product listings that don't result in actual conversions,
To illustrate, let's say you are selling white ceramic coffee mugs customized with a major league baseball (MLB) team's logo. So if your keyword phrase is simply "coffee mugs," you may get a lot of clicks, but you're not converting people who don't like sports or don't want any designs at all on their coffee cups. Or who don't want white. So your phrase and exact keywords need to be more precisely descriptive: "White ceramic MLB coffee cup." So when you do your keyword research, focus on phrase and exact keywords that are specific to your product and differentiate it from broad keywords. You don't want 20 or 30 keywords that everyone else is using. Rather than keywords with 10,000 a month net volume searches, you're much better off with five keywords that together get 2,000 a month. The higher volume keywords may mean you have 10,000 competitors, while the five smaller keywords where your competition is only 500 other sellers.
Moreover, you've narrowed your audience to those who are more likely to have a buying intent. Window shoppers might want to see what kind of coffee cups are out there and maybe a certain percentage of them may say, hey, the baseball cups are pretty cool and I'd like one. But it's not worth paying for that low a probability. Unlike those who are actually searching specifically for the product, you're selling. So instead of maybe paying $2 per click and $10 per sale for the keyword with higher search results, you might pay 30 cents a click and $2 a sale.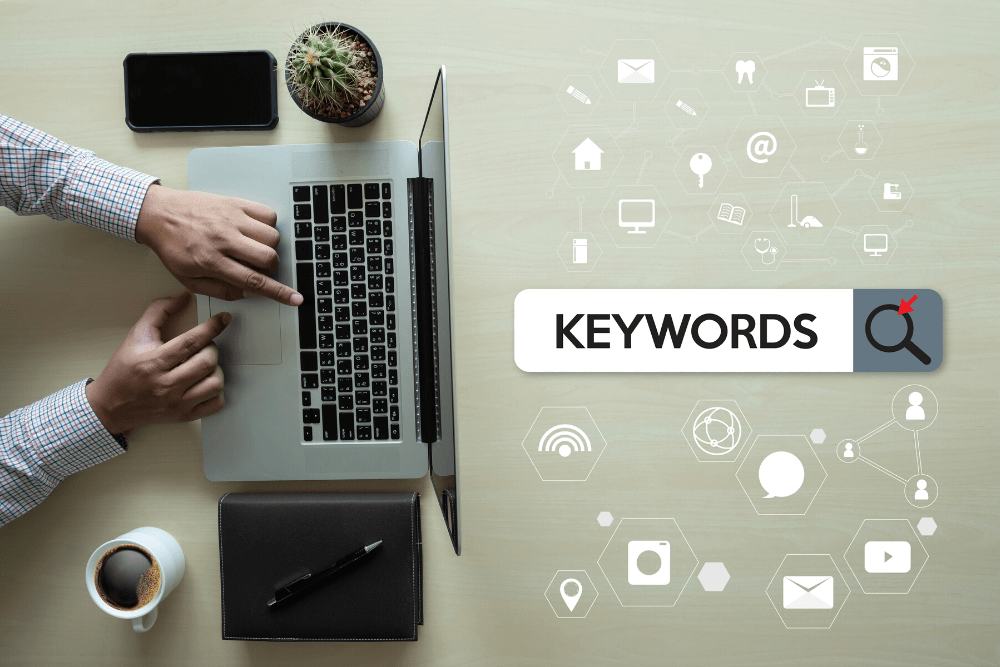 Wear Your Amazon Badge
Another "Googling" thing to do is set up a Google Shopping account. When shoppers type in search words for desired products, Google displays pictures and prices from a variety of merchants that have catalogs on Google Shopping. To get on Google Shopping, all you have to do is set up a merchant account and a website using some easy program such as WordPress to list your products. You don't even need to actually list any products. Just put an Amazon affiliate badge on your site. So now you have the traffic coming to you directly through a Google search, at comparatively less cost than a click-through on Amazon. Plus, you've captured someone with an intent to buy, so you have a high conversion rate.
You can also put your Amazon affiliate badge on other shopping sites and platforms such as Shopify (which has a Google Shopping plugin) and Instagram. The more places searches can find you, the better. Moreover, a "Coming Soon" page on Shopify helps you assess potential interest in a potential new product for the relatively low cost of a Shopify monthly subscription. Using Google Optimizer you can test things like picture order, headlines and text that you can then apply to your Amazon listings.
Another advantage of using Shopify is you "own" the shopping cart where you can actually see abandoned orders. You can target these with an ad pointing them to your Amazon listing where they can take advantage of Prime free shipping, which can be sufficient incentive to encourage a buy decision.
You also get a lot of direct customer data and contact information selling on Shopify that enables you to target ads to shopper interests. What you're looking to do provide useful information so that shoppers remember you, not necessarily push products. This could general interest videos or useful tips generally related to what you're selling. You want shoppers to remember you as a source of useful information, a trusted brand, and not someone "pounding on the door" yelling "please buy from me." The goal here is cultivating regular, lifetime customers. When those customers want a product similar to what they know you carry (they've bought a leather wallet from you, now they're looking for a leather belt), they're more likely to go to Amazon and search for your store.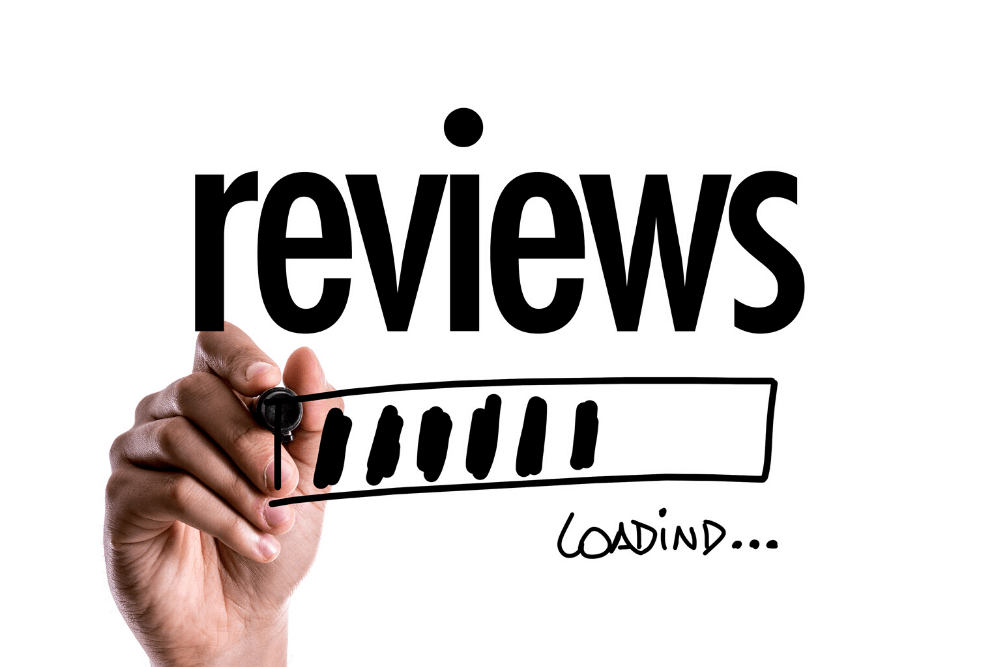 Get More Reviews
You also have more flexibility in using other platforms to gather product reviews, which directly affect search rankings. Of course, this is also important on Amazon. Don't be put off by Amazon's restrictions. There are tools to help you get more product reviews, which can help improve your search rankings. FeedbackWhiz is one such software tool designed to help Amazon sellers get more feedback and more product reviews, analyze and manage your business all the while fully complying within Amazon terms of service agreement. Try out FeedbackWhiz with a free 30-day trial and see what we mean. Sign up today!