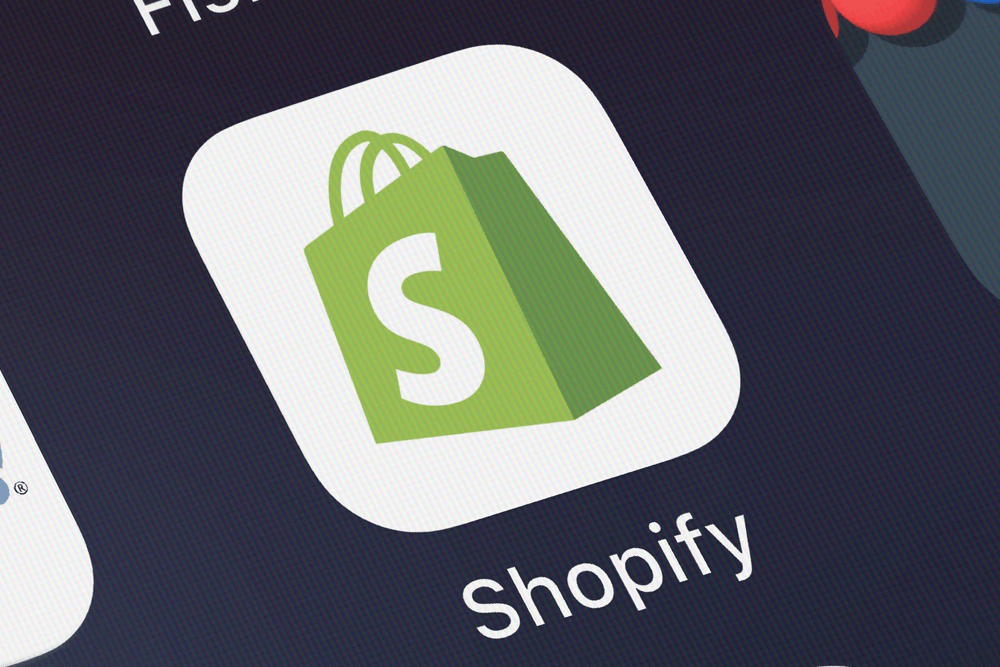 Amazon and Shopify are perhaps two of the best eCommerce platforms for running an online store. Since the grass is always greener on the other side,  you might be thinking about switching sides or even trying to be on both.
There are different reasons why you might want to be on one of the other. And perhaps if there's some overlap, and you have the budget, you might want to diversify and sell on the other platform as well.
Amazon is, well, Amazon. If you're looking for the site with the heaviest traffic, you go to Amazon. And, despite its size, Amazon is still hospitable to smaller businesses like yours. Indeed, third party sellers are an essential part of its business model and something Amazon actively supports. Plus advanced software such as that from Feedbackwhiz provides tools for merchants to manage their Amazon business, maximize positive customer feedback and analyze product reviews and automate emails tailored to individual products and buyer behaviors. Amazon also offers the convenience of fulfillment services.
While size has its advantages, it also risks getting lost in the crowd. You've got a lot of competition, and a limited set of tools to set yourself apart. As noted in Small Business Trends, "Amazon is like going into a big box store where your brand is less important. Shopify is like having a cool corner boutique."
Shopify provides a variety of templates along with the ability to customize your web store so you can get a cool corner boutique look that helps you stand out from the crowd. You also get a blogging platform and SEO analytical tools, as well as social media connections to display products on Facebook and Houzz.
You not only have more creative opportunity to develop and promote your unique brand identity, you also have greater rights to your web store—you actually own the domain site, but without the hassle of buying a web hosting or installing the software. That's a key consideration if your business plan is to grow with the expectation of eventually selling the business. But you have to weigh the benefits of maintaining your own brand against the benefits of being associated with the preeminent Amazon brand that has huge market share with a  loyal customer base that hardly if ever shops anywhere else.
Why not do both?
Double Your Fun
To get the best of both worlds, why not use both platforms? You could manually enter your product listings on the other platform, but that takes time away from you doing other things to develop your business. Shopify offers a tool to sync your Shopify products to Amazon listings. Plus you can get a 30-day free trial to determine if you're like to generate sufficient additional sales volume to justify the expense of operating on both platforms.
What if you are on Amazon and want to create listings in Shopify? Again, you could do this manually. But there are apps such as ByteStand that can automatically move your Amazon inventory to Shopify.
There are a few caveats. You can only sell Shopify listings on Amazon in the United States or Canada. You must have an Amazon Professional Seller Account and pay a referral fee of 8 to 20 percent to Amazon in addition to the costs of maintaining your Shopify account (Shopify does not charge an additional order fee on top of Amazon's). Also, your Shopify products must be compatible with Amazon product categories, e.g., clothing, shoe, and jewelry; electronics; toys and games, etc.
In addition to expanding your sales channels, another advantage to merchants selling branded products on Shopify is the ability to sign up to the Amazon Brand Registry.  This provides further protection for your registered products while making it easier for you to control your listings.
Having your own online shop is a good way not to be reliant on Amazon and risk getting lost in the variety and magnitude of what is essentially one big sales channel. It's also a way for your Amazon customers to look for your brand online. Whether you start selling on Amazon and then set up a Shopify store for your brand, or vice versa, you stand to increase your business by taking advantage of the benefits of both worlds.