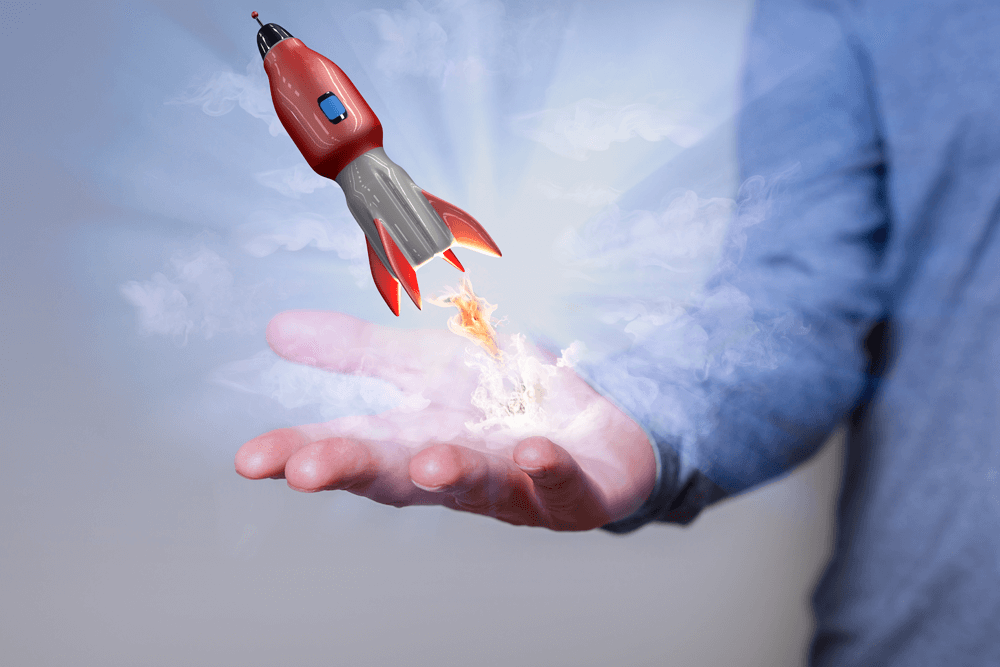 FeedbackWhiz Co-Founder and CEO Henson Wu along with Co-Founder and CTO Arons Lee, came up with the original idea to create FeedbackWhiz amazon seller software in 2017. With a deep understanding of selling online from Henson and the skilled programming of Arons, they set out to create an Amazon tool that would revolutionize the way you get amazon product reviews.
Following all Amazon's terms of service and no black hat methods, they talk about their humble beginnings and what brought this amazing Amazon feedback tool to be the forefront of all Amazon tools for product reviews. Now available on the Amazon app store FeedbackWhiz offers some incredible features that are laid out in this interview. They cover how they started, what unique features the tool has and where FeedbackWhiz is going in the future.
With significant growth year over year, FeedbackWhiz is poised to become the top Amazon software tool for any new Amazon seller all the way up to Amazon enterprise-level sellers. FeedbackWhiz has shown significant increases for customers that use it with gains in product reviews in the 7x area over the standard 2x text request available from Amazon Seller Central.
FeedbackWhiz software was created to help Amazon sellers get more feedback and also more reviews on their products while still staying within the TOS agreement of Amazon. FeedbackWhiz makes software for Amazon sellers to dominate the marketplace. Advanced software for merchants to boost their business, repair amazon feedback, improve product reviews, and automate high-volume emails.
Visit us on our YouTube Channel for tutorials on how to use FeedbackWhiz Amazon Seller software, insight on Amazon marketing, and much more. Don't forget to subscribe!