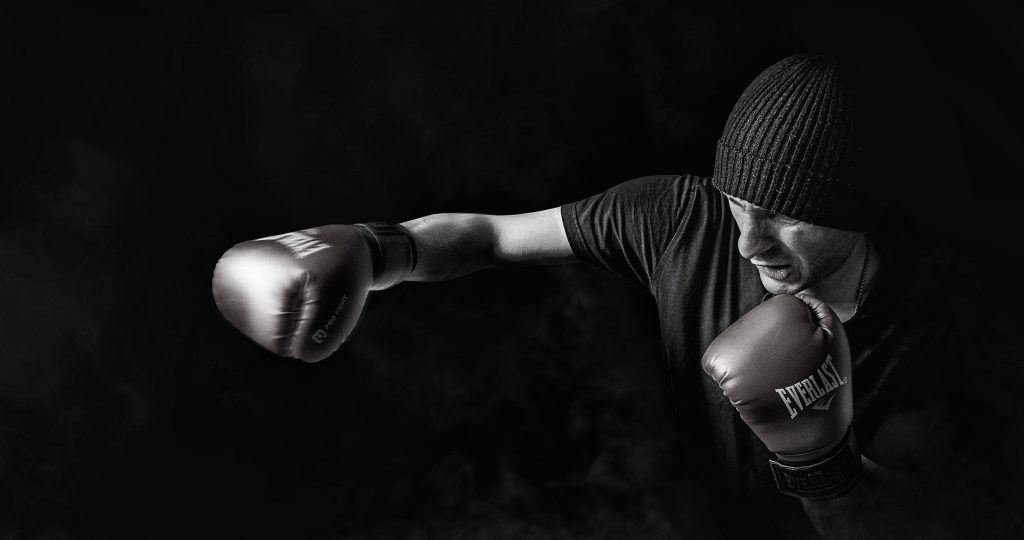 Got some bad reviews on Amazon? Don't worry, if you act quickly, you can turn things around.
Amazon sellers dread one thing more than anything else: bad reviews. They'll lower your seller ranking and deter potential clients.
But don't panic just yet, there are some things you can do to fight these negative effects.
It is important to understand why Amazon reviews are so important. They are like currency – if you have no reviews or bad reviews, you'll sink down the Amazon product search rankings and the chances of buyers finding your listings diminishes.
Unfortunately, odds are that no matter how good your product is you'll receive negative reviews at some point and these reviews will have to be dealt with quickly and effectively.
Here's our five-point action plan for fighting bad reviews
Act quickly
A negative review can be like a festering wound. The longer it remains there, the more damage it can do. It reduces the confidence of prospective buyers and may prompt Amazon to take action and investigate your seller account.
Words such as 'not as advertised' or 'counterfeit' are often picked up by Amazon which could lead to an account suspension while they investigate your account. Having software that sends a notification when a bad review has been left will allow you to respond quickly.
The faster you respond, the better. It will show the customer who left the review, and any potential customers looking at your listing, that you stand behind your product and will offer customer support if need be.
Watch how you communicate
Amazon has strict rules about how you should communicate with customers. You are not allowed to incentivize or use any threats to ensure a review is removed. For example, you must never say that you will give a refund only if the review is removed. Equally, you can't continually bombard them with emails. Amazon does not allow you to contact a buyer outside of their platform so do not even take that risk.
When contacting people, be open and sincere. Solve their problem as quickly as possible and leave the rest to them.
Learn from mistakes
Nobody likes negative feedback but it can be extremely useful. This helps you see how your product is performing in the real world and highlights any potential problems. If several people complain about the same things, that should be a red flag that you have an issue which needs to be addressed.
Play it straight
Avoid the temptation of manipulating your reviews. Amazon is taking action against fake reviews. Over Christmas, thousands of Amazon sellers complained that their accounts had been restricted and reviews deleted. Amazon replied that in these cases it was because they had evidence that reviews had been manipulated to push products higher up the rankings.
Get Amazon to remove it
All the above will help you deal with honest reviews. Unfortunately, not all reviews are open and honest. Many are downright deceitful. Some companies and sellers are not above organizing fake bad reviews against their competitors. They know the kind of words Amazon will be particularly hot on and will use them to push your listings as far down the rankings as they can manage.
If you feel a review is deceitful or violates Amazon's terms and conditions in any way, you can ask them to remove it. The process is relatively simple – go to the listing, click 'report abuse' and indicate a reason for the abuse. The more information you give at this stage, the better your chances as Amazon will only remove the review if they have clear evidence that it has violated their terms in some way.
Use technology
While all these steps will be helpful they only really work if you can manage and view incoming reviews effectively. If you're selling a significant number of items, it can be difficult to monitor and track all reviews. There are tools that can help.
Feedbackwhiz, for example, allows you to see and manage all reviews as they come in. If you receive a negative comment, you'll receive a notification allowing you to take steps swiftly and decisively. The earlier you reply to a comment, and the more quickly you resolve the issue, the more likely you are to have the comment amended or removed and to get on with your selling.
Reviews, then, are the lifeblood of your selling strategy and negative reviews can be harmful to any business. Even if you have a good solid base of positive reviews, buyers often browse, looking for the negative ones, to see what could go wrong with your product. This is why effective review management is one of the keys to Amazon sales success and why it should be among your biggest priorities.