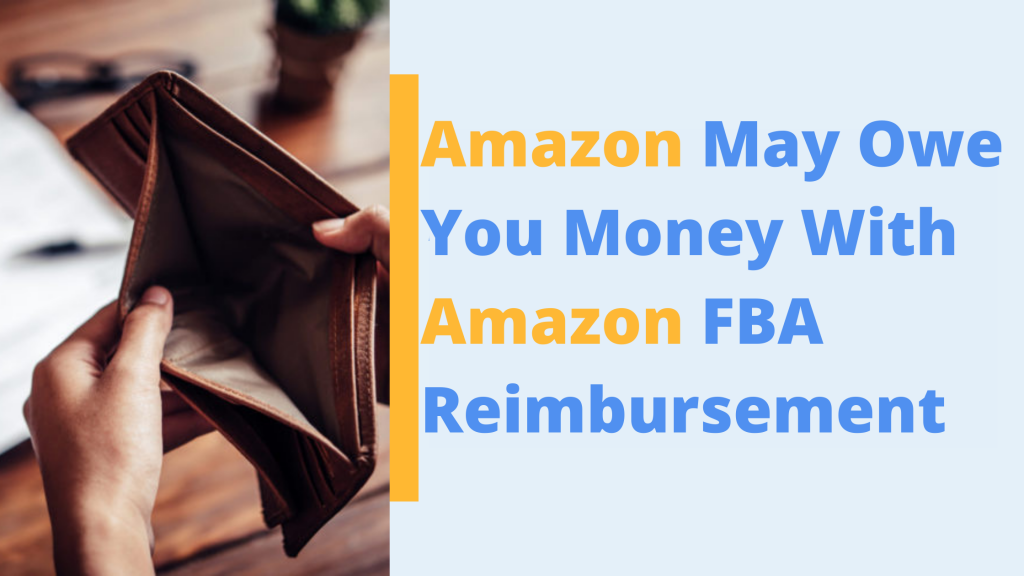 This is an article written by our friends at GetIda.
Growth of your Amazon FBA business depends on several factors and one of these crucial components is Amazon FBA reimbursements.
Amazon (FBA) offers a great service when it comes to helping you to manage your inventory, and fulfill your orders. FBA acts like a logistics coordinator for your products and helps you manage your inventory and shipping.  
But what happens when something goes wrong? Long supply chains that stretch into multiple markets will inevitably encounter small errors, maybe product damage or loss. When this happens you are entitled to Amazon FBA reimbursement. Let's take a look at this process and how you can make sure you get any money you're owed.
Read More: The 12 Most Expensive Mistakes Amazon FBA Pays Sellers For.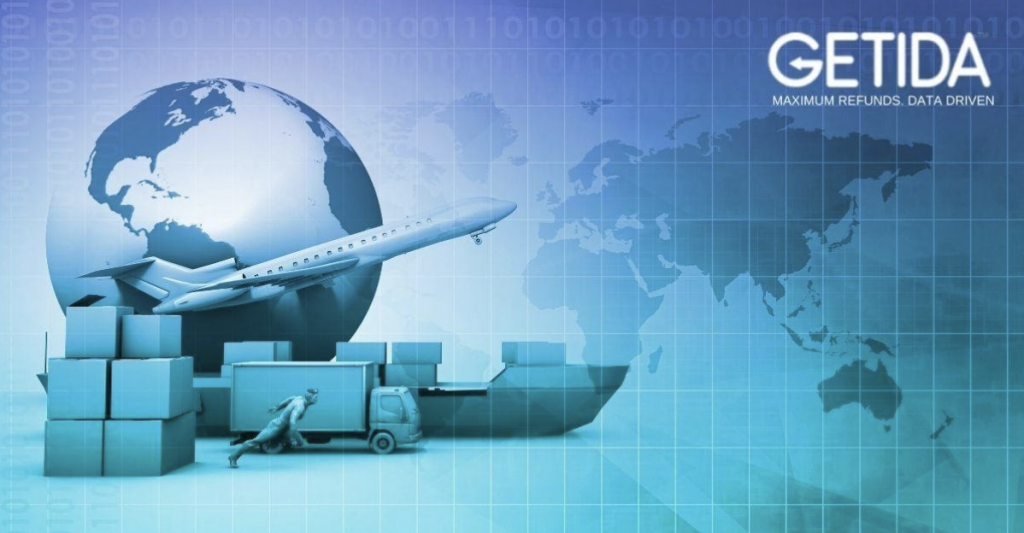 What Qualifies for Amazon FBA Reimbursement?
The criteria for products that are eligible for reimbursement is very specific. The product has to be registered with FBA, including the exact items and quantities in your shipping plan. Your selling account with FBA has normal status when you file your claim and the claim is not made in response to defects or damage done by a customer. As well, the item cannot be pending disposal at your request. Your product has to meet all FBA Inventory and product requirements.  
Amazon will only cover products that meet these requirements and the max payment Amazon will make for a single item is $5000. If your inventory contains items that cost more than $5000 each it's best to purchase some 3rd party insurance. Don't forget to check for lost or damaged FBA inventory.
Amazon covers lost or damaged products under its care, often this process happens automatically, behind the scenes. In order to see if Amazon has reimbursed you for every product you can look it up under the 'Payments' report in seller central. When you are in the transaction view you can search by 'Balance Adjustment' or 'FBA Reimbursement'. This is where you will find any Amazon FBA reimbursement you've received from Amazon.  
Amazon is a huge company with millions of sellers and it's possible that in a system that complex some things get missed. It's estimated that Amazon misses seller reimbursements that are equal to approximately 1-3% of a seller's overall sales.  Depending on how much you sell this can be a significant amount of money.
How to Find Potential Amazon FBA Reimbursements
Potential Reimbursement opportunities can come in 4 different forms.  The first is Shipment to Amazon. You can claim an item under this heading if you have products that are damaged during the shipping process, specifically to an Amazon Warehouse. The next category is Fulfillment Centre Operations, which is for any items damaged within an FBA fulfillment centre. FBA Customer returns refers to any lost or damaged items during the customer shipping process, and removal claims come about from any problems that occur with your products when Amazon is sending back to your return shipping address.
It's important to look at all of your shipping reports in order to check for any discrepancies so that you know which part of the shipping process is responsible for any damage. If you submit your claim to the wrong Amazon FBA reimbursement department, you won't receive your proper payment and you'll have to resubmit the Amazon claim. It's also important to know the claim windows for each of these departments, because they are all different. Staying on top of your Amazon claims will be important to receive your adequate refunds.
The Details Are Where You'll Find the Dough!
If this is starting to sound time consuming, it is. The Amazon FBA reimbursement process requires you to search through multiple different layers of shipping data, seller information and inventory numbers.  
If you are selling $30,000 a year, you could be losing from 300-900 dollars. For a couple of hours of work you could find a decent amount of money to float back into your Amazon FBA business.
You can also hire a Virtual Assistant to help you go through the data. Many will work for a flat rate, but you have to be careful to make sure you hire one that knows what to look for and understands your products enough to find any discrepancies.