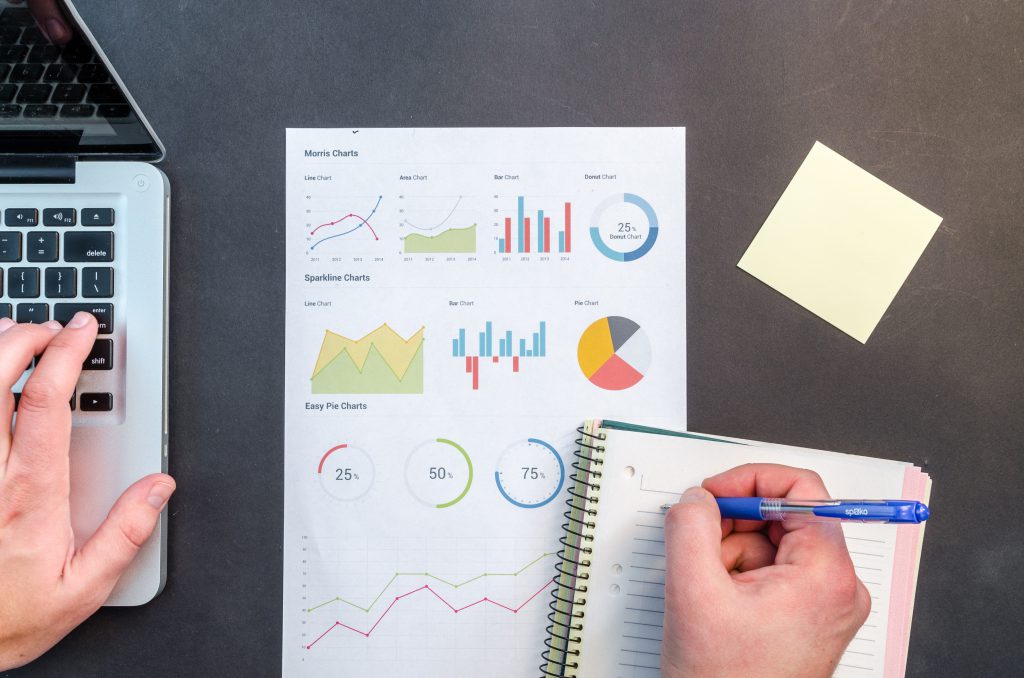 As even the quickest internet search will reveal, there are many different tools to help Amazon sellers, but not all of these are created equal. FeedbackWhiz is one of the leading platforms out there, and that's because it delivers a collection of features and tools in one package with a proven track record of boosting sales.
Here are ten reasons why you should never start selling on Amazon without FeedbackWhiz's Amazon seller tools.
Affordability
First, let's start with the bottom line: price. FeedbackWhiz has a variety of pricing plans to cater to every need and budget. Each one has a different selection of features allowing you to pay only for the features you're going to need. If you just want to dip your toe in the water, you can do so with a free trial plan!
Building your reputation
Feedback and Reviews are crucial to your Amazon ranking. This ranking governs how high your products appear in Amazon searches and whether or not potential customers will trust you. FeedbackWhiz's main job is to improve your feedback and review ratings. It does this by collecting and displaying for you all reviews as they come in and facilitating rapid communication between you and your customers. This keeps them happy, improves your favorability rating and pushes you up the rankings.
No downloads
There's no need to mess around with downloads. FeedbackWhiz is a web-based platform meaning all you have to do is log in. Our platform is fully secure meaning any information used on it is safe from prying eyes.
More than just feedback
As we said, there are many different apps and tools out there for Amazon and other online retailers. However, these tend to focus on one task. As a result, you can find yourself balancing multiple platforms to manage different jobs. They keep things separated, don't communicate with one another and require separate logins.
FeedbackWhiz is about much more than just keeping your feedback in line. It helps you manage your orders, send emails, track progress and analyze sales. It is a complete tool for your Amazon selling needs.  
Insights and analytics
Data is rapidly becoming a vital currency for all business and, when you're selling on Amazon, the chances are you'll generate loads of it. All of this data can shed light on different aspects of your business, such as how much of your product you're selling, how it is being received and where you're making the most money. FeedbackWhiz allows you to collate information about data points like open rates, click through and your feedback score presenting it in one, easy to manage, location.
Email marketing
Email marketing strategies are vital, especially those which can be tailored to different buying behaviors. For example, you may need an email for every stage of the sales process, from people who know nothing about your product and need to be made aware of it, to those who are familiar with the product they purchased but could benefit from extra information.
FeedbackWhiz allows you to develop templates and organize schedules to ensure emails are sent out at optimum times.
Keep orders… in order
The busier your store becomes, the more difficult it can be to manage your orders. You need to know what you have in stock, the status of each order, and what you need to do next. If you are selling through more than one channel, this guarantees that you won't oversell or understock.
Because FeedbackWhiz provides all your key order information in one location, it reduces the risk of being late with an order and frees you up to concentrate on the more lucrative task of marketing and selling your products.
Manage reviews
If you don't have a strategy for managing your product reviews, it's time you get one. Now. Being able to see all your reviews as they come in helps you to see how your products are performing, identify any problems and respond to negative reviews as soon as they arise. FeedbackWhiz brings all that information into one screen giving you a single base of operations from which to manage all your reviews.
Saving time
As they say, time is money, and they are not wrong. FeedbackWhiz brings together all the tools you need to run your business successfully like monitoring feedback, communicating with customers and sending emails.
That's important because, as any business owner knows, different tasks will have a different monetary value. Some tasks are necessary but low value, like doing administrative "paperwork." These are jobs that have to be done, but they don't actually earn you any money. Others are high value, like marketing your product, developing your offering or expanding your market. These help to drive you forward to bigger and better things. FeedbackWhiz automates many of the low-value tasks and frees you up to concentrate on your high-value to-do list.
Building SEO
Search engine optimization should be central to any strategy. Everything you do, from the keywords in the title, to your product descriptions, can help push you up the Amazon product search. FeedbackWhiz helps you optimize your listing, and also offers a tool that allows you to analyze and sort all product and store reviews. These tools enable you to respond to bad reviews, communicate with customers and adjust your own customer service strategy when needed. Performing these tasks will help you win the buy box and improve your SEO on Amazon at one and the same time.