First Month Free + 50% off for 3 Months
Boost your sales before, during, and after Prime Day with the advanced seller software tools of FeedbackWhiz at half the price. 30 day free trial + 3 months 50% off* for each monthly plan you purchase.
Start today. Use Promo Code PRIMEDAY21
*One month free applies to new users only. All other promotions apply to everyone.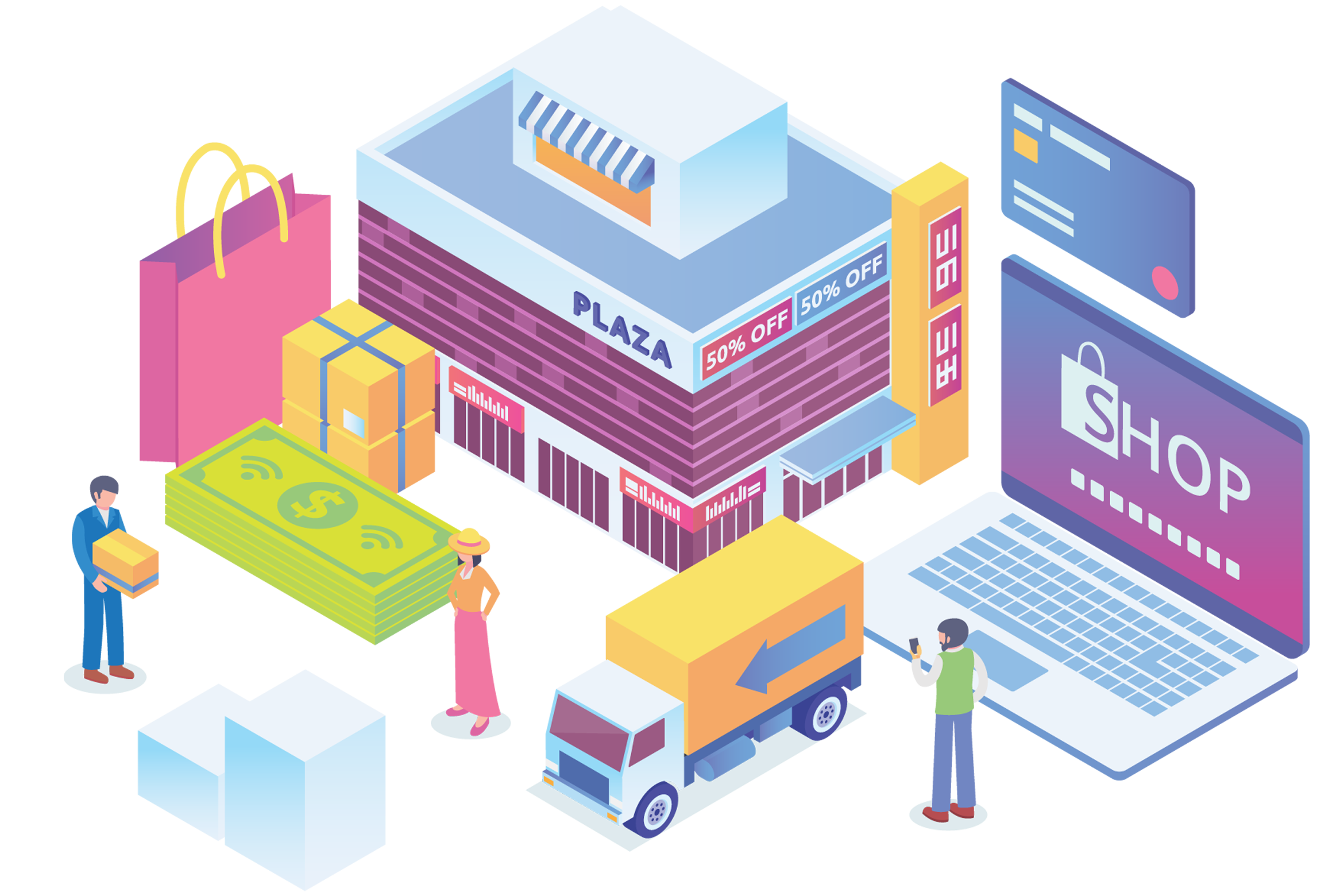 Are you prime'D for Prime Day? Arm yourself with the right knowledge on dates, metrics, and tools you'll need to dominate the marketplace.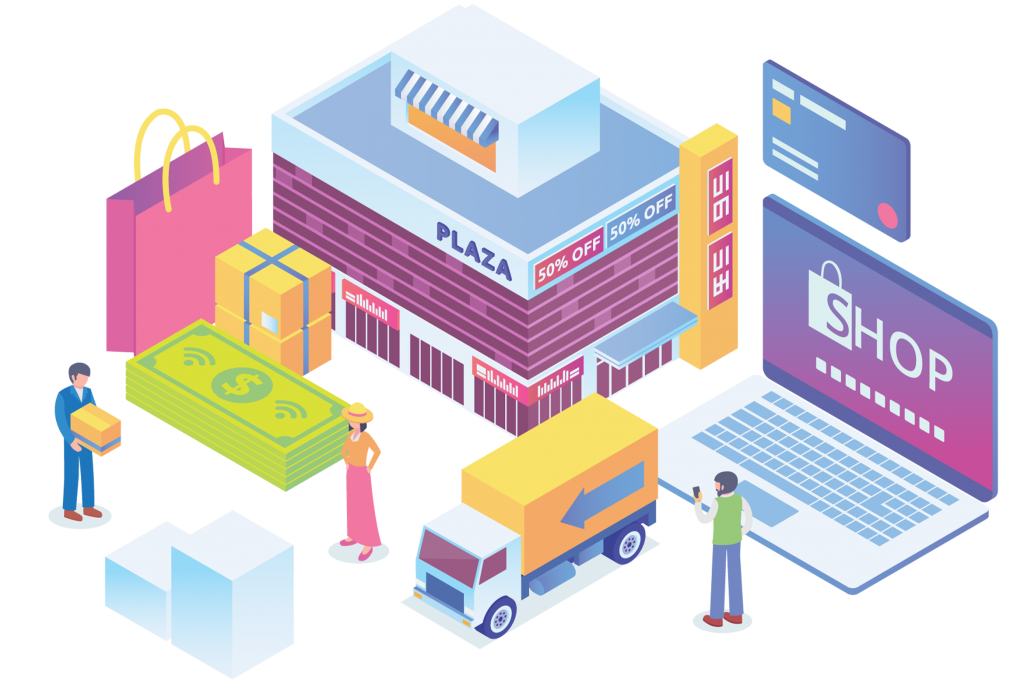 Seller Tools to Boost Sales
Stack the odds in your favor with advanced seller tools to gain that competitive edge on Prime Day.
Strengthen your listings, improve your product rankings, and turn customers into champions. Generate more reviews with FeedbackWhiz.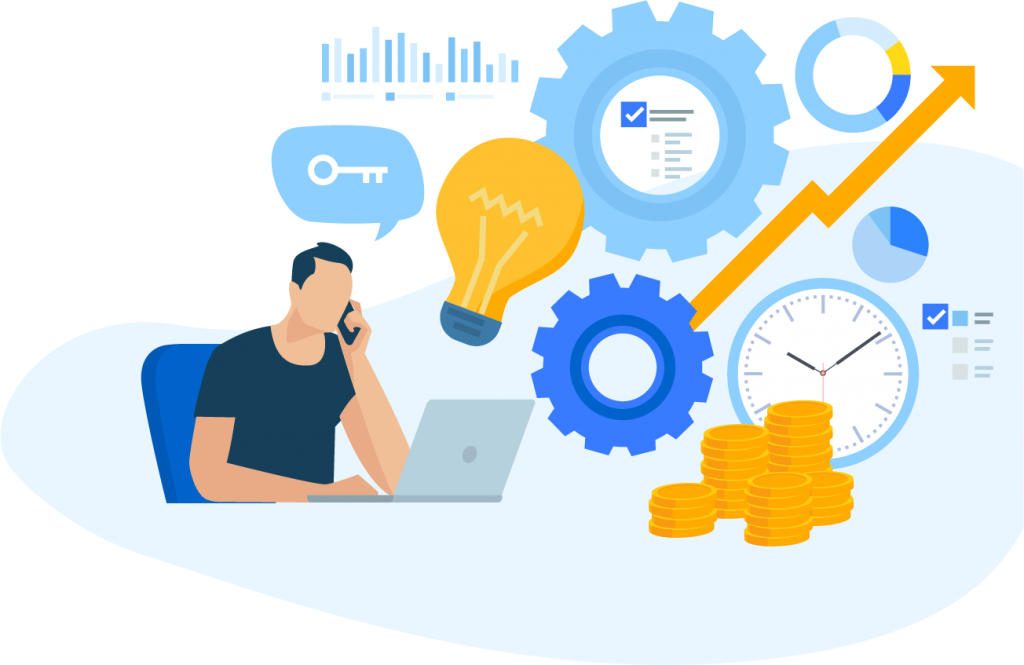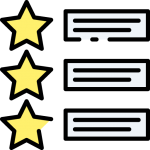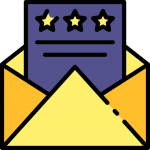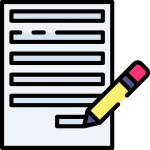 Enjoy the First Month Free + 3 Months HALF OFF
Use Promo Code PRIMEDAY21 to take 50% off below prices
Email and Amazon Review Request Automation Plan
Emails and Review Requests

Number of emails and Amazon review request triggers you can send each month.

Email Campaigns

An email campaign= 1 email sequence you can send for all/selected orders. Create unique sequences to target and exclude specific triggered statuses such as shipped, delivered, repeat buyers, 5 star feedback rating, promotions, and much more.. You can also setup campaigns to trigger the Amazon Review Request button inside seller central. Example: If you want to send 2 emails to every order or selected ASINS, you would create 2 email campaigns. If you want to create 2 groups of Amazon review request for different products and timing, you would create 2 email campaigns.

Orders & Feedback Manager

There is no limit on how many orders you have each month. You have the option to sync up to 1 years worth of order history during sign-up.

Analytics and Statistics

View and manage sales, orders, feedback, emails, and product review analytics and data in any time frame.

Download Reports

Download all data collected from buyers, orders, feedback, and product reviews.

Marketplaces

Easily toggle between your different Amazon marketplaces. We support Amazon USA, Canada, Mexico, UK, Germany, Spain, France, Italy, Australia, Japan, India, and United Arab Emirates.

Support

We offer world class customer support. Our support team is highly knowledgeable with selling on Amazon and is always willing to help answer any questions to help you succeed!
150 /mo

1

1 Included

Limited Support

Full access to support site articles and video. Limited live support.
2000 /mo

10

1 Included
(Addtl. marketplaces $10)

Basic Support

Full access to support site articles and video. Normal support response times(same day)
5000 /mo

Unlimited

1 Included
(Addtl. marketplaces $10)

Basic Support

Full access to support site articles and video. Normal support response times(same day)
Unlimited

Unlimited

1 Included
(Addtl. marketplaces $5)

Expedited Support

Full access to support site articles and video. Expedited support response times(1-4 hours)
Unlimited

Unlimited

Unlimited

Dedicated Account Manager

Full access to support site articles and video. Dedicated Account Manager to answer questions and resolve issues immediately.
Protect Your Amazon Business on Prime Day
With 24/7 intelligent monitoring tools, you can easily manage and respond to all critical events around the clock.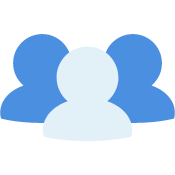 Hijacker Alerts
Stop the sabotage tactics with urgent notifications anytime another seller jumps on or off your Amazon listings.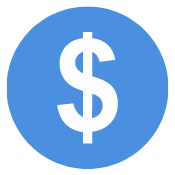 Buy Box and Sales
FeedbackWhiz sends notifications as soon as you lose the buy box whether through a hijacker or Amazon competitor.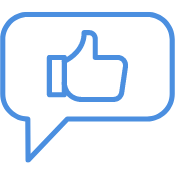 Feedback and Product Reviews
Amazon product review monitoring allows you to monitor and respond to any Amazon review immediately.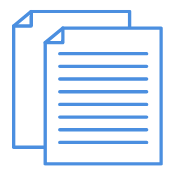 Product Listing Alerts
From title to description to image changes, FeedbackWhiz's Amazon monitoring tools will send you immediate alerts to keep you in control.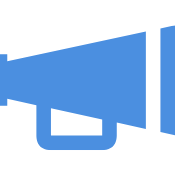 Amazon Notifications, Your Way
FeedbackWhiz's smart Amazon monitoring tools empower you to set up alerts how you want to receive them, via email or desktop notifications.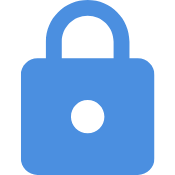 Security and Protection
Receive instant notifications to monitor when another device logs into your Amazon seller account, so you can sleep soundly and securely.
Prime Day isn't just a one day event for sellers. Capitalize on your momentum with the deep analytics Profits tool to grow your margins for future sales.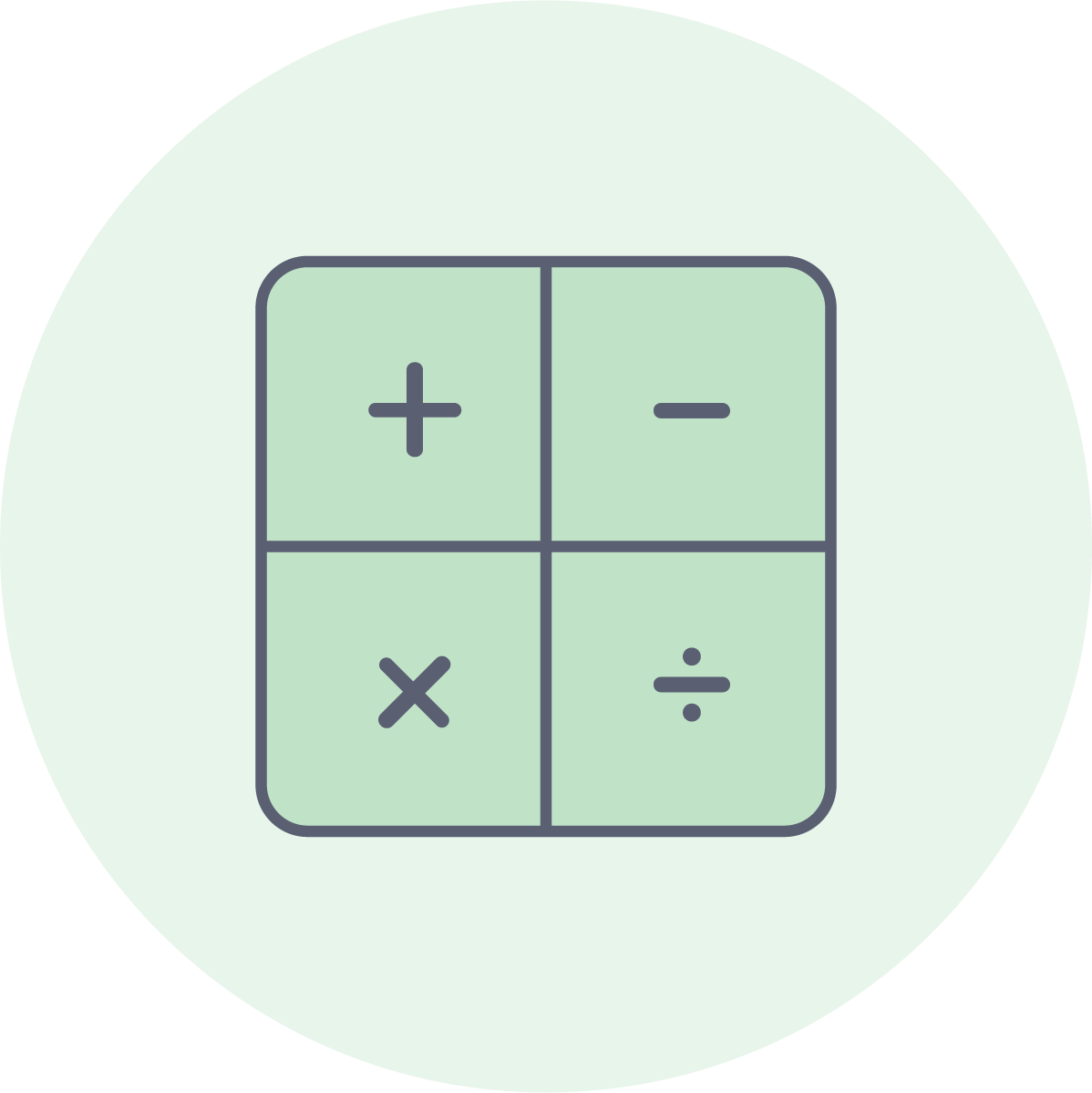 Profits Calculator
Quickly access and manage all Amazon sales data and fees to measure profitability of individual or groups of product offerings.
Data Import and Export
Easily import your own unique .csv files and export business and cog expenses, empowering you to run your business, your way.
Financial Reporting
Easy to read bottom line reports show where an Amazon business is profitable and where it needs more attention, so you can spot trends.
Multiple Marketplaces
Aggregate data metrics based on one or more Amazon marketplaces to optimize your international selling operations.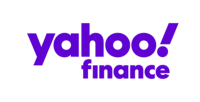 Enjoy the First Month Free + 3 Months HALF OFF

Use Promo Code PRIMEDAY21 to take 50% off below prices
Profits and Accounting Plan
Orders Per Month

Pricing thresholds are based on number of Orders you obtain from your Amazon store in the last 30 days.

Business Dashboard

Comprehensive data and analytics for your entire Amazon store across all marketplaces.

Import Cogs and Expenses

Upload your own .csv files with COGS and Expenses to accurately calculate profits.

Download Reports

Download Reports and Data from various modules including Top Products, Weekly, Monthly, Daily, and Custom ASIN groups.

Product Grouping

Create your own Product Groups and Categories using Labels. View, analyze, and compare with ease.

Marketplaces

View Data from any supported Amazon marketplace. Aggregate multiple marketplaces of your choice to better analyze their data.
"

I'm seeing a 7-10% review rate with FeedbackWhiz. Every seller should be using it. It's such a fantastic and easy to use tool to use.

"

Jon

Founder, Black Label Advisor

"

FeedbackWhiz is at the top of the game when it comes to review management, and the slew of other features it offers make it a borderline must-have.

"

Tom B.

Founder, HQ SEO

"

FeedbackWhiz is an invaluable tool for Amazon sellers.  We rely up on it to personalize and automate our customer correspondence and to monitor our customers' feedback.  It is integral to our success and allows us to provide the same great customer experience within the Amazon ecosystem as we give to our own website customers.

"

David

Keyport

"Clients on the FreeeUp Marketplace love everything about FeedbackWhiz. It's a well designed and powerful tool that every Amazon seller needs in their arsenal."

Nathan Hirsch

Co-Founder & CEO of Freeeup.com

"

Easy to use interface makes it a breeze to have all of your email campaigns fully customized and automated so you can sit back and watch all the feedback roll in. Products got a huge boost in rankings as I can closely monitor reviews and keep ratings high by resolving issues right away.

"

Chris I.

CEO Kinesis Yoga

"Finally a way to gather and manage all your product reviews, this feature is so ideal for brand owners who manage hundreds of products.  My product review ratings have improved substantially now that I get notifications and able to address issues immediately."

Calvin Y.

A8 Star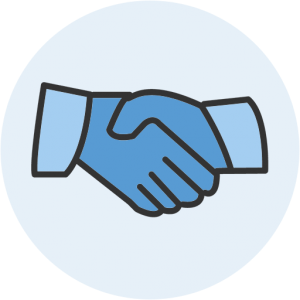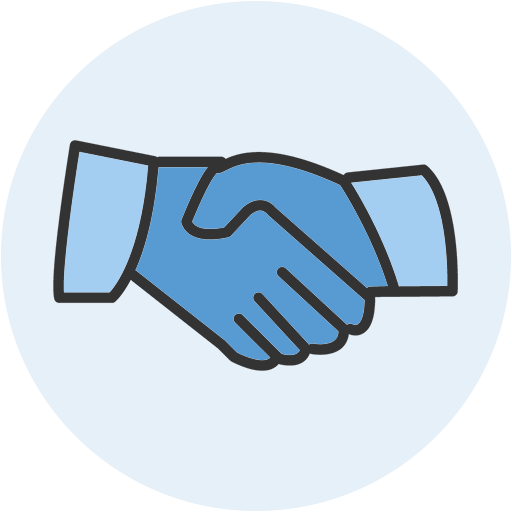 Trusted by thousands of top brand sellers.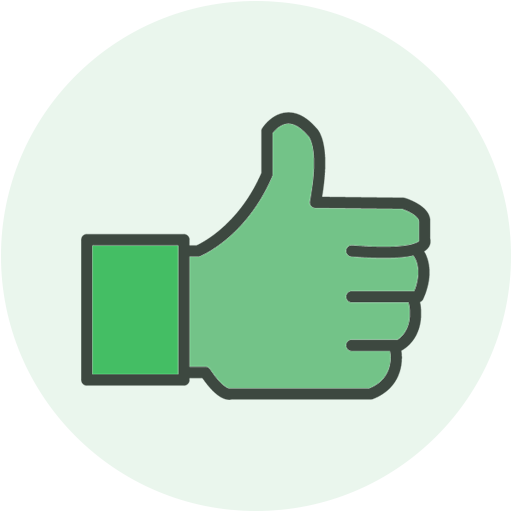 Experience world-class software.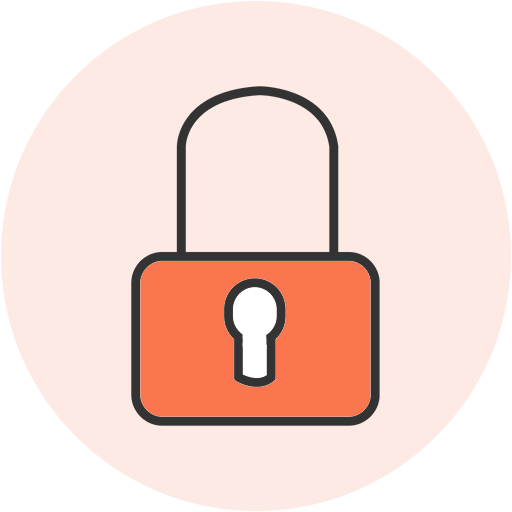 Protected and secured with the latest encryption algorithms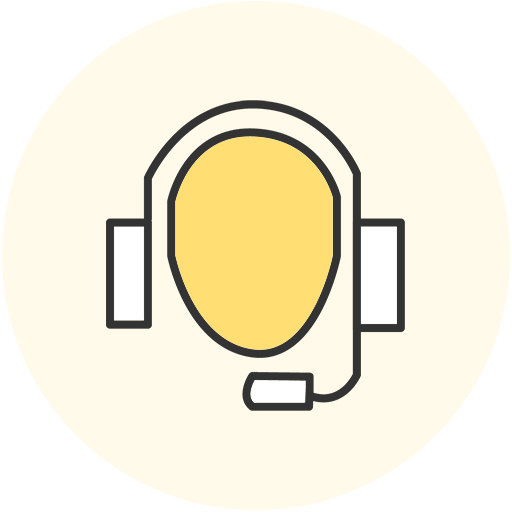 Expert support team for free.
Claim Your Prime Day Offer Today
Full access to all Amazon seller tools for 30 days +
50% off for 3 months  — Use Promo Code PRIMEDAY21
No credit card required.  Quick and easy setup.