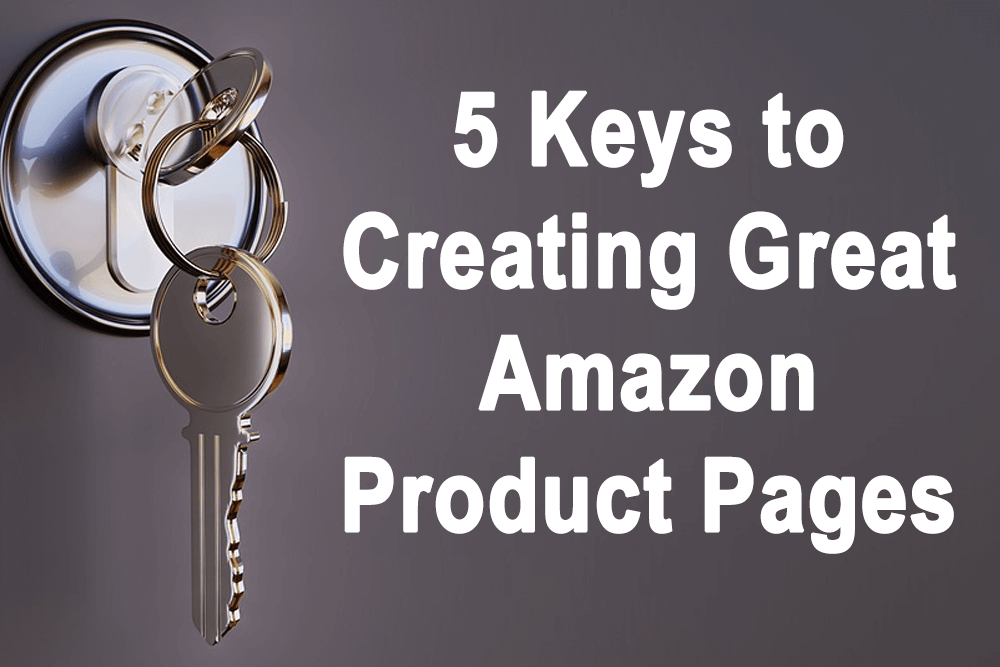 Your Amazon Product Page is the digital equivalent of your product sitting on a shelf in the store. Think about when you are at the mall or in the grocery store and are considering purchasing a new product; you analyze the box to see what it looks like, what it is called, and what it's features are. The packaging and presentation of this item will often make or break the sale.
Product Pages work the same way on Amazon. When a potential customer is in the market for a product in your brand's category and finds their way to your product, your best chance at converting their interest into a sale is an informative, attractive, and engaging product page. There are five important elements to creating a great Amazon Product Page.
1. Choosing an Informative Title
Before a customer will even have a chance to see the rest of your product page, they first have to click on the title. Amazon currently allows you to use up to 200 characters in your title, and as a general rule, you should try to use all of this real estate.
While Amazon's Product title requirements page suggests that you try to keep your title to 80 characters or less, it is actually disadvantageous to so as those extra 120 characters can be used to fit more keywords into your title that will help your item show up in more searches.
A great title should make it clear what the product is right away, and then use the remaining space to fill in more keywords and features about the product. You are not allowed to use promotional phrases like "satisfaction guaranteed" or "free shipping" in the title. You also shouldn't spam the same keyword over and over again as this will be punished by Amazon's algorithm in search results. Instead, try to work in multiple keywords and search terms. For example:
"Professional Desk Calendar 2019-2020," tells you what the product is, but gives no additional information to the consumer and no additional keyword optimization for the seller.
"Professional Desk Calendar 2019-2020: Large Monthly Pages – 22″x17″ – Runs From June 2019 Through December 2020 – Desk/Wall Calendar Can Be Used For the Remainder of 2019 and 2020" on the other hand uses all 200 characters available to offer more details on the product and allows it to show up in alternate searches besides "desk calendar" like "monthly pages" or "wall calendar".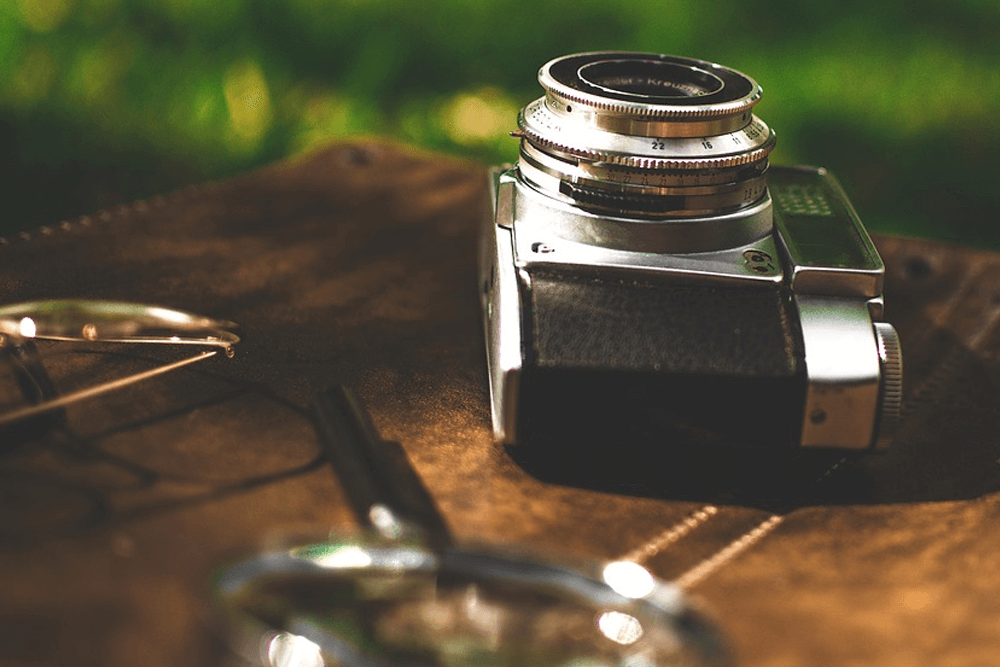 2. Using Excellent Images
Well-crafted, high-definition photos of a product not only allow consumers to see exactly what they are getting, but they also convey a level of professionalism. Given the choice between two universal remote controls in which one product page has six beautiful high-definition photos and the other has two grainy photos of the remote sitting on a messy table, the choice is going to be pretty clear.
For high-volume sellers, it might be worthwhile to invest in some photo equipment. Most smartphones take high-definition photos so a professional camera likely isn't necessary, but accessories like an umbrella lighting kit and professional backdrops can do wonders for your photographs.
As an alternative, the Amazon Seller App has a feature called the "Product Photo Studio" that can be accessed from the main menu of the app. If you take a picture of a product with this app, Amazon will stylize the photo for you so that the colors and details pop more than they would in a standard photograph. There are other photography apps that have similar features and more filters, but in a pinch, this is a nice alternative to more standard-looking pictures.
3. Easy-to-Read Product Features (Bullet Points)
Long before they have a chance to scroll down to the product description, one of the first things that Amazon consumers will see on your product page are the product features, also known as the bullet points.
This is your first chance to draw a potential customer. Some sellers tend to over-stuff these bullet points with details and keywords, turning them into long paragraphs that no one is going to want to read at first glance. Instead, your product features should be easy to read and should get directly to the point. This will help the potential buyer know within moments what the product is and why it would be a good choice for them.
For example, look at how clear and concise these product features are on an Amazon Basics listing for rubber bands:
1-pack (1/2-pound bag) of assorted rubber bands in Red, Blue, and Yellow colors
Made of natural rubber for smooth, stretchability
Offer tensile strength and re-usable convenience
Ideal for home or office; keep items conveniently bundled and neatly organized
Mix of sizes includes #64 (3-1/2 x 1/4 inches), #33 (3-1/2 x 1/8 inches), and #19 (3-1/2 x 1/16 inches)
It only takes a few seconds for the reader to know what the product is, what it is made of, and how it can be utilized in their lives.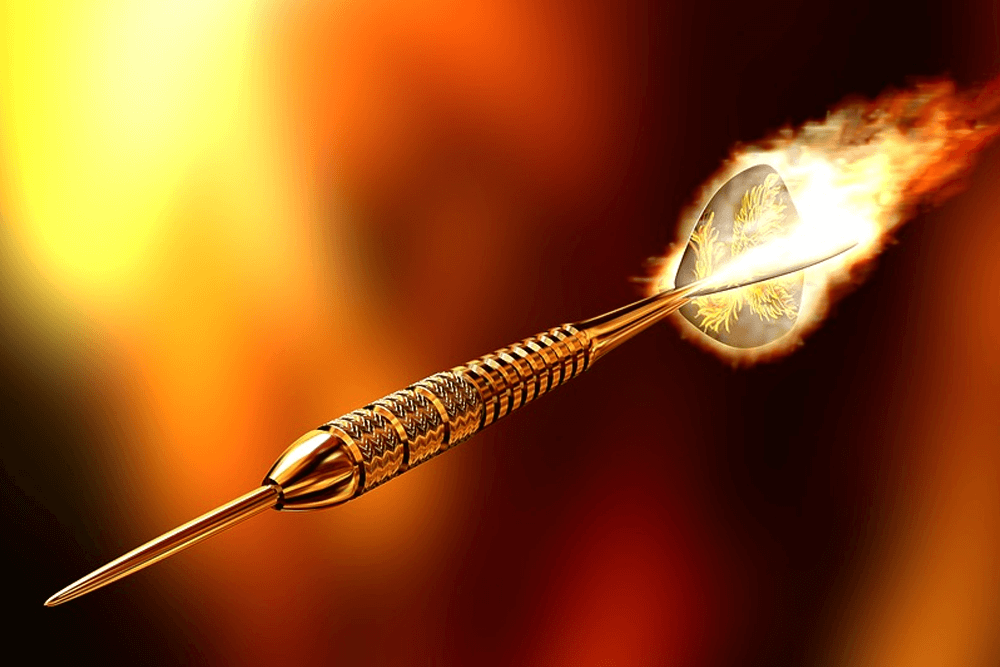 4. A Product Description With a Sales Pitch
To reach the product description, a potential customer has already clicked on the title to open your product page and has seen the product rating, price, images, and product features. If they've scrolled down to the product description, it's safe to assume that they are at least considering a purchase at this point because nothing they've seen so far has dissuaded them from continuing on the page.
Treat the product description section as a space to make a sales pitch. Go into more detail on all of the features that were listed in the bullet points and add a few more. Explain what makes your product better than the rest. As is the case on the rest of your Amazon product page, you can't list anything promotional; instead, focus on the details and features of the product. If you have a great product and write up an accurate and informative description, it should sell itself.
5. Cultivating Product Rating and Reviews
The four steps above all come during the Amazon product page creation stage. But once the product page has been created, there is one more important step; building up your product rating with product reviews.
Even the most beautiful and informative product page will only take you so far if you don't have many reviews. But coupled with a high rating and a large sample size of product reviews, your listing will be unstoppable. FeedbackWhiz can help you to convert your sales into a higher percentage of reviews, which will only further strengthen the effect of your product page.