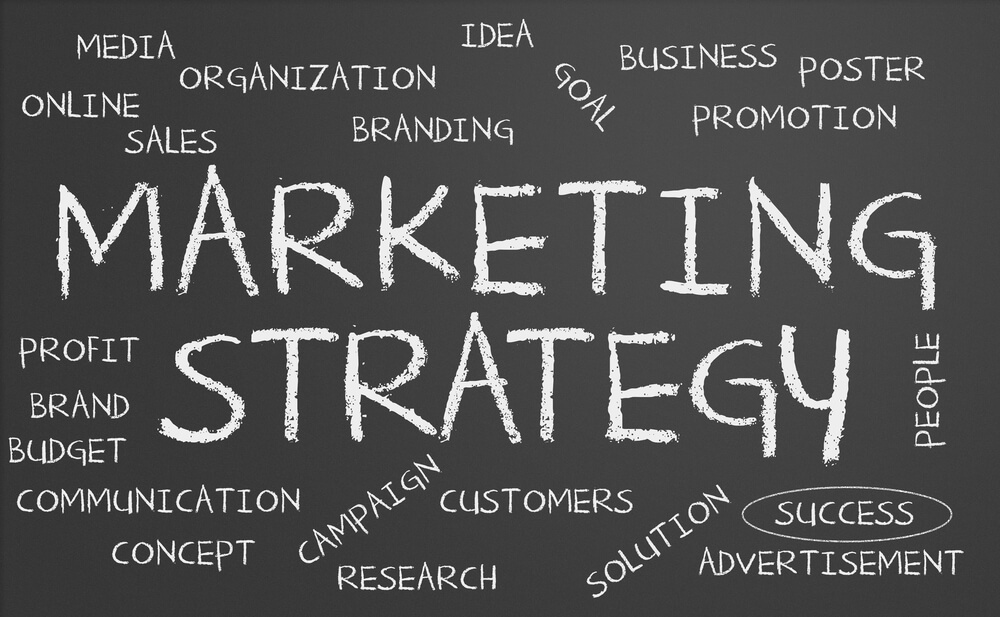 It may sound like extra work and effort, but selling products on both Amazon and your own website can be the perfect combination that brings you success and longevity in a constantly shifting and uncertain online marketplace.
More than just helping you reach a larger pool of potential buyers, selling in more than one location helps increase brand recognition, build trust, and improve the overall customer experience.  And let's face it, the more available your product is to buyers, the better it will be for yours sales numbers.
Most people begin their product searches on Amazon but when they are looking to dig a little deeper and find more information on a product or brand, they are going to look for your website.  Both spaces can be used to support the legitimacy of the other.
The following are a few tips that can be used to help you sell successfully on both Amazon and your own website.
Amazon Advice:
In order to stay ahead in the competitive world of Amazon, you need to be sure to optimize your product listings, engage with customer feedback, and use A+ Pages or Enhanced Brand Content.
Optimize your listings:  
Optimizing your listing is like improving the search engine optimization (SEO) of your website.  Optimization will increase the likelihood that your product shows up when someone conducts a search.  A great place to begin is with your title.  In most cases you will have up to 500 characters to use and you should use every last one.  Write a descriptive title that contains as many keywords as is possible without making things sloppy.  A customer still has to be able to understand what the product is but the right keywords will produce better search results.  Any keywords that don't fit in the title can be used in your product description.  Using high quality photos can also help your listing.  Try to show your product against a white background and from as many angles as possible.  If you can show the scale of your product or images of the product in use, it can be incredibly effective.  It helps people to imagine how your product can into their own lives, priming them for a potential purchase.
Engage with customer feedback:
Engaging with customer feedback and reviews can keep your Amazon account in good standing, improve sales, and create a more satisfying customer experience.  People who shop online trust customer reviews and it is one of the first places they turn when deciding to purchase a brand for the first time. If you are not addressing negative reviews, you are missing an opportunity to position yourself in a positive light in the eyes of potential buyers.  Publically responding to negative reviews and attempting to make things right shows current and potential customers that you care about them, their happiness, and your product.  And the information found in these reviews can give you important insight into your product or your processes.  Look at what these buyers are saying, positive and negative, and use that to improve your listing and fix any glaring holes in your systems.
Use A+ Pages or Enhanced Brand Content: 
Both of these platforms allow you to give anyone who clicks on your listing a more in depth look at your product.  You are allowed more space to describe the product and you can upload additional photos.  When done right, this gives buyers a deeper understanding of both your product and your brand while increasing the likelihood that they will purchase from you.  Deciding between A+ Pages and Enhanced Brand Content will depend on your store type.  Enhanced Brand Content is designed for third party sellers and is available through Seller Central while A+ Pages are for first party sellers or vendors using Vendor Central.
Website Wisdom:
Creating your own website will give you another potential sales channel but more importantly, it gives you the chance to define who you are as a brand and as a company.  Amazon can only tell people so much, on your own site, you control the narrative.
Educate:
The content of your website is entirely in your own hands.  Use the space to show visitors who you are and clearly define your brand voice.  Show them exactly what it is that sets you apart from everyone else.  Give them a reason to come to your site.  One way to draw them in is through blogging and offering education pieces that speak to your products' use or purpose.  Regular blogging produces new content that helps your SEO and directs traffic to your site, but also deepens the trust in your brand because you are offering them something of value and a potential solution to an issue they may be facing.  This type of content establishes you as thought leader and can improve your chances of making a sale both on the website and on Amazon.  The more familiar people are with your brand and product, the more likely they are to purchase from you when shopping in your niche.
Use Social Media:
Social media is a powerful tool for driving sales across all of your channels.  Highly interactive, social media allows you to market your brand and product to potentially millions of active daily users.  Through your various profiles you can display your personality and interact with your customer base in a powerful way.  By creating interesting and insightful posts that link back to you website, you are encouraging engagement and nurturing a relationship while also driving traffic to your store.  Don't be afraid to spend a little money of Facebook ads and marketing.  This can help to grow your audience while promoting products and features.
Email marketing:
Amazon tries to safeguard their customers at every turn which makes it difficult to market to them as effectively as you might like.  When customers come to your website, however, you have the chance to get their email address.  Obtaining this vital piece of information allows you to cultivate a relationship through direct email marketing.  Once again, this deepens brand recognition and, at little or no cost to you, can create a lifelong repeat customer.
Amazon may be a large marketplace but limiting your sales to one channel can be a precarious way to operate a business.  You should never, as they say, put all your eggs into one basket.  Being successful on Amazon and your own website is easier than you might imagine.  In fact, they often work together to elevate sales across both spaces.  Use the tips offered here to define your market, grow your base, and increase profits across the board.