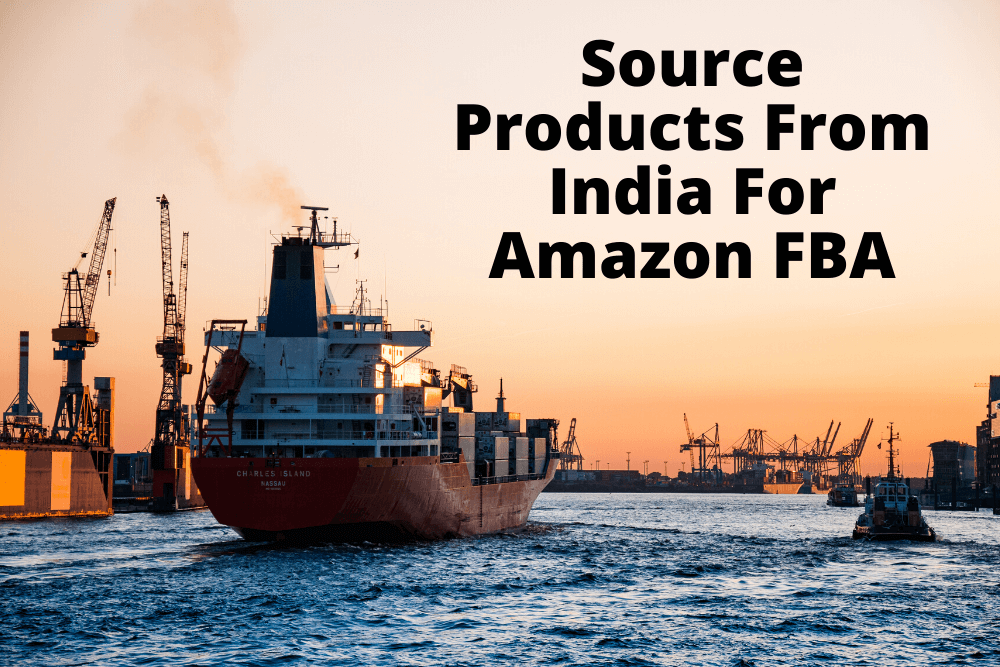 Amazon sellers who source products from China are well aware of the advantages and disadvantages of doing so. In addition to facing extremely high levels of competition when manufacturing products in China, sellers have also seen their profitability take a hit since the United States raised tariffs on Chinese imports and exports under President Donald Trump. Business owners looking for another option could potentially find a fit in sourcing Amazon FBA products from India.
Sourcing from India won't be right for every business. But depending on your industry and private label needs, Amazon sourcing from India could be an excellent alternative to sourcing from China. Here's a look at some of the benefits of sourcing products in India, some products that the country specializes in manufacturing, and how you can get started.
Benefits to Amazon sourcing from India
One major benefit of using India to source products is the lower trade tariffs as mentioned above. This is only one of a handful of great reasons to consider having goods manufactured from India.
Unique and hand-crafted products offer less competition and more security – The versatility in China's export market is truly remarkable. If you can imagine it, you can probably have it manufactured in China.
The problem is that everyone else can, too. Each year Amazon sellers face more and more competition from both legitimate sellers to listing hijackers who could attempt to steal your intellectual property by having knock-offs of your product produced. FeedbackWhiz's listing monitoring services can help you to combat these hijackers and so can sourcing products from India.
Unique, hand-crafted products will be far more difficult to knock off or replicate than something mass-produced by machines. India also has copyright laws similar to those in the United States and may be more likely to protect your intellectual property than many Chinese manufacturers are.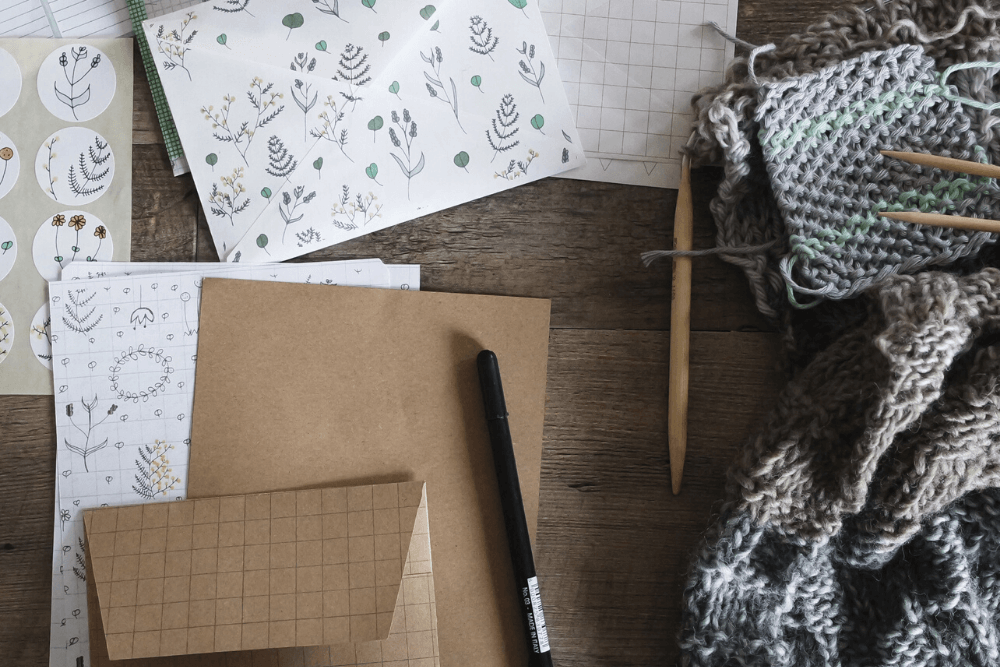 These types of products also lend themselves to smaller minimum order sizes – One hold up for some Amazon sellers considering sourcing in China is the large number of products you must commit to purchasing. Market research and proof of concept among similar items may give you a clue that a new product will sell well on Amazon, but if it doesn't, you could be stuck with hundreds or thousands of units due to a manufacturer's minimum order requirements.
Many popular products manufactured in India can be ordered in smaller quantities of as low as 25-50 units. Smaller orders may come at a higher per-unit price, but this is offset by the decreased risk that an Amazon brand will have as it attempts to roll out a new product. If things go well on a modest order you can feel safer ramping up production instead of having to do so right out of the gate.
The barrier to entry is higher – Chinese warehouses are optimized for exporting and drop shipping and anything else than an Amazon FBA seller may need. The simplicity of these operations along with the low production costs makes pairing up with a manufacturer fairly easy. And, in turn, extremely competitive.
Most Indian warehouses, on the other hand, are not optimized for Amazon businesses. And different regions of the country specialize in different materials and products. It will take some legitimate legwork to find the right fit for you and your brand. This may come off as a negative to some business owners, but those willing to put in the time and effort will be rewarded with a far less competitive and more unique experience than they could possibly find in today's Chinese manufacturing plants.
English is the second official language of India, so communication will not be an issue. You just have to be willing to put in the work.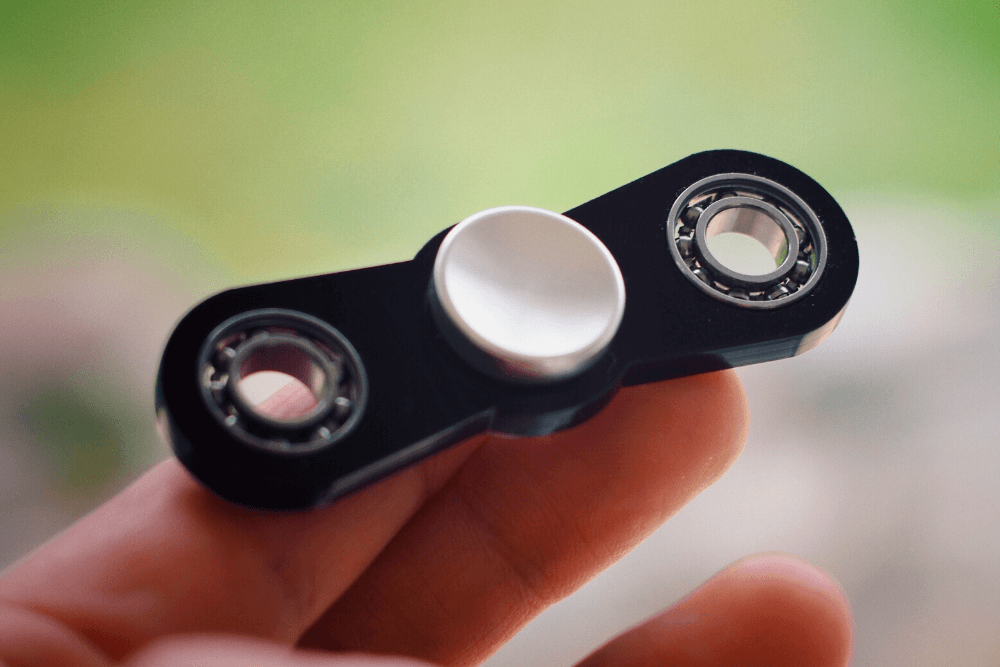 Popular products you can source from India to sell on Amazon
India has direct access to many different types of raw materials including various woods and metals, bamboo, marble, cotton, and silk. These materials put India in a position to manufacture products in many popular e-commerce fields including:
Home Decor and Furnishings
Home Decor
Furniture
Kitchenware
Lighting
Lawn Ornaments
Carpets and Rugs
Bedspreads
Duvet Covers
Curtains
Fashion and Accessories
Jewelry
Handbags
Wallets
Belts
Shoes
Gemstones
Garments
Fabrics
Scarves
Textiles
Leather Goods
Miscellaneous
Stationary
Candles
Gardening Tools
Athletic Equipment
Holiday Decorations
Rice and Lentils
Spices
Coffee and Tea
How to get started with sourcing products from India
If you ever have the chance to visit India, doing so when the annual IHGF (Indian Handicrafts & Gifts) Delhi Fair is taking place will give you the opportunity to see many of the country's manufactured goods on display. You can also keep your eyes open for Indian trade shows in your country to potentially build some relationships in-person.
But for most Amazon sellers, the easiest way to begin Amazon sourcing from India will be through popular sourcing websites like Alibaba.com and GlobalSources.com. By using the supplier location filters on these sites you can find manufacturers in India. Another option catered specifically to India is Indiamart.com.
After doing some research into the categories that interest you the most, you should be able to narrow your search down to a few potential manufacturers. Call them up and ask plenty of good questions about their production abilities and limitations, pricing, and anything else you need to know to make your decision. All of your hard work could pay off with access to some unique and wonderful products that could elevate your brand and its presence on Amazon.
New customers can try FeedbackWhiz for 30 days for free, no credit card required.