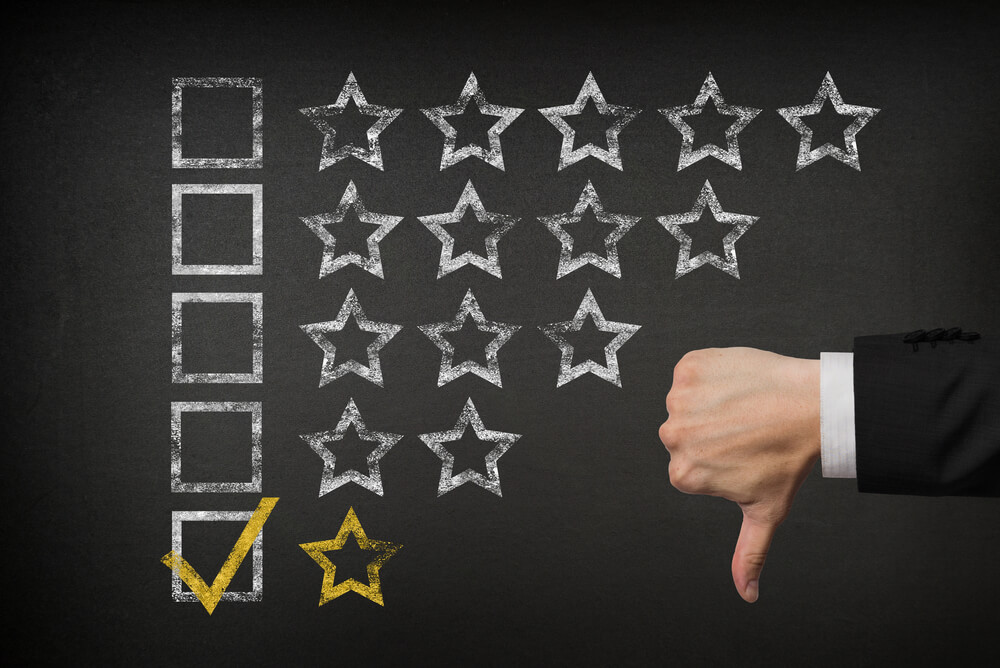 One of the biggest challenges for brand sellers on Amazon is trying to maintain high product review ratings.  Sales are strongly linked to product reviews and a few negative products reviews can really affect new product launches.  Many sellers do product giveaways or incentivized product reviews in an attempt to give a newly launched product a good first impression.  Most newly launched products, however, face challenges in regards to reliability, quality, and performance- inevitably leading to negative reviews.
How to get the reviewer to modify or remove their negative one-star reviews on Amazon
Sellers must understand that it is against Amazon's TOS to ask a buyer to remove or modify a review in exchange for a refund or replacement.  If you really want to have a shot at getting a product review modified or removed, you must be willing to take a financial loss for the product.  What this entails is practicing good customer service and acknowledging to the buyer that whatever reason behind them leaving the negative review is 100% your fault and you are willing to do whatever it takes to make them happy.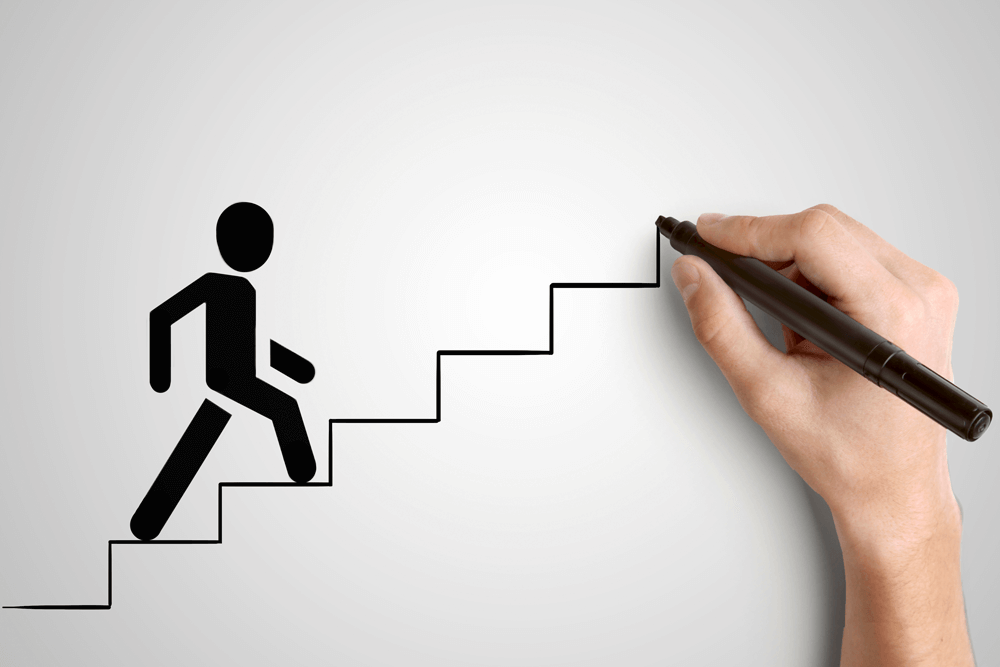 Steps for action
Before we talk about how to actually contact and identify the reviewer,  we will explain a proven effective method of getting the review modified or removed without breaking any rules.
1) Send an email to the reviewer
Make sure to write a solid subject line so they open the email.  Give a sincere apology about the issue they had and acknowledge that your product was at fault.  Let them know you are serious about maintaining high standards in products and services and you will do whatever it takes to make it right.  Ask the buyer if they would like a refund or replacement.  Do not ask the buyer that you will offer them a refund or replacement if they will update or remove the review.  Keep the email short and concise.
2) When the reviewer responds to your email
If they request for a refund, send them a refund.  Ask them to reach out if there's any other issues or questions they have about your product.  Thank them for addressing the issue in the review.  Let them know that their review of the product is very important but also convey to them that product reviews can also reflect their experience with the brand's customer service and warranty as well.  If they want a replacement, attach a tracking number within the email and again apologize for any inconvenience.  Again, never ask them to "remove" or "modify" the review. If the customer feels satisfied, chances are high the customer will remove or modify it themselves and most of the time, they will also comment in a positive way to reflect that you went out of your way to address the issue.
3) The reviewer doesn't respond to your email
If the buyer does not respond, use the "comment" box under the review and tell your story and apologize. Ask the customer to reach out to you directly to your support contact.  This will still show future customers that you are responsible and give them reassurance in purchasing your product.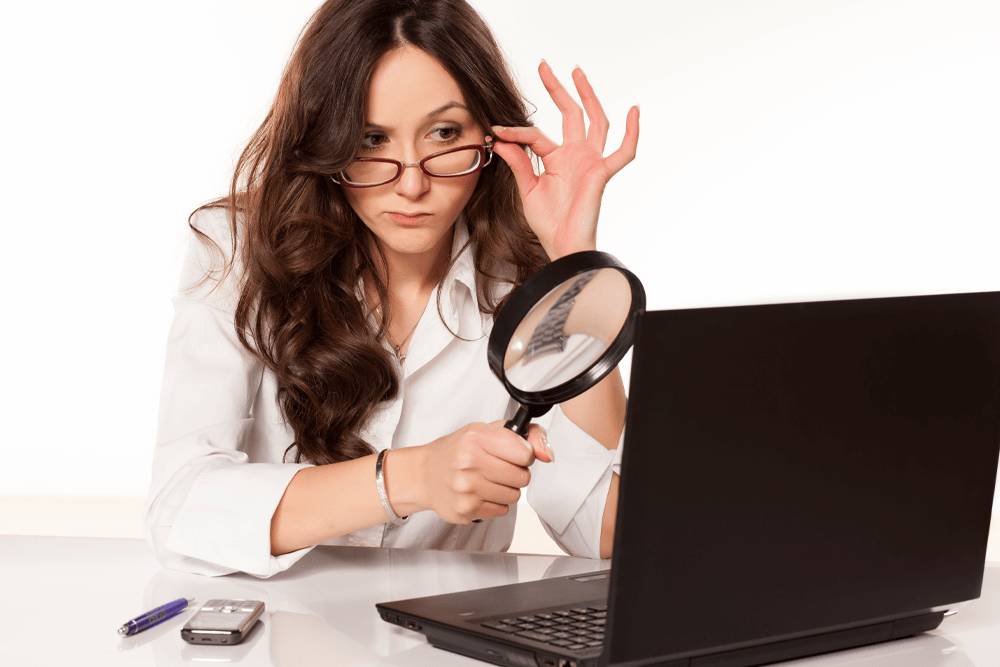 Figuring out who left the review and how to contact them
As of 9/21/08, Amazon has removed the buyer identification code which originally allowed sellers to exact match the reviewer to their buyer.  Now, sellers must match the pen name to one of your past orders or by process of elimination.  Unfortunately, this can be a tedious process if sellers' have thousands of orders to filter through.
One great solution to matching pen names to your buyer is through Feedbackwhiz.   Feedbackwhiz not only gathers and displays all your product reviews automatically but also notifies you anytime a product review is written.  Using a saved template, you can instantly send out emails directly to the matched buyers and then wait for their responses.
Conclusion
Negative reviews are hurtful for brand sellers and can even ruin a product launch.  Many sellers use  "grey-area" methods- such as giving a large discount to review groups in exchange for a positive review and bumping negative reviews out of sight.  Most buyers these days, however, are aware of these methods-, especially for "unknown" brands.  They instead focus on reading the "negative" reviews to decide whether or not to purchase the product.
Sellers should focus on selling good products, providing great service, and following Amazon rules.   Eventually, through organic reviews, real buyers will leave great reviews and your product will take off. Staying proactive by monitoring your negative product reviews and addressing issues immediately will generate organic reviews and boost your sales.
Feedbackwhiz is the #1 solution in managing product reviews and helps you repair and boost your brand product.