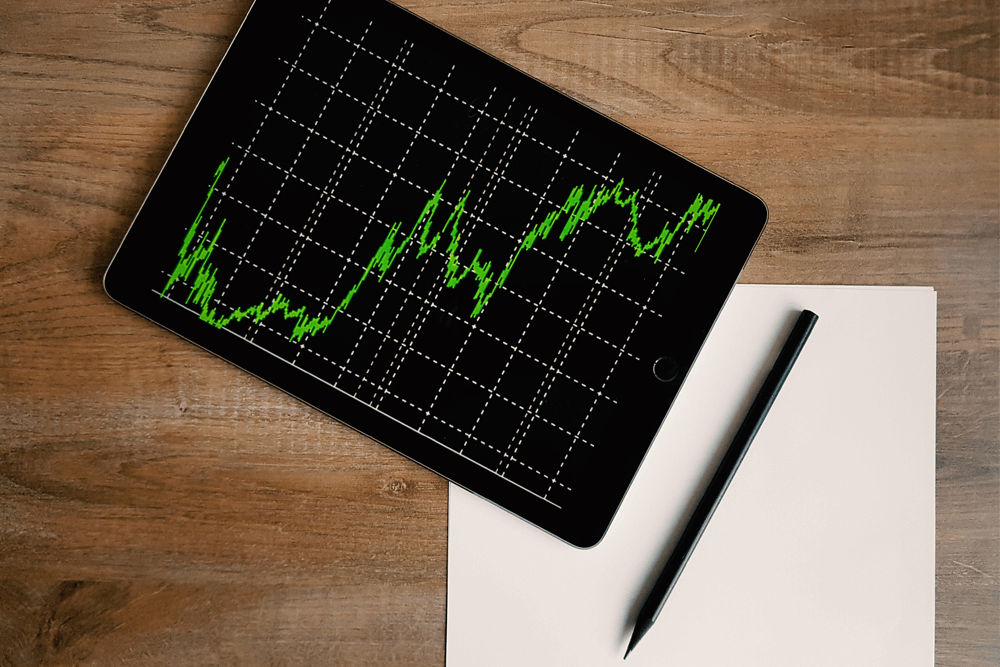 Guest post from Kamaljit Singh who is the founder of AMZ One Step and organizes meetups for Amazon sellers around Canada and USA. Kamaljit is also a former veteran seller and he has helped multiple sellers online.
Are you already selling on Amazon? Great! Boost your Sales by Optimizing your Product Listing.
There is a vast difference between Product Listing and a fully optimized product listing. One can sell quickly on Amazon by listing their products but, as we all know, there are millions of seller selling on Amazon. Not all sellers get their product visible on the first page of the Amazon product listing page. Only some get the chance to sell more by making their product visible on the top page of the search engine to their potential customers. To build a best and perfectly optimized product listing, one should convert their Product Listing to Optimized product listing. You can improve your listing by optimizing it and generate new potential customers by making the product more and more visible on the top pages of Amazon search engine.
WHY PRODUCT LISTING OPTIMIZATION IS IMPORTANT?
For a seller's product to appear on the top pages of the Amazon search engine, the product listing should be fully optimized by adding all the essentials to be visible on the top page of Amazon product search category. There are thousands of product pages on Amazon bearing product listings of various sellers, not all sellers are able to sell on the top pages of the Amazon. As all those sellers don't have a perfect Optimized Amazon Product Listing for their products and brand. One should list their products by optimizing it to have better and higher sales.
If the product is not visible to your potential customers then it's of no use. As your product is just listed but not optimized to be visible on the Top pages of Amazon search engine.
Conversion rate (also known as unit session percentage) is also a crucial factor to grow sales on Amazon. Optimized listing helps in increasing unit session percentage.
So, it would be the ideal and best option to convert your low sales into higher sales by converting your Product Listing to Optimized Product Listing. Product Listing Optimization is the must thing that one should opt as a seller on Amazon.
Stand out of the Crowd by increasing your product visibility by following some simple ways:
The Elements of Amazon Optimized Product Listings
Amazon Product Images
Amazon Product Keyword Research
Amazon Product Title
Amazon Product Features
Amazon Product Description
Amazon EBC & A+ Content
Amazon Product Ratings
Amazon Product Reviews
Make sure to follow the Amazon algorithm guidelines to optimize and list your products successfully. Amazon algorithm keeps on changing, and one has to keep their listings updated for better results as and when needed. This helps you our rank listings from your competitors and increase the value and generate a potential customer base.
So, here are the areas and the fundamentals that are necessary while creating a perfect and Optimized product listing:
After searching for a product on Amazon, there are various products of various sellers visible on the buyer page, but one opens and thinks about a product by looking at the image and first appearance of the product visible on the page of the product detail page. Of, course we all know that first appearance is very important while selling products on Amazon. High quality and clear product images with a clear background have always been eye-catching and attractive to customers. It's a fact that many of the top listings have a minimum of 5 to 8 images in their listing. Clear and high definition images are a helping hand in increasing conversion rates for the listing of the sellers. Images convey half of the information of the product that a seller sells. No, matter how much good the product information is but if the Images are not convincing and satisfactory, the buyer won't get convinced to buy the product. As the buyer buys what they see. The more the customer finds your product convincing, the more they are satisfied while making their buying decision.
Check out some cool examples.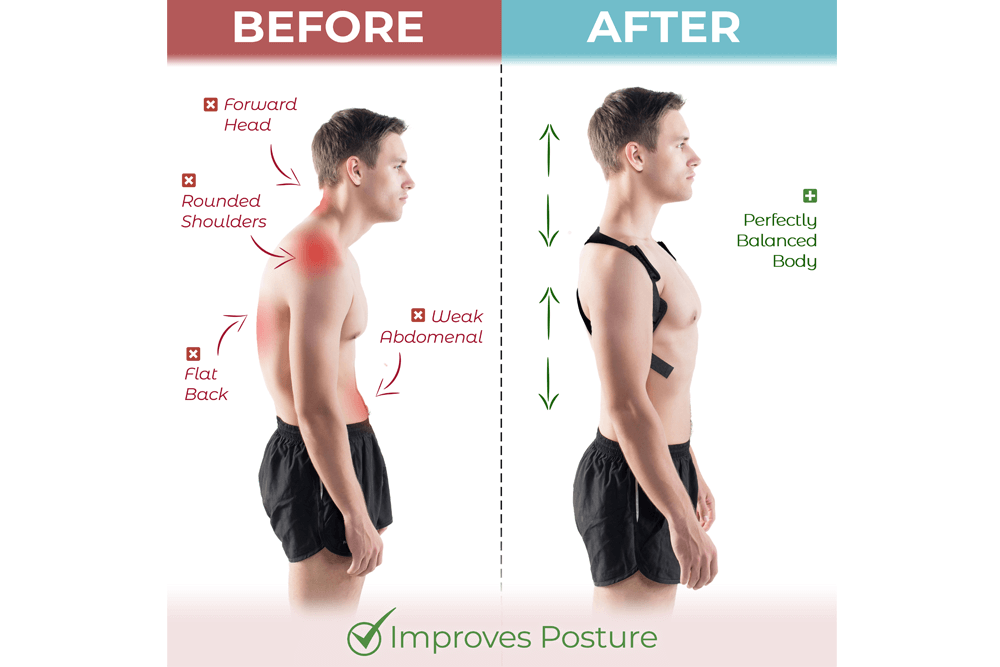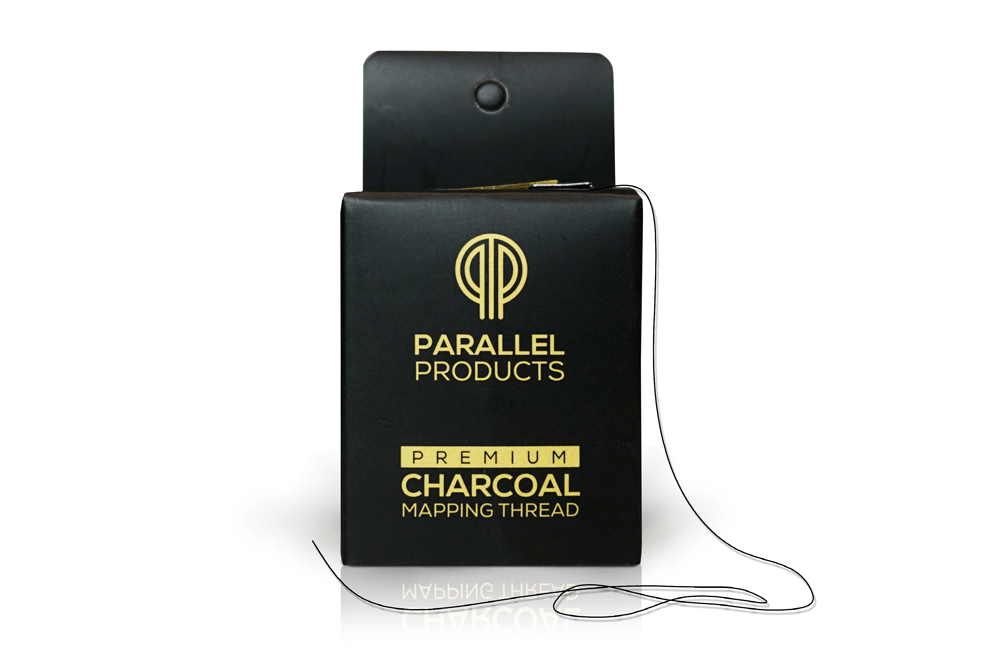 Amazon marketplace is where buyers cannot interact with the seller and cannot see seller's product physically; Image is something that can convey about the seller's product to the customer in making their buying decision. Amazon features a zoom feature for making the product more clearly visible for analyzing the product, helps in having more conversion rates. Taking and editing product images from all the possible angles and making it more information can help to generate and to attract more customers to your products.
Is it necessary to have keywords for higher sale business on Amazon?
The answer is 100% yes if you want to achieve a high sales goal for your product listing. Keywords are the thing that makes your product more visible to the customer and increases the conversion rate. After listing the product, not every seller gets their product listed on the top pages of the Amazon search engine. It's the keywords that make a product more visible. If there are no keywords that a customer searches for in your listing, you will not get sales. If your product includes the keywords that the buyer is searching for, it will be more and more visible to your potential buyers when they search with the same keywords.
For example, if a person searches for "table with chairs" on Amazon, its search engine will show all the products having those keywords infused in their product listing. This is how you can add top searched keywords for your product listing category and make higher sales by increasing the product visibility.
Perks of Keyword Research:
Awareness of your brand
Increase in product visibility
increase in conversion rates
Awareness of the trends
High-quality traffic
Increase in sales
High product ranking
3) PRODUCT TITLE
A product title is also a crucial part of the listing, as along with the Product image, its the title and that is visible to the customer while searching for any product. Amazon sellers need to follow the Amazon guidelines while writing a product title for their products for better results. You can optimize your listing by writing a Title, including top-rated keywords. Optimizing the titles by including and infusing top rated or top searched keywords into your product listing and Product Title for attracting and making your product listing visible on the top pages of Amazon product search engine. Add more and more high ranking keywords to your product title and get more clicks to your product listing.
Let your Title be enriched with keywords and more informative for the buyer to take an interest in your product listing. Have Optimized title for your listing and increase both visibility and sales.
Keep Title that attracts at a glance and Infused with Keywords to have better results.
4) PRODUCT BULLET POINT & FEATURES
There are up to 5 Bullet Point limits in the Product features portion. This is the point where buyers can get information about your products. More the information is satisfactory, the more the buyer is satisfied with your products, and this will lead in converting a potential buyer to a customer. Products features are one of the keen elements, as it contains all of the main features and main information of your product.
It's obvious that various highly searched keywords search your product. Not all of the keywords can be covered and discovered by oneself. It's easy to hire an expert for keyword research as they can use their years of experience finding out the top-rated keywords for your product listing. Product features are one of the key elements of a product listing. Not all keywords can be utilized in the Product Title; one should use the other high ranked keywords in their Product Listing to increase their visibility with the help of most searched keywords present in their product listing.
Bullet points having Catchy Words and Information is surely going to increase your conversion rates. Write not just to deliver Product information but attract the customer by your words.
The bullet points must include product features that stand out from your competitors. Keep it informative and convincing for a buyer to trust the product and make a buying decision.
Here is one example of good Amazon Copywriting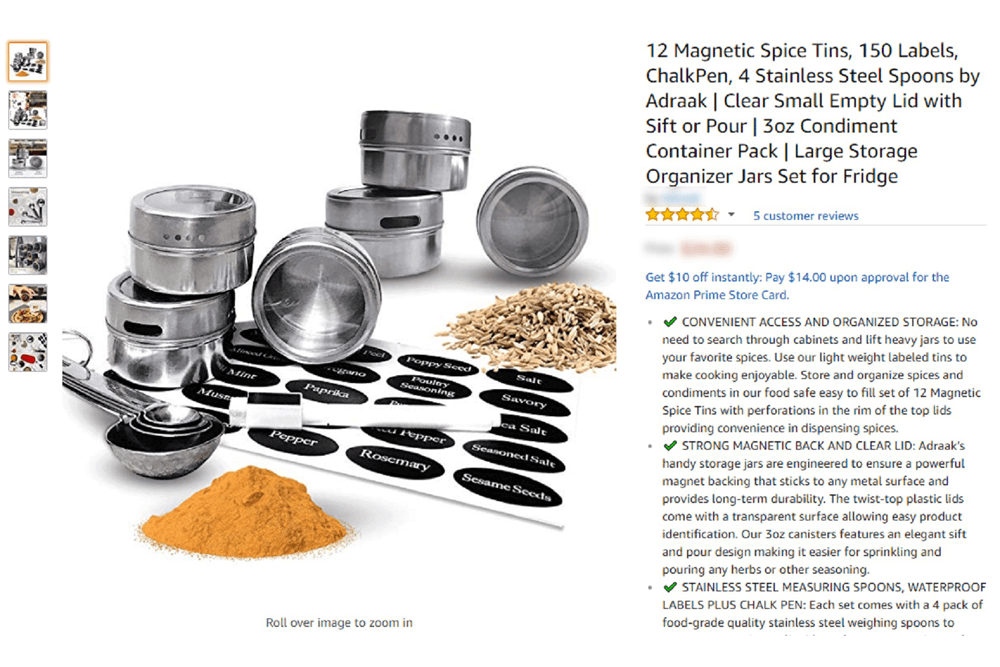 5) PRODUCT DESCRIPTION
Add more and more information to your product listing and make it more informative to your customers, so that they can be satisfied to buy your products. For making your product listing optimized to the fullest, add keywords to your product description to make it optimized and more visible by infusing more and more top searched keywords. More information and keywords are reliable, more one's product listing is visible on top of the Amazon product search results.
The description can also create a direct impact on your potential customers. Buyers are curious to know more about a product when they are making a purchase decision from online marketplaces, and one can attract and grab the opportunity to make a sale and beat their competitors by offering more valuable information to the buyer and attract the customer by creating an optimized description including high rated keywords for better conversion rates.
Make your customer understand why your product is the best choice and how your product stands out of the crowd and competition by adding more information and keywords to it.
6) AMAZON EBC & A+ CONTENT
Are you a registered seller on Amazon? No, then you should surely get your brand registered on Amazon to enjoy the perks that Amazon offers to its seller who have their brand registered on Amazon. A registered brand gets perks of adding EBC or A+ content to their Product detail page. Enhanced Brand Content (EBC) and A+ content is something that adds value and attracts more customers in comparison to competitors. As, the registered seller gets the advantage of adding more attractive images, banner images, and more information to their product listing with the help of EBC and A+ content.
EBC and A+ Content is not done by all of the sellers on Amazon, as not all of the sellers have registered their brand on Amazon. So, you can stand out of the crowd by registering your brand on Amazon and beat your competitor's product by creating an EBC or A+ Content for your Amazon products with the help of experts.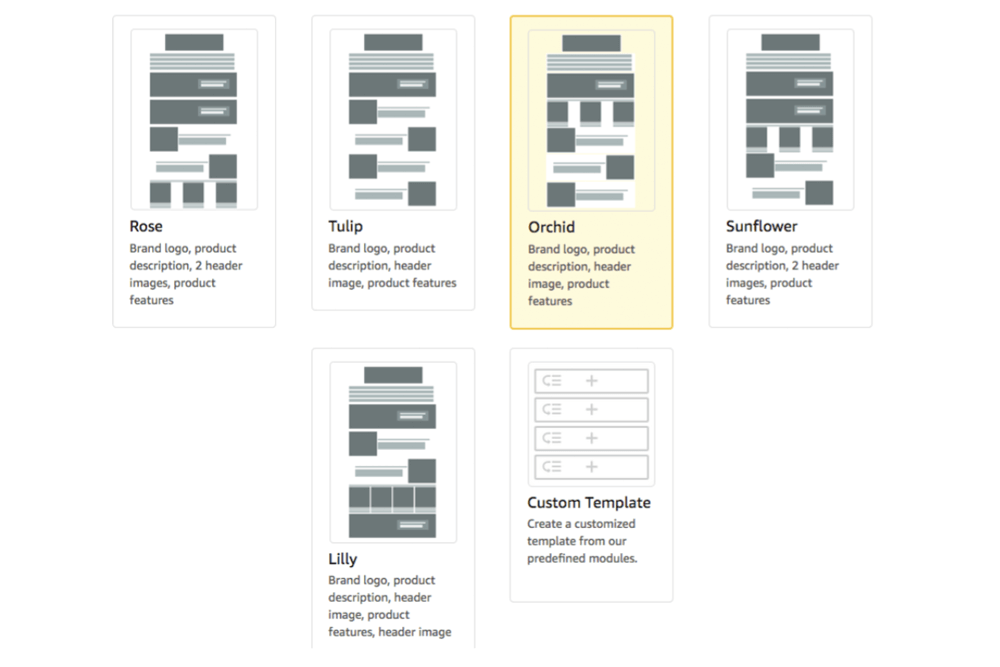 These are some samples that sellers can choose from. Obviously, vendors have more options for A+ content.
7) PRODUCT RATINGS
A product's ratings also create a direct impact on the search engine and Amazon product ranking of your products. Product ratings and reviews are the two things that go hand in hand. If there are a number of product reviews, there would be a number of product ratings. If the seller has bad reviews the product will get low ratings and it will not get best product rankings and eventually will end up in less visibility of the product on Amazon detail page resulting into lower or no sales of the product. If your products are having high ratings and reviews then your product will automatically get good conversion rates.
For, tackling this one should use various feedback assistance to resolve the issue by gathering feedback through campaigns, emails, etc. and tend the customer to leave feedback for your product.
8) PRODUCT REVIEWS
A customer while purchasing a product first time from a new seller will depend on the product image, product features, and more depends on the product reviews as they rely on the reviews shared by the customers. A successful product listing tends to have more reviews and that too good reviews will attract the customers to rely on and buy products from your brand.
It's obvious that if a product is having 4.0+ ratings with 500+ reviews, it's going to get better sales than its competitor due to more reliability and Amazon product rankings. Influence the buyers to purchase your product by giving them a sense of assurance and reliability. Higher the Product Ratings and Reviews, the Higher the Sales and conversion rates of seller's product.
Get good reviews for your product, you will eventually end up making good sales.
Following all these essentials with the help of an expert will lead your Amazon product sales to another level. You can always avail Amazon SEO services if this is overwhelming for you.