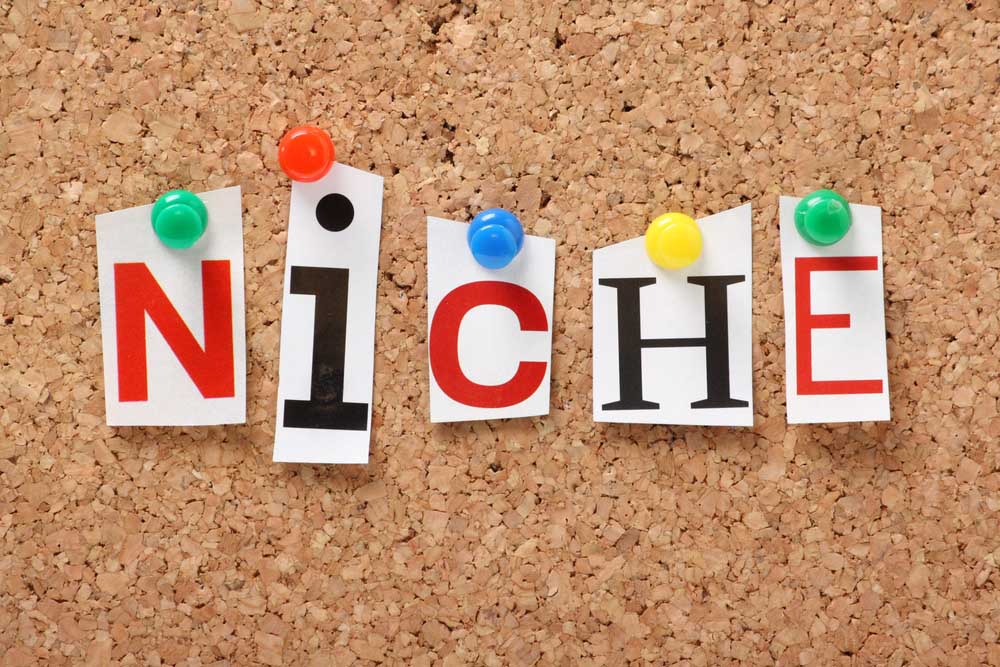 Selling products on Amazon is an excellent way to make money.  But, with nearly 400 million product listings, it can be hard to know where to start and where to find the best place to make a real profit.
Instead of sitting there spinning your wheels or taking shots in the dark, these tips can help you point you in the right direction.  Once you find the perfect product or niche, you can be profitable in no time.
1) Consider your interests
One of the best ways to narrow down a potential product to sell, is to think about what interest you.  We often have a great deal of knowledge about the things we feel passionately about.  If you are passionate about fashion and clothing, it won't necessarily make sense to sell electronics.  In all likelihood you'll lack the technical knowledge to make the most of your listing.  This is not a hard and fast rule, of course, but it is something worth considering when trying to nail down your options.  Look at it this way, do you want to spend the rest of your life trying to sell a product you don't have an interest in? The more you care about your product, the more care you will take in creating and marketing your product.
2) Search for listings with only a few reviews
Once you have a general idea of the category you'd like to be in, start searching the listings.  If the first page of results shows listings with less than 50 customers reviews, you've found an area worth taking a look at.  Amazon ranks products based on reviews and if there aren't many, you have the potential to climb the page quickly.
3) Use reviews to fill gaps
Product reviews are one of the most important pieces of market research available on Amazon.  Look at top ranking products and big sellers, what are their product reviews saying?  Positive reviews can give you an idea of what it is that people are loving about the product, but the negative reviews can be even more useful to you.  If you are looking to develop a product for market, use these negative reviews as a way to set yourself apart.  If there is a complaint that comes up over and over, use that as your starting point.  Find a way to address, and correct, that complaint and market your product accordingly.
4) Carefully consider the competition
To be a successful seller, you'll constantly have to monitor your competition.  It is the only way to stay in the game.  But if you are considering going into a category that is dominated by major brands or labels, it can be a difficult place to start.  Major clothing, electronic, or makeup brands have massive amounts of marketing dollars and expertise that can go into their product listings and campaigns.  It's hard to gain traction when you don't have the same.  It is not impossible, and with the right moves, you can succeed but it is not the easiest avenue to take.
5) Look for trends
Spotting rising trends is an excellent way to make money.  Food, for example, is a hot and trending category on Amazon right now, particularly healthy food.  If you can create a product that will slide into this niche, you stand a really good chance of making money.  The easiest way to look for trends and see what people are searching for is to use Google Trends.  It can help you find what is growing in popularity and even offer details that may be useful in helping you narrow down a specific niche category.
There are is lots of money to be made in ecommerce if you know what you are doing.  Don't just roll the dice and hope that your product takes off.  By putting a little effort in at the beginning, you can narrow in on something that really meets a consumer need and has a valuable place in the market.  Don't cheat yourself, the money is out there if you take the time to find it first.