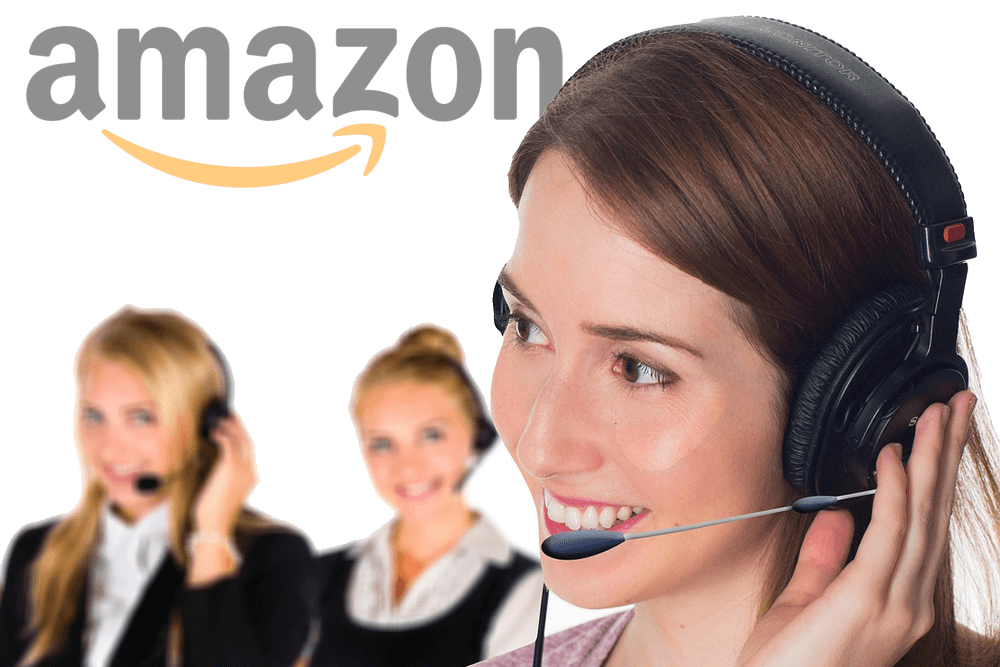 Amazon Sellers know that providing excellent customer service support is absolutely critical to business success. But what happens when the roles are reversed, and Amazon sellers need to contact Amazon Seller Support? While needing to contact Amazon Seller Support may seem like a major headache to avoid at all costs, with a little strategy, it won't be that painful. Here are some suggestions on how to save yourself time and aggravation and make the most of your support calls to Amazon.
Making the Initial Contact
Amazon is no different from any other company in handling customer support queries—you have to jump through a few hoops before you can actually communicate with someone. Once you sign in to your Amazon Central account, you'll have to identify the issue by clicking on whether you need help with "Selling on Amazon" or "Advertising and Stores." Then the system directs you to search its knowledge database to see if there is an answer on file. If you don't see the issue in the search results, you can click on the Other account issues tab on the left of the screen to see if you can find your answer.
Of course, you can skip over all that and just send your support request via email or phone. There's no particular advantage to one over the other, it's your personal preference. If you feel the matter is particularly urgent, we recommend picking up the phone to contact Amazon Seller Support directly—that's your surest bet to get an immediate response.
Whichever approach you choose, FeedbackWhiz has you covered. Here's what to keep in mind in contacting Amazon Seller Support using both methods.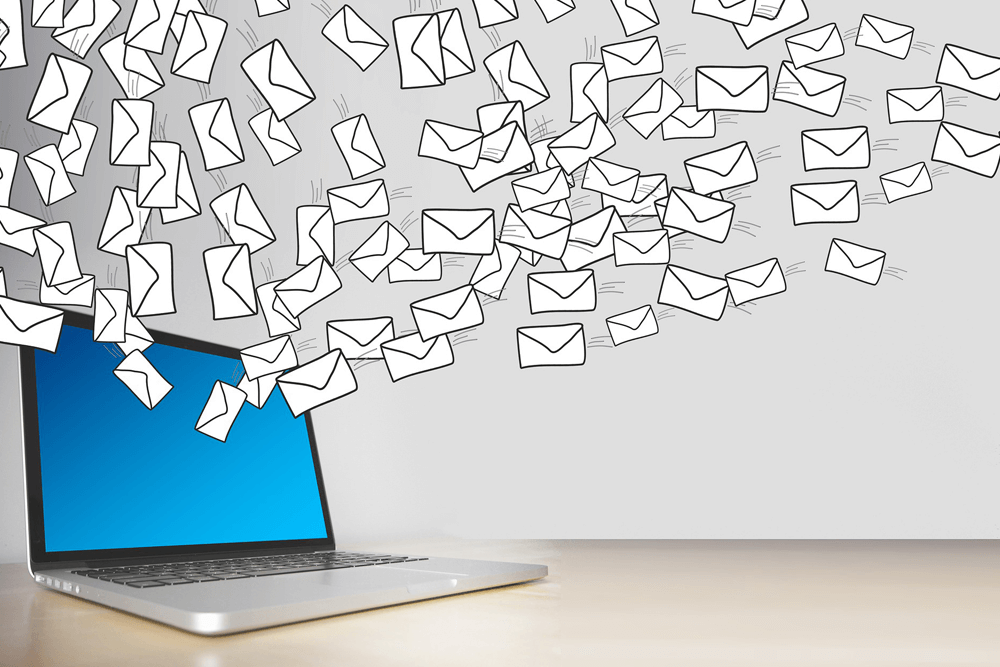 Contact Amazon Seller Support Online
This is the recommended method. Putting your thoughts in writing not only helps you clarify an issue, but it makes it easier for the Amazon representative to determine exactly what is going on and what needs to be done to help you. It also provides a "paper trail" if the issue needs to be escalated internally by Amazon, so there's no misinterpretation of what you are actually requesting.
Your email should be:
Specific, to the point, limited to a single issue. If there are multiple unrelated issues, send separate email support requests.
Clearly stated, precise and easy to follow. Include all pertinent information. Provide your opinion as to what might be the cause of the issue/problem and suggest the desired solution. Don't veer off-topic and include irrelevant information.
Professional. Maybe you are angry about something. It's not the rep's fault. Ranting will increases your blood pressure levels and won't get you a faster response.

Contact Amazon Seller Support by Phone
Amazon does not provide Sellers with a dedicated 800 support number. Instead, you have to request a callback. (This is also how Amazon handles its general customer support issues.) Provide your callback number and a short description of your issue. If you want to talk to someone right away, click where it says + This issue is urgent and requires immediate attention. In almost all cases, you'll get a call within a few minutes.
Tips to keep in mind when talking to the Amazon support rep:
Have your account information ready; that's likely to be the first thing the Amazon rep asks for.
If you're calling about an open order or buyer dispute, have it open on the screen so you can refer specific details to the Amazon rep.
Write down, or have a notes app open to take down any details both for your own records as well as to reference if there is a further future discussion
If you're angry, keep it in check. Don't yell at the person trying to help you. In fact, if you're angry, it might be wiser to wait until you calm down and write an email instead.

Resolving Customer Complaints
When a support issue relates to poor customer feedback or complaints, keep in mind that Amazon won't remove negative reviews unless there's a violation of terms of service. Unless that is the case, there's not much you can do. Unfortunately, begging the customer service rep to remove a negative review when you contact Amazon Seller Support isn't going to work. You can, however, learn from customer feedback and complaints. Seller management software from FeedbackWhiz can also help you respond proactively to negative feedback, as well as take steps to ensure a greater percentage of customers provide positive reviews. Try FeedbackWhiz today for free for 30 days, resolve customer complaints more efficiently and take your Amazon selling operations to the next level!