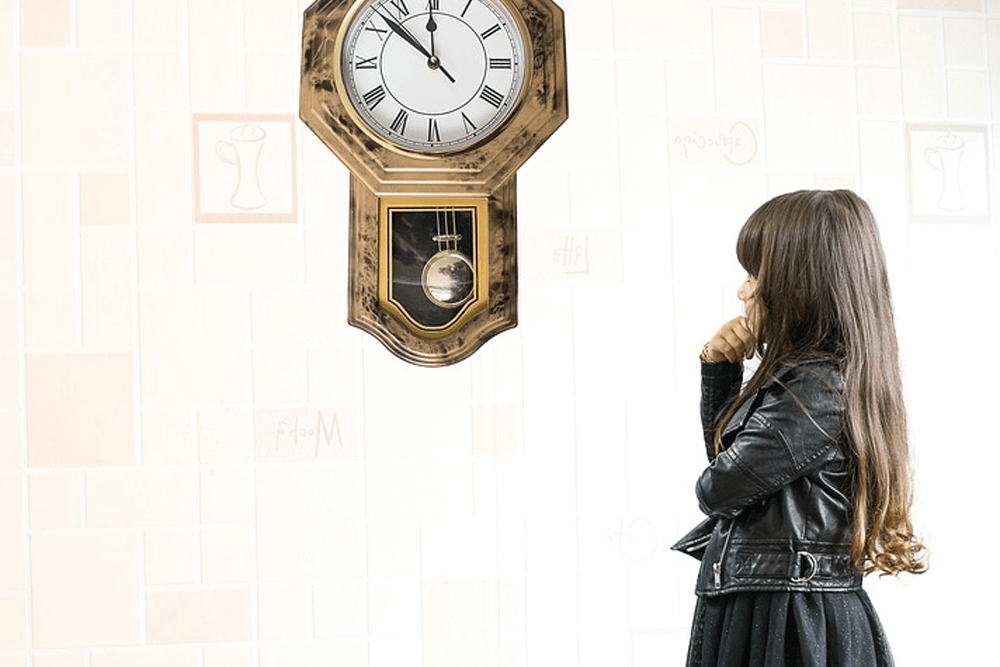 A suspended Amazon account. It happens even to the best Amazon sellers. The usual reason given by Amazon for suspending an account is that you did something "significantly below our standards."
What exactly does that mean? Finding out is the first step towards getting your account reinstated.
For example, you may have been found in arrears of any one or more of Amazon's performance measurements. This includes metrics related to customer service (negative feedback, order defects, chargeback claims), product policy compliance (customer complaints about safety or authenticity of the listing) and shipping (late shipments, pre-fulfillment cancel rate). You could also have violated a seller policy or product rule.
Your Amazon account provides data on your account performance so you can see where you might be failing to adhere to certain targets and performance. There is also Amazon seller management software that can help you improve these measurements.
However, once you received notice that your account is suspended, time is of the essence. You have 17 days from the time of the notice to appeal your suspension. There's a link in the suspension email to click to start the appeal process. But before you click on it, you need to carefully consider:
Why was the account suspended?

How can I promise to fix the problem(s)?
Why Was Your Amazon Account Suspended?
The suspension notice should indicate in general terms that you've been suspended for a performance issue, seller policy violation and/or product rule violation. But you'll need to do a little research to determine the exact problem(s). We don't recommend that you send an email asking, "Gee I don't understand what I did wrong." The first step in getting you reinstated is to show that you can be a proactive problem-solver.  
For a performance issue, go to your Account Health Dashboard and review the data for  Customer Service Performance, Product Policy Compliance, and Shipping Performance. Here you'll see exactly where you're falling short.
The other two categories, unfortunately, do not display precise data on what you might have gone astray. If you were suspended for a seller policy violation, review Amazon's Selling Policies and Seller Code of Conduct to see where your particular selling practices might have veered away from the expected standard. Some violations, such as failure to maintain current account information, can be easily remedied. Others, however,  are somewhat broad, so you may need to ask Amazon for clarification if you are still unsure of how exactly you might have acted unfairly or misled buyers.
Amazon may indicate in the suspension notice you've listed a prohibited product. Otherwise, you'll need to check your inventory and intake process to determine what might be a product rule violation.
You need a plan of action to convince Amazon that you understand the issue(s) and submit an action plan detailing corrective steps.
Submit Action Plan for your Suspended Amazon Account
To successfully appeal your suspension, you need to submit an Action Plan that specifies exactly how you intend not only to correct the immediate issue but to ensure it doesn't happen again. The tone of your response is almost as important as what steps you intend to take.
Don't get defensive or emotional or apologetic. Do be objective and specific about what you intend to do. Keep it brief and to the point.
For example, let's say you've had an excessive number of negative reviews. The format for your Action Plan response might be something like this:
Thank you for the opportunity to appeal my selling suspension. Please find my Plan of Action below for resolving the issue of excessive negative reviews.
I have reviewed all of my negative reviews. The chief complaint (noted in 95 percent of the negative reviews I received) is slow response time. I will correct this by taking the following steps.
I am scheduling a daily time to review and respond to all orders placed to ensure prompt shipping expedition.

I have downloaded the Amazon seller app to my mobile phone to more properly manager orders, receive an immediate notification of incoming orders and respond to buyer messages.

I've downloaded

Amazon seller tools from FeedbackWhiz

to improve my order management and customer feedback processes.
Thank you for taking the time to review this appeal. I look forward to reinstatement and serving my customers better by adhering more completely to Amazon's performance standards.
While there's no guarantee that an appeal will result in reinstatement, a convincing Action Plan greatly increases the probability you can remain an Amazon seller. Make sure you not only follow through on what you promised to do but take measures to ensure you are in compliance with all Amazon standards. Amazon isn't likely to be favorable towards appeals of recurrent violations; better yet, to avoid any action that might get you suspended in the first place.