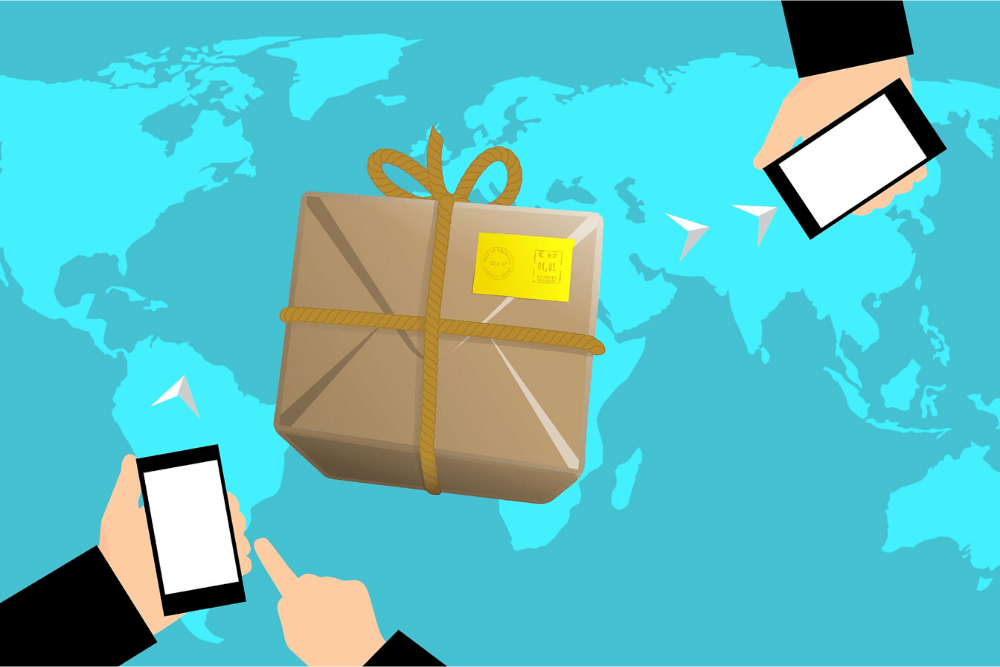 Importing and shipping your Amazon FBA products from China is a quick and comparatively low-cost sourcing option. If that is, you do it right. Here's what you need to do to ensure a successful and profitable experience.
Identify a Chinese Supplier
You're not going to hop on a plane and do factory tours. But you do need to do some research to determine the legitimacy and reliability of a potential partner. Fortunately, you can do most of this from your computer, no visa required. For more information, refer to How to find a legit Chinese manufacturer.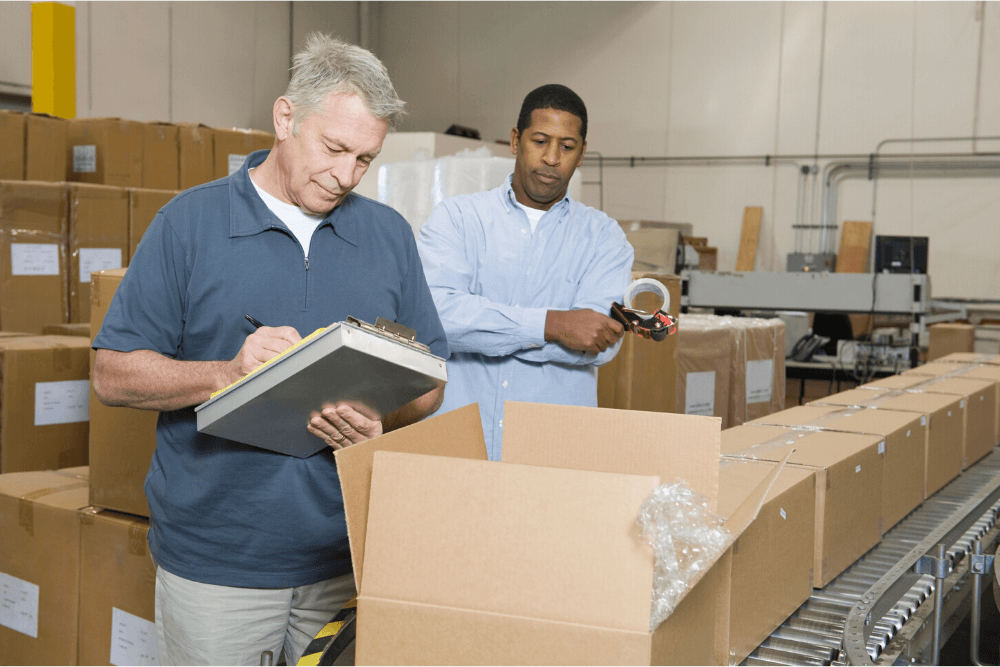 Develop a Detailed Product Specification Sheet
"Put it in writing" is always good business advice, and contracts for importing Amazon FBA products from China are no exception. Writing a detailed product specification sheet when dealing with an overseas supplier heads off any miscommunications due to language, geographic and cultural differences. Eight-figure Amazon seller Clint Hedin has extensive experience sourcing from China; he emphasizes, "As part of your logistics package, a product specification sheet is critical, an absolute must-have."
This document includes specific information about the product to ensure there are no surprises in what you thought you were buying from what you get sent. It is also an essential tool to negotiate the contract with your Chinese partner—it sets the terms the supplier must meet to provide products for the agreed-upon price.
Above all, completing a comprehensive product specification sheet forces you to think through exactly what standards your supplier must adhere to. Thinking through means that once you submit the product specification sheet, there are no other details you need to communicate. Because making changes costs you money. Clearly detailing all product specifications to ensure you get what you negotiated to pay for. Or, if you're not, a contractual basis to terminate the agreement and withhold payment.
The specification sheet includes such product attributes as:
Material (e..g, aluminum, steel, wood, etc.)
Look and finish
Weight
Dimensions
Equally important are details on how to ship the product:
How to pack/how not to pack master cartons
Unique FNSKU per carton with an exterior scannable barcode
Valid HS (Harmonized Commodity Description and Coding System) Codes, a 6-10 digit number required for international shipments; the HS Code must be accurate for shipment to clear customs
No carton can weigh more than XX lbs.
No one side of the master carton can exceed XX inches
Drop test requirements
Acceptable/unacceptable packaging materials
Inspection standards
This information is particularly important because you must adhere to Amazon shipping requirements. Do not assume your Chinese partner is familiar with them. It's your responsibility to communicate these standards. The complete list of requirements is found at Amazon Seller Central. You can cut and paste these requirements into your product specification sheet.
Maximize Packaging/Sizing
Achieving the right packaging and sizing for shipping can make or break your margins. As little as a quarter of an inch, overage can push you into what Amazon considers as oversized, and oversized shipping costs you extra. There could be some advantage to shipping in the oversized tier, but you need to be fully aware of the costs beforehand to calculate if you're going to make a reasonable profit. If you're new to shipping from China, best stay away from oversized until you get more experience. In any event, your objective is always to find a way to stay within a tier and reduce the number of shipping cartons. Even if the reduction is only one box, that's one less to ship and more money in your pocket in reduced shipping costs.
Again, if you don't communicate these precise requirements to your supplier, you may find yourself stuck with extra shipping charges that eat into your original profit margin calculations.
Understand INCO
INCO terms provide internationally accepted definitions of the respective responsibilities of buyers and sellers to arrange transport and at exactly at what point in the transaction ownership of merchandise transpires. You and your supplier need to agree on exactly what the supplier is responsible to do to deliver the product to you and the costs incurred beyond actual product production. In addition, you need to be aware of your costs in the logistics chain to get the product to Amazon once you take ownership. Failure to anticipate these costs in negotiating your contract price can and will affect your desired profit margins.
Set up Your Listing in Amazon
Set up a shell listing in Amazon Seller Central of your products to obtain the appropriate FSKUs so they can be barcoded on the packaging by your China supplier. You do not want to do this stateside, as it is time-consuming on your end and something Amazon doesn't want to deal with. You also want to test the barcoding to ensure accurate scans as part of your pre-shipment inspection.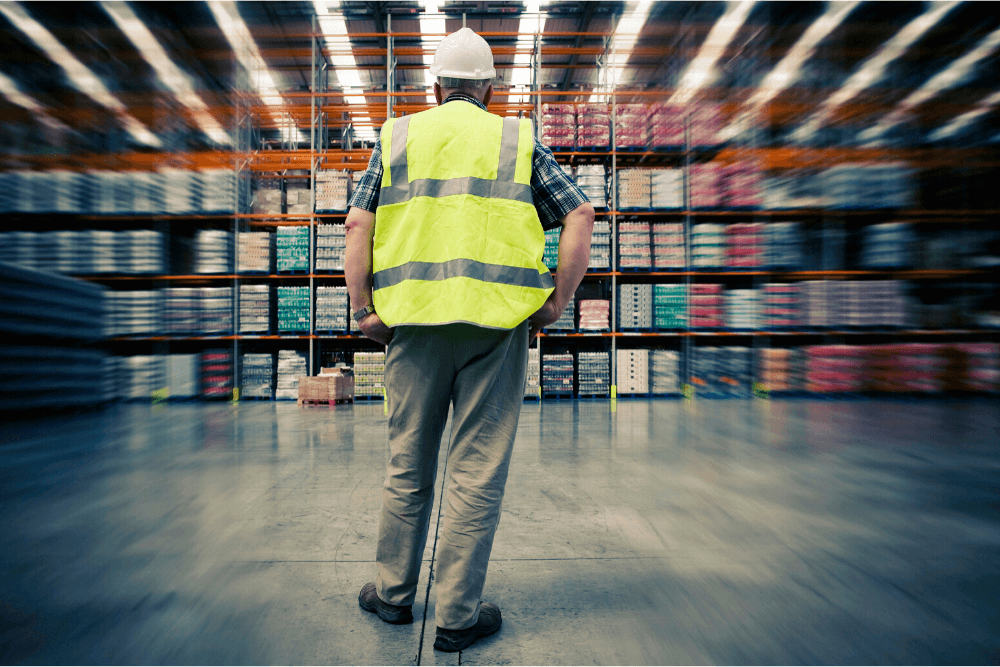 Get a Pre-Shipment Inspection
Sellers sometimes think that, well, if we've got this all specced out, my Chinese partner knows what I'm expecting, why pay for a pre-shipment inspection and why risk maybe offending my partner by asking for an inspection? And, besides, you've ordered from them before and haven't had a problem.
First off, Chinese suppliers are used to working with large retailers, and those retailers always require an inspection. So they are not going to be offended if you ask for one. In all probability, they expect you to ask for an inspection.
And the idea of saving money is a pound foolish. You absolutely need to have a quality inspection. And each time you order, regardless of your previous experience. Because stuff happens, and if there is an issue with product quality, you want to know about that before you issue final payment, not after the fact.
Your product specification sheet should contain language to the effect that when production is complete and 80 percent of product packaging, the factory notifies you and an independent inspection must occur. A simple Google search will find a number of independent inspection companies in China that you can research. (If the factory says they have their own inspector, politely say you prefer an independent inspection.) The typical pre-shipping inspection can cost somewhere between $100 to $200, a negligible amount to achieve peace of mind that you are getting the quality you are expecting. Just make sure you include that expense in calculating your desired profit margin.
Note that because inspectors want to demonstrate you are getting your money's worth, you are likely to get a detailed multi-page report noting things that aren't really all that important. Again, this is the importance of the product specification sheet. If they're not finding anything that doesn't comply with your (and Amazon's) requirements, you should be good to go.
Requiring an inspection is pretty good insurance there will be no problems, if only because the supplier knows that if the inspection uncovers significant deviations from the product specification sheet, you aren't issuing final payment. Speaking of which…
Set Payment Schedule
The factory needs some start-up funds to begin production, as well as a show of good faith on your part, so be prepared to advance some money ahead of receiving the product. As a show of good faith on the supplier's part, they should be willing to provide pre-production samples for you to review first. The standard upfront payment is 30 percent of the full negotiated contract price, though 40 percent is also not uncommon. That should be sufficient, and if the supplier wants significantly more or even asks the full amount, find another supplier. The remaining 70 percent is payable upon completion of the inspection and receipt of the bill of lading (usually a copy) for shipment in accordance with standard INCO terms.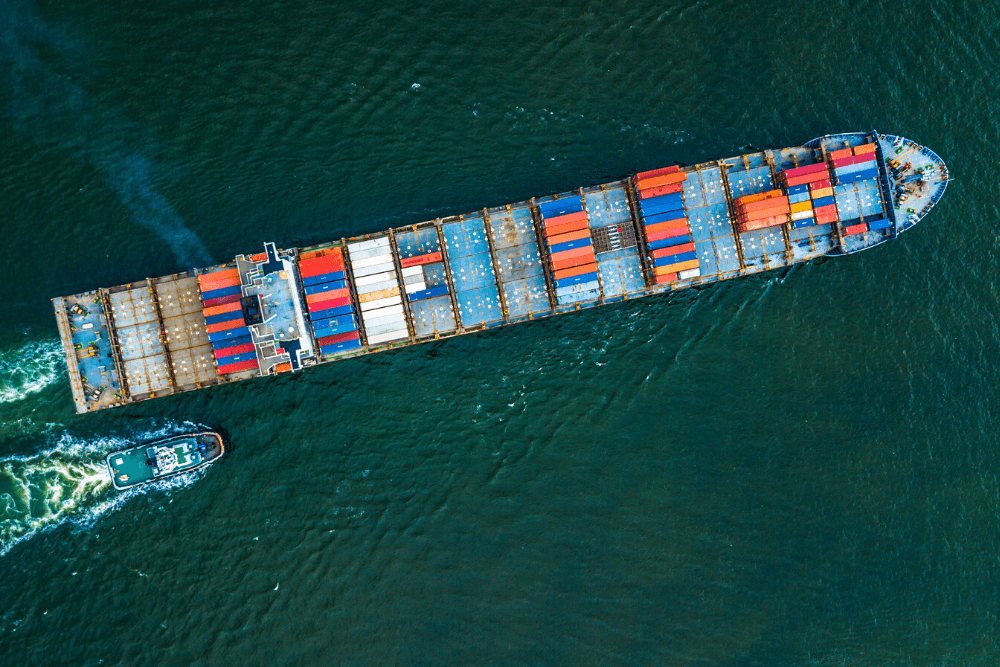 Determine How Fast You Need Product
You can ship from China by sea or air. Your choice depends in part upon the weight of the shipment and how fast you need the product. Sea transport takes longer, but it can accommodate larger quantities at a lower cost. Some Amazon sellers report less package damage occurs in sea transport, but if you need something fast, air might be the way to go.
Generally, you can choose to ship fast and expensive, or slow and cheap. As long as your inventory levels are sufficient, why pay for the quick shipment? Of course, this entails accurate inventory control and forecasting. In the event you are running low, one option might be to pull a master carton from a larger shipment going out via sea transport to send by air.
Notify Your Local Shipper
Needless to say, get your local domestic shipper in the loop as to when the shipment is expected to arrive and where it needs to go. You'll need to buy an entry bond, either single-entry or annual, so the shipper can take possession. Also, ensure there is an original bill of lading required to take ownership of the shipment after it clears customs.
Do Your Research
Being successful at importing Amazon FBA products from China means knowing the Amazon Seller Central policies and requirements inside and out. Do your homework.
As part of that homework, consider the use of an advanced software management tool such as FeedbackWhiz. It can help you grow your Amazon FBA business and provides useful information on a range of subjects pertinent to Amazon selling, including sourcing from China. Try out FeedbackWhiz with a free 30-day trial. Sign up today!