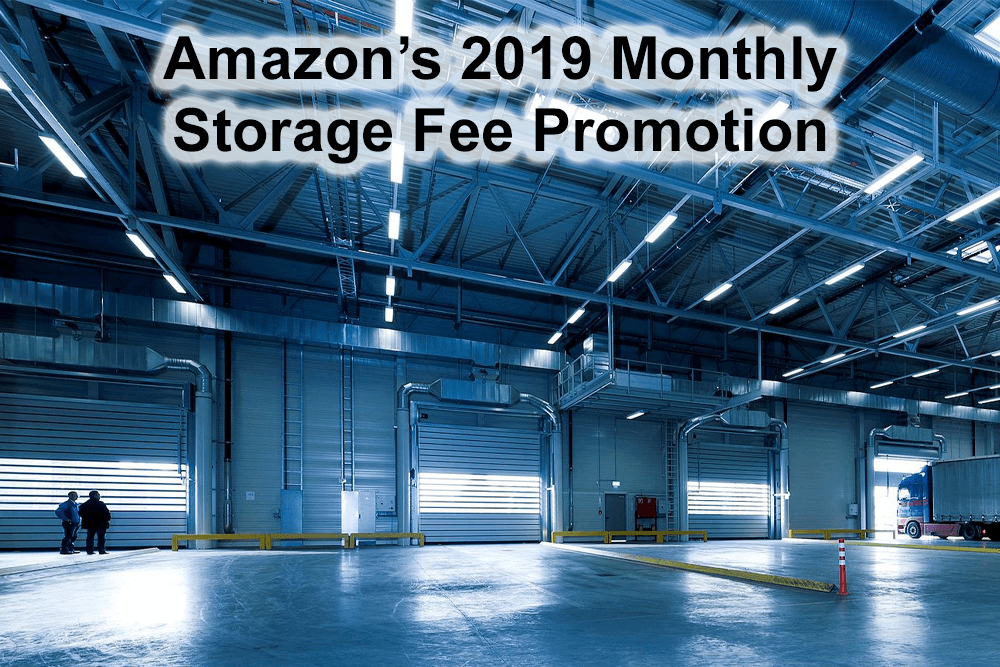 Earlier this year, Amazon started a monthly storage fee promotion that is set to run through January 31, 2020. This promotion was designed to reward Amazon sellers who keep an appropriate amount of stock on their products in Amazon's warehouses for fulfillment; not stocking too little and having lapses in coverage, but also not stocking too much and taking up unnecessary warehouse space.
Which of your products are eligible?
This promotion only applies to standard-size FNSKUs. For a product to be eligible for the Monthly Storage Fee Promotion, you must have sold at least 60 units of it in the previous month. So for eligibility in October, you will need to have sold a minimum of 60 units in a specific FNSKU during the month of September.
Fortunately, you don't have to keep track of this yourself, as Amazon does it for you. When you visit your Restock Report, Amazon lets you know which of your products are eligible for the bonus and what your target inventory levels on the product are for both the current month and the following month.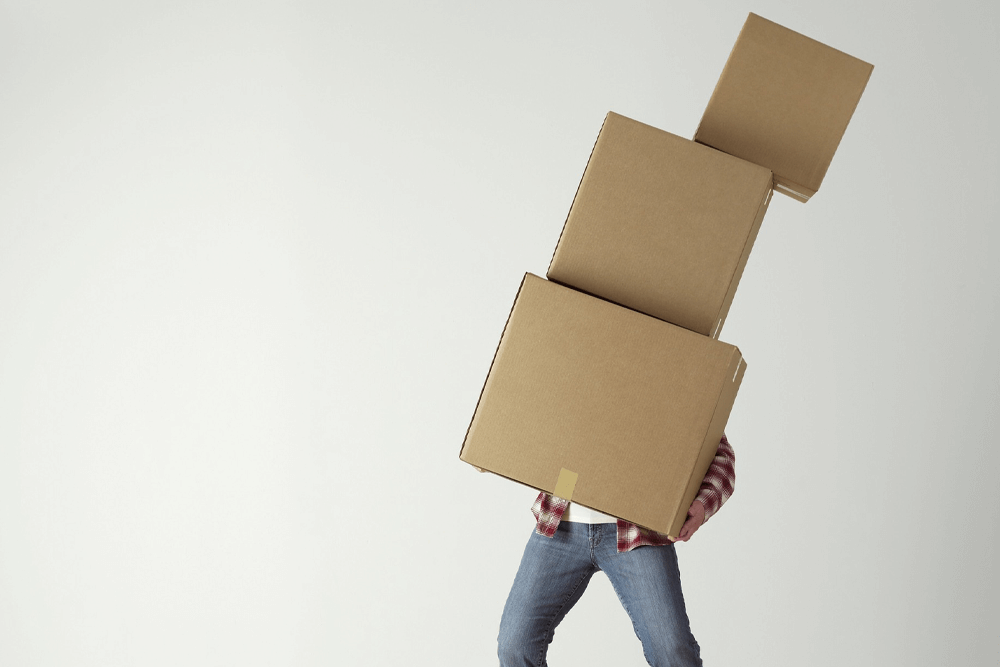 How can you maintain eligibility month to month?
To earn your monthly storage fee discount, the amount of inventory coverage that you have on an eligible item must fall within the targeted range for at least 21 days out of the month. If you meet these requirements and continue to sell more than 60 units of your FNSKU each month, your eligibility on that product should keep rolling over a month to month.
A target inventory level is a number that falls between a minimum of four weeks (28 days) of inventory and a maximum of eight weeks (56 days) of inventory coverage. Inventory coverage requirements are based on your previous month's sales.
For example, let's say that you sold 93 units of a standard-size FNSKU in the 31-day month of August. This means that you averaged 93 divided by 31 = three units sold per day. So in September, your inventory target range on this product is between 84 (3 units per day x 28 days for a minimum of four weeks coverage) and 168 (3 units per day x 56 days for a maximum of eight weeks coverage).
In this example, every day in September that your inventory on this product sits between 84 and 168 units, you are earning a day towards the promotion. If you land within the correct range for at least 21 days in September, you will receive a monthly storage fee discount on that product.
How much money will you save?
In September of 2019 and January of 2020, you will save 75% in storage fees with the Monthly Storage Fee Promotion. The normal standard-size storage fee is $0.69 per cubic foot; that gets bumped down to $0.17 per cubic foot during these two months.
During the fourth quarter in October, November, and December of 2019, you will save 50% in storage fees. The normal standard-size rate during the fourth quarter is $2.40 per cubic foot, but with this discount, you will only pay $1.20 per cubic foot on eligible products.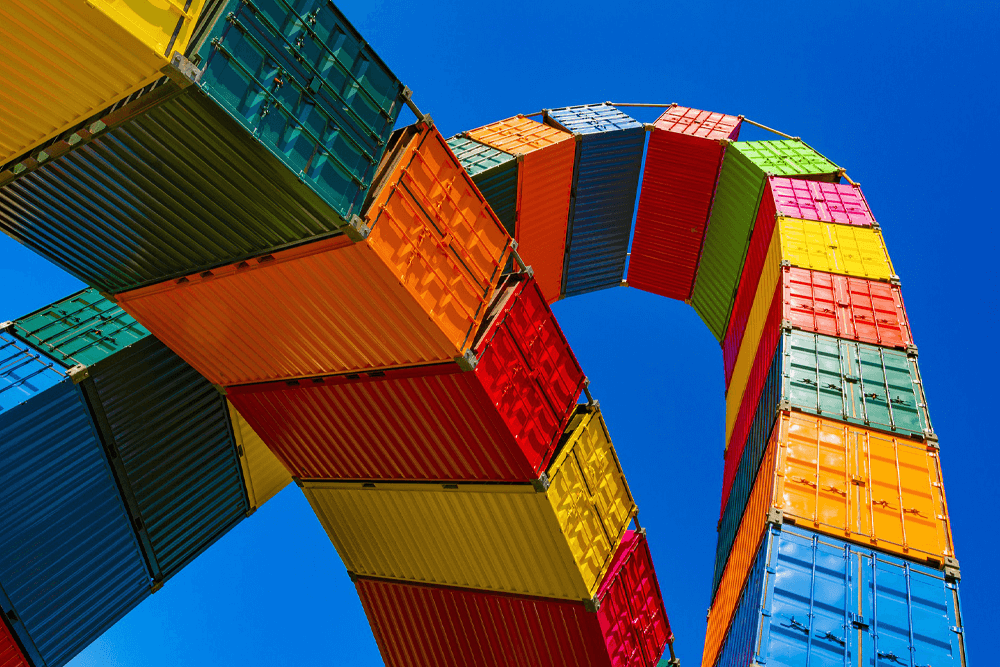 There is no limit on your savings
All eligible standard-size products that meet the criteria listed above will earn the storage fee discount at the end of the month. There is no limit to the number of eligible products, units sold, or the amount of money that you can save through this promotion.
Keeping accurate inventory levels is a good business practice even without this promotion in place, especially during the fourth quarter when you must balance keeping things in stock with not getting hit with exorbitant storage fees due to overstocking. Take advantage of Amazon's Restock Report and Inventory Level Monitor to make sure that your inventory levels are correct, and enjoy the added bonus of this promotion's discounted storage rates in the process.