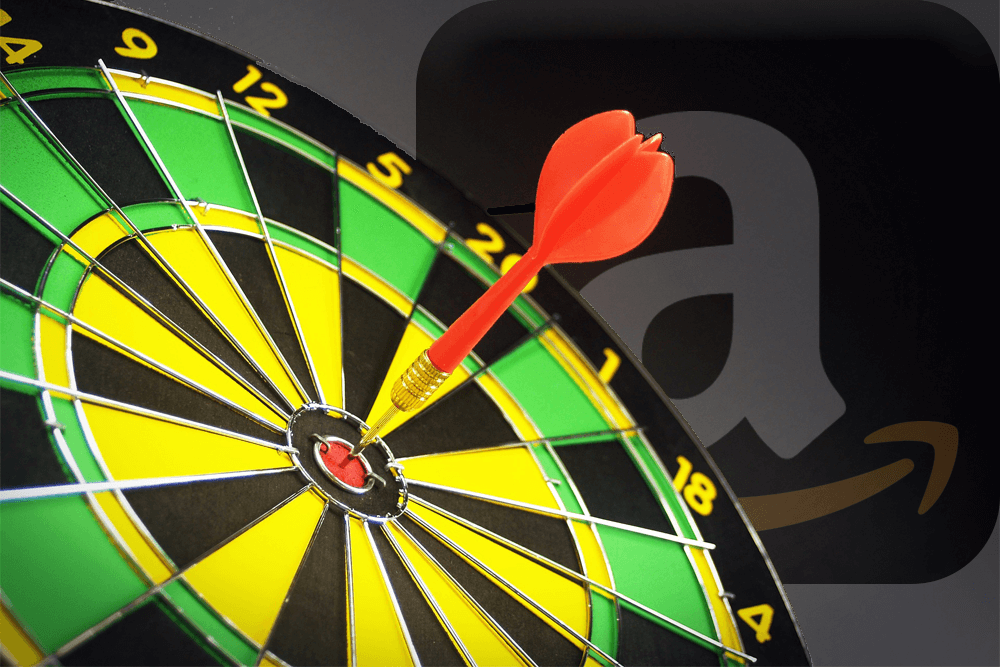 Amazon recently upgraded its advertising Campaign Manager with Sponsored Products targeting options. These options are designed to make it easier than ever for you to advertise your products, alleviating the need for you to research keywords when you can instead hone in on specific products and features.
The simplicity that product targeting adds to the process could potentially lead to increased competition for ad space. For this reason, regardless of how much or how little you decide to use these features, it is beneficial to become familiar with them. To take advantage of product targeting, you must have Sponsored Products eligibility. Here's a look at what's been added to the Campaign Manager and some advice on how to use these features.
Sponsored Product Ads Get a Boost From New Targeting Features
Manual Product Targeting – When creating an ad in the Campaign Manager, manual product targeting will allow you to target your ads to specific categories, brands, product features, and ASINs. These ads can be narrowed down to even more specific windows when you choose to only display them within certain price ranges and star ratings.
The customization options made available through product targeting are endless. Most excitingly, manual product targeting will allow you to have the power to get your ads to show up exactly where you want them.
Negative List – In addition to all of the parameters that you can add to your manual product targeting campaign, this new feature also allows you to exclude specific brands and products from your campaign. This can be useful for making sure that your advertisements no longer show up in areas that they have historically had low conversion rates.
Auto Product Targeting – Sellers can take advantage of Amazon's algorithms with automatic targeting, which is designed to match your ads with products and keywords similar to those found within your ad. As the campaign runs, you will be able to make modifications based on your results to help make sure that you are getting the most out of your campaign.
Automatic campaigns are currently run with four default strategies that can be turned on or off based on your preferences;
"Close Match", which targets search terms that are very similar to your product.
"Complements", which targets product pages that feature items that complement yours, such as coffee for your coffee machine.
"Loose Match", which targets search terms that are somewhat related to your product.
"Substitutes", which targets product pages that feature similar products to yours.
Improved Reports – With all of these extra features comes to an improved reporting system. What was once the "Keyword Report" is now the "Targeting Report". It still features details and information on how your keywords are performing, but it also now includes data on the performances on targeted products and categories.
How You Can Use Product Targeting to Your Advantage
When making targeting selections, it will likely be wise to invest in both yourself and your competition. Investing in competing for ASINs figures to be an obvious strategy as brands will try to entice people looking at their competitor's products to purchase theirs instead. But it might be less obvious to counter this method by investing in your own products to make sure that your opponent's attempts to do so are thwarted. This could also have the added bonus of allowing customers to see other products that you have in your store.
Lastly, take advantage of auto product targeting. Manual product targeting is an exciting feature that can definitely be utilized for specific campaigns, but auto-targeting will make your life a lot easier and can be tailored to your needs as data comes in. FeebackWhiz users know how effective and time-saving a great automated campaign can be.