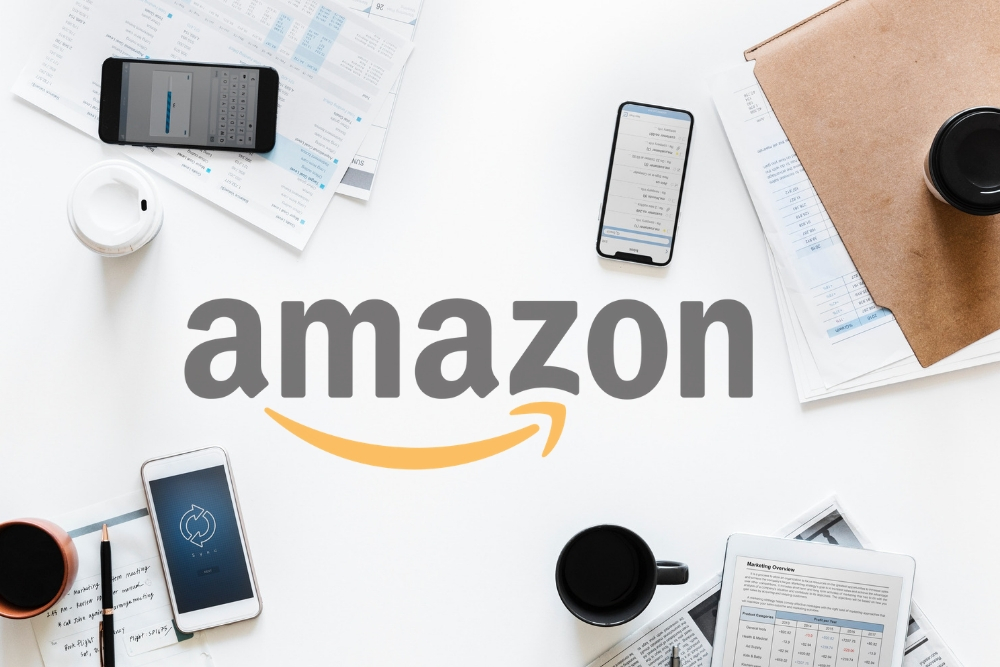 Selling on Amazon means following Amazon's Terms of Service (TOS). In lots of ways, these terms level the playing field, meaning that even a small store can make a sale when competing against a well-established brand with lots of money for marketing. As much as this is a blessing, it can also be a bit of a curse. Any violation of these terms, no matter how small, can result in a suspension and a loss of revenue.
When complying with the TOS, you are very limited in the information you are able to gather about your customers. Unfortunately, this means that you won't be able to collect vital details like email addresses that can be used in future marketing campaigns.
An email list gives you direct communication with past and potential customers. You can customize emails and deliver different messages to different audiences. Simply put, an email list is one of the most effective marketing tools in existence. While you won't be able to get the email addresses from Amazon directly, there are things you can do collect this information without violating the TOS.
Here are some places to start:
1) Have Your Own Website
From your own website, you are free from restricting rules and able to collect emails as you see fit.
A great way to entice people to give up this information is by prompting them to sign up for a high-value email newsletter. Not everything you send your list needs to be a direct sales pitch. If you can inform, educate, and entertain your email list, you can grow your brand voice and increase the likelihood that people will buy from you. But remember, people's time is valuable so don't simply spam their inbox. Give them something for that click. You can get people to sign up by offering deals that are exclusive to people on the mailing list.
Another way to get an email address is to offer free content. An ebook, a short guide of some sort, exclusive video content, whatever makes sense for your brand. Visitors enter their email address and you send it off. You have their email and they are now more acquainted with your brand. It's a win-win.
2) Use Inserts
Some Amazon sellers include a thank you or warranty card in their shipments. It's tricky to do without violating Amazon's TOS but it can be done.
Sending a thank you that links to your website can get you in trouble but you may be able to include a link to your social media pages or a QR code that links to one of these places. Amazon does not want you sending customers to other sites where buyers can purchase your product so sending them to Facebook or Instagram may fly. From there, you can encourage followers to sign up for your newsletters or direct them to your website.
In this case, it may be wise to reread the TOS to make sure you are not in violation. If you are uncertain or have questions, reach out to Seller Central to make sure everything is in order.
3) Leverage Social Media
Platforms like Facebook, Twitter, and Instagram are great ways to build an audience. You can interact with your followers in real time and create posts that are of interest to them. This helps with brand recognition and helps build a trusting relationship between you and potential customers. You can directly encourage people to sign up for your list or send them to your website to learn more information.
It is also important to look beyond your business pages and leverage Facebook Messenger as well. With over 900 million active users, Messenger is a goldmine for customer interactions. What makes this avenue even more useful, is that you do not need to hire a customer service team to work around the clock, you can use a chatbot. By using a chatbot like ManyChat, you can easily and automatically handle customer queries, make business announcements, share information, and gather personal details like email address and phone number. You can turn a visitor to your page into a subscriber without having to devote working hours towards this end.
How you use social media is up to you but the opportunities to gather data are plentiful.
These are just a few suggestions to get you started. There are lots of really interesting and creative things you can do to encourage people to give you their email address. What works for one business may not work for another so try a combination of things until you find the perfect fit.
Because email marketing campaigns offer the greatest ROI, the more effort you put into this process, the greater the benefit to you.